The internationally renowned Canadian brand recently announced that a new face has been added to the Canada Goose family. Model Kate Upton, who has been a long time supporter of the brand, is now the face of the brand's Spring 2020 campaign!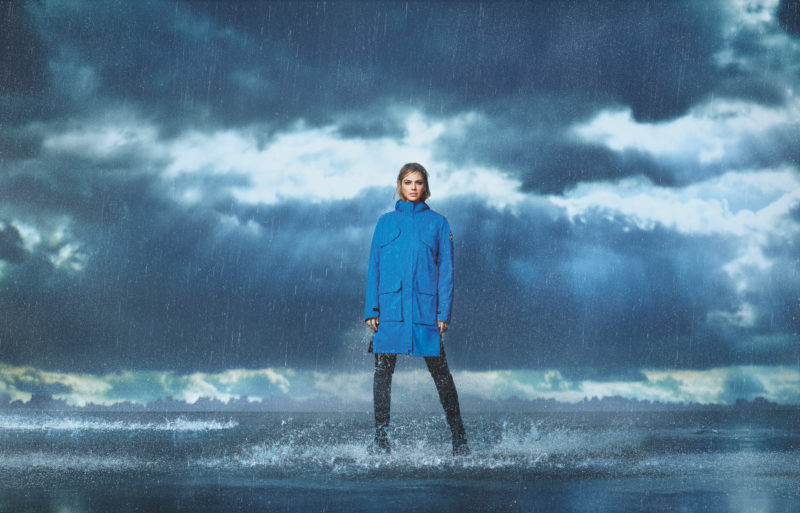 A Key Association for Canada Goose
In the new campaign, the model proudly represents a new coat of the collaboration between the brand and Polar Bears International (PBI), which is an electric blue trench coat. For every piece of the "PBI Blue" line sold, $50 is donated directly to PBI to fund research for the survival of polar bears and their environment.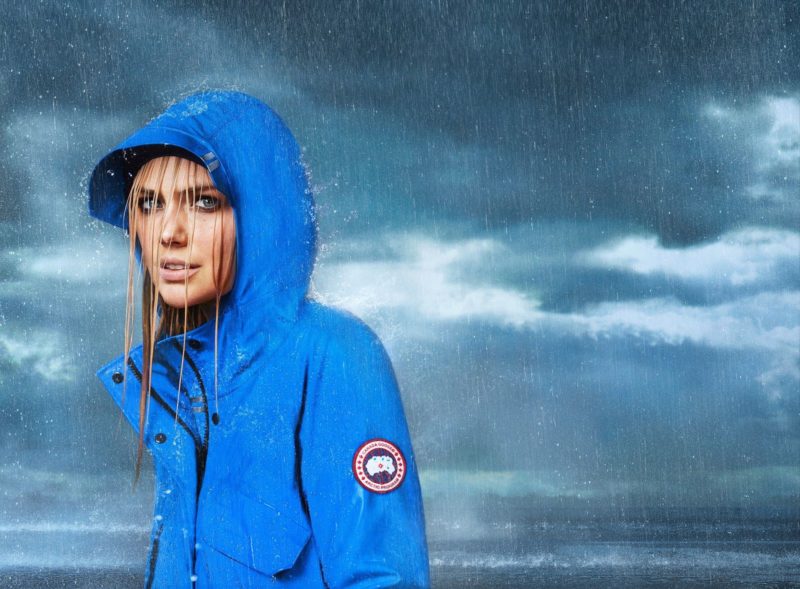 Since the collection's launch in 2007, Canada Goose has donated more than $3.5 million to the organization.
At the same time, Kate Upton wants to inspire people to take action on environmental conservation, thus becoming the face of a brand she particularly loves.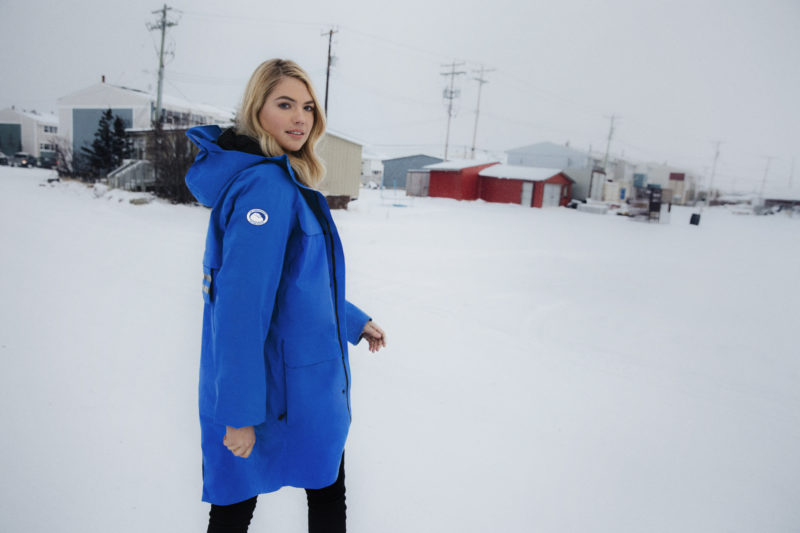 Canada Goose's Spring 2020 collection offers a range of colourful styles from classic trench coats to wool jackets with the infamous logo. Here are some of our favorite selections from the collection: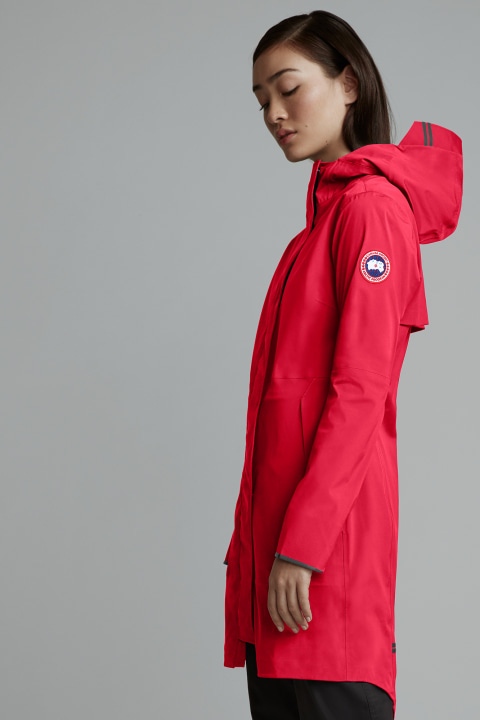 Salida Jacket – $695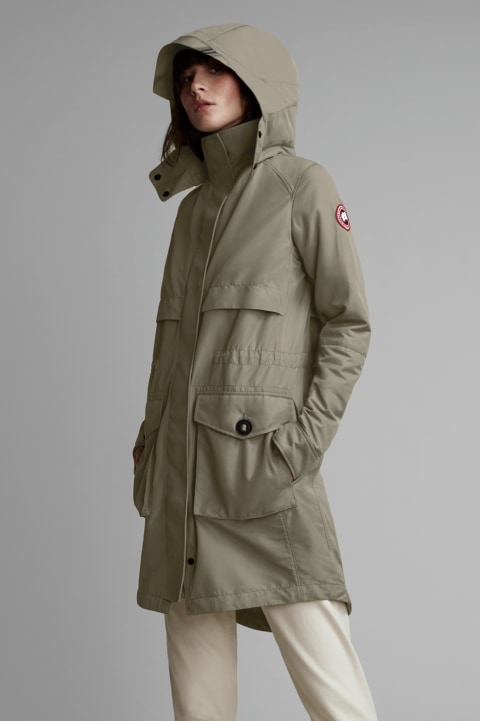 Cavalry trench – $650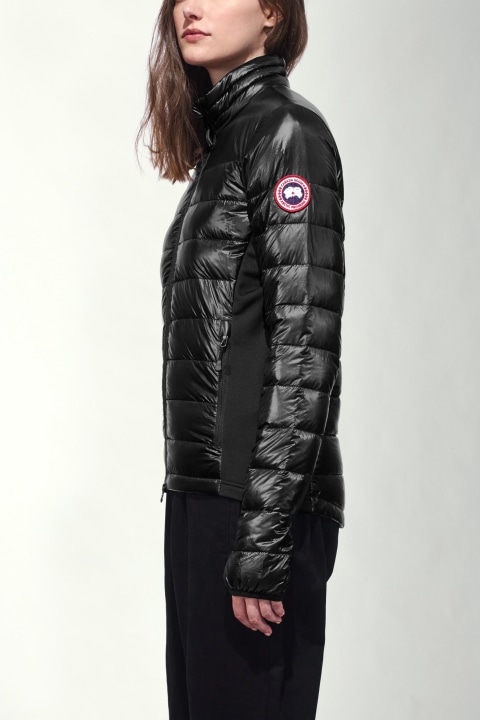 Hybride Lite Jacket – $575
Canada Goose also collaborated with PBI to create the documentary, Bare Existence, which takes us into the fragile world of polar bears living in Churchill, Manitoba. The short film shows the reality of PBI scientists working in the field, trying to help polar bears survive while  being direct victims of global warming. The documentary is available online on the Canada Goose website.
The Spring 2020 collection is already in stores, so shop now before it sells out!