RW&CO and The Shoebox Project organized a very special event for the media industry. In addition to checking out the new Spring / Summer collection from RW&CO, we decorated beautiful shoeboxes for women in need. After decorating the boxes, we filled them up with several essentials products and gifts to help these women overcome the obstacles they face on a daily basis.
What is The Shoebox Project ?
The Shoebox Project is a Canadian charity that helps women in need by bringing them a shoebox full of items. The boxes are personalized and decorated by volunteers from across Canada. Finally, each box contains a short, hand-written note from the person who decorated and filled the box. This note is often the most important element of the box in the eyes of the recipients, because even though the products are greatly appreciated, the note can be saved and gives a real feeling of support and hope to the woman.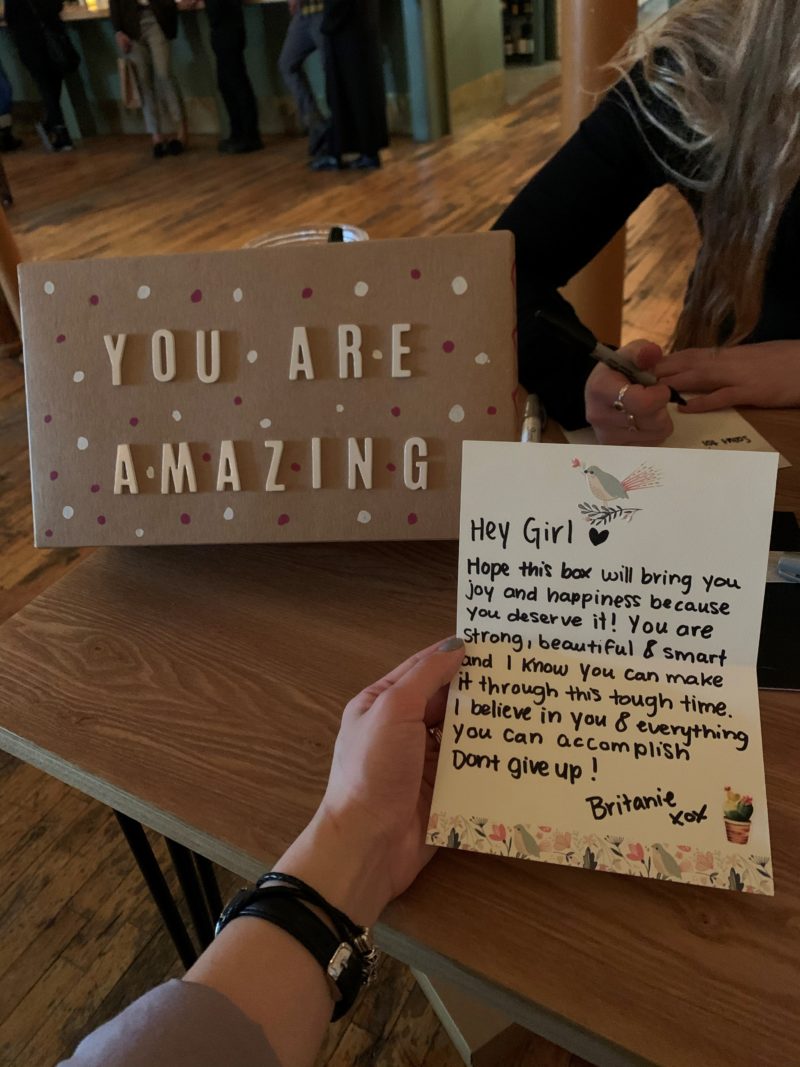 How Can You Help?
Do you also want to support the cause? It is possible because until April 30, 2020, all RW&CO stores will serve as a drop-off location for shoe boxes. The boxes will then be redistributed to organizations and programs that help women in need. In addition, when you drop a box in one of the stores, you get 10% off your purchase. This is the perfect time to see the Spring / Summer collection, featuring  the trendy power suit.
Here are some of our favorite pieces from the Spring/Summer RW&CO collection