Raising a toddler can be an exhilarating journey interspersed with laughter, joy, tantrums, and many meltdowns. Parents often know too well how these tantrums come about and will do just about anything, ranging from increased screen time to giving in, to avoid an episode. Toddler tantrums start from age 1 and peak from 2 – 3 years. Understanding the various behavioral changes and issues is important because it equips you with the knowledge to determine when something is off. Below are three of common toddler behaviour problems and how to handle them.
1. Sleep struggles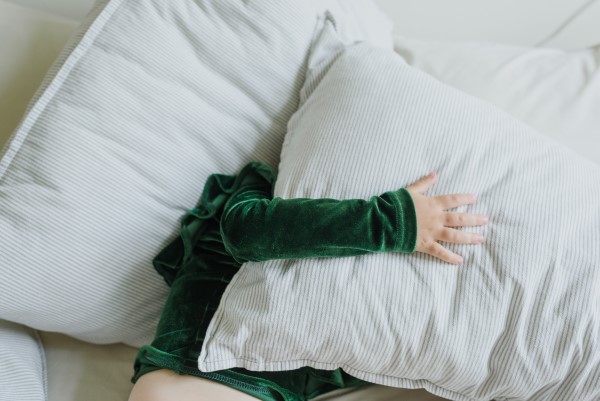 Sleep disturbances are often a significant source of stress for parents and toddlers. It's a different thing if your toddler is unwell, restless, and cannot sleep. They will need parental comfort and your presence to feel calm in such situations. However, when your toddler is fine and only has a problem going to sleep at night, it could be that they're scared to retire to the bedroom. Many children in Canada move from the cot to a bed by 18 months, with the latest being 3 years. That is the period when the child has already developed immense spatial awareness and feels uncomfortable being in a separate room or bed. It could be the reason behind their sleep struggles and the stress they feel. To address this problem, limit screen time before bed to prevent your toddler from being too alert to sleep. Establish a calming pre-sleep ritual, like reading a book to them before bedtime. These techniques can produce excellent results that help resolve your toddler's sleep struggles.
2. Tantrums and meltdowns
The infamous toddler tantrum comes in different ways and times, but one theme running across is the unpredictability; you never know when it will be a full-blown one. When toddlers experience frustration, anger, and other negative emotions, they end up throwing tantrums because it's the easiest way out. However, give your toddlers some credit because they haven't reached the stage where they can effectively communicate their negative emotions. As a parent, it helps to acknowledge your child's emotions and make them feel comforted and reassured. Experts advise parents and caregivers to encourage toddlers to use their words instead of resorting to total meltdowns. Sometimes, however, regular tantrums may be an entirely different issue you missed. For instance, children with ADHD often exhibit sudden emotional impulses and outbursts that are often extreme. Fortunately, with apps like the ADHD symptom tracker, parents can monitor the frequency of these extreme meltdowns and take the necessary actions.
3. Mealtime battles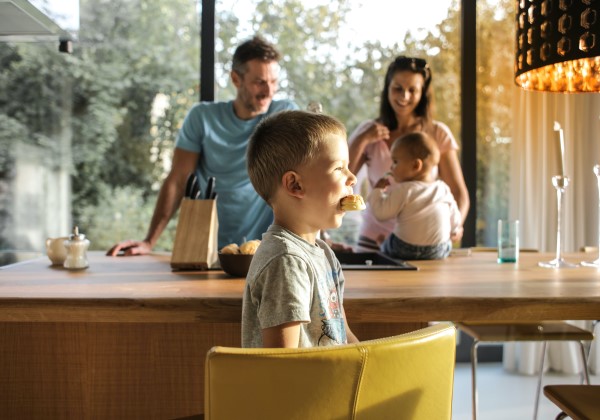 Picky eating peaks around age four when toddlers have a fully developed sense of taste and smell. If you're struggling with this, it could be that your child has sensory sensitivity, which results in those mealtime battles. One way to navigate this common challenge is by encouraging your child to explore different food textures and tastes till your toddler develops a taste for the new dishes you made available. Try to be a positive role model, especially where healthy eating is concerned because young children learn through observation. They will pick cues from your healthy eating habits and mimic them when you least expect it. With guided help, your child's mealtime battles can be a thing of the past.