Chicago's Spiaggia sets the standard for Italian dining, earning four-star reviews, international praise & numerous awards. Executive Chef Eric Lees lends his culinary vision, to the rustic, Italian restaurant.  Spiaggia is a recipient of the "Best of Award of Excellence" from Wine Spectator and is consistently named one of "America's 100 Best Wine Restaurants" by Wine Enthusiast.  It is a must visit for food lovers.  Chef Eric Lees shared his recipe for Risotto di Robiola.  Risotto is a notoriously difficult dish to master; therefore follow each step completely and do not try to take shortcuts.  You will love this classic dish.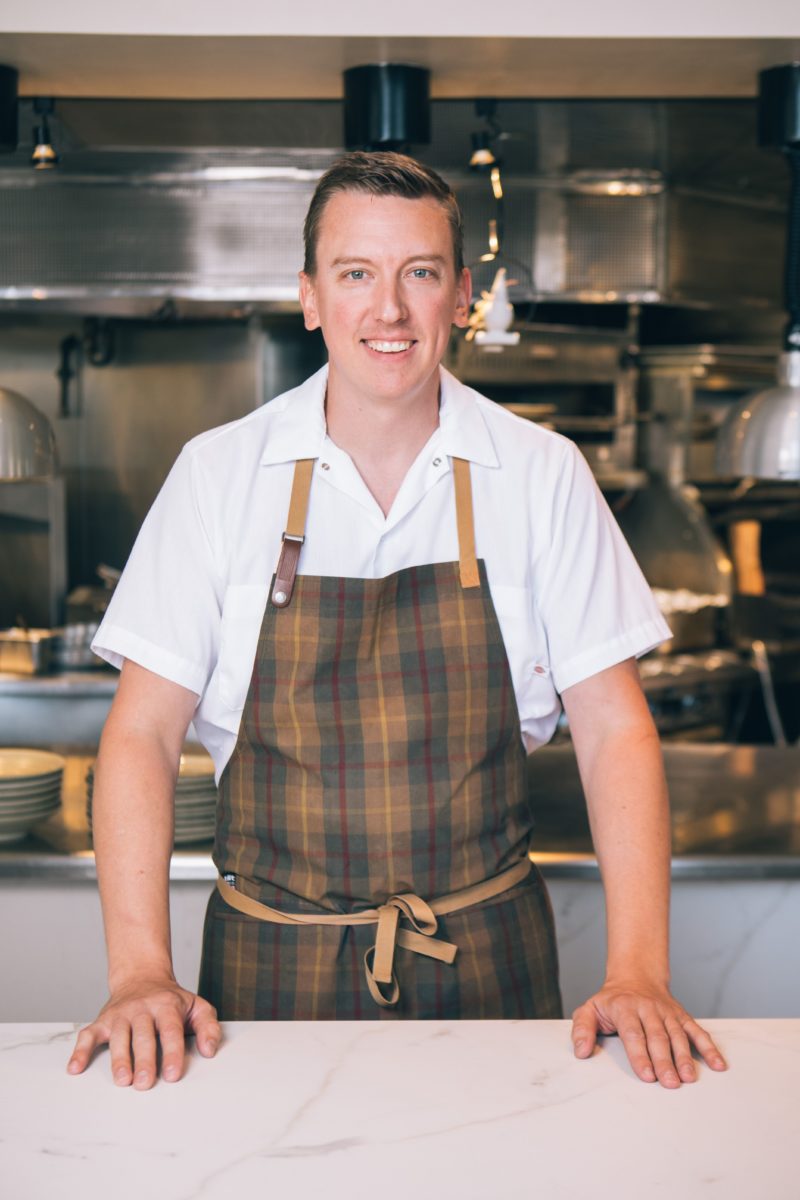 Ingredients
1 cup aborio rice
¼ cup white wine
4 cups of parmesan stock (hot)
3 Tbsp cubed butter
1 oz Robiola tre latte cheese
1 Tbsp olive oil
¼ cup toasted chia, white and black sesame and sunflower seeds
1 tsp chopped garlic
1 tsp chopped shallot
1 tsp lemon juice
A dash of aged balsamic vinegar
Directions
In a large saucepan over medium heat, add your olive oil, shallot and garlic. Reduce the heat to low and cook for about 5 min, do not brown the shallot and garlic, just a light sweat.
Add the rice and cook until you smell a nice popcorn aroma from toasting the rice while stirring for about 2 min.
Add the wine, increase the heat to medium and stir constantly. When the wine has been evaporated, add a ladle of hot parmesan stock.
Once the stock is absorbed add a little more, repeat the process, stirring constantly, until the rice is almost cooked through leaving the rice al-dente, which means a little bit to it.
Add the cheese, chopped parsley, a touch of salt, fresh lemon juice, remaining of the butter. Cook over medium heat until cheese and butter are melted.
Serve in a bowl and garnish with toasted seeds and aged balsamic.