Winter is upon us, and what better way to prepare for it than to stock up on comfortable items, yet fashionable items for when we stay at home? Loungewear has grown in popularity in recent years. Loungewear trends may change from year to year but they are a must and can be quite fashionable. Here's what we're seeing this season in loungewear trends from five of our favourite Canadian brands.
The new brand that mixes home, furniture and clothing is everything that inspires hygge. A simple glance at their website makes us want to stock up on wool tops, soft scarves and comfortable underwear. We love their big knit sweaters, which are available in different colors and styles that match absolutely everything in our wardrobe.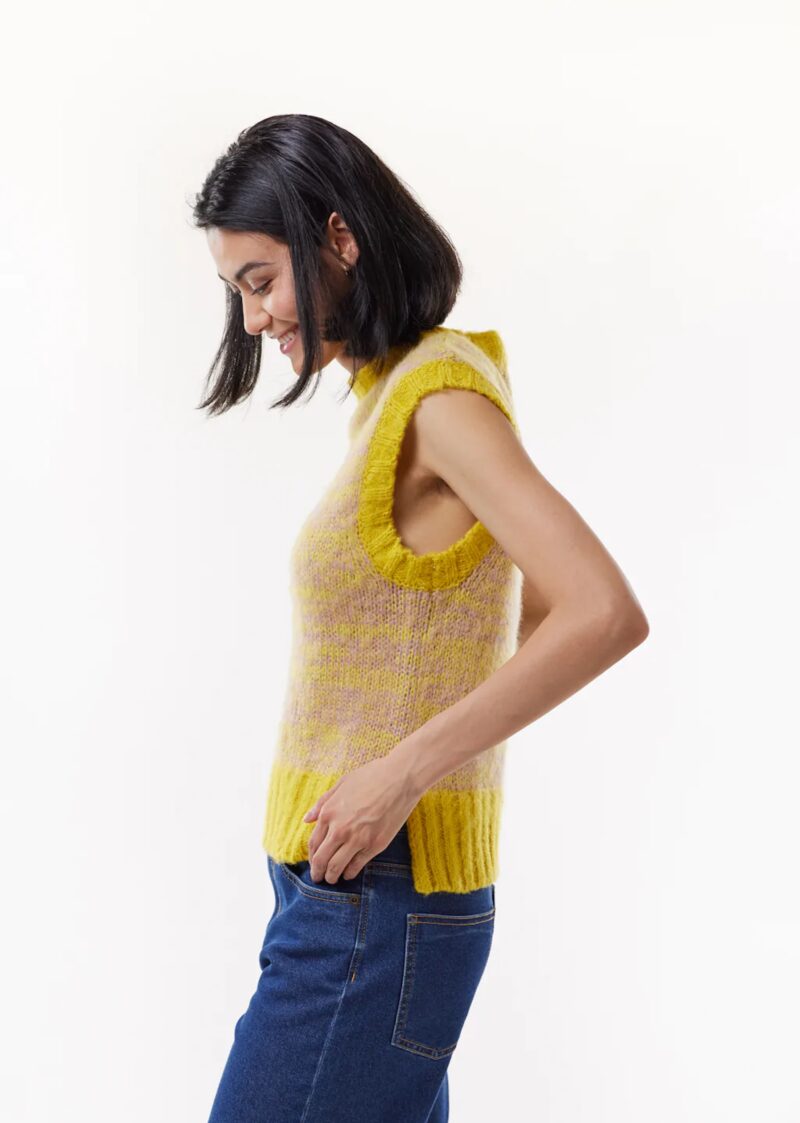 Colour blend tank top, $60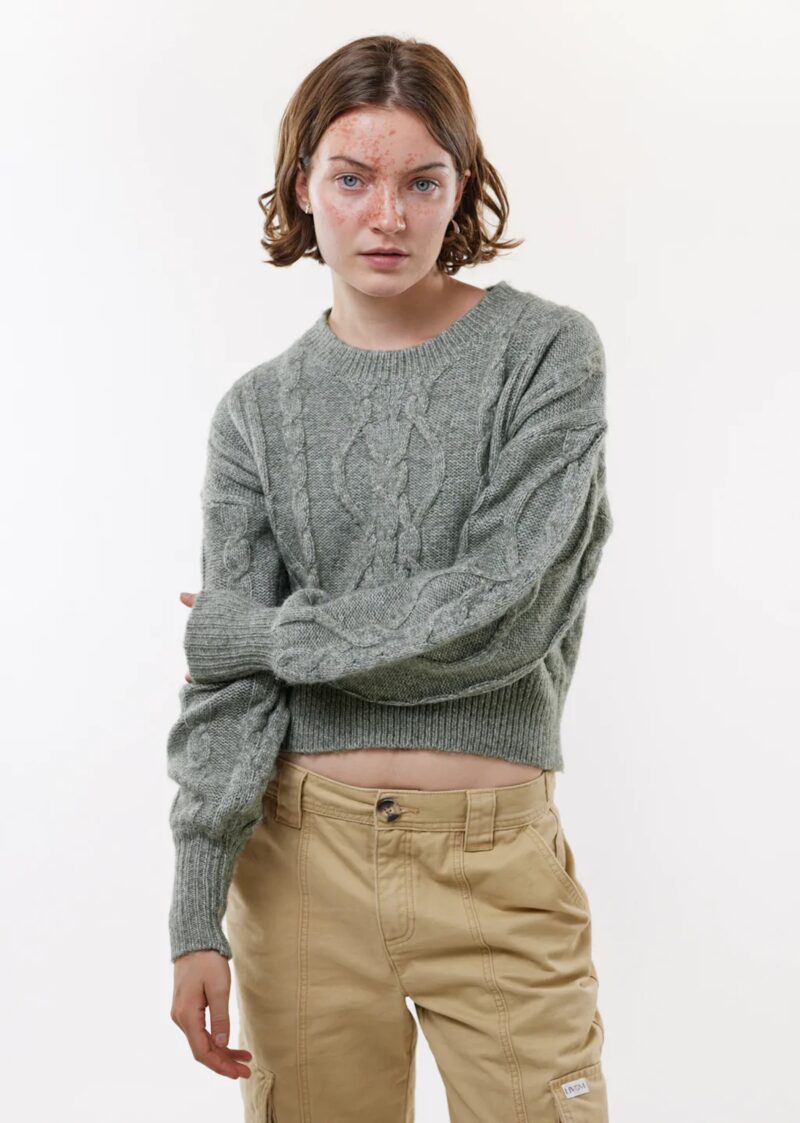 Big twisted sweater, $90
The Canadian brand known for its use of eco-friendly materials such as bamboo and organic cotton offers a multitude of styles this season, from logo sweaters to simple and lightweight coordinated ensembles. We particularly like their shirt and wide pants combo, which remains a classic that easily goes from a virtual meeting to an evening on the couch!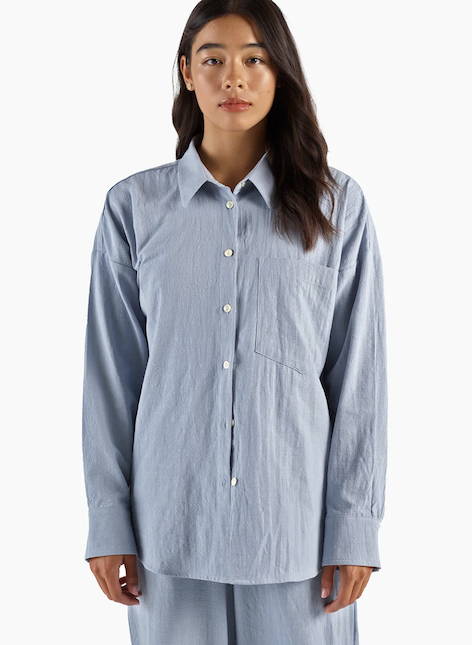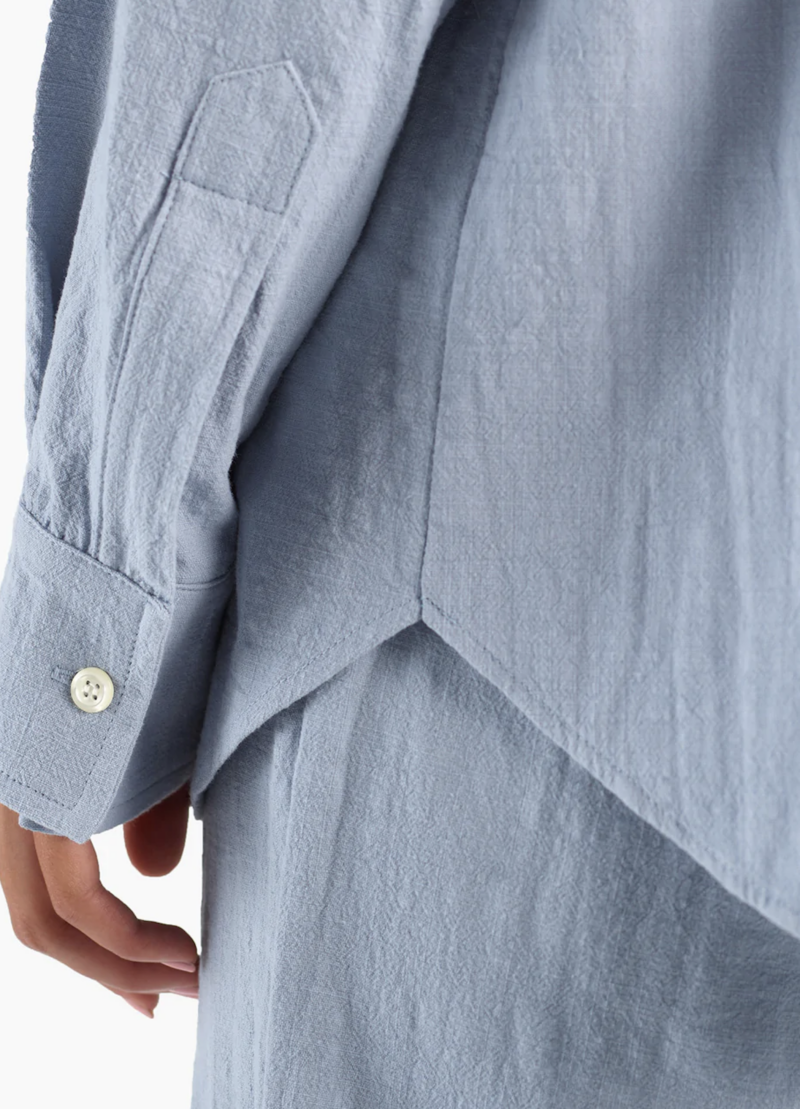 Cotton loungewear ensemble, $125
The ultimate lingerie destination offers wonderful items to spend time at home and still be in style! We fall for their mix and match items to create your own ensemble, whether you are more of the leggings type or prefer wide pants, crop tops or cardigans, the styles are matched in different colours and are oh so soft. We also took a look at their accessories section, which offers hair elastics, slippers and stockings that scream comfort!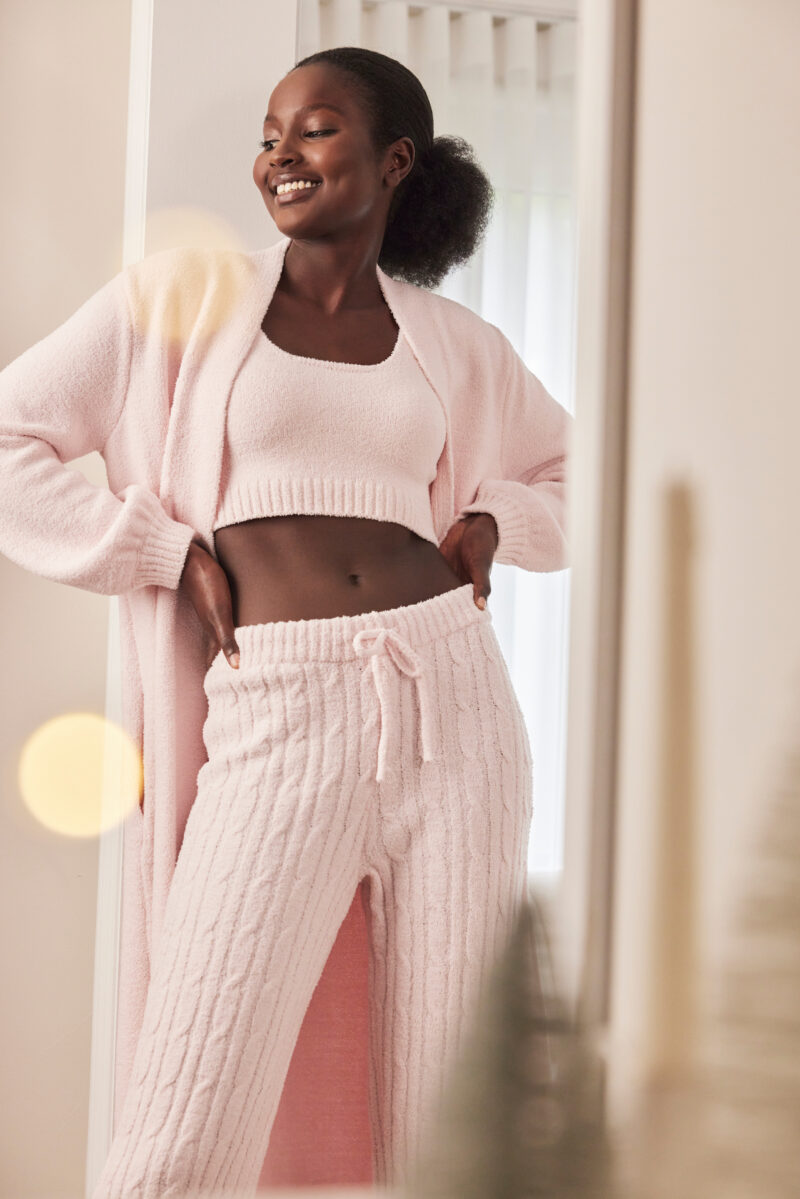 Chenille cardigan, $64.95

Chenille pants, $49.95

Shortened Cami, $34.95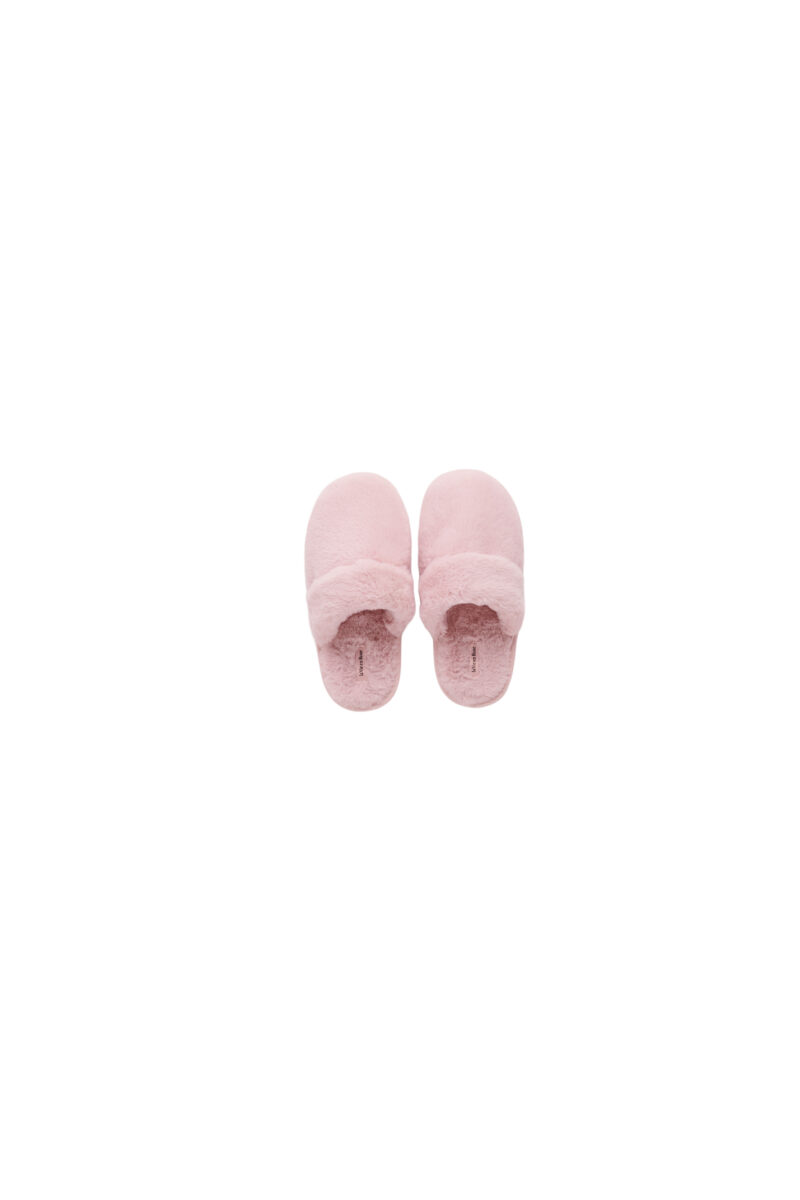 Memory foam slippers, $19.95
The winter brand par excellence also has a collection that's perfect for staying warm at home, and we love their comfortable, quality items that are still on trend. Fleece logo sweaters, coordinated ensembles and even, slippers that scream comfort with their shearling interior. We love their pajama t-shirt that easily goes from the bedroom to the living room, and we can't live without the Marela slipper, the model of the season that is everywhere on instagram. Pssst, Pajar also has nice items to dress our doggies in this winter! Their collection of dog coats is absolutely divine.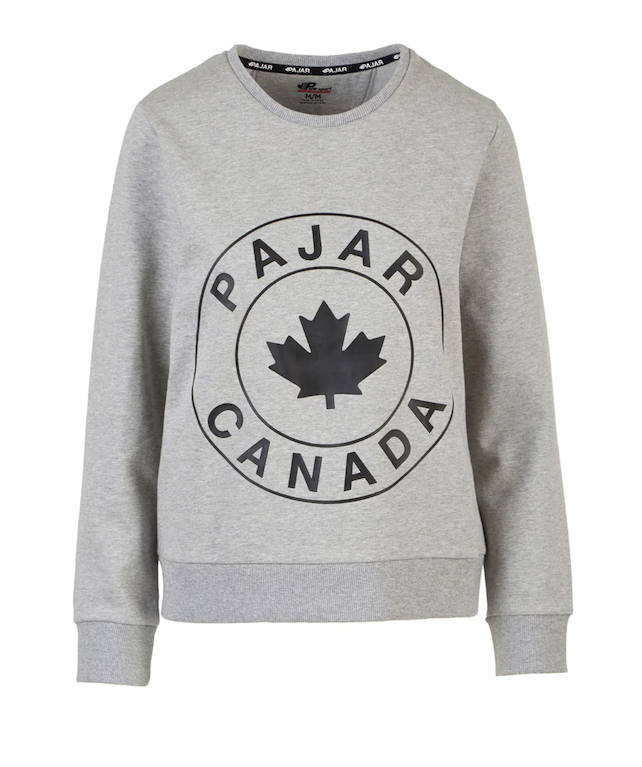 Zoe sweater, $99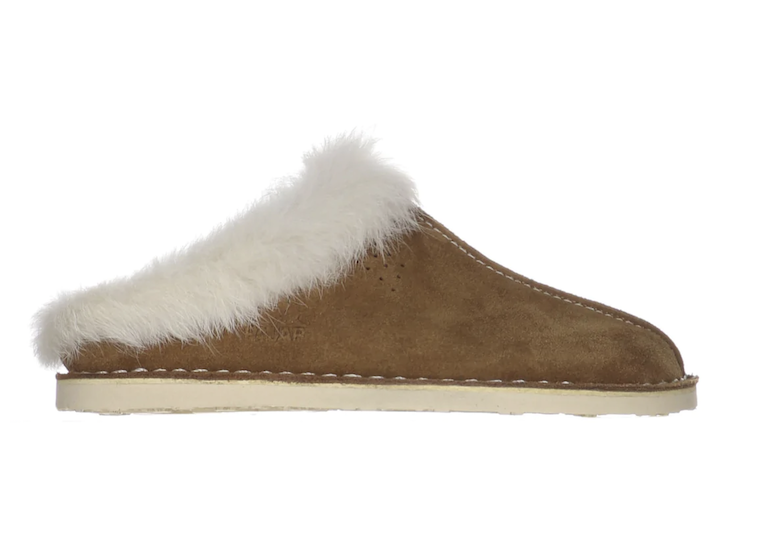 Marela slippers, $90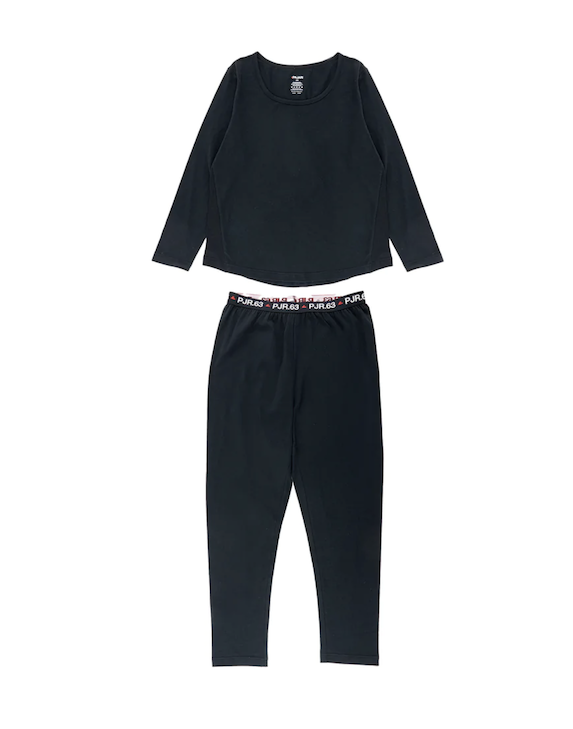 Ensemble Alma, $100
Although we already have our eye on their new collection of swimsuits, the Canadian label Everyday Sunday offers dreamy loungewear matching sets in knit or organic fabric. Colours that are reminiscent of nature are in the spotlight, and jogger-style pants blend with tunics or zippered tops for absolute comfort.
Grey knitted top with zipper, $80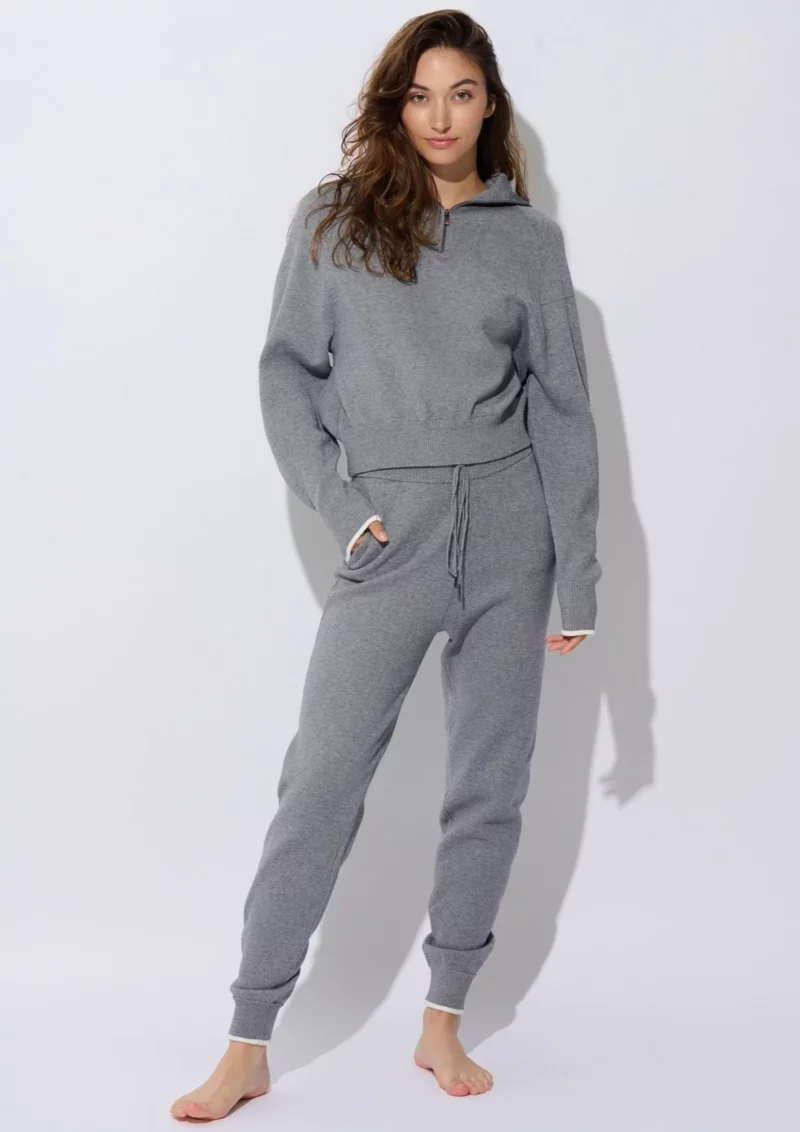 Gray knit pants, $80