Winter fashion is becoming more and more interesting, especially when you take a look at what's happening on the Canadian scene. This season, comfort becomes king and blends brilliantly with trends that are seen everywhere on social media. All the more reason to get your hands on new warm boots or a coat that will turn heads, in addition to protecting you from the cold. Here are 5 winter fashion brands to keep in mind if you're looking to refresh your look this season.
Well known within the industry, the brand innovates this season by launching styles seen everywhere on the catwalks. While it's always possible to get your hands on one of their classic comfortable puffer coats, why not look for one of their luxury sheepskin parkas, which enter the popular biker chic trend and keep us warm and fashionable. We also love the wide selection of high quality boots that allow us to walk without worries on ice and snow, in addition to giving us an unparalleled look. Pajar also offers a collection of cozy coats for dogs this season, enough to make us want to adopt a little pup and get him a matching parka!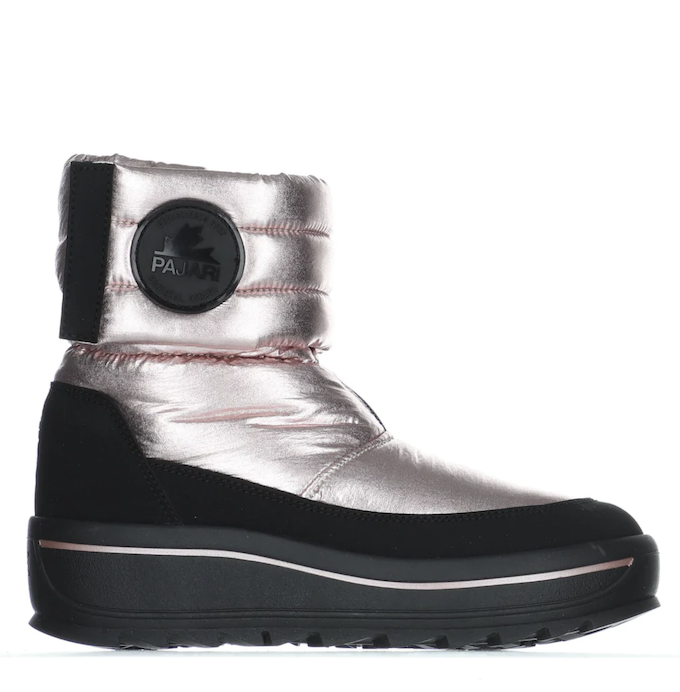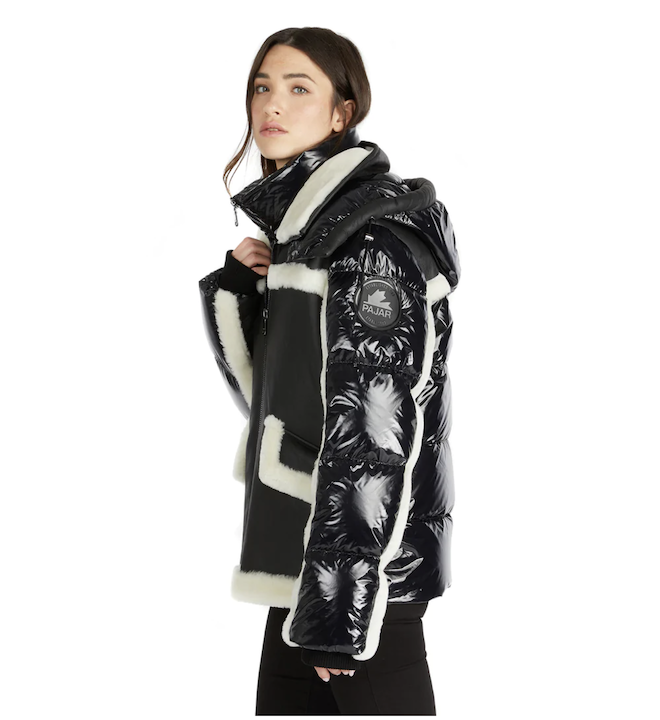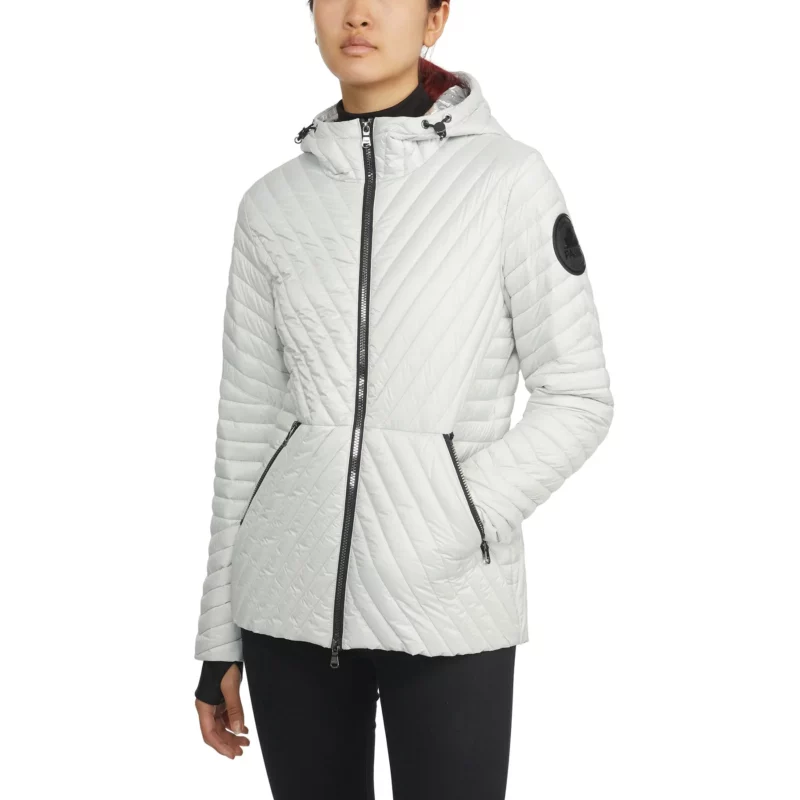 The renowned winter boot brand can boast of testing their products in the coldest climates on Earth, and their boots combine comfort, style and performance, enough to meet all our needs! The selections for men, women and children are not only timeless, but also warm enough for our Canadian winters. Our favorite is the High Park boot, a mix of leather and fur that will blend perfectly with our looks under the snow. We also really like the Cambridge model, which is close to the big trend of Chelsea boots, but warm enough to be worn all year round.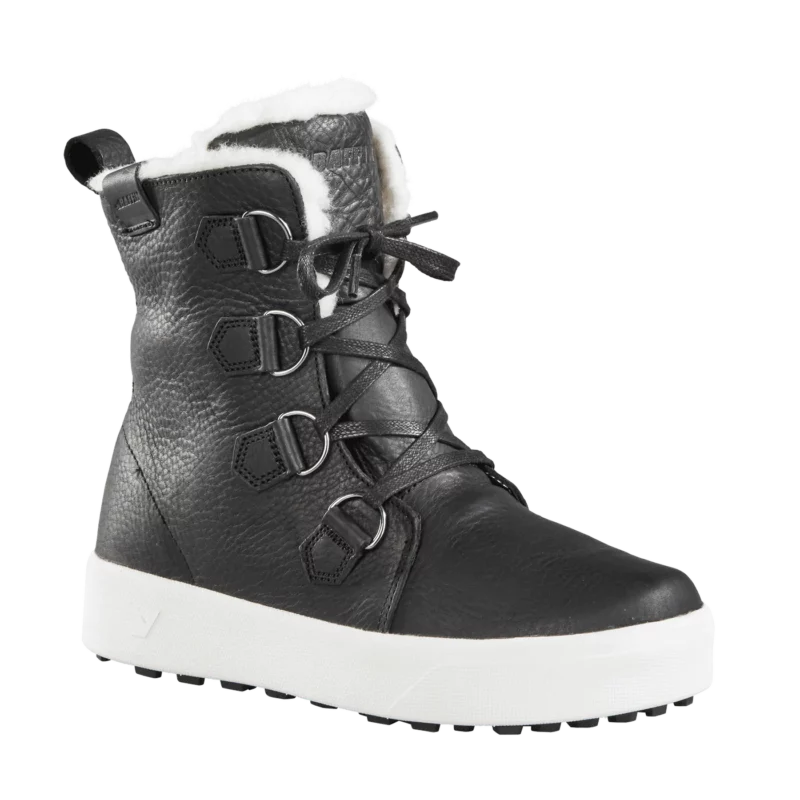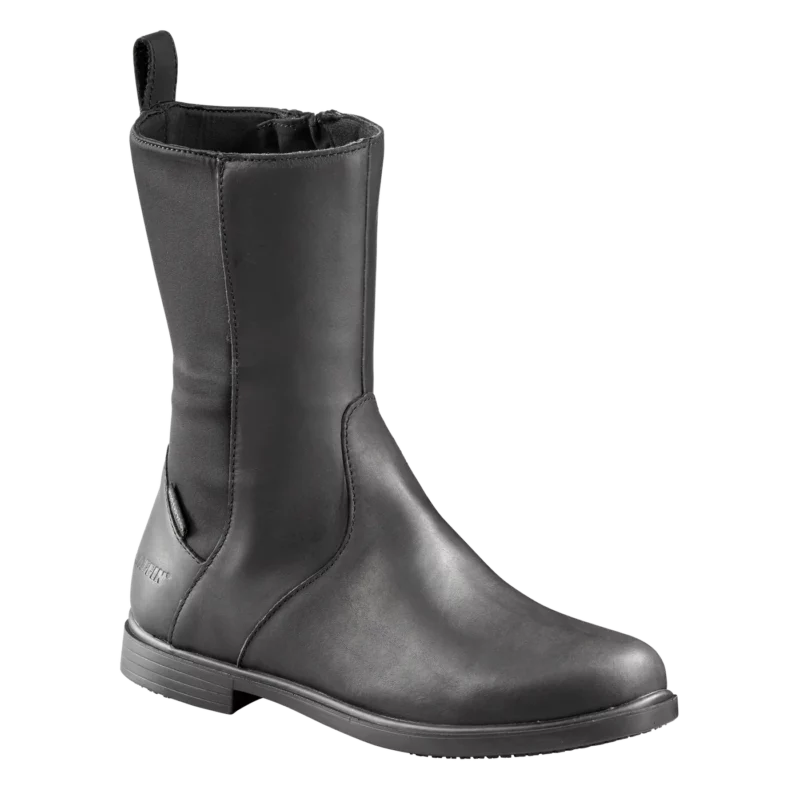 It's impossible not to fall for Rudsak's winter fashion and we want to get our hands on absolutely all the different styles offered this season! The label offers the most beautifully fitted parkas in neutral colors, including a rusty brown that is totally on trend. The details that highlight feminine curves and blend with the technical elements that focus on comfort and warmth, and the perfectly thought-out cuts that add class to any winter look. We also love their accessories, all as pretty as they are practical!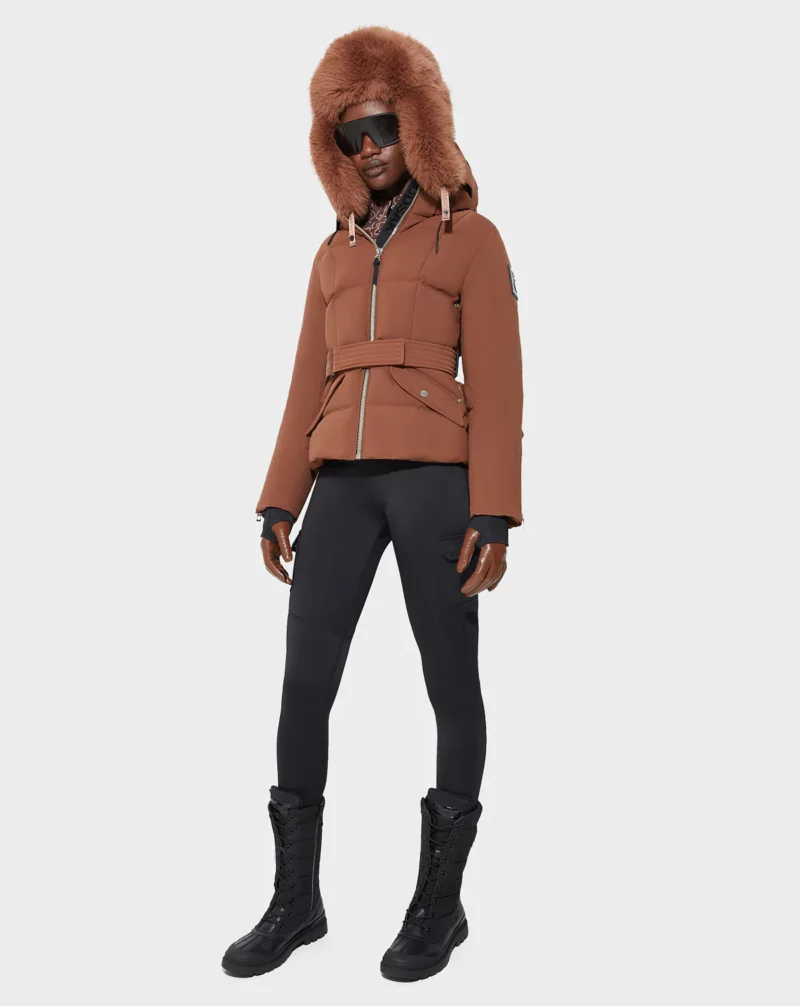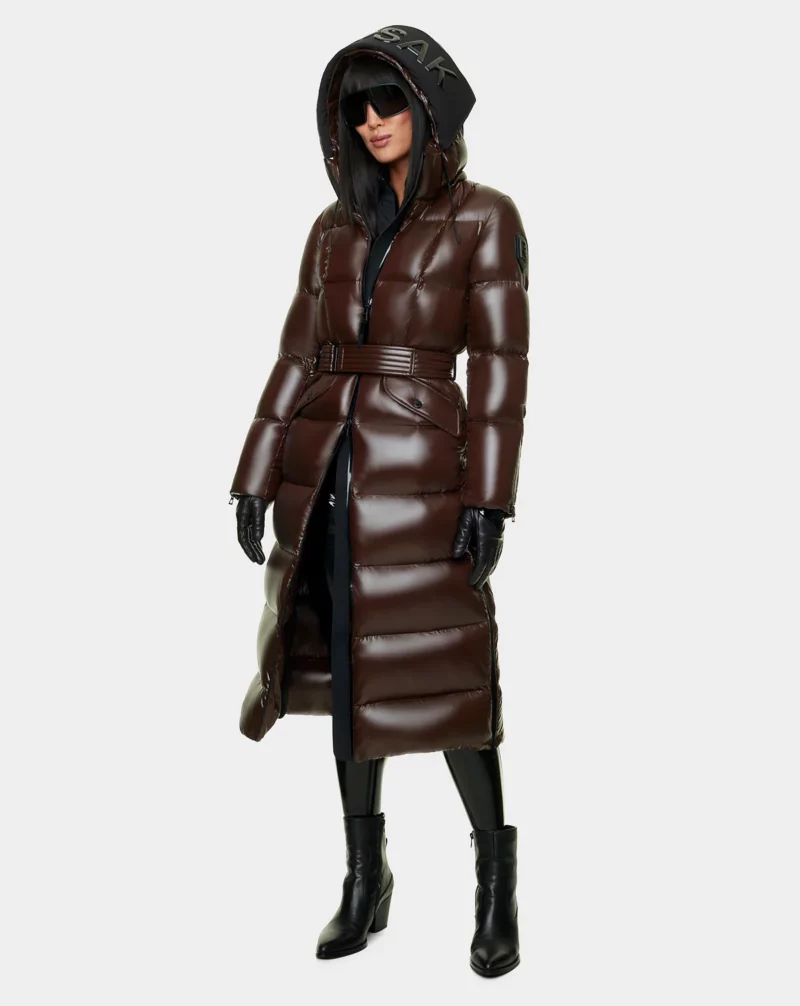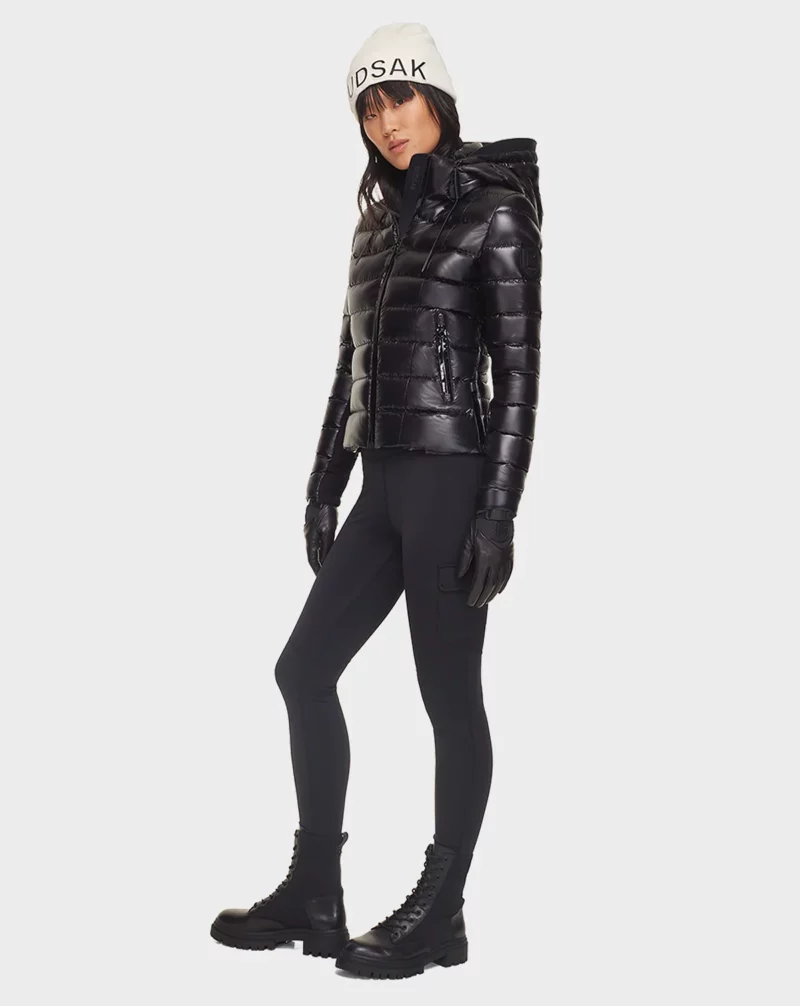 Several exciting new features have joined the current collection at luxurious Canada Goose this year, including an even wider range of winter boots developed with the utmost attention to detail. Pastel is in the spotlight this season by with coats in softer colours, in addition to beautiful neutral shades with a matte finish that enhance the look of parkas. The brand is collaborating this autumn with OVO for an iconic and high-end collection and we want everything!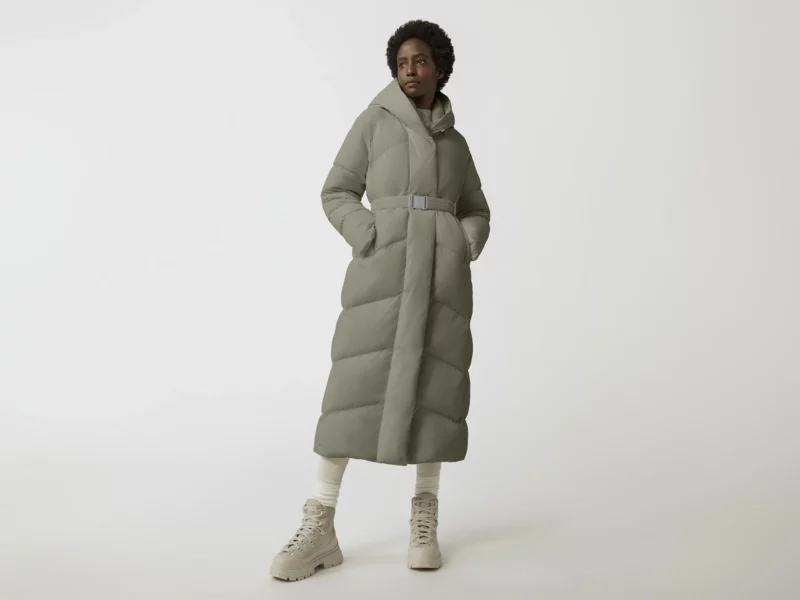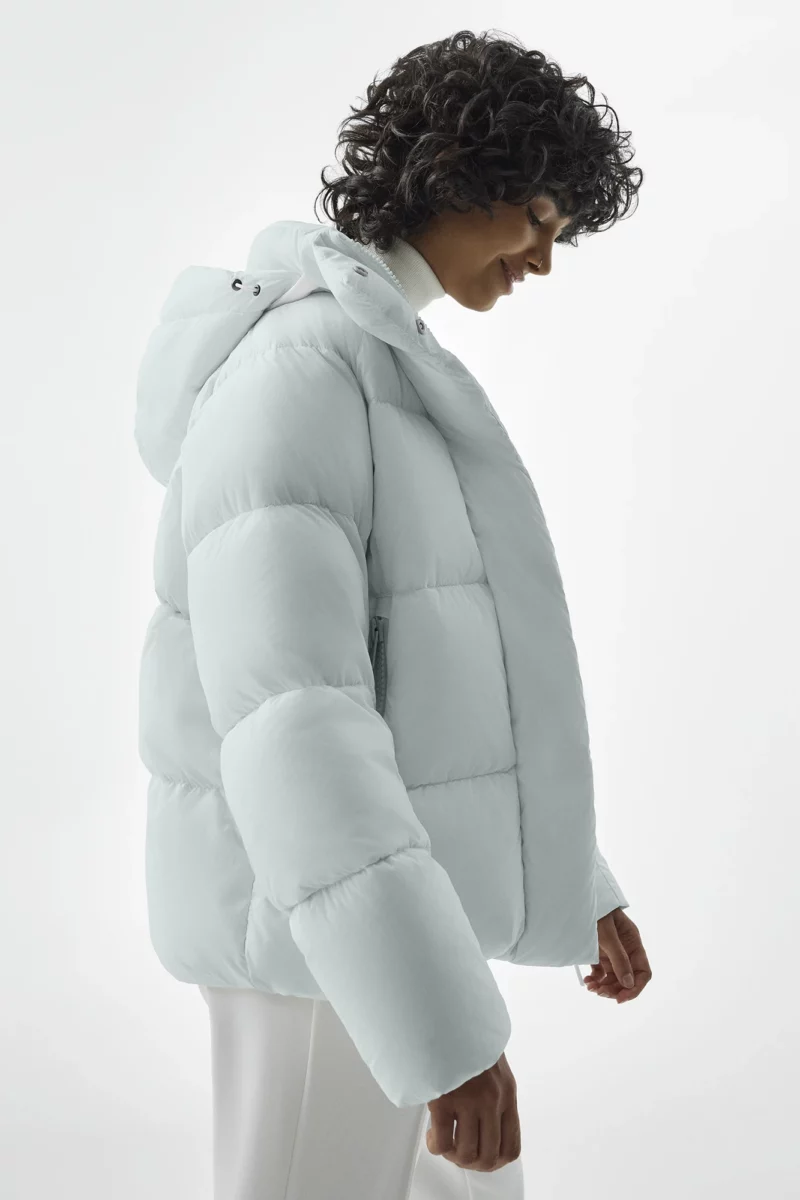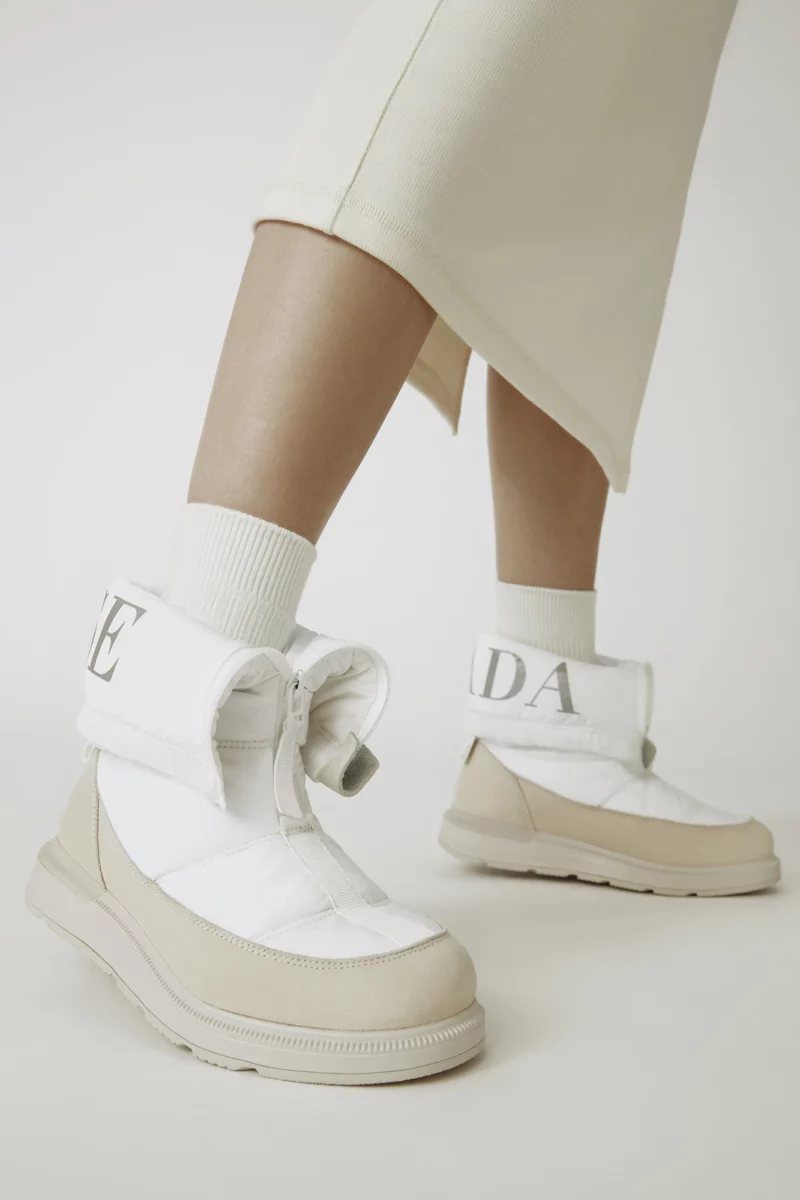 Fans of the Danish brand will fall for their winter boot models that honour the brand's heritage, while keeping our feet warm! We love the classic short boot that slips on in less than a second. They are the perfect everyday boot. The brand also offers several models of lace up boots with non-slip soles, which will take our looks from city to country.