Black Friday deals are just around the corner, and it is the perfect time to shop for gifts for everyone on your holiday list. You may even find a few things on your own list at la Vie En Rose. The Canadian retailer is having some incredible sales so that you can wrap up your holiday shopping early. Here are the details: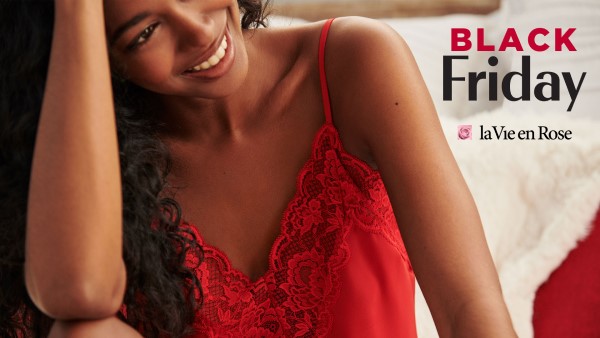 Black Friday Sale Dates: November 25th – 28th, 2021.
Black Friday Deals: 40% off on regular-priced items in-store and online, and an additional 50% off on sale items at outlet locations
Items Included: Lingerie, pajamas, loungewear, swimwear and accessories
A Closer Look at the Black Friday Sale Offerings
 The Perfect Gift for Everyone: Pajamas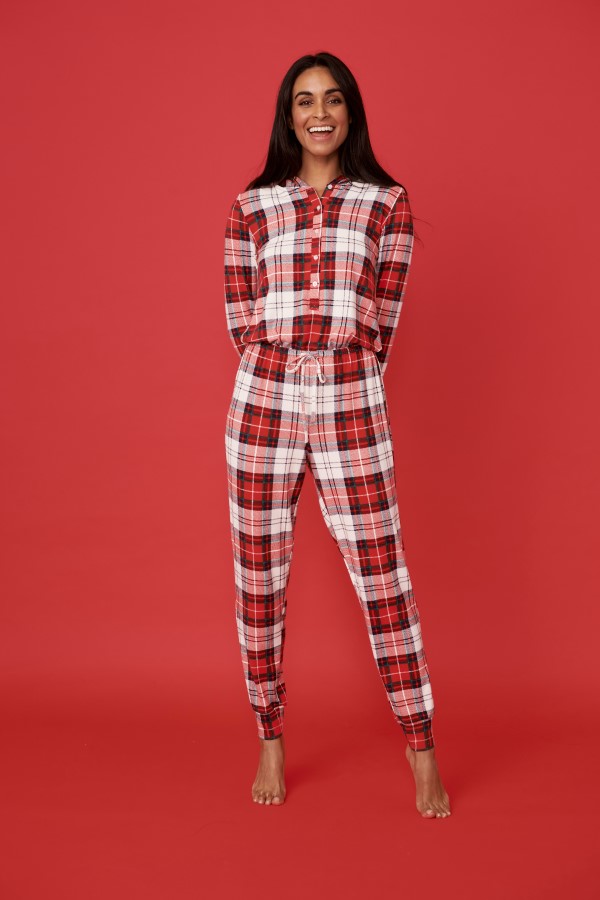 Pajamas are the perfect gift for almost everyone on your holiday list and la Vie en Rose Black Friday event is the perfect time to buy them at low prices. They are cozy, cute and oh-so-comfortable. La Vie En Rose has everything the pajama-loving woman wants including onesies, long sets, short sets, Sherpa sweatshirts and sleepshirts. Some options are so fashionable, that they can double as work-from-home gear. Pajamas are the ideal gift – everyone needs an extra pair and who doesn't love a good night's sleep? We guarantee that this is one gift that will be a hit.
The Easy Add On Gift: Accessories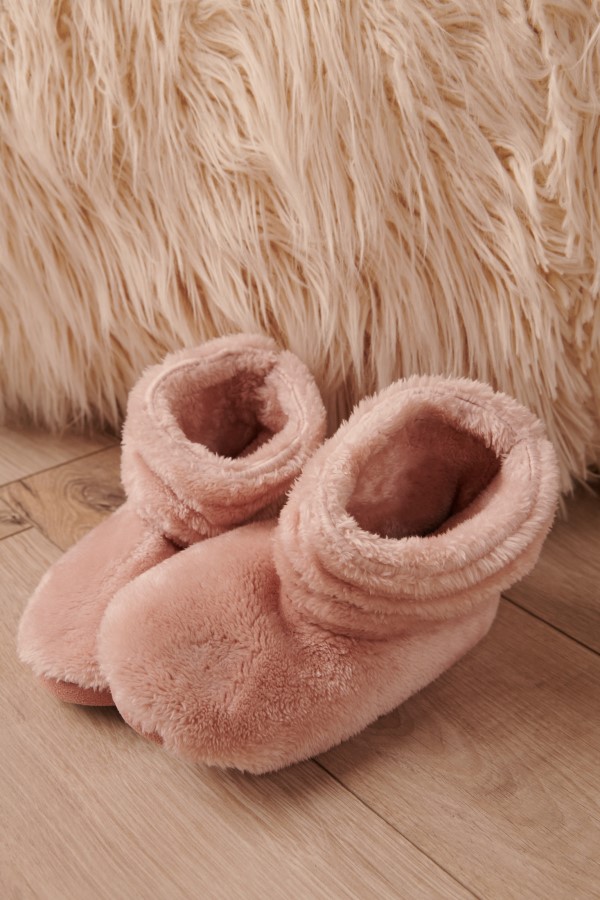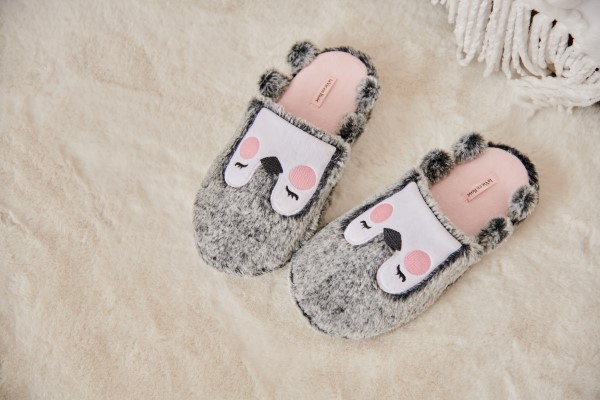 Accessories at la Vie En Rose include knitted socks, slippers and capes. They are the perfect add-on gift or a stand alone gift for that person that is difficult to shop for. BUT at 40% off, for the Black Friday event, you may just decide to treat yourself to some of the accessories. They complete the look of your at home fashion.
A Gift for the Traveler: Swimsuits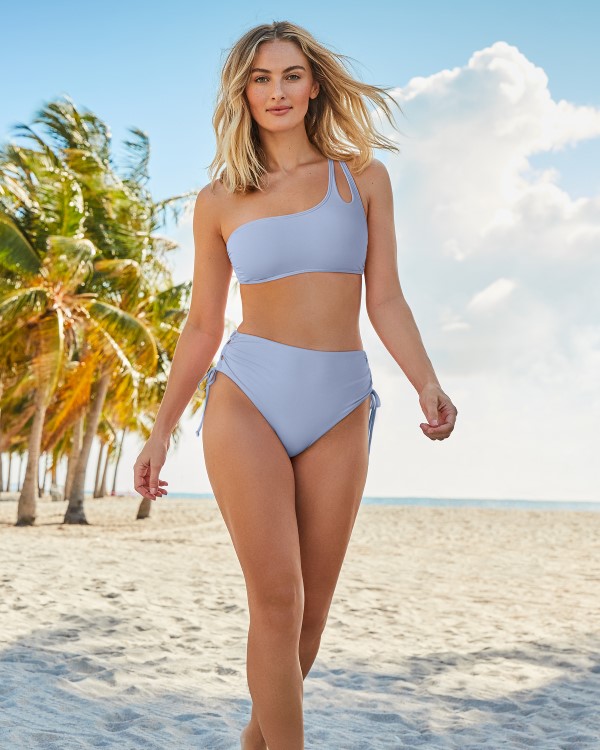 La Vie En Rose has hundreds of swimsuits to choose from. Bikini and tankini lovers will be overjoyed to know that they can get a fashionable swimsuit year round! Tops and bottoms are sold separately so that you can mix and match and get something that will really fit. If a one piece is more your style, there are plenty to choose from. Go shopping for Black Friday with your BFF and treat her to a new swimsuit. Once she finds one that fits, she'll want it in every colour!
A Gift For You (and Him): Lingerie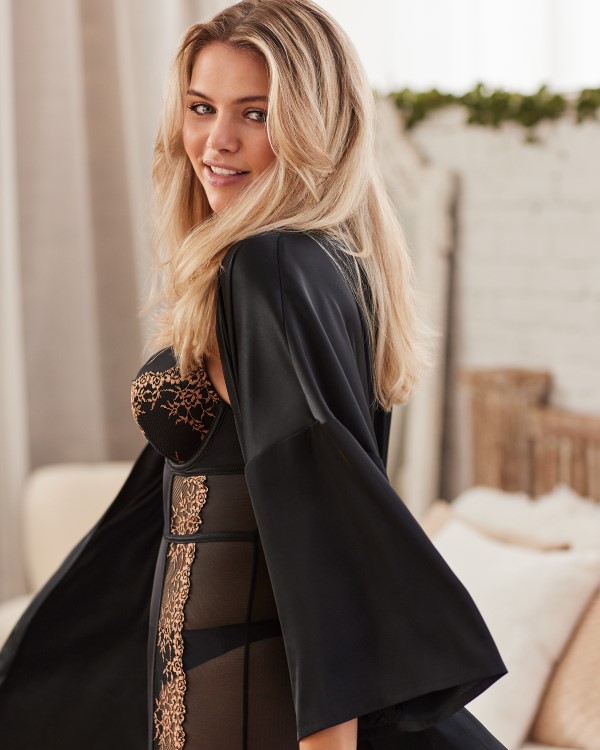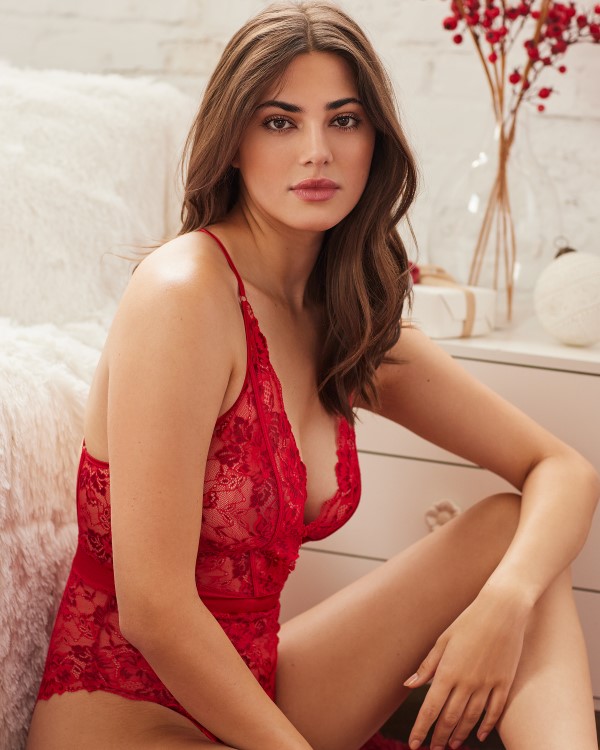 Heat up those cold winter nights in beautiful, sophisticated lingerie. La Vie En Rose has inclusive sizing from XS – XXL. Embrace your curves and feel feminine in babydolls, nighties, merrywidows, teddies and kimonos. A little satin and lace can make your night (and his).
If you are buying lingerie as a gift, and you aren't sure of the person's size, we have a little tip. Buy something looser or with adjustable straps. Pick a colour and style that works for the person that you are buying for. If you aren't sure, buy in-store at la Vie En Rose, so that the sales associate can help you.
A Gift for The WFH Addict: Loungewear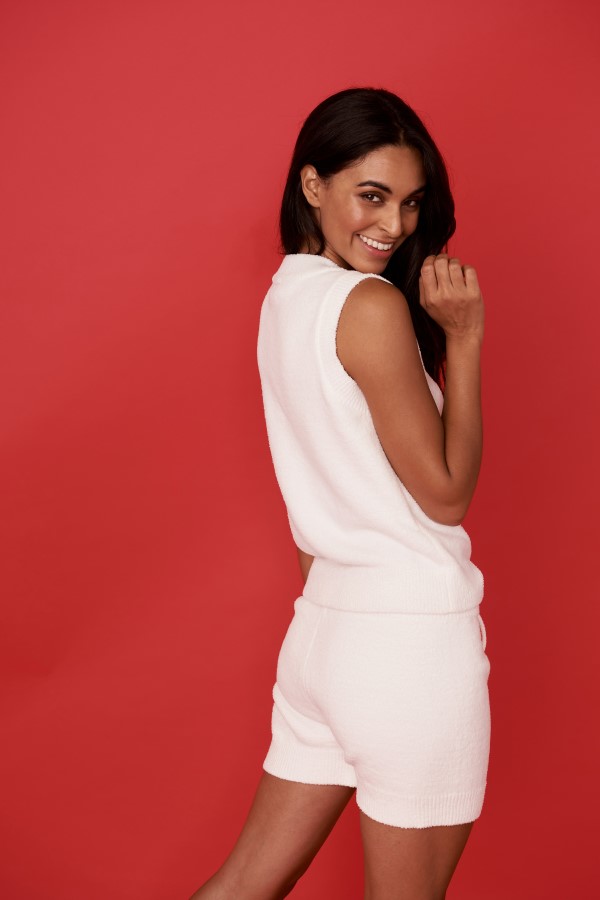 Let's face it, Zoom meetings have become decidedly casual but that doesn't have to mean sloppy. You can be comfortable, with a touch of elegance. La Vie En Rose's loungewear is comfortable enough to lay around in all day as you binge watch your favourite shows. You will find many pieces that are classic enough to wear to your next video meeting. It is the ideal gift for that friend or family member who is completely embracing work from home life. Take advantage of Black Friday deals at la Vie en Rose to get yourself some new loungewear too at 40% off.
For exclusive deals and discounts throughout the year, subscribe to la Vie En Rose's newsletter.
**Styles available online may vary from styles shown in following article
In partnership with: