There are certain things that we all need to do to maintain a cleaner home.  We put together a list of must do chores.  Some need to be done daily, others annually and finally, others can be completed on an as needed basis.  See our tips below:
A Clutter-Free Bathroom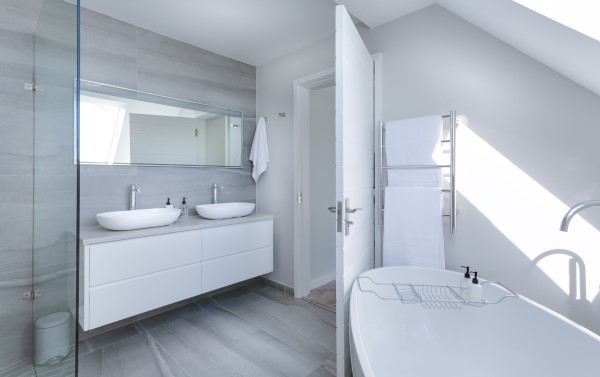 If you have a small bathroom, use the "one-in, one-out" rule to keep it clutter-free. For example, every time you buy a new item, make sure to throw an old one out. Always make sure to finish a product before buying a new one.
Wipe Down Your Patio Furniture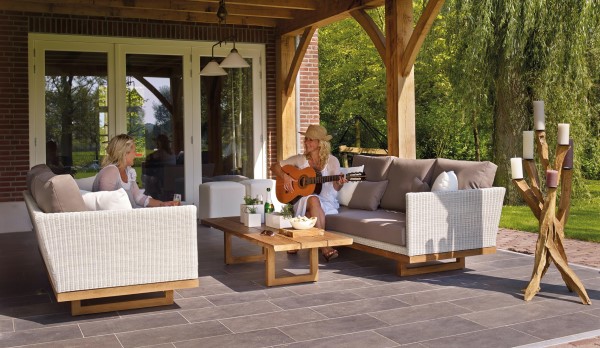 Spring is the perfect time to tackle this annual job.  The best time to do it is when you are ready to either take out your patio furniture or uncover it.  To clean most outdoor furniture, simply add a squirt of liquid dish detergent to warm water, then wipe down the furniture including the table top.  Once you finish, spray down the furniture with your garden hose, and let it dry.  Always check the manufacturers instructions for your furniture to make sure that you are cleaning the furniture properly.
A Water-Damage Free Bathroom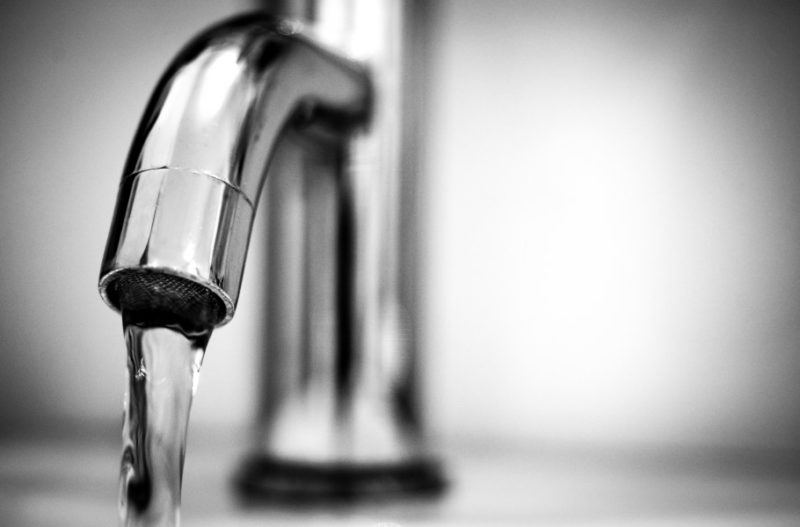 Decluttering your bathroom is one thing. It's a task that won't take too long and one that you can carry out independently. But, when it comes to more difficult problems to fix in our bathrooms, many of us procrastinate. Let's take something as simple as a leaky tap, for example. The majority of us will ignore a dripping faucet for months on end. Sure, it's irritating, but we don't know how to fix it and can't be bothered to learn how. This is big a mistake to make though! Problems like this rarely resolve themselves and, more often than not, they'll simply worsen until you find yourself with a tap that won't stop running, an overflowing sink and water damage to your bathroom space. Avoid this at all costs. Call a plumber as soon as possible and they will be able to resolve the probably quickly before the damage becomes more costly.  If you live in the Ottawa area for example, use Mr Rooter Plumbing of Ottawa  or check online for recommendations in your own city. This will prove cheaper in the long run and less hassle than putting things off!
Disinfect Your Cutting Boards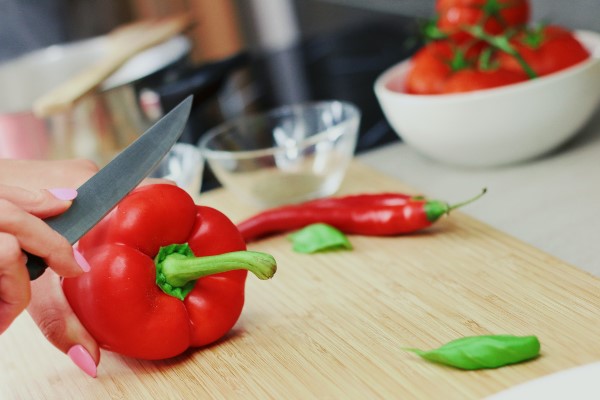 We regularly wash our wooden cutting boards by rinsing them with warm water and soap. Once it is used for cutting meat, poultry, or raw fish, however, you need a stronger, antibacterial cleaner. You can make your own disinfectant cleaner by mixing baking soda and water until you get a thick paste, which you will then use to scrub the board. Wait 15 minutes before rinsing, and sprinkle with salt. Finally, once the cutting board has completely dried, use a brush to remove the salt and it is ready to use again.
*Collaborative post.