Back-to-school is just around the corner and we're all thinking about getting what's missing in our office or what are children will need in order to make the next year even more productive. Apple recently launched the all-new Macbook Air M2, which is an essential to have on hand for school or for a return to routine after the summer holidays. We tested the device and here are four good reasons that make this laptop a must this season.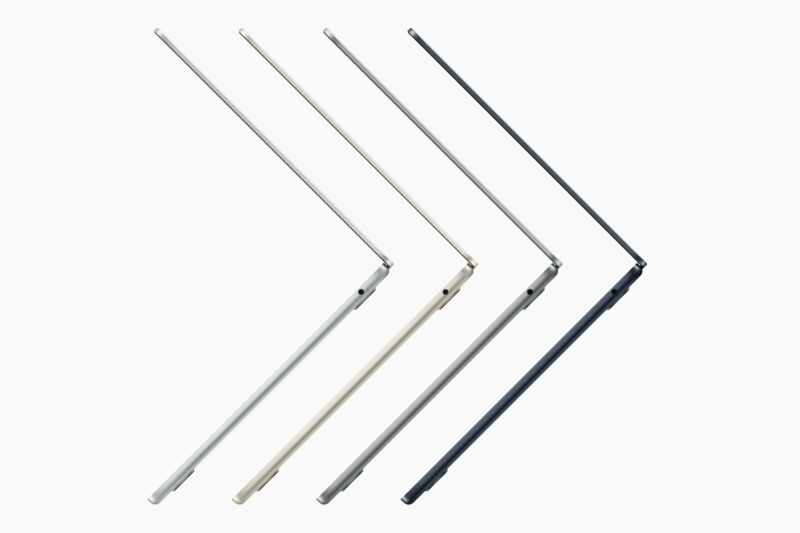 An extra long-lasting battery
If there's one thing we like to evaluate when we get your hands on a laptop, it's the battery life. Indeed, this kind of computer is often used on the go and therefore requires long-term autonomy. One of the biggest strengths of the new Macbook Air M2 is precisely the fact that its battery has an even longer battery life than previous versions or even than its competitors. A great advantage that clearly differentiates this laptop from the rest of the industry!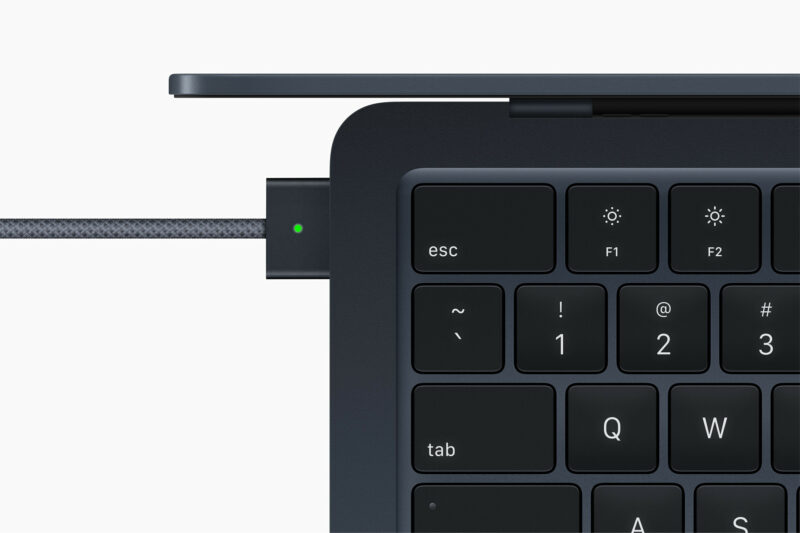 A lightweight device
Even thinner and lighter than its previous versions, it's almost hard to believe that it's even higher performing. And yet: its minimalist and sleek design actually makes its weight more airy, making it the perfect accessory to take with you from the office to your home.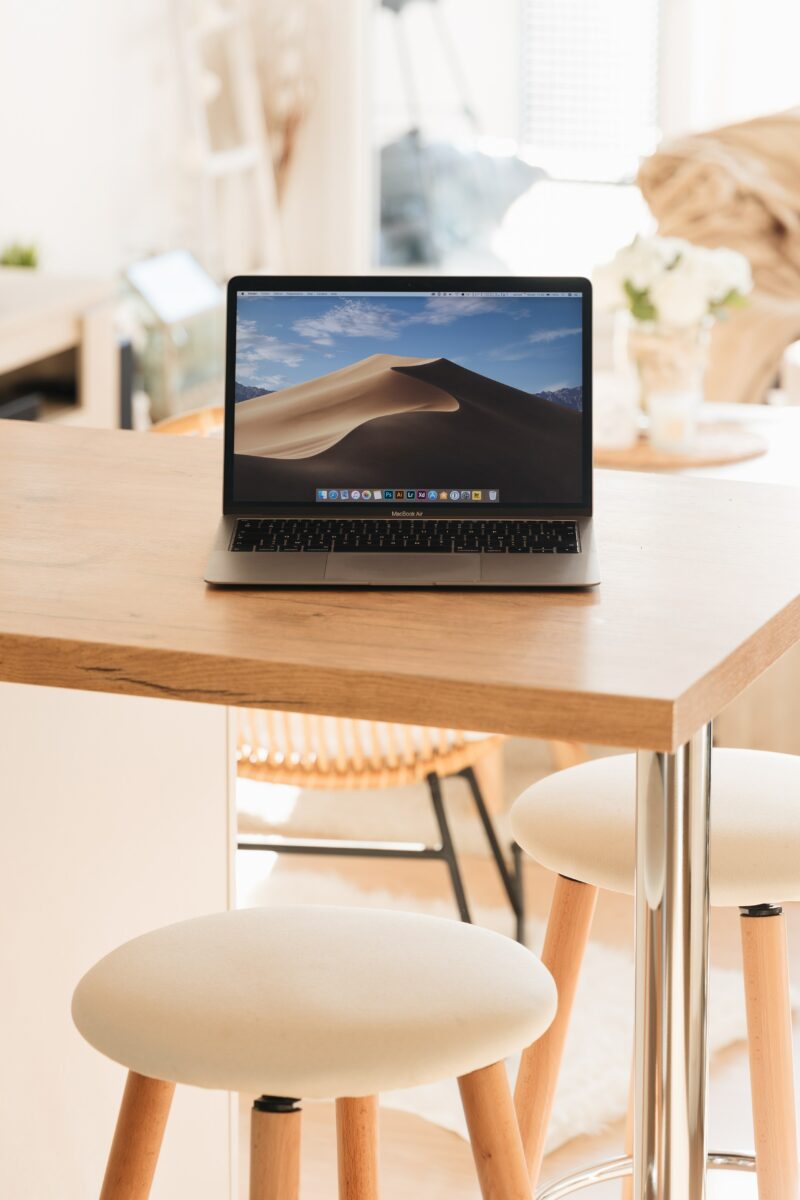 Top speed and performance
The big novelty of the laptop is the fact that it is equipped with the latest version of Apple's chip, the M2, the latter is even more powerful and fast and offers unparalleled performance, allowing you to navigate without worries by keeping several applications open and always remaining efficient. Ideal for moving from working from home to content creation!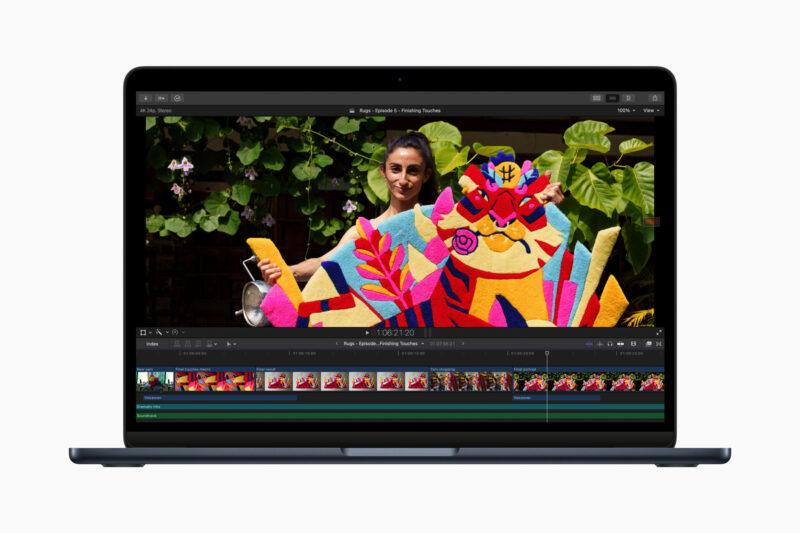 A great ally for social media
In an era where videos dominate social media, it's now even easier to edit on the Macbook Air. Not only does the M2 chip make the use of applications such as iMovie or GarageBand even more productive, but the visual and sound experience is also improved. It's a sure bet that this laptop will quickly become our ally for Netflix parties!