Japanese automotive giant Mazda is known for its innovative side and state-of-the-art cars that are both comfortable and sporty. For the launch of the new Mazda CX-50, the brand partnered with ParticipAction this month to encourage Canadians to spend more time in nature and enjoy its benefits. The Mazda CX-50 Minutes Challenge therefore suggests spending 50 minutes three times a week to get some fresh air and spend time in the forest ideally in order to benefit from the advantages on our mental and physical health. In fact, several prizes will be drawn from participants in the challenge, which can be followed online or through the ParticipAction app.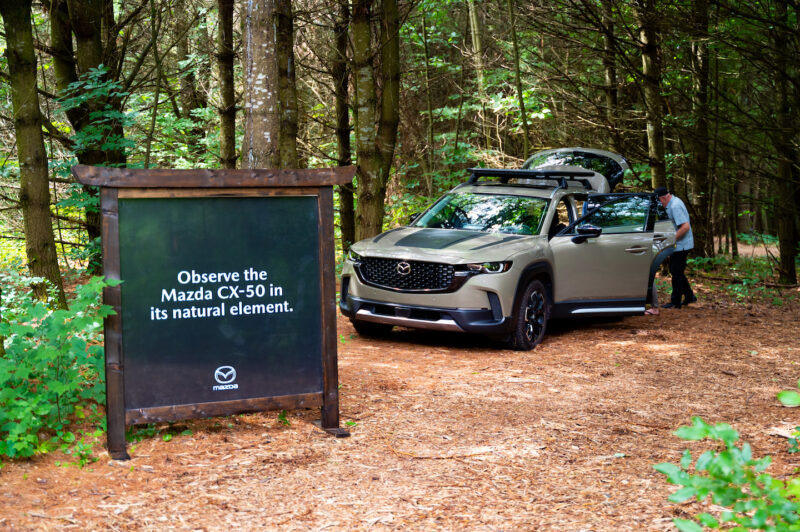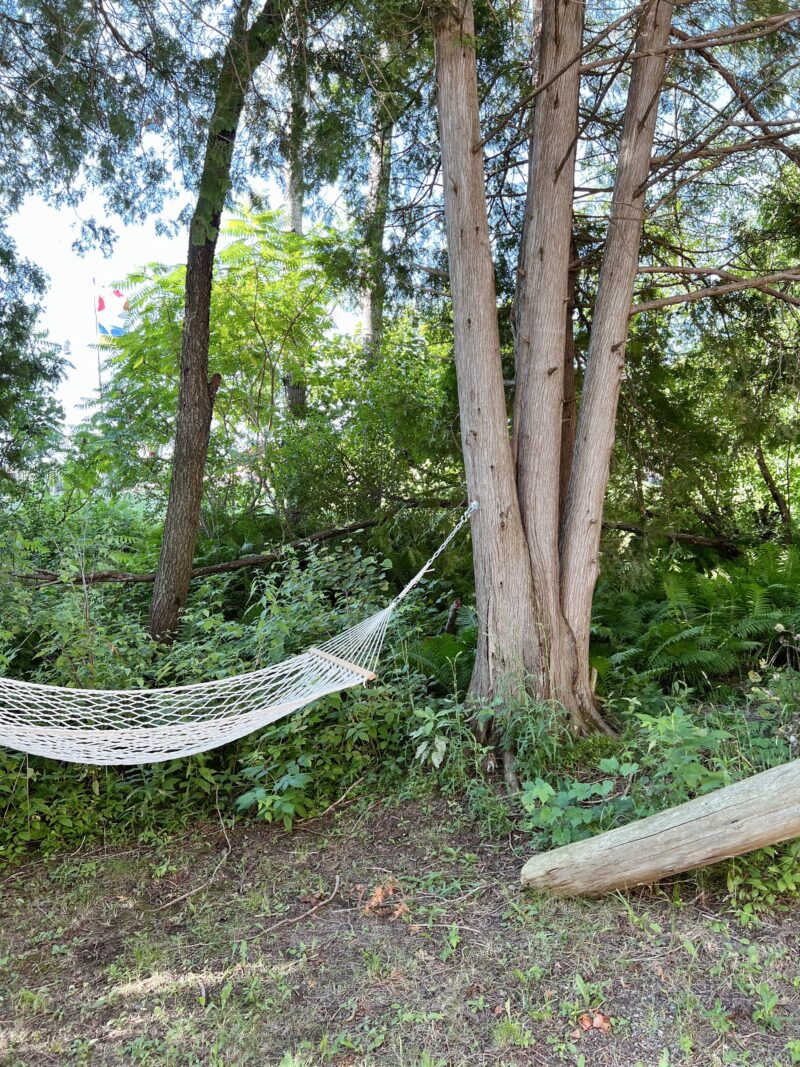 "As a Japanese company, the well-being that nature brings has a long tradition. Shinrin-yoku, or forest bathing, is based on ancient Shinto and Buddhist practices, whose principle is that immersion in nature is not only good for our soul, but also for our body. At Mazda, we fully share this belief," David Klan, President and CEO of Mazda Canada Inc.
Nature Immersion
We recently had the chance to experience a real immersion in nature to immerse ourselves in this initiative with the Mazda and ParticipAction team and had the pleasure of staying at the Whispering Springs Wilderness Retreat near Toronto. On site, we were able to enjoy an enchanting setting in the heart of the forest enjoying moments of meditation, a yoga session and an overnight stay in a high-end tent on site. The calm that reigned on the spot helped us feel recharged and rested! Nature does have a revitalizing effect on us.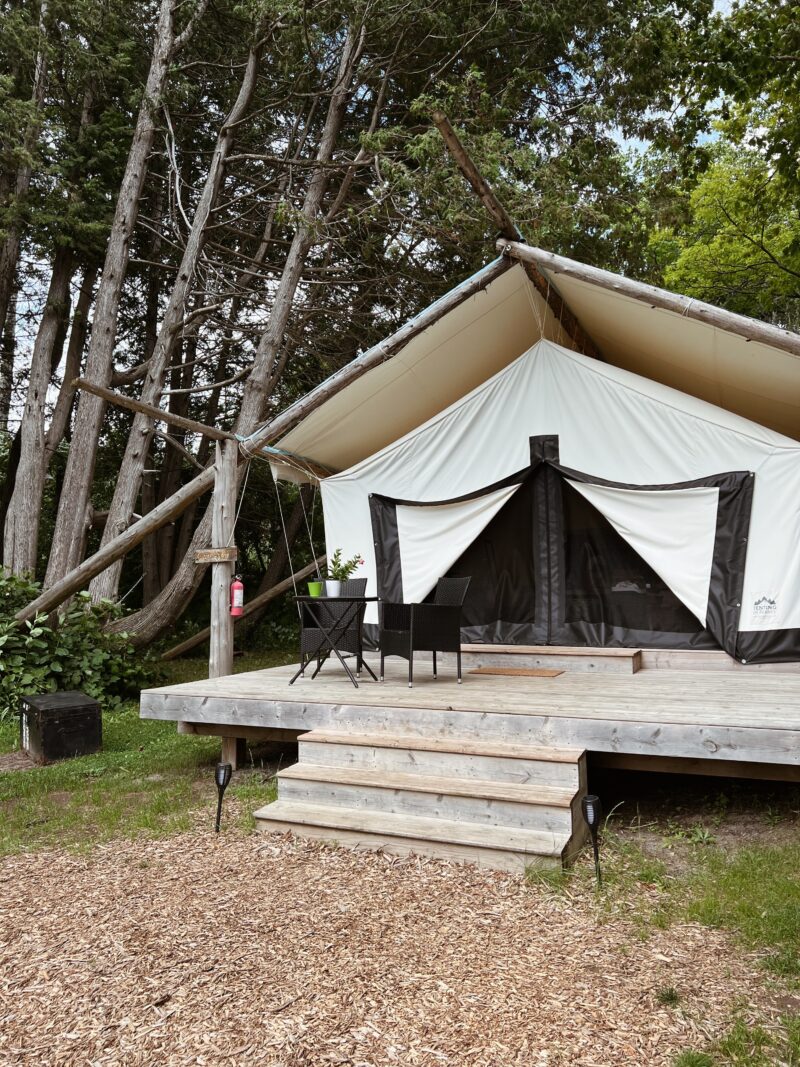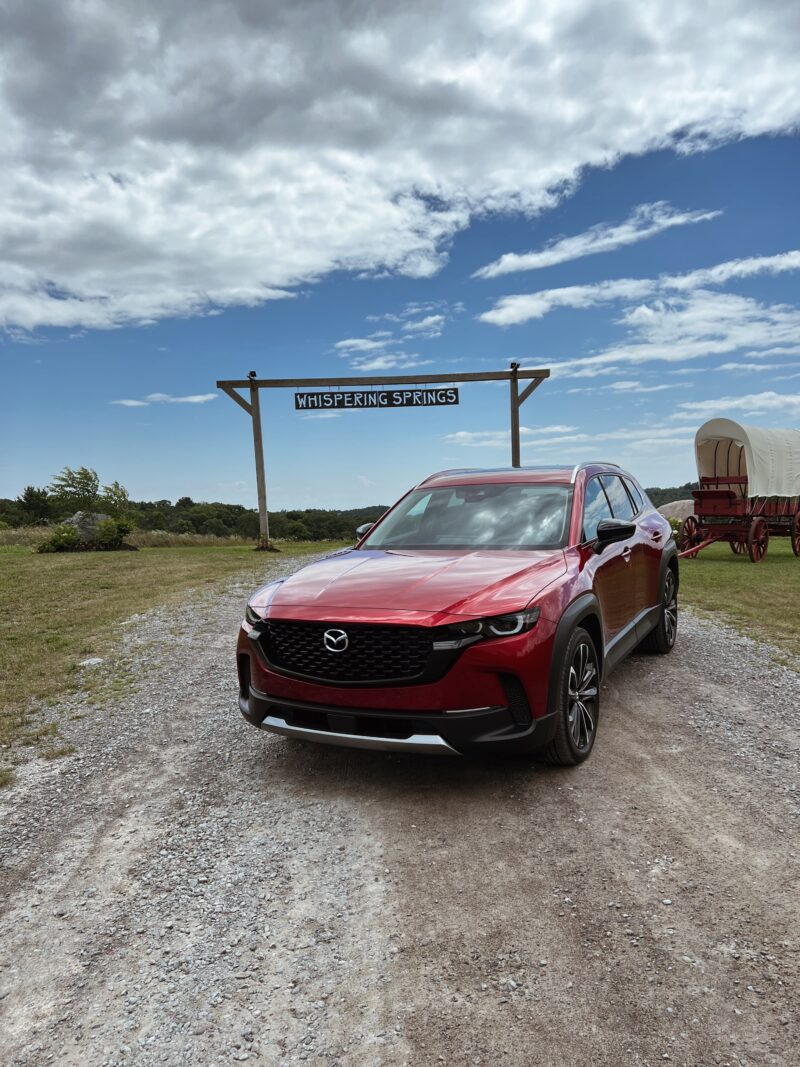 In addition, we were able to get acquainted with the all-new CX-50 during the getaway, a car ideal for sports enthusiasts and adventurers who like to get behind the wheel safely in a spacious and comfortable living space with a beautiful design. We were charmed by the smooth yet sporty ride that makes the vehicle an essential for outdoor fans.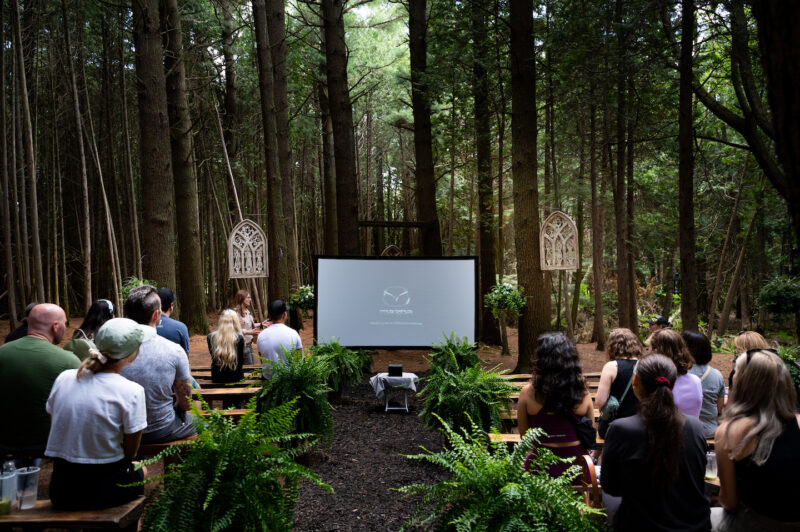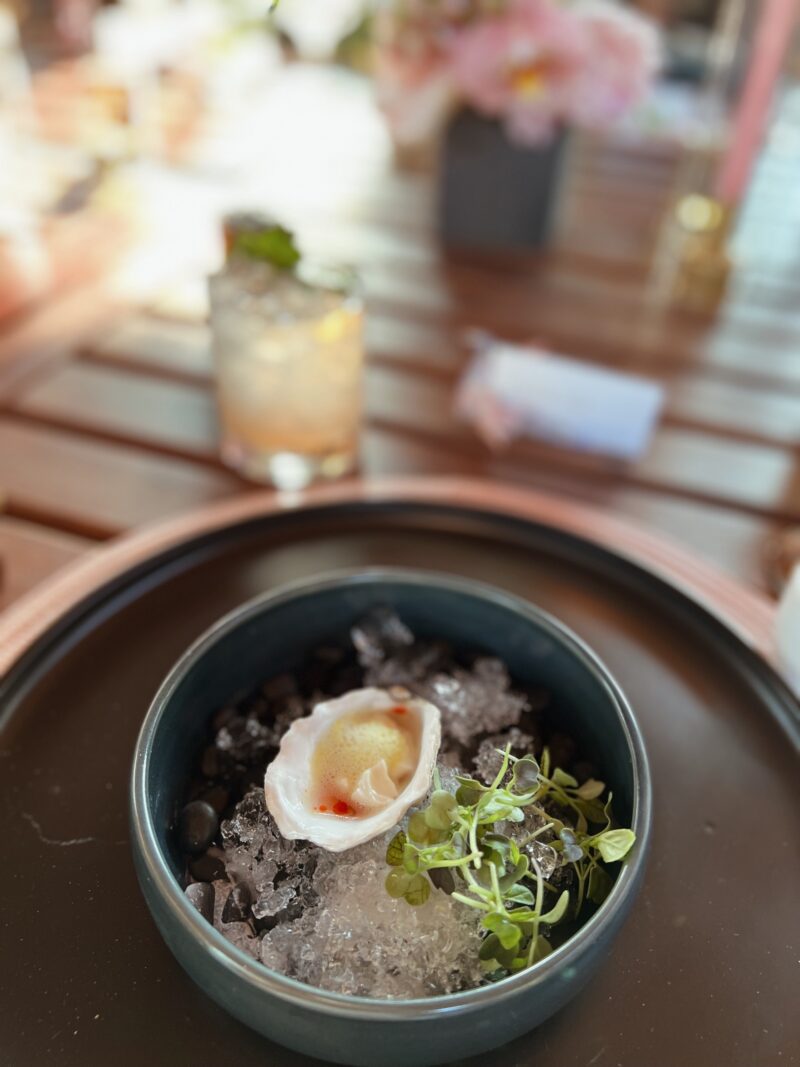 "Our new CX-50, built for adventure, is a vehicle designed to be in harmony with nature, not to conquer it. It's part of nature, and the Mazda CX-50 Minutes Challenge is here to remind us that we're also part of nature. David Klan, President and CEO of Mazda Canada Inc.
In August, dive into nature and take a moment to feel its benefits, you will feel better and you will certainly see the benefits on your health. For more information on the CX-50 Minutes Challenge, visit the initiative website or participate through the ParticipAction app.