After testing a multitude of new hair products recently that have made our hair our pride, we wanted to share our impressions of some of our most recent discoveries. Whether you are blonde, brunette, curly or brassy, you will certainly find a perfect product on this list! Here are the hair products that made the list: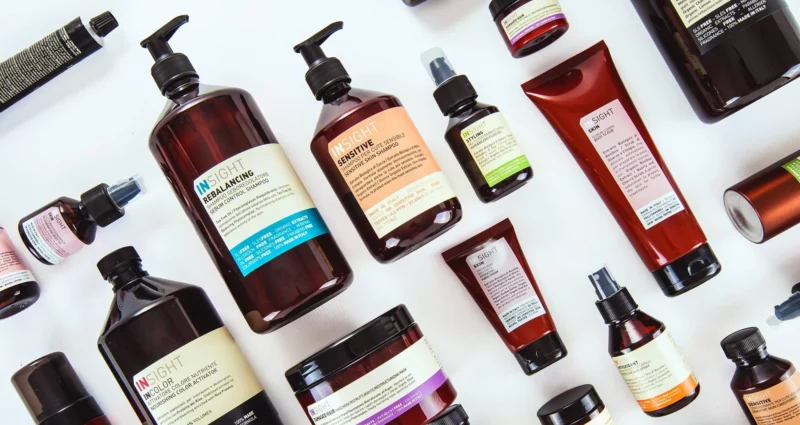 We have a mega crush on this Italian brand that just made its debut in Canada. The line offers natural, carbon neutral and organic products for skin and hair, and each range is specifically developed to meet the needs of each hair or skin type. The products tested have left our hair soft, radiant, radiant and healthy: we can't live without it anymore! They can be found online or at select salons.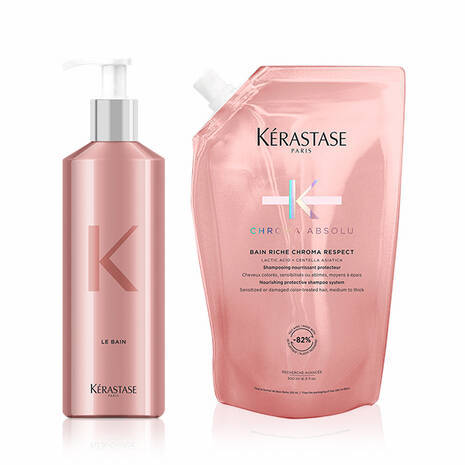 Kérastase's new rechargeable formats
Earlier this spring, we attended the launch of a new formula for Kérastase products: their offer of refillable formats that now allow us to buy some of our favourite products in eco-responsible pouches. The brand has launched recycled aluminum bottles with a minimalist look, which can be customized according to the place of purchase. For the moment, only a few products are offered in this way, but we suspect that several others will soon be added to the list.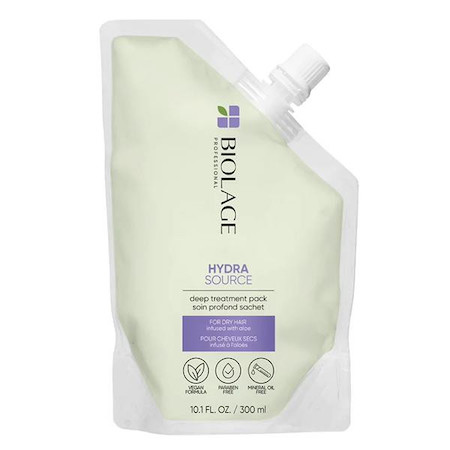 Biolage's Ultra Hydrasource range
Two new super moisturizing products have recently joined the Biolage line, restoring flexibility and softness to our dry hair. All of the brand's products are vegan and paraben-free and Biolage is committed to providing sustainable solutions for the manufacture of its products, including using a carbon-neutral factory. For a maximum of moisturizing effect, combine both the Deep Care and the Daily Balm without rinsing and say goodbye to your split ends!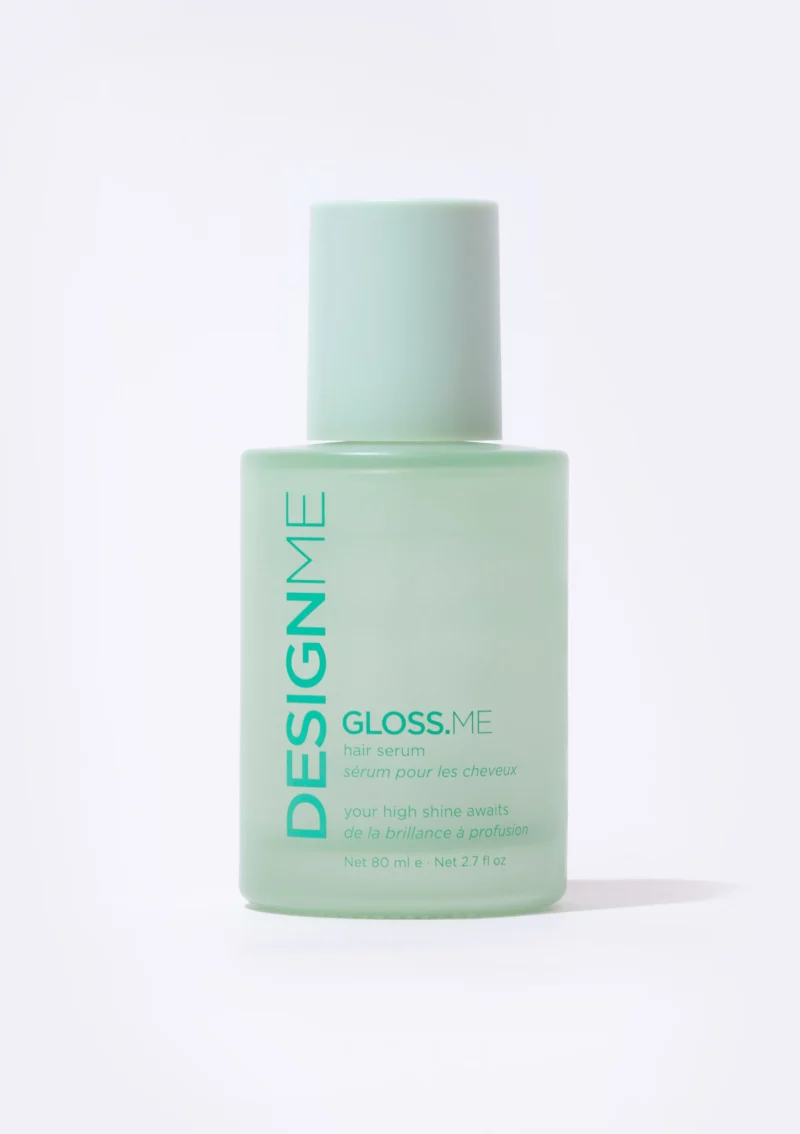 We love discovering the new launches of this favourite brand, which in my opinion offers the best dry shampoo on the market! However, it is their serum GLOSS.ME that has recently caught our attention for its ability to nourish, repair and moisturize hair in one fell swoop. Made from cannabis sativa oil and argan oil, among other ingredients, the serum is available in two formats, including a travel size. We love it!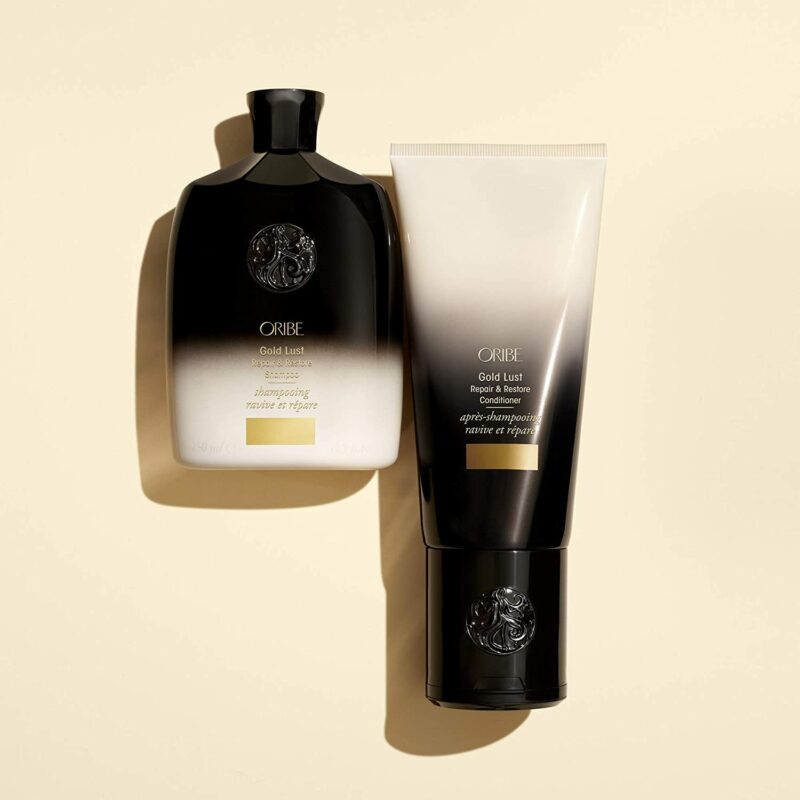 Oribe's Gold Lust Line
Luxury in a bottle is what the Gold Lust line is by the renowned Oribe brand. The range revives, repairs and restores hair shine thanks to its mixture of oils and extracts of cypress, argan and maracuja, in addition to repairing damage directly to the hair cuticle. As a bonus, the products have look chic on your shelf (bottled gold, as they say!).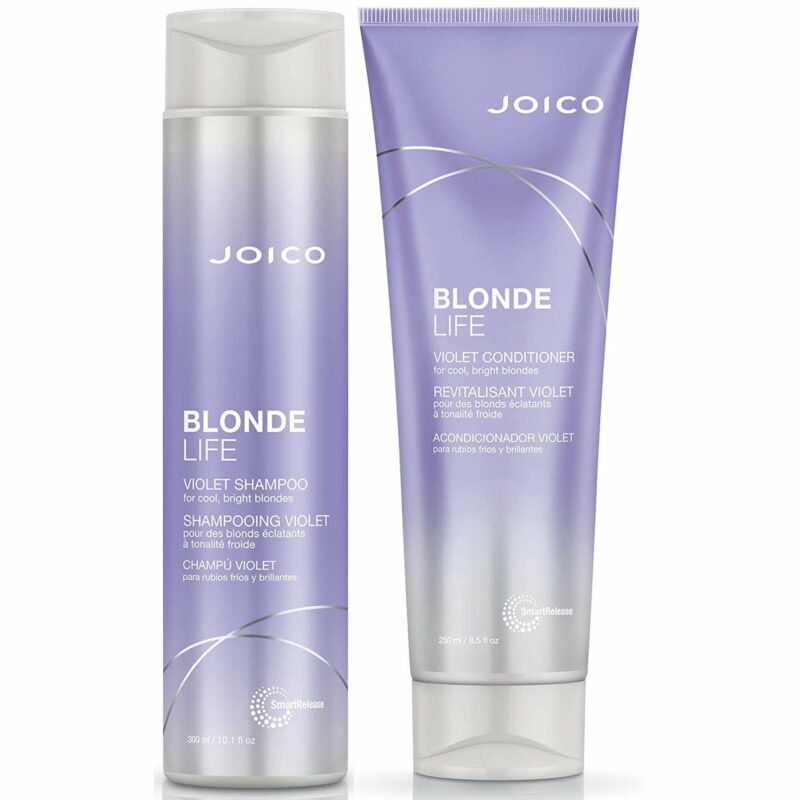 Joico's Blondelife Collection
If you have blonde hair, you probably know how necessary it is to preserve your colour by keeping it away from the sun's rays and agents that can damage hair in the summer, such as chlorine, wind and more. The Blondelife line makes it possible to revive the color by eliminating orange hues, restoring shine to a discoloured hair. A real essential for blondes!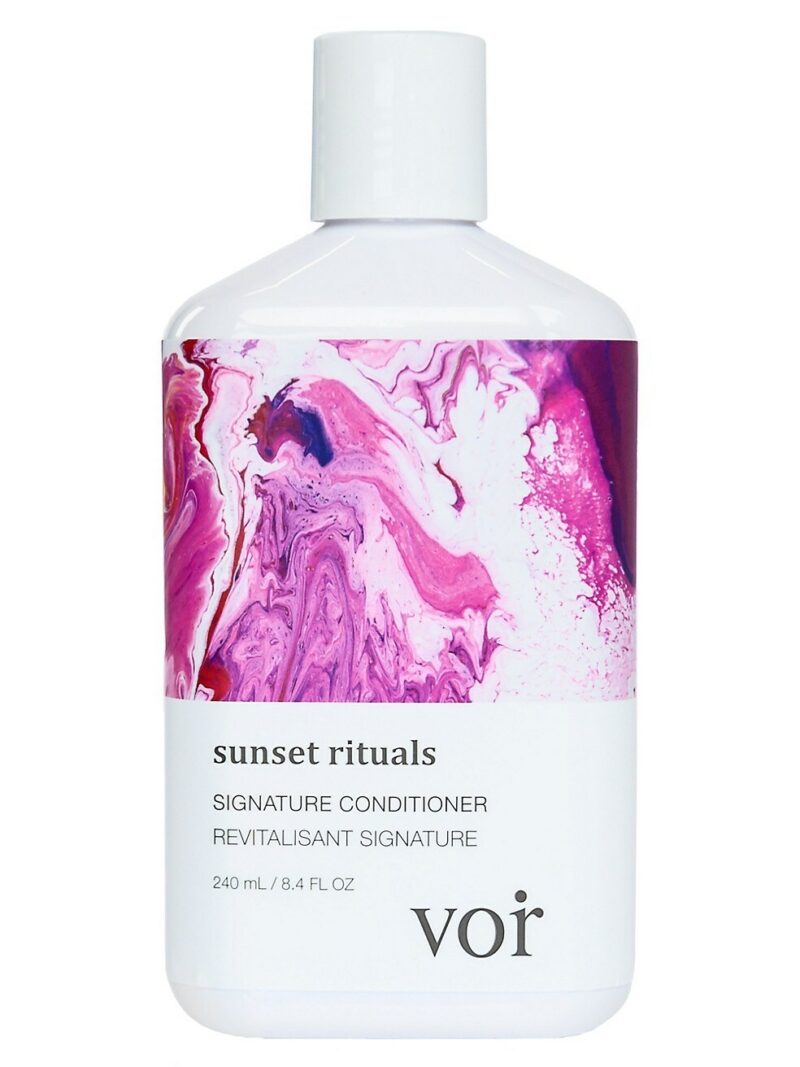 Developed in Toronto, the Voir hair line offers cruelty-free products inspired by nature. Made from natural ingredients, high-quality plants, cold-pressed vegetable oils, plant extracts and exotic emollient oils, all products are offered in beautiful and convenient recyclable packaging. We really like the protective mist against heat and UV rays, which leaves our hair soft and protected. Available online or at The Bay.