I have often heard of these robot-type vacuum cleaners that do the job efficiently without having to lift a finger, and I must admit that it always made me curious. Every time I received a press release about the new version of the iRobot, I thought that it would be great to test it out. Then, the big day finally arrived: I got my hands on a the brand new iRobot Roomba j7+, and I can't live without it anymore!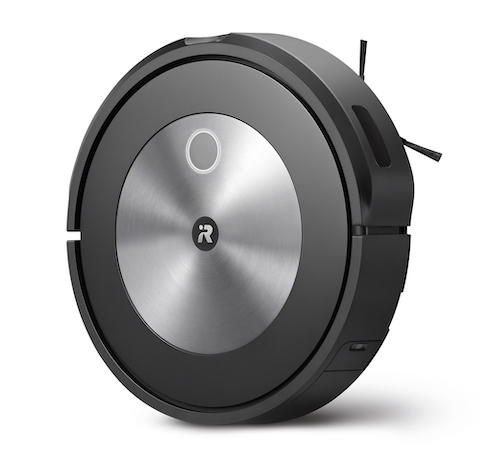 First, the iRobot Roomba j7+ is a device with a design look that blends well into any environment. It is neither too big nor too small. It works using an application that you download onto your phone to schedule jobs and make it work in established spaces (a single room or an entire floor, for example). The vacuum cleaner picks up a good amount of dirt before emptying into its charging base, and can easily clean an entire floor without the need to recharge. It knows how to recognize certain objects such as electrical wires or even pet waste, and recognizes the spaces it cleans by following a map of the room. It even recommends some cleaning routes after some time, it does so much it almost becomes a member of the family!
So, is the investment worth it? In my opinion, absolutely! Compact and efficient, the iRobot does a great job and leaves behind very little dirt. It has quickly become an indispensable in our home and we use it every day or every other day in busy spaces such as the kitchen. It works very well and rarely gets caught up in obstacles, even our little boy likes to see it go and do its job in the house!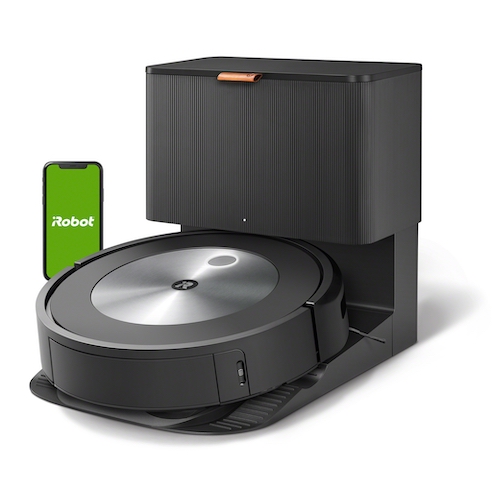 After posting my first impressions on Instagram when I received it, several people told me they had an iRobot device on every floor of their house, and I must admit that now I understand why! You can easily move the robot to other floors. We quickly got used to launching the cleaning task with a simple click, and I can't live without it already!
In addition, the iRobot Roomba can be launched by a voice command via Alexa or Google, and it even sends a photo to the app in case it encounters an obstacle. The robot vacuum cleaner is really a great choice for a home and I cannot recommend it enough! To try it is to love it, as they say.
iRobot Roomba j7+, $1049.99 online