Canadian winters can be harsh, and a number of people book their vacations in January and February in order to escape them. Typically, they'll seek out warmth on a tropical island or some resort in another country.
But what if you're low on funds, on a tight budget and live in the Greater Toronto Area? Maybe you're looking for Ontario debt help and don't think that it's worth spending that kind of money for the sake of getting away and going on a trip. Well, maybe you should consider a "staycation" instead.
Get to know your city more, make some great memories, and save money in the process by doing things in and around Toronto. By skipping out on the expensive vacations and staying home instead, you can help significantly improve your finances.
Here are some things you can do in Toronto in the winter that are cost-effective and fun.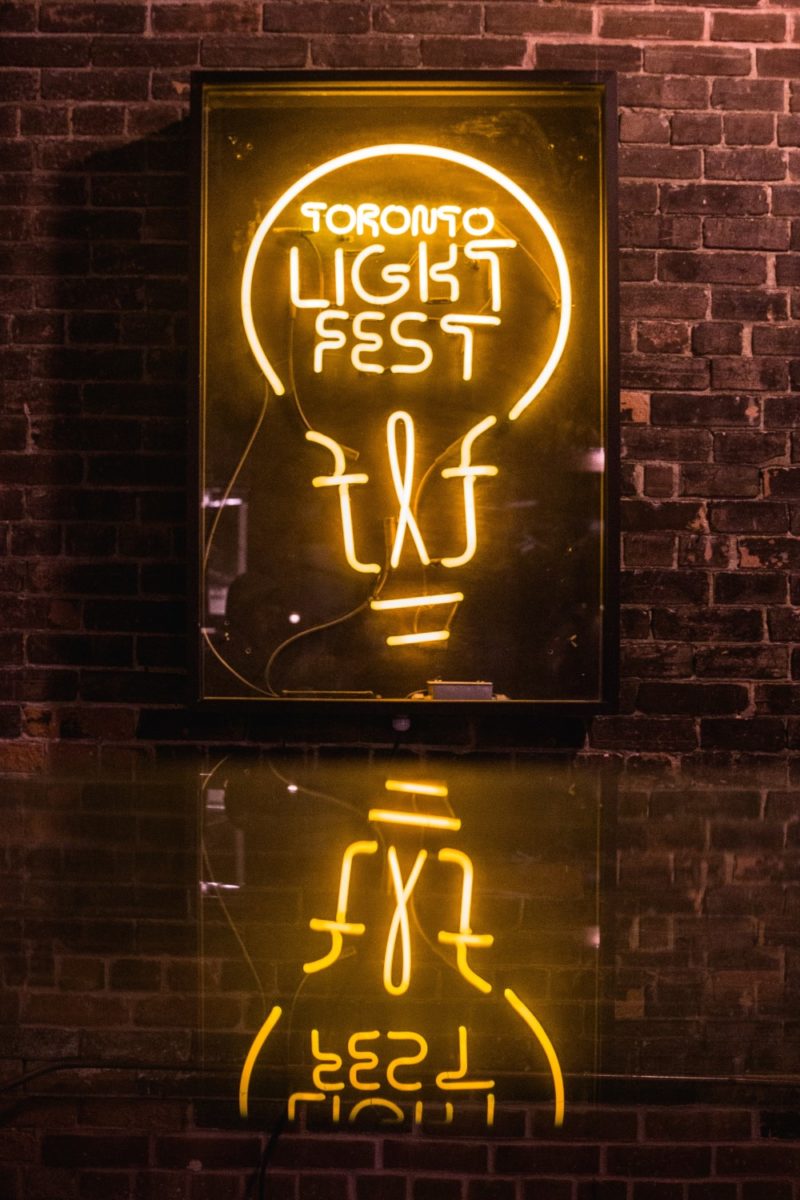 Toronto Light Festival
Cost: FREE
Where: The Distillery District
When: January 17 to March 1
The Toronto Light Festival uses the streets of The Distillery District to offer a visual journey of artwork, using light to warm the hearts of visitors. Their goal is to create a beautiful, inspiring experience that sends a positive message during the darkest time of year.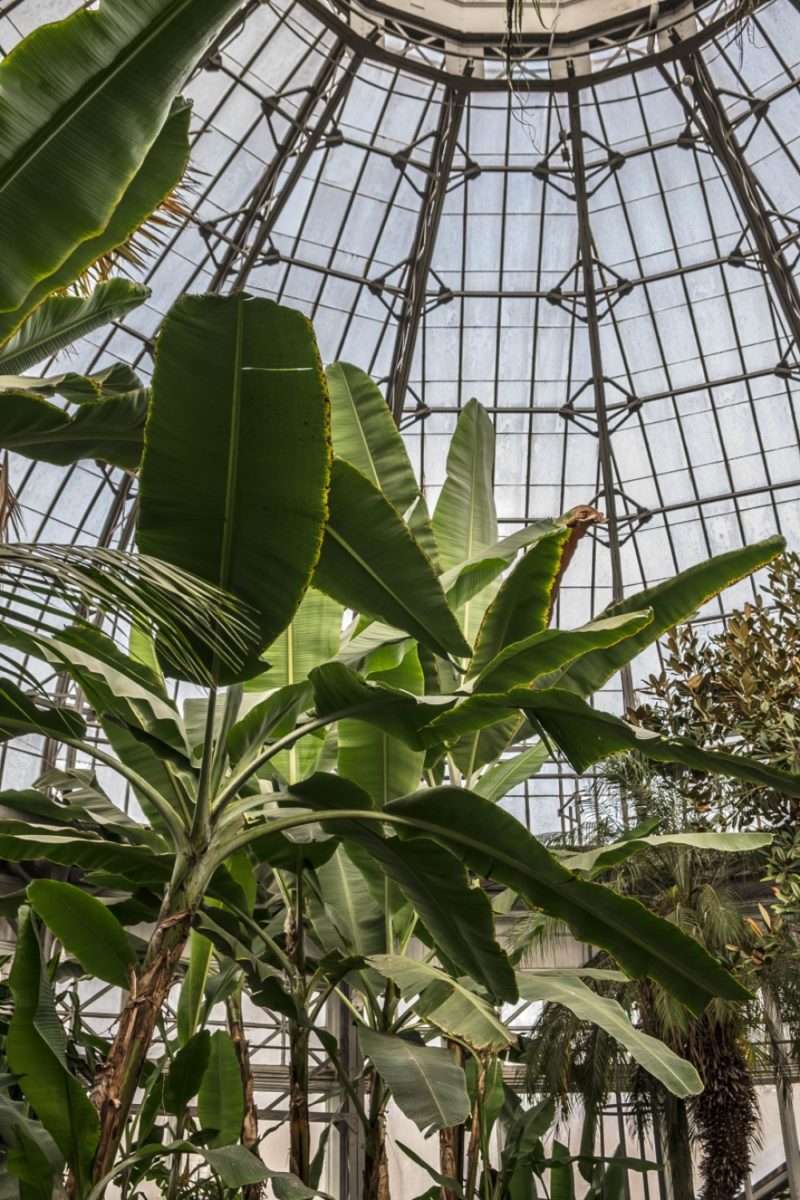 Allan Gardens Conservatory
Cost: FREE
Where: Carlton and Gerrard
When: All Year
Enjoy a summer oasis inside the greenhouses at downtown Toronto's Allan Gardens. There's The Palm House, The Cool Temperate House, The Tropical Landscape House, The Arid House, two tropical houses and a children's conservatory, which is attached to the Arid House and has workshops for kids.
Skate at Nathan Phillips Square
Cost: $5 for children 12 and under, $10 for adults (skate rental)
Where: Nathan Phillips Square
When: November 30 to March 22
Skating with the lights of city hall at Nathan Phillips Square is a staple of the Toronto winter experience. You can go during the day or at night (open from 10am to 10pm) but the night-time experience is truly a magical one.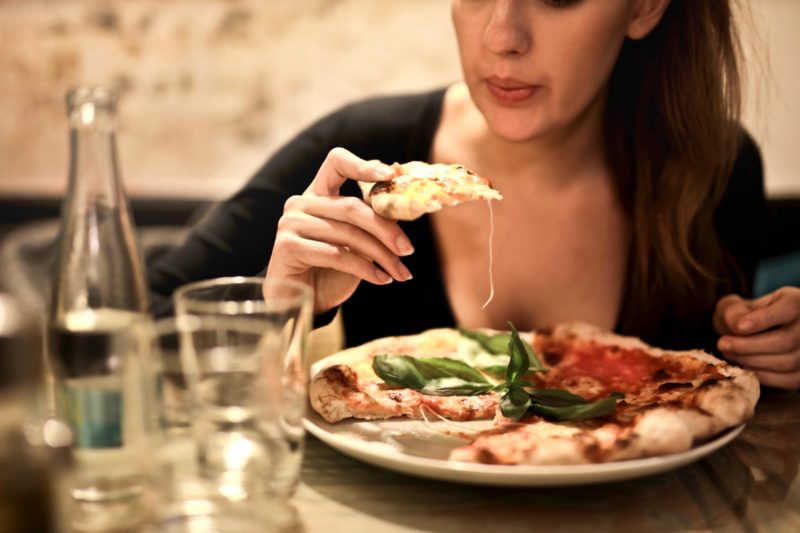 Winterlicious
Cost: Starting at $28
Where: Over 200 restaurants in Toronto
When: January 31 to February 13
Toronto is well known for its foodie culture. Get your chance to enjoy a three-course prix fixe menu for the cost of the following price categories at Winterlicious:
Lunch:  $23  |  $28  |  $33      Dinner:  $33  |  $43  |  $53
Enjoy delicious food that you've never even dreamed of trying before because it was too expensive. It's an experience you just can't miss.
Free Nights at the AGO
Cost: FREE
Where: Art Gallery of Ontario
When: All Year, Wednesday from 6:00 pm to 9:00 pm
The Art Gallery of Ontario (AGO) generously lets people through its doors for free every Wednesday night. Don't let the opportunity to visit pass you by – they have a number of amazing art collections that are not only a delight to see, but educational as well.
More to Discover
If you're on a budget and can't afford to go on a vacation, consider doing something fun in Toronto instead. There are a lot of affordable options for getting away and having some fun – just take a look and you're sure to find something you'll enjoy.