Winter has already arrived and many Canadians are planning their latest getaway to a sunny destination. Are you planning a vacation this winter? Why not visit the West Indies, where the sun is shining and the landscape is lush and green. Here's a look at the newly renovated Club Med La Caravelle in Guadeloupe.
Club Med La Caravelle was first founded in 1973, but has just undergone a huge renovation. With the palm trees and whistling birds a gorgeous view of the bay, this hotel has everything you could want in a tropical getaway.  In November, the hotel opened a new adults only section called Zen Oasis. A dreamy swimming pool is located in the heart of  the resort.  The modern and luxurious rooms welcome lovers or adults who want a little tranquility. The Zen Oasis is accessible to all adults, but the higher-end rooms come at a slightly higher price.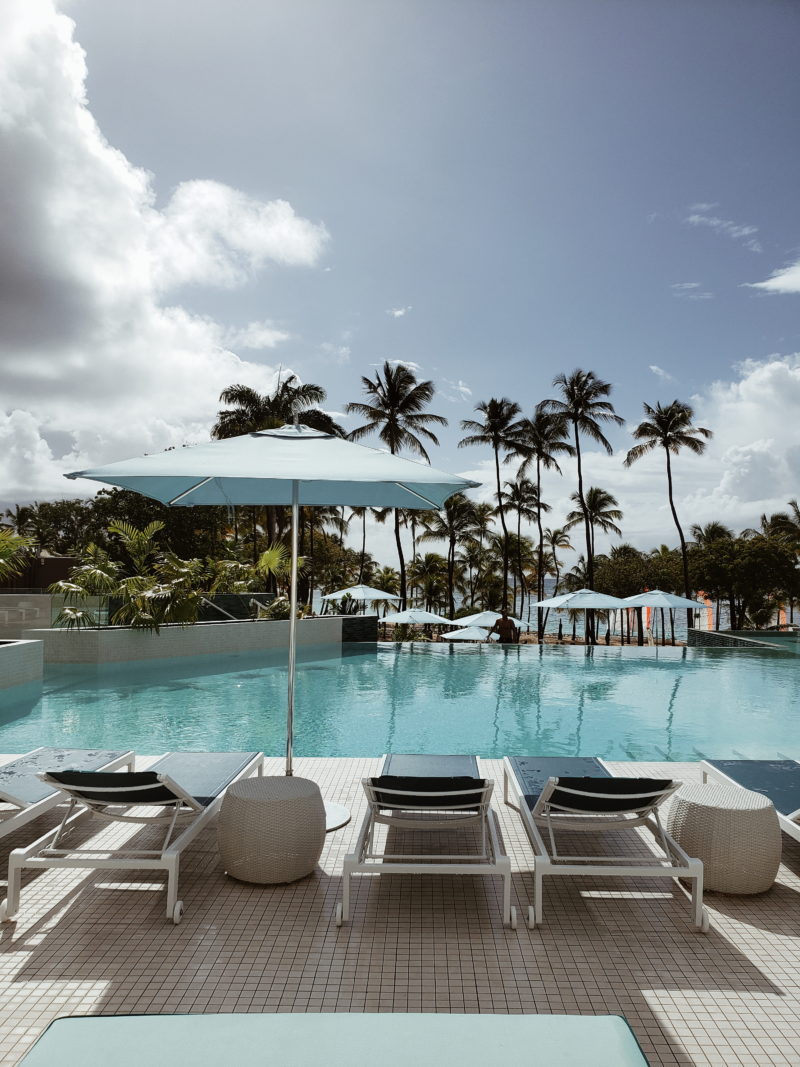 At the other side of the resort, there are also new suites that can accommodate families of 4 or 5, with options for connecting rooms for larger families travelling together. The décor of this Club Med is inspired by European hotels, with a bohemian and refined touch. We're in heaven!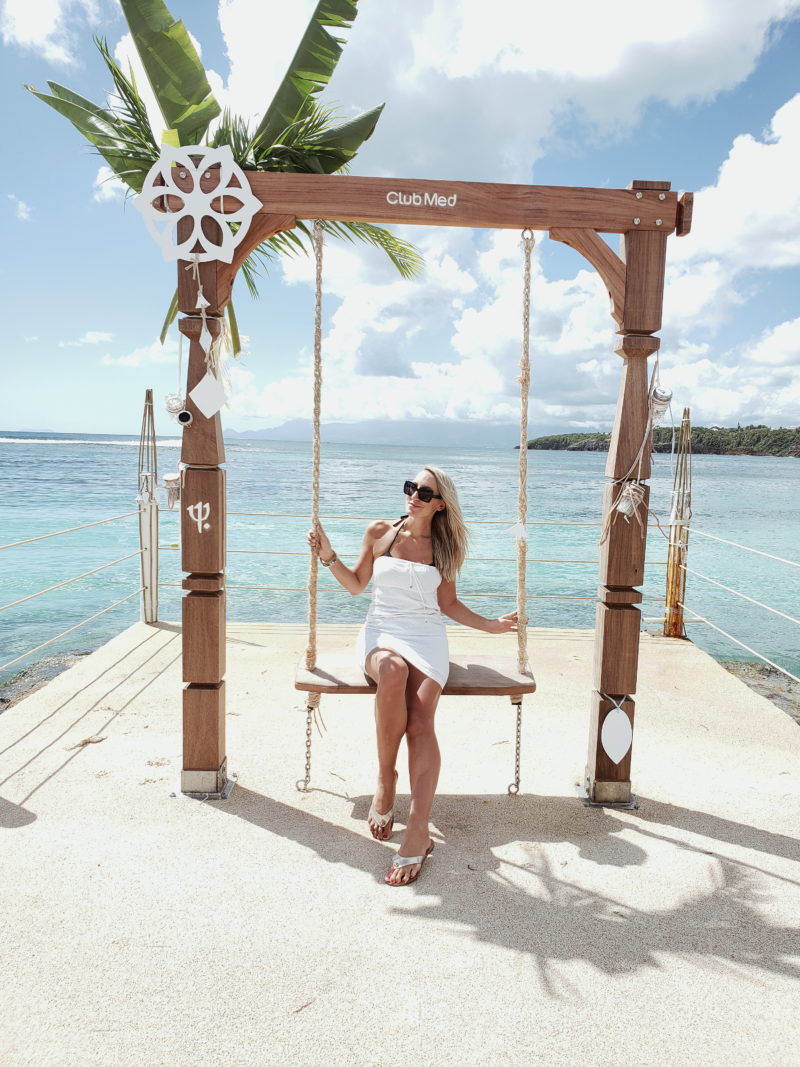 The food is excellent, and there are themed evenings (there's the infamous White evening, or other fun dress codes other nights). Vacationers can also enjoy a ton of activities on site that will appeal to young and old. There is a large section with children's games, a tennis court, paddle boards and even yoga classes.  After lazing by the pool, try a sport you've never done before. Make the most of your time at this compelling resort.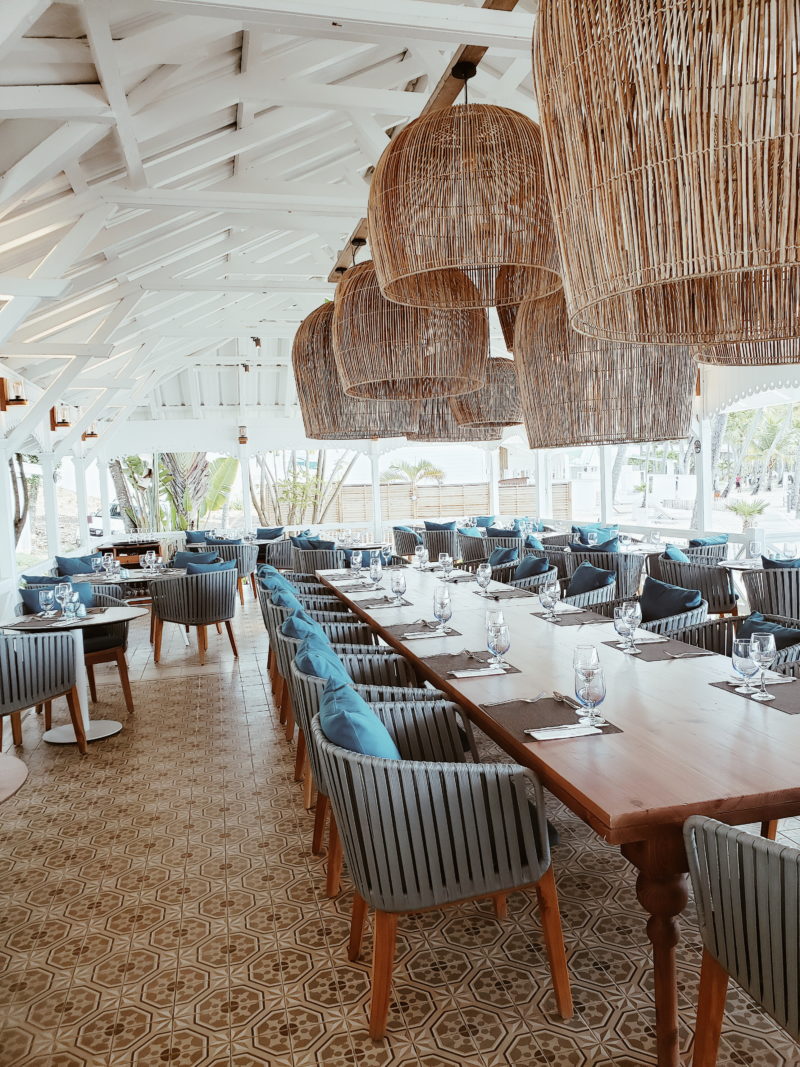 If you aren't feeling relaxed enough, make time for a treatment at the new Sothys Spa.  It is luxurious and offers several treatments for the face or body.  You can even have your treatments all on the dock, to the sound of the waves. Nothing is more relaxing, we have to say!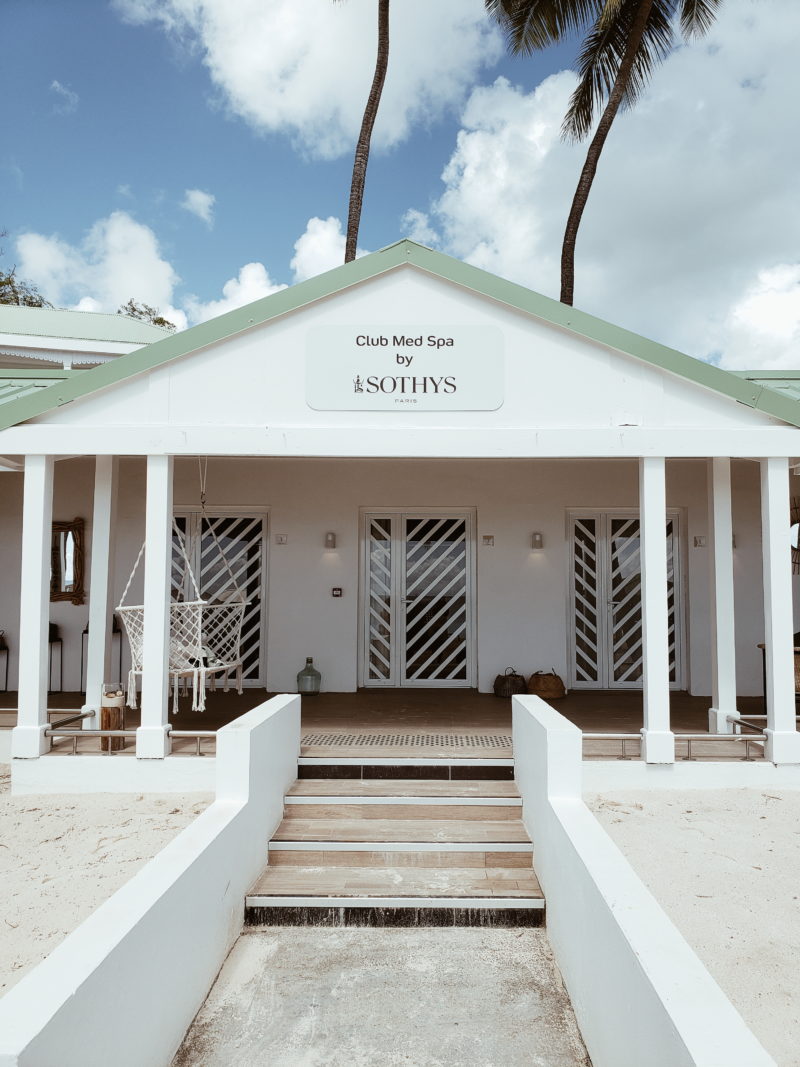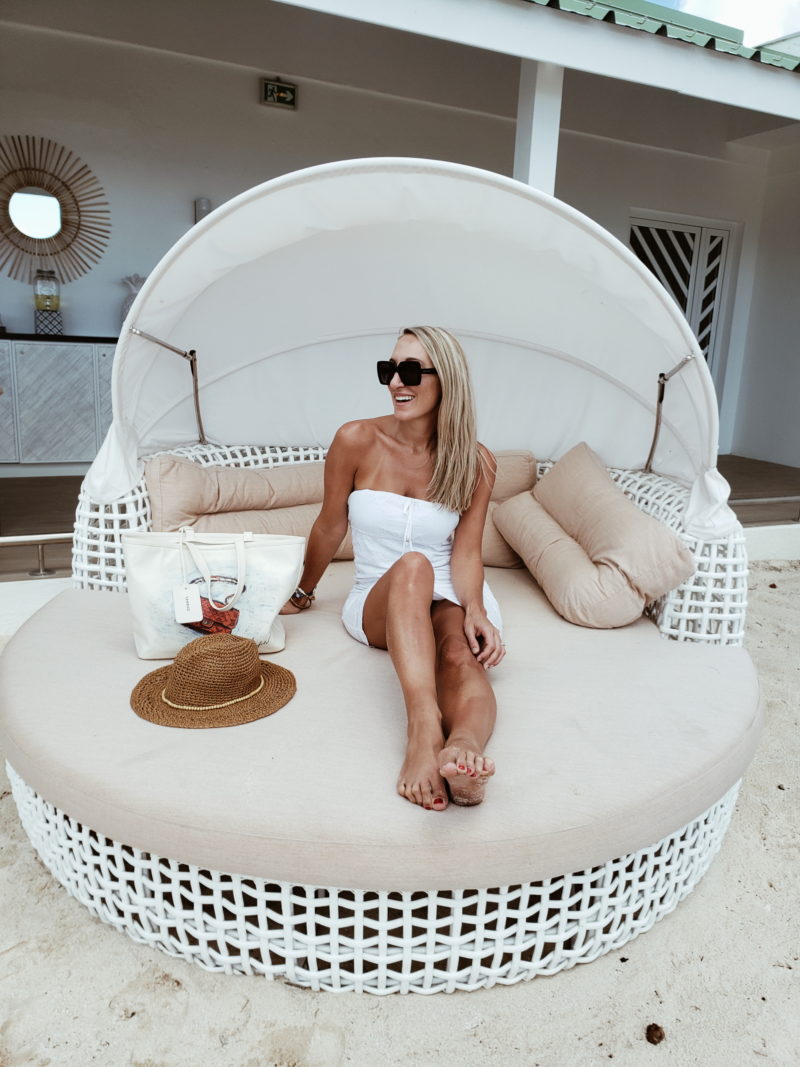 Direct flights from Montreal are available with Air Canada, and other direct options are also available from Toronto. If you've always dreamed of visiting Guadeloupe, now is the time to visit! This Club Med will surely cure you of your winter blues.