Steak or lamb shouldn't only be saved for special occasions. You can enjoy them any day of the week. The secret ingredient to a great steak (or lamb chop) is açaí steak marinade made with Puro Pura's Extra Virgin Açaí Oil. The açaí steak marinade contains very simple ingredients. A good steak or lamb chop doesn't need complicated flavours. They just need to be tender and well-cooked. Marinade brings that extra moisture to the meat. Use a resealable bag to cut down on the mess. The best ways to cook the meat are either on an outdoor grill or in a skillet on your stovetop. You can also check own the grill site for the best way to cook a steak or lamb.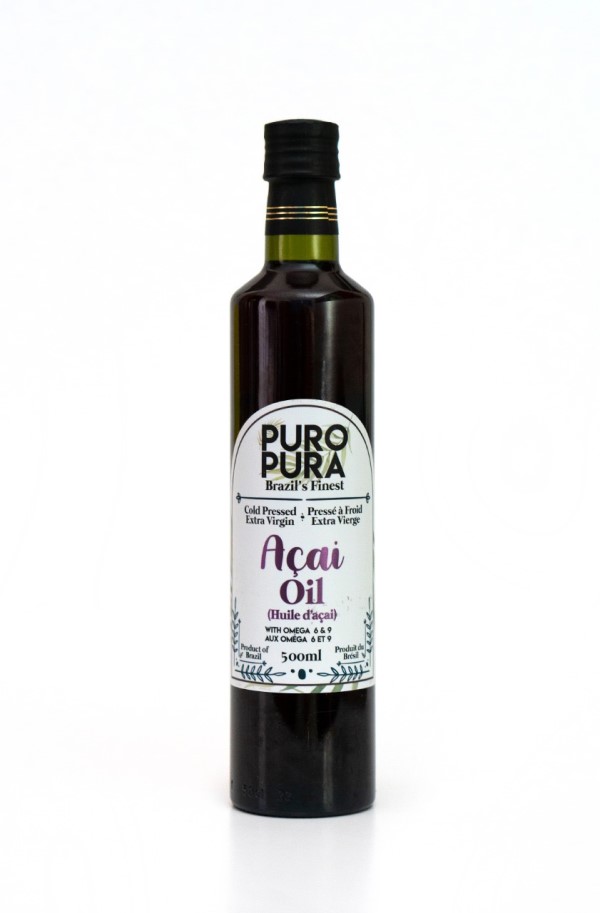 Making your own marinade is much healthier than buying it ready-made. You can use healthier ingredients like Puro Pura Extra Virgin Açaí Oil. This açaí oil is made from 100% pure, raw ingredients, left untouched in their natural state and without the use of harmful chemicals, wastewater, animal byproducts, and GMOs. You can feel good serving it to your family.
Now, it's time for the recipe!
Ingredients
1/2 cup of Puro Pura Açaí Oil
1/4 cup of fresh lemon juice
4 garlic cloves, minced
1 1/2 teaspoons of freshly chopped rosemary
2 tsp sea salt
1 tsp black pepper
Directions
Mix all marinade ingredients in a resealable plastic bag
Add lamb chops or steak to marinade, seal bag and give it a few turns to ensure all chops are covered
Lay bag in a bowl and place in the fridge
Marinate for 8 hours before grilling
Top with Açaí Oil to serve for a healthier and more flavourful steak or lamb!
Keep checking back for more Secret Ingredient recipes and to learn more about the benefits of Açaí Oil, visit puropura.com.
In partnership with: