When most of us were growing up, our mothers would often take us to the bank as they were running errands. They would have to go in person for every small detail, often spending a decent amount of time at their local branch just to get a bank balance. Fast forward to 2019, and we now have access to our accounts on our mobile phones. Banking has never been easier, but many people still haven't adapted to making the most of banking apps even though they can help you stay on top of your finances. Some can also save you time, which is a commodity that the busy working woman is always looking for.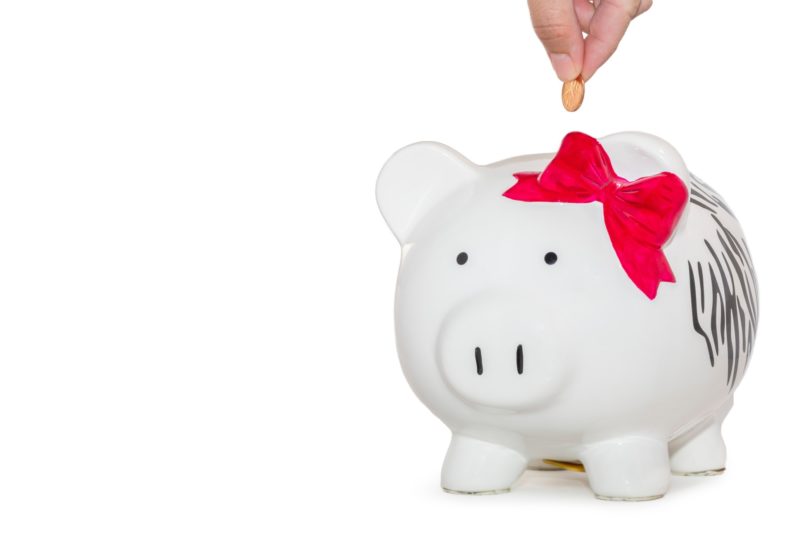 Artificial Intelligence (AI) has been a powerful tool in the financial world. RBC is at the forefront of making in-app banking easy, saving you time, and personalizing your experience using AI and predictive technology. It sounds futuristic; however, there are capabilities available that are helping consumers manage their finances. Imagine not having to sort through hours of paperwork to understand where and when you are spending your money. This is where RBC's NOMI comes in.
Here are three ways that you can use NOMI to save money or at least spend more wisely:
Know where your money is going
NOMI Insights analyzes your spending and transaction patterns and then sends you personalized trends and timely alerts. Not only does this help you understand where your hard-earned dollars are going (yes, we know, shopping and dining out) but it will also alert you to unusual activity. If you have ever had your bank account compromised or have been a victim of identity theft, you know how invaded you feel. The earlier you know there is a problem, the better.
Have a savings goal in mind
We all make mindless purchases. Who hasn't bought that pair of perfect black ankle boots only to realize that you bought almost the same perfect pair last year? Knowing what you have in your closet is one way to save. Another easy way is to use NOMI Find & Save to find those extra dollars that you won't miss. It even sets the money aside automatically. The average client who uses NOMI saves $187 per month. It's the perfect way to save for your TFSA or RRSP. If your savings goal is higher, you can make small adjustments like bring your lunch to work more often and use those savings to invest in your future.
Create a Monthly Budget
It is great to have savings goals, but you need to create a budget to reach them. Spreadsheets can be cumbersome and using a pen and paper can lead to errors (plus who wants to do all of that work). NOMI Budgets will recommend a personalized, monthly budget for you in one of five key areas (transportation, shopping, dining, entertainment and cash withdrawals) based on your spending compared to previous months. You will be alerted monthly when you reach 50%, 75% or 100% of your budget, so you are always accountable.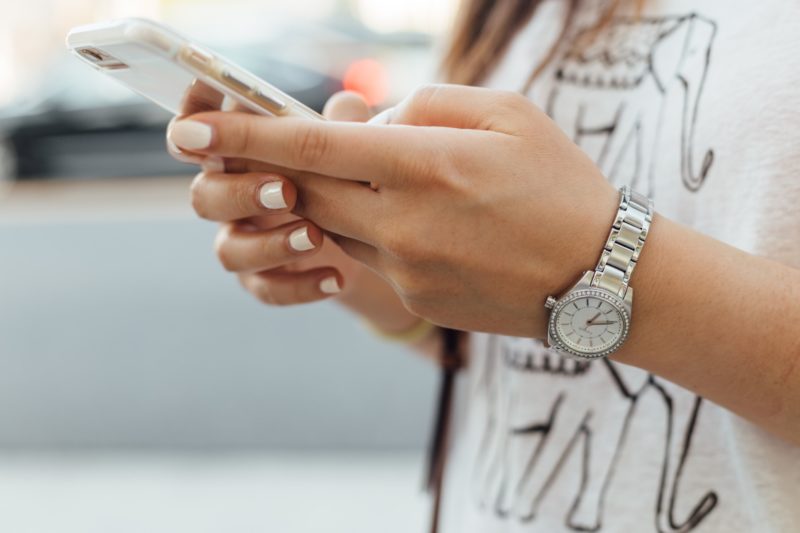 Technology can enhance your life, giving you more time and peace of mind than you had before. Everyone wants to save for retirement or even a dream vacation. Why not use the tools that are literally at your fingertips to make your life a little easier?
Learn everything you need to know about NOMI here or check out the RBC Mobile app at rbcroyalbank.com/mobile.
In partnership with RBC.