Does the name Pink Papaya sound familiar to you? Maybe you're already following the brand's founder on Instagram, Sarah Nicole Landry AKA The Bird's Papaya, who is known for her inspiring words, messages about inclusion and body positivity for women. We recently heard that the Canadian influencer had launched Pink Papaya on the App Store to edit images and videos in an artistic way, without the superficial retouching that is becoming a problem on social media. Her Pink Papaya app is not only fun to use, but it makes you want to add beauty and art to our lives and hearts! Here's what Sarah Nicole had to say about her new app!
What inspired you for to launch your own app?
I'm someone who, when I came onto social media, constantly wondered "how is everyone getting these nice photos?" It took me years and hundreds of dollars in Lightroom Presets to begin to learn how to edit my own content. In the app space, what I was finding was that many of the easy to use apps included editing the person's body or face and that was hard.
So in creating my own app, we were able to take the idea that editing can be an easy, fun, creative part of the storytelling of photos – creativity, without correction! Along with the developers, we spent a year putting together a photo + video editing app that would be easy to use, free (with subscription based upgrades) and allow everyone to have great photos!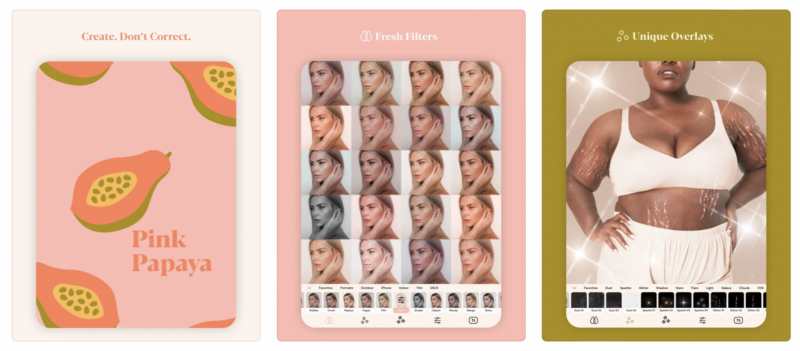 What differentiates your app, Pink Papaya from the other editing apps?
Like I said, it's all about creating, not correcting. We wanted people to have fun bringing their photos to life while also feeling like they remained authentic to themselves. With adjustments like skin tone, text overlays for storytelling, stretch mark inspired sparkle overlays, and even falling snow – everything was made to allow creativity and inspiration with every photo + video edited. Oh, and it's EASY to use.
What inspires you to keep spreading your message every day?
We live in a digital age where filters sometimes can mean a cool pop of colour, or they can alter your entire face to have a slimmer nose or smoother skin. We are saturated with the message that we are not enough. So by keeping creativity at the core, without correction, this was a subtle but beautiful way to encourage others through the journey of creating on social media.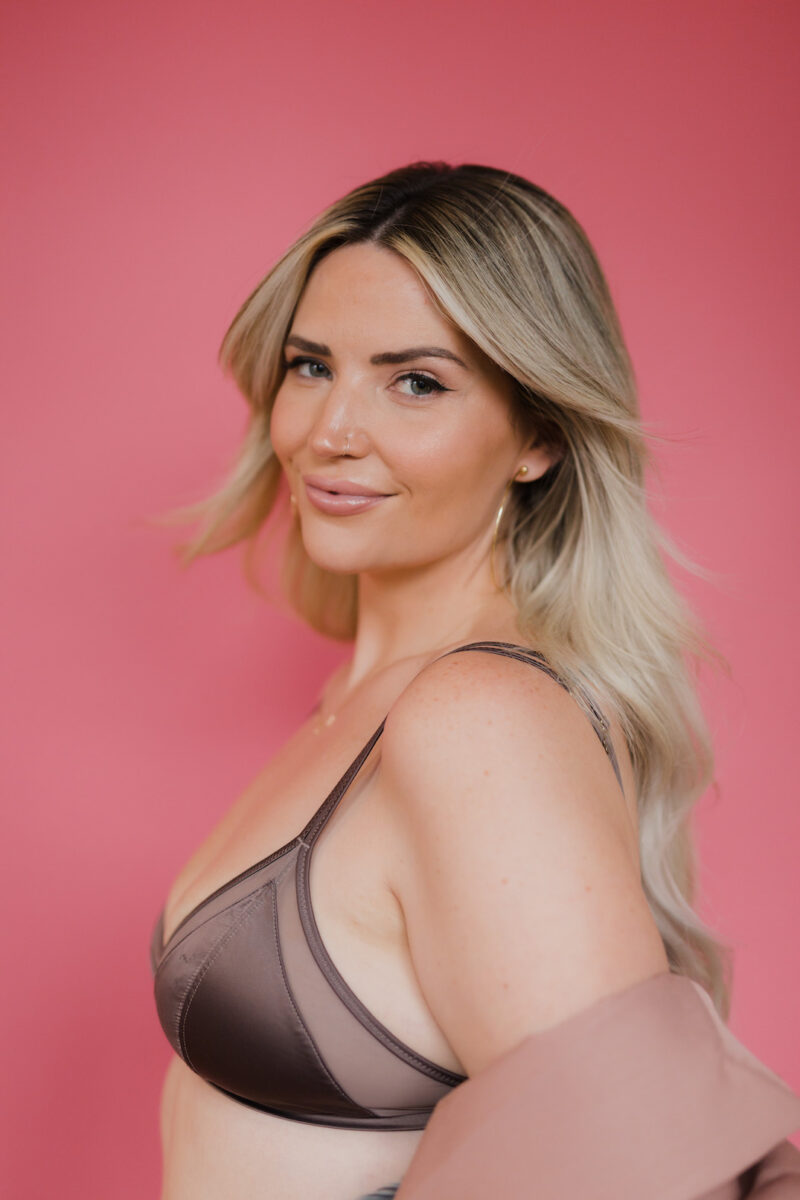 Do you have a life motto?
I don't know what I'm doing, but I'm doing it anyway.
Tell us about the reality of women in the content creation.
I wouldn't be able to be a creator without other women who showed me the way, who taught me their tips and tricks, who connected me with others. It can sometimes feel like competition, but community prevails. By supporting each other, women have paved the way for content creation as a leading industry!
What's the one product that's always in your purse?
Half a baby cookie.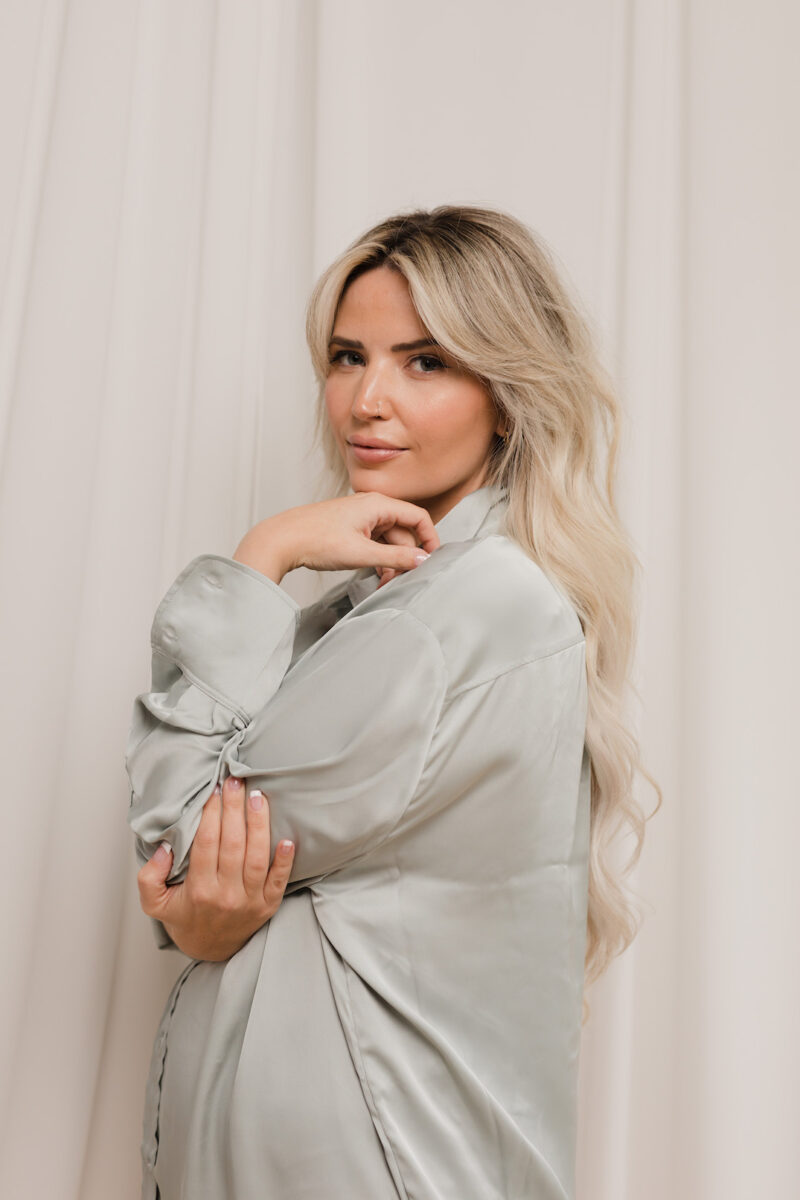 What is a fact about you that would surprise others?
I'll answer this based on what everyone tells me is surprising when they meet me: I'm taller than they expected, and that I'm exactly how I am online.
What changes concerning women would you like to see in 2022?
More expanded sizing for clothing!
What advice would you like to give to today's women?
Society has given women this burden of distraction by our bodies and our appearance. If we are never enough, and we busy ourselves trying to be. But think about what we could do with all that time and energy? My advice is to find ways to get less distracted and get focused on the best parts of life, and the life that is happening around you. We only get one.
Discover more more apps founded by women on the App Store.