In the heart of Saint-Henri, in Montreal, you can find a cult store for lovers of designer glasses: Vintage Frames L'archive. The location, which has recently been revamped, reopened its doors on a bright and glam space, totally inspired by Sir Elton John, Corey Shapiro's idol. Shapiro does not hide his pride in the sublime collection of glasses offered in stores and online. We stopped by to ask him a few questions about this new décor and his love for designer glasses.
Where has your love for glasses come from? 
My love for glasses came from two prominent figures and inspirations in my life. First, my grandfather who was my role model and a father figure in my life as a child. Growing up, my grandfather would take me to Snowden Deli to have meetings with some of the most prominent business-men within the Jewish community here in Montreal. We would sit in the back of the deli and I would listen to them discuss important topics among the community and within their businesses. One thing that caught my eye as a child, was the eyewear these notable businessmen wore to the deli. When they entered the room with their frames on, you knew they meant business. It was almost like they would transform into a super hero when they wore their glasses. It was the first time I realized that eye-wear evoked a sense confidence—it is the barrier between you and the other person.
The second inspiration for my love of eye-wear is Sir Elton John. Elton John is my style icon and was the reason why I fell in love with eye-wear as a form of self-expression and fashion. His eccentric style reinvigorated the optical industry and made eye-wear fun again. I built my store with a grand piano in the center of it, with the hopes that one day he will visit the flagship and grace the keys of this piano!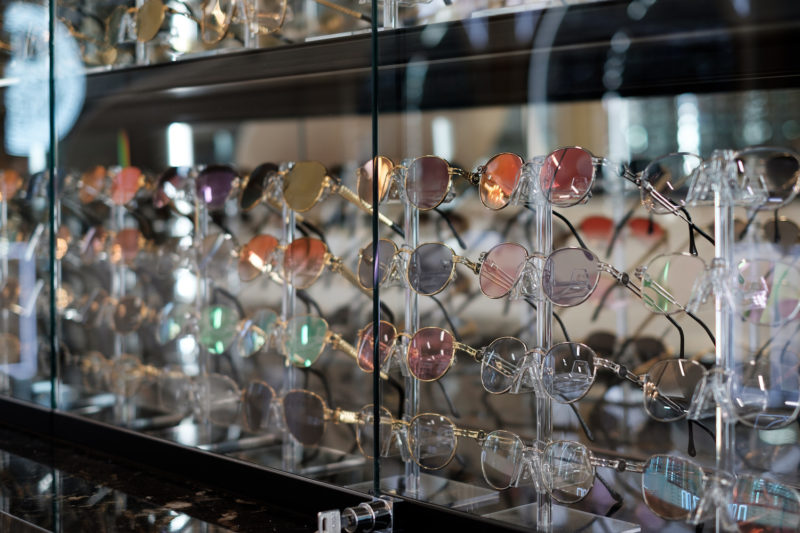 What inspired your design of the new space?
My intention for the new Vintage Frames Company flagship was to create an environment and experience fit for Sir Elton John. The inspiration for the new store in St. Henri came from re-imagining the space in which Elton John played his residency in Las Vegas, the Colosseum at Caesar's Palace—mixing Greek and Roman design cues such as columns and marble with modern touch points of LED lighting and AR visuals to create more than just a trip to an optical store, but an experience.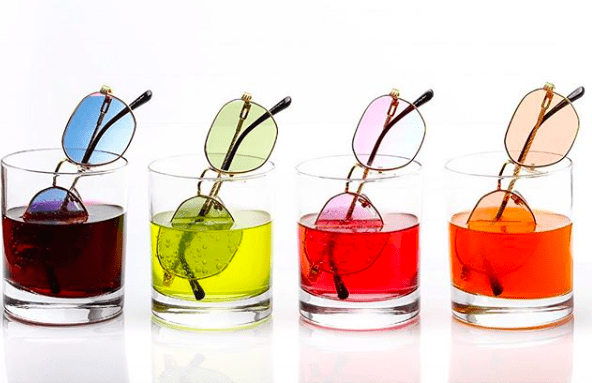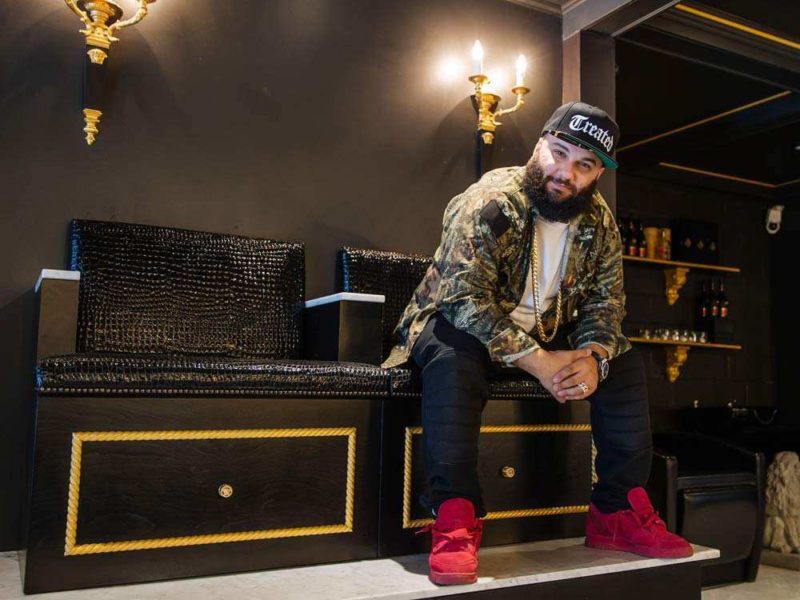 What kind of shopping experience do you want to provide the customers with?
As I travel around the world purveying vintage eye-wear and producing our namesake frames, VF by Vintage Frames, I am blessed to see some of the greatest stores and experiences across the globe. I feel that our city misses out on luxury retail experiences that are prominent in major centres around the world (i.e. London, Paris, New York, Milan, Tokyo, etc.).
The older I get, the more pride I have for being able to represent Montreal on a global scale. So, I wanted to create a world class experience for our customers to enjoy and something for our city to be proud of. This store is unlike any other store I have seen or experienced in the world. It was designed to be as spectacular of an experience in Montreal as it would be if it were in the heart of 5th Avenue in New York City.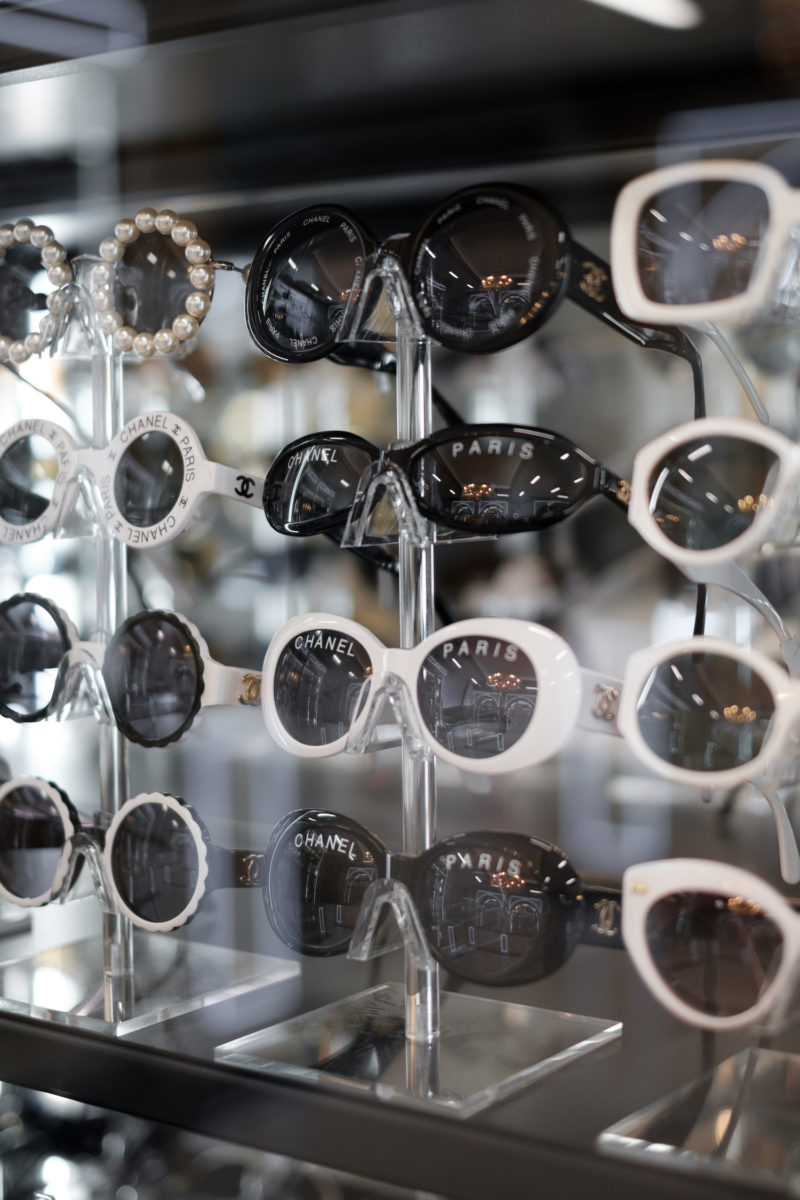 Tell us about a few of your favorite glasses, from your personal collection?
The Ultra Goliath are the most iconic glasses in the world; as seen on D from Run DMC, Ace Rothstein from Casino, etc.
The Cazal 951 was my first collaboration with a major eye-wear brand
The Detroit Player was the first glass we launched under our own production in 2018 and was the fastest selling glass of all time. It is still to this day the most popular frame in the VF by Vintage Frames collection.
My obscure collection of wearable editorial frames dating back from the 50's-early 00's.