There's nothing better than an icy cold popsicle to cool you down on those hot summer days. Not only are they refreshing and hydrating, but they're also easy to make. All you really need to make homemade popsicles is a popsicle mold and your ingredients, but here's a few tips to make your popsicle making adventure easier.
Strain your fruit
Strain your fruit purees to get a smoother texture and consistency. It's better to strain through a mesh sieve rather than throwing in chunks of fruit. The pieces of fruit will freeze and be difficult to eat.
Layer your mixtures
If you want different colours to pop out more, start with chilled mixtures so that they'll freeze more quickly. Then, you'll just have to layer on top of each other when they have a thick consistency.
Unmolding
When you're unmolding your popsicles, submerge the mold in warm water about halfway until the ice pops begin to release.
1. Iced Coffee Popsicles (Around 8-9, depending on mold)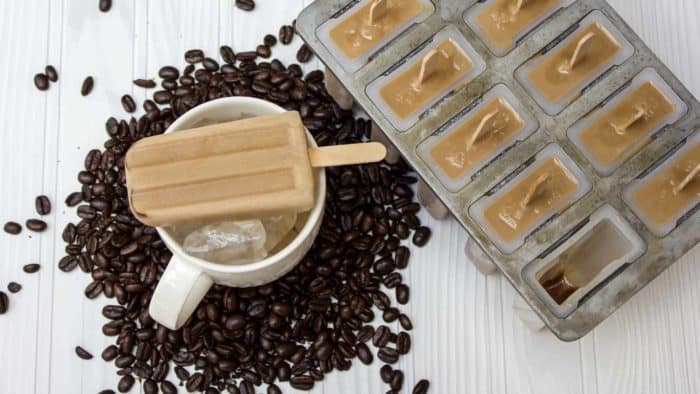 Photo courtesy of theblackpeppercorn.com
Ingredients
1 cup of strongly brewed coffee
1 cup of milk or ½ a cup of heavy cream
Sugar to taste
Instructions
Mix all the ingredients together to your liking.
Pour into molds.
Just freeze for a couple of hours and they're ready!
2. Blackberry and Grape Popsicles (Serves 8-9, depending on mold)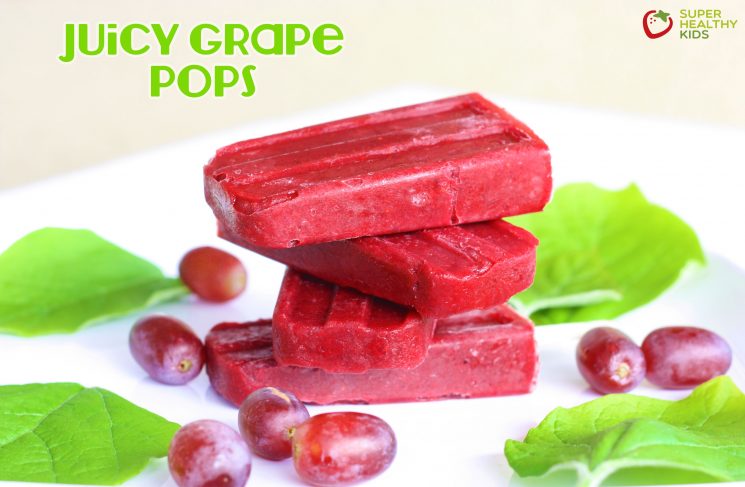 Photo courtesy of superhealthykids.com
Ingredients
6 oz of blackberries, cleaned
1 pound of seedless red grapes, cleaned
Instructions
Puree both fruits until chunks are gone.
Put through a sieve.
Pour into the popsicle molds.
Freeze until hard and voila!
3. Strawberry Yogurt Popsicles (Serves 6-8, depending on mold)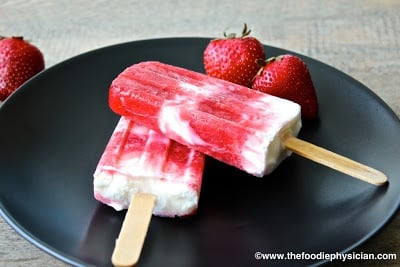 Photo courtesy of thefoodiephysician.com
Ingredients
1 cup of strawberries, cleaned
1 cup of vanilla yogurt or Greek yogurt
3 tablespoons honey or a sweetener of your choice
Instructions
Puree strawberries until no chunks remain.
Strain in a sieve.
Add the strawberry puree and yogurt into popsicle molds.
Freeze overnight and enjoy!
And that's all it takes! You can come up with your own recipes depending on what you like. The possibilities are endless!