Friends, business partners and lovers of pretty jewelry, Hilary and Kirsten are the two women behind FLEURI Jewelry. Their creations emanate femininity and style, and all jewelry is handmade from freshwater pearls and diamonds. Based in Los Angeles, the duo is slowly but surely making its place into the fashion world, and we wanted to know more about their dynamic as friends and business partners.
Here is our interview with the founders of FLEURI.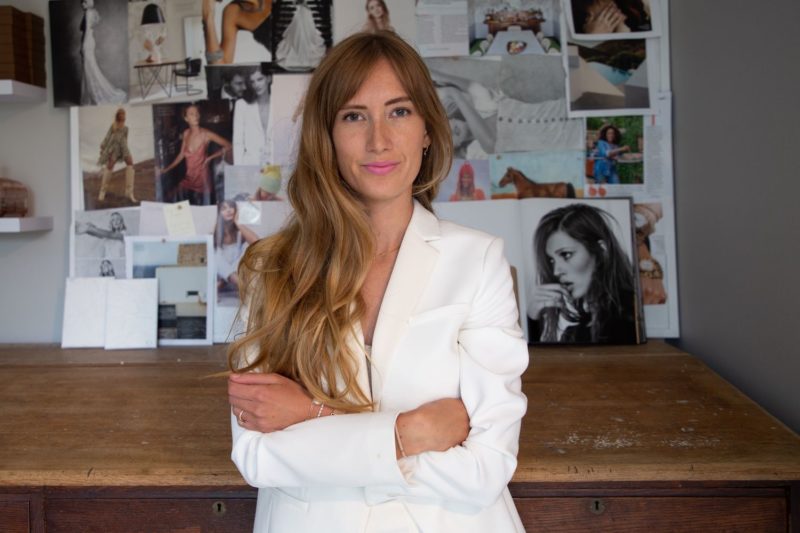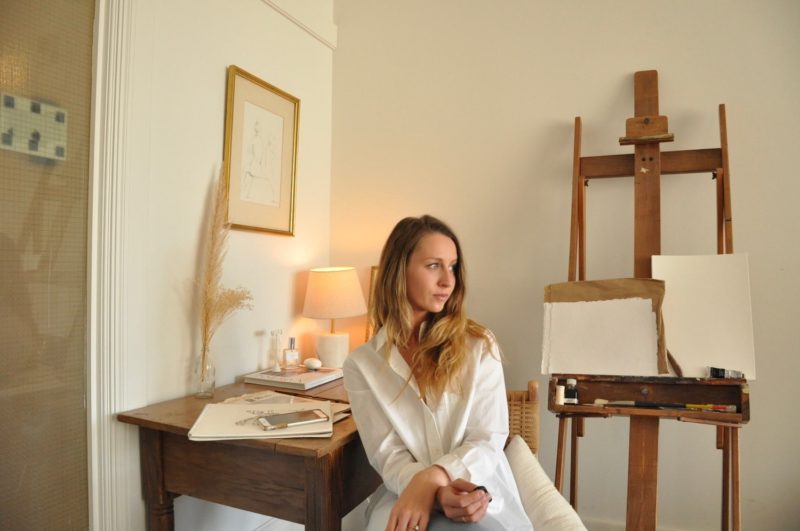 What inspired you to start your own business?
We each began this journey for different reasons but together found a common thread, we really needed each other to make it successful.
Kirsten always dreamed of owning her own business. She was the kind of kid that went around her neighbored selling anything she could get her hands on or offering cleaning services for a couple of bucks. She started her first business when she was eight years old with her older sister, Maren. They made pre-made cookie dough before it was actually a thing.
Hilary is an artist and designer. From a very young age she began drawing, painting, and creating with anything she could get her hands on. In most childhood photos, she's covered head-to-toe in paint.
They were each other's missing pieces. Kirsten, an entrepreneur and Hilary with an appetite to design and curate a brand, together built Fleuri Jewelry.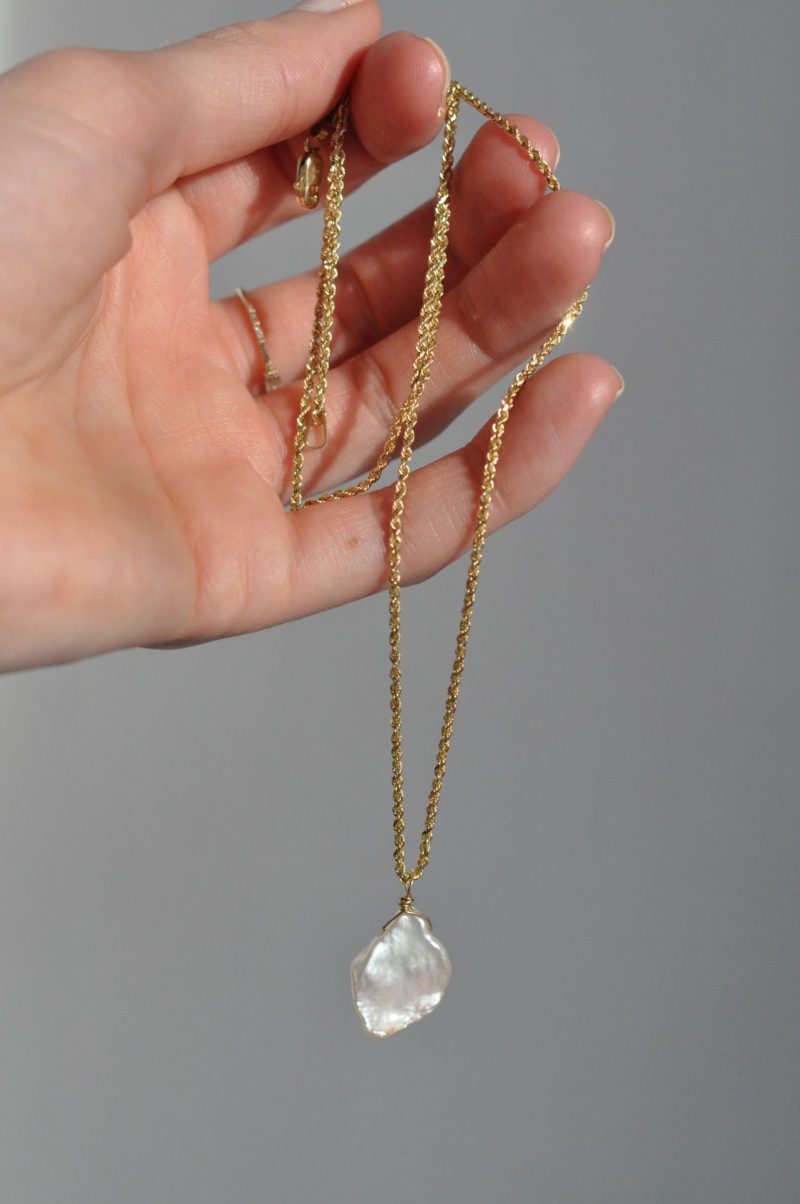 What differentiates your brand/product from the rest?
Jewelry is certainly a saturated market, but we feel that dainty-timeless pieces are less common. Each piece is also named after a woman who inspires us. We try our best to tell the story behind the namesake in each design.
Jewelry is very nostalgic. As your reading this, if you were to go look in your jewelry box, we're certain that each jewelry piece in your box has a story behind it. We don't just go buy jewelry everyday like we would clothes. They're for special occasions, gifts, and more often than not function as a symbolic message. We take jewelry very seriously because we know the jewelry, we send to our customers will mark a moment of significance in someone's life.
Our jewelry feels special. It's dainty yet sturdy enough for everyday wear. We design with sophistication in mind and feel that all our pieces function in a way that would complement any look.
Most of our designs are offered in gold-filled and 14 karat because we want everyone to have the chance to own something lovely, no matter the size of their wallet/purse. We do not sell gold-plated as it doesn't meet our quality standards.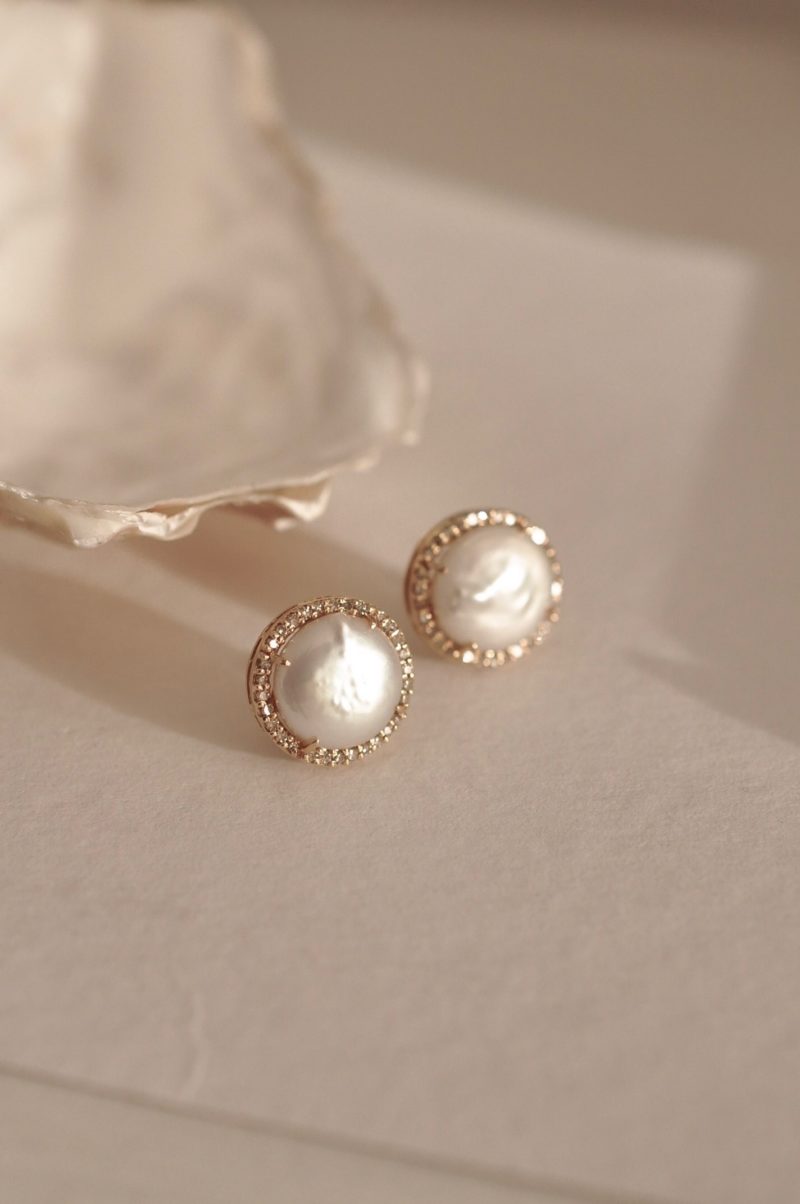 Do you have a life motto?
We founded the company with a quote this quote in mind, "Spread love wherever you go. Let no one ever come to you without leaving happier." – Mother Theresa We both feel so strongly that kindness is the key to success! But we also have our own personal mottos, which are:
Kirsten: Tiny tasks lead to great things!
Hilary: If something doesn't work, there will always be another path. Be optimistic, there's most likely something better waiting around the corner.
Tell us about the reality of being in business with your best friend.
We had only known each other for a year and only as professional colleagues, since we worked full-time at the same company. Our friendship blossomed because of the business we built together. We learned everything we know now about jewelry/business together. We really became friends when we learned we could count on each other. We opened our online shop and sold 50+ necklaces within a few hours – we had only predicted selling three or four (customers being our moms and possibly grandmas). We were overwhelmed, excited and nervous! We stayed up until 3 AM four nights in a row until everything was complete. We both learned that we both weren't afraid of hard work and were equal.
The most difficult thing was when Kirsten moved to Seattle and Hilary stayed in Los Angeles. How can you continue a business when you're not together every day? Trust. The basis to all friendships in trust. As business partners it's vital and to top it off, we both respect each other's crafts. Do we disagree sometimes? Yes, we'd be robots if we didn't! But listening to each other's needs/wants and trying to understand where the other is coming from has served us well. We're by no means experts when it comes to this subject but want to relay how important it is to listen.
What's the one product that's always in your purse?
We're slowly morphing into the same person at this point… we both have Maison Louis Marie's No. 04 roll on perfume in our purses. We both have dogs as well, Kirsten a Dalmatian and Hilary a Brittany Spaniel puppy, so we have dog treats in ALL bags.
Hilary also mentioned, with a laugh, "I always has the Nars Crème Brulee undereye concealer. I'm always up late working and run out the door in a dash the next morning."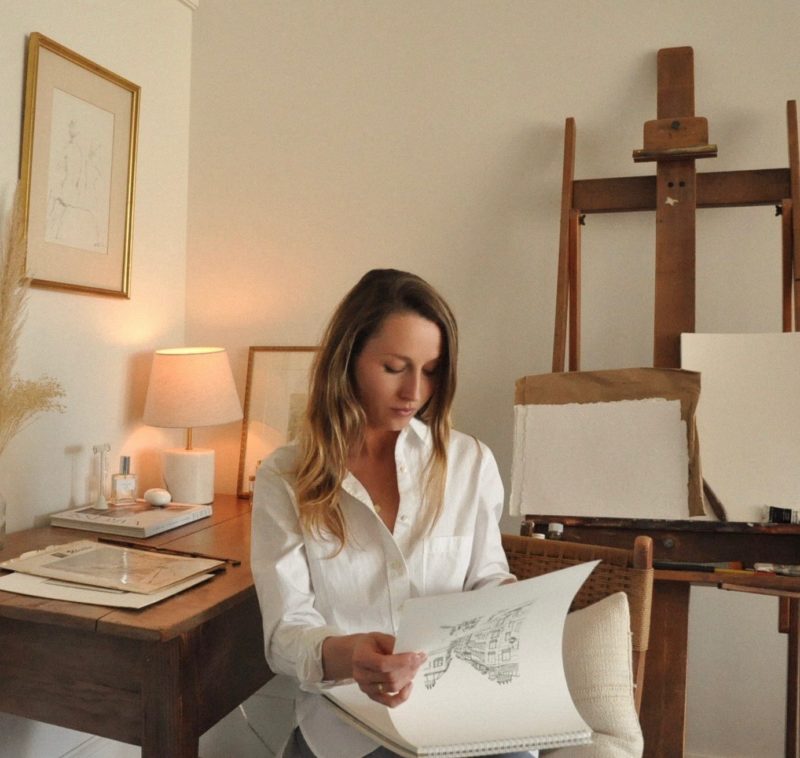 What is a fact about you that would surprise others?
We communicate via 90's cartoon memes!
Kirsten: I have a secret love affair with McDonald's, not ashamed and nerd out over Lord of the Rings.
Hilary: I have a wide repertoire of accents that come out during exciting moments. You'll know you're a friend of mine when you are graced with one of these characters.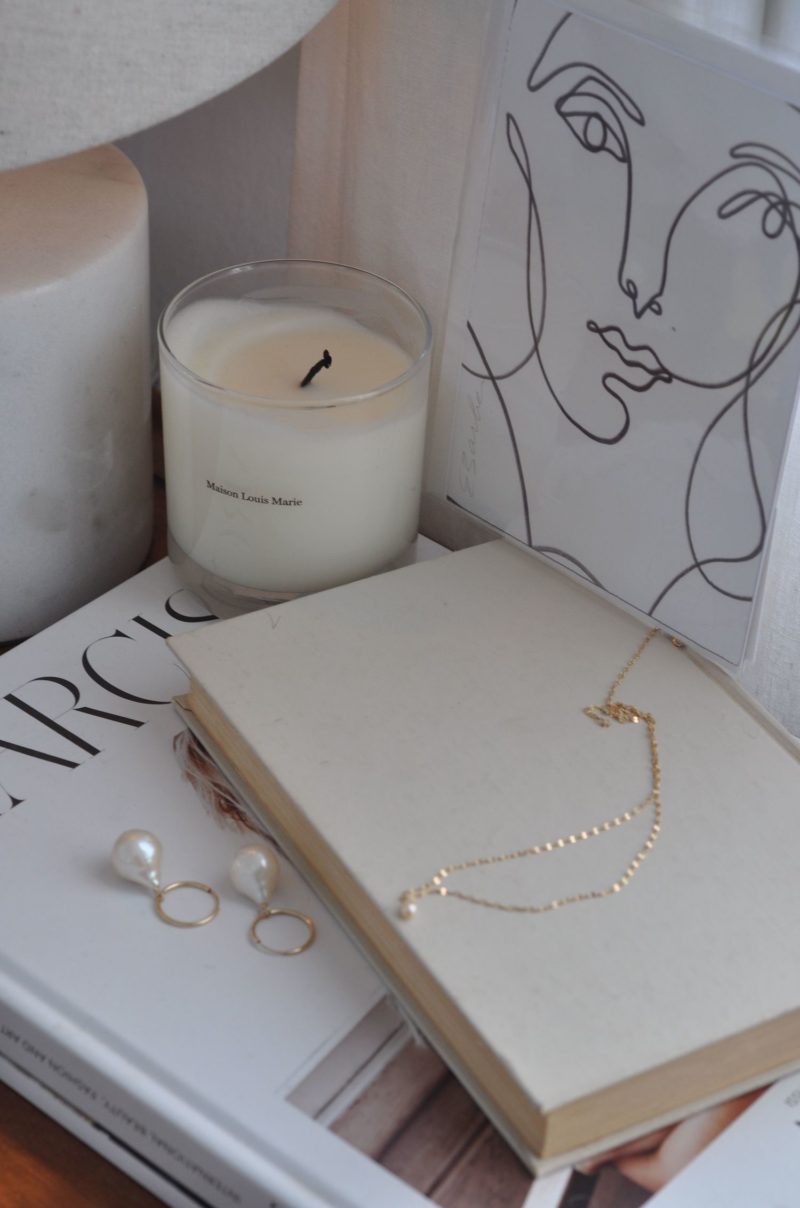 What changes concerning women would you like to see in 2020?
For women, there's so much focus on being beautiful. It can alter your understanding of personal value at a young age. As little girls one of the first things you hear is "Look how cute you are!" or "Don't you look pretty in that dress…" Compliments are great, but it can distort the understanding of personal value if it is too focused on looks.
We hope that women are acknowledged for their hard work, dedication, smarts and leadership more often. We feel that's attainable in 2020.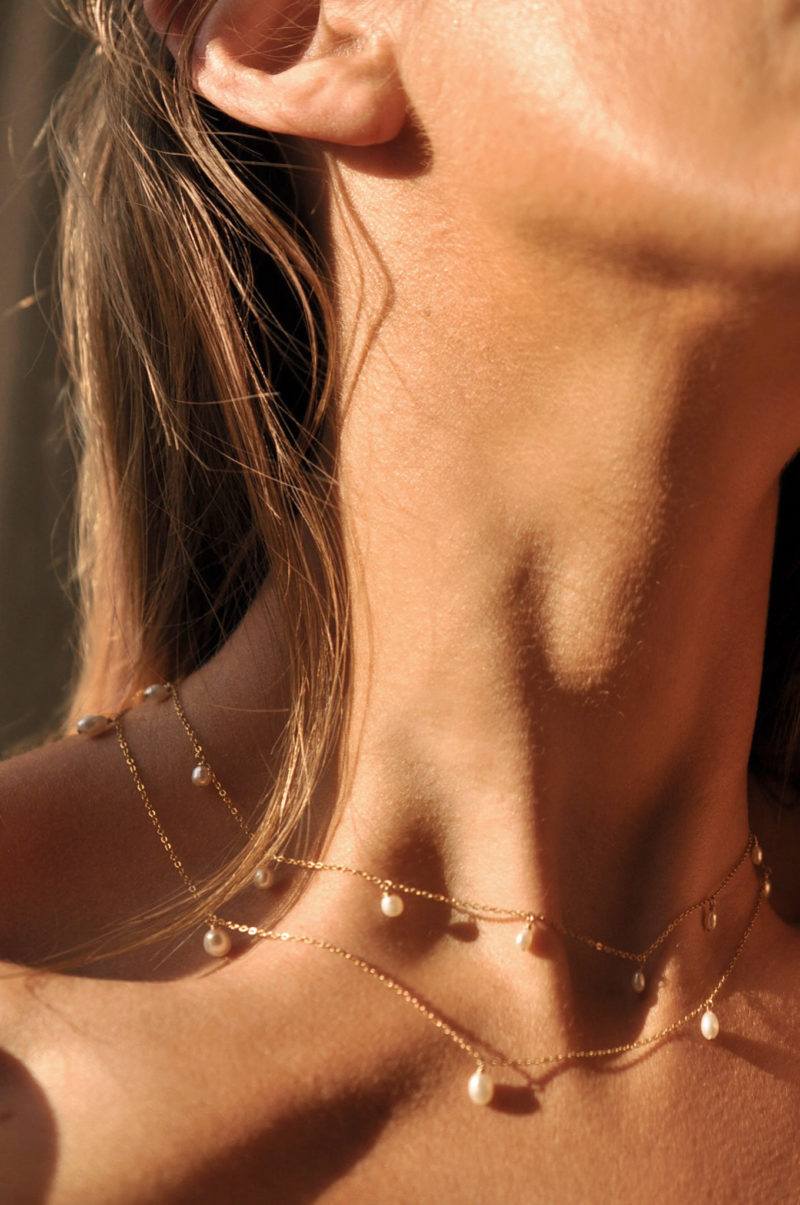 What advice would you like to give to today's women?
Don't wait for the perfect moment to start something. There will never be a perfect moment because life isn't perfect! If you start today, you'll be amazed at where you're at in just a few months, years decades!
Lastly, success doesn't happen overnight. It's an accumulation of lots of little tiny acts put together. Break your dreams down into doable, actionable tasks. Trust us, you'll be amazed at what you'll accomplish by doing that.