We visited beautiful Belize in our last Traveling Tastebuds with the recipe for Matachica Resort and Spa's tequila fish lime tacos. How about some tropical cocktails like grilled pina colada and coconut mojitos to go with them? Pina colada and mojitos are always on the menu in a tropical destination, but these are elevated with real pineapple puree and a minty coconut take on the classic mojito.
Whether you are enjoying the cocktails poolside or arriving at the resort after discovering the Mayan wonders of Belize, you can't go wrong. All sites in Belize are managed by the Institute of Archaeology and have interpretive centres, as well as trained guides to show you around. Matachica Resort and Spa is the perfect way to spend the rest of your vacation after enjoying the archaeology and adventure that the country has to offer.
Here are the recipes for grilled pina colada and coconut mojitos to enjoy at home:
Grilled Pina Colada
Ingredients:
1 ¾ oz Grilled pinapple infused Caribbean rum
½ oz Fresh lime juice
1 ½ oz Coconut cream
1 oz Pineapple puree
Instructions:
Blend all together with ice then pour into a tall
Decorate with pineapple and nutmeg.
Coconut Mojito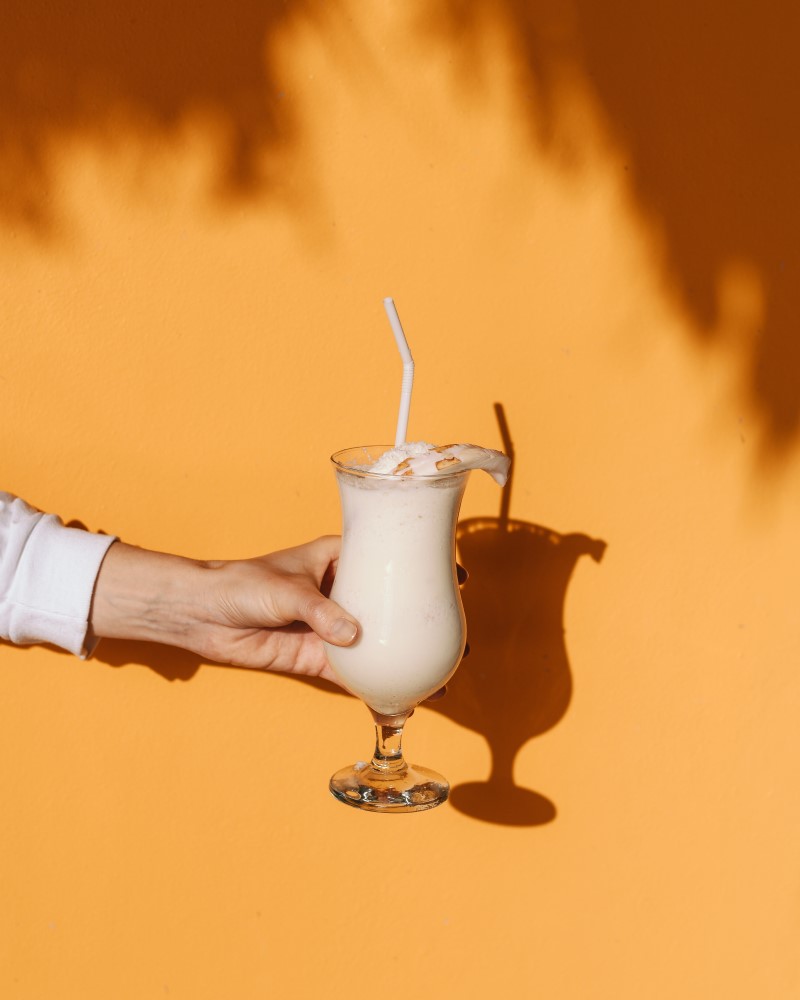 Ingredients:
Fresh mint
1/4 oz lime juice
2 oz Fresh coconut rum
Splash of soda water
1 oz of Coconut cream
Instructions:
Mix ingredients and pour into a tall glass, add some fresh ice, chopped up coconut slices, lime and mint to decorate and top it off with soda water.
* Video tutorial: