Athleisure meets next level style in the latest collaboration between Reebok and fashion mogul Victoria Beckham. Reebok x Victoria Beckham Drop Five elevates the look of the trend that's here to stay. The collection, meant to go from the gym to the street, is the fitness and lifestyle giant and Beckham's fifth collaboration in ten years. Here is everything that you need to know about Reebok x Victoria Beckham Drop Five including some of our favourite pieces from the collection:
Date Available
August 9th, 2021
Where to Buy:
Reebok x Victoria Beckham Drop Five will be available exclusively on Reebok.ca
The Collection Includes:
Athleisure pieces, loungewear staples, shoes and tennis essentials.
Colour Palette:
Chalky tones, black and deep maroon.
Inspiration:
A curated edit to address the performance and lifestyle needs of Victoria Beckham's community. Silhouettes adopt a minimal, structured approach, noted in the running shorts, cropped puffer jacket and new waterproof Anorak.
Collection Highlights:
Shoes
Reebok x VB Runner Sneaker in Digital Green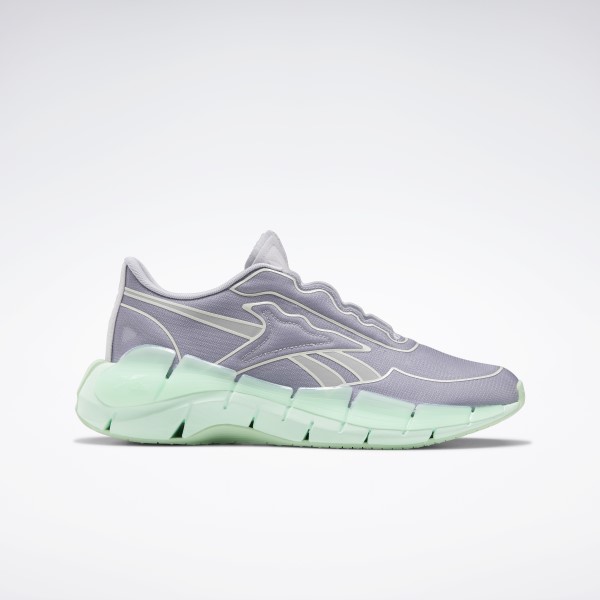 This was inspired by the Reebok London – a running shoe from 1984 – and made contemporary with the tooling and design.
Victoria Beckham Rapide Shoes
These Rapide shoes are inspired by one of Victoria Beckham's favorite models from the Reebok archives.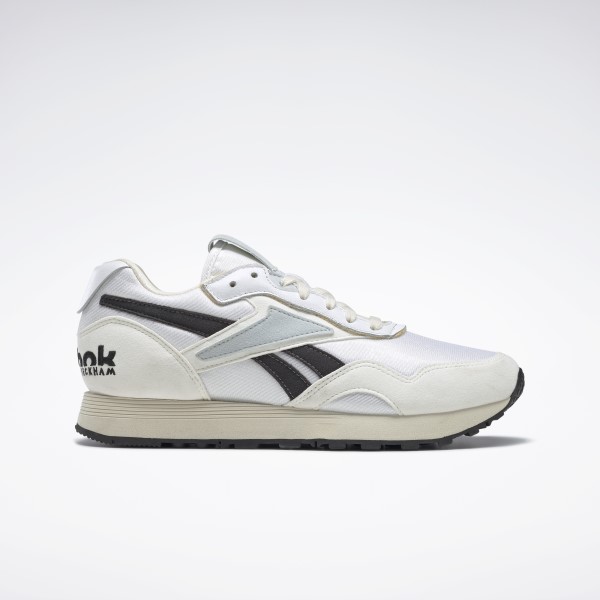 Reebok x VB Rapide Sneaker in Maroon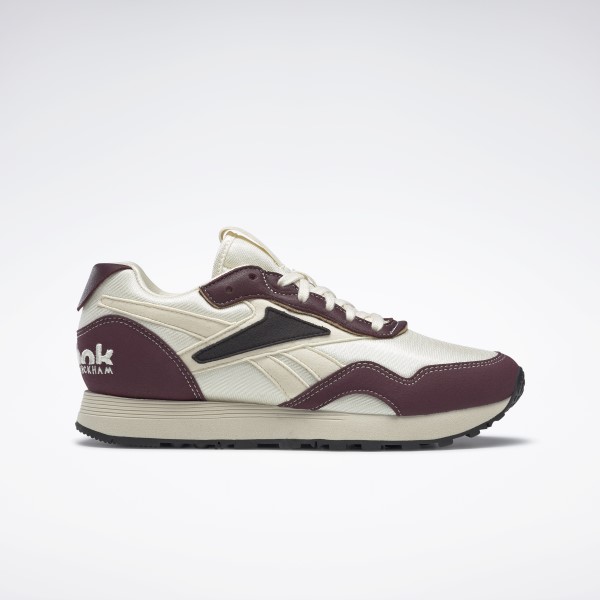 The retro style is on trend this season.
Victoria Beckham Club C Shoes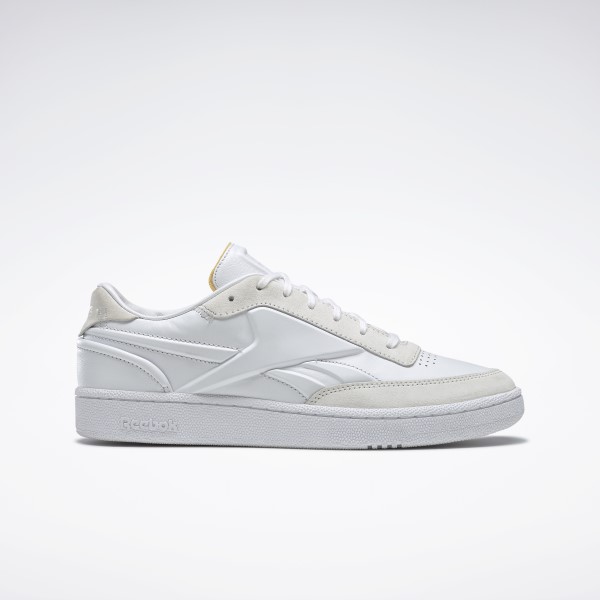 Casual, yet elevated.
Clothing:
Victoria Beckham Logo Tank Top in Black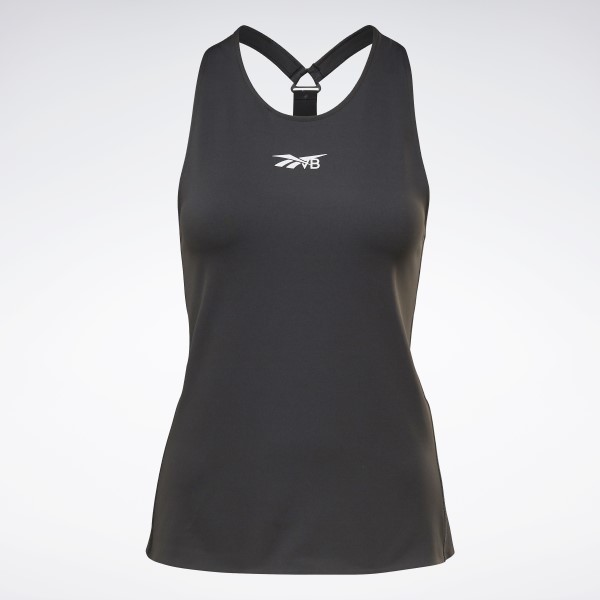 Our favourite piece in the collection – we love the elevated t-back of this top.
Victoria Beckham Capri Leggings in Black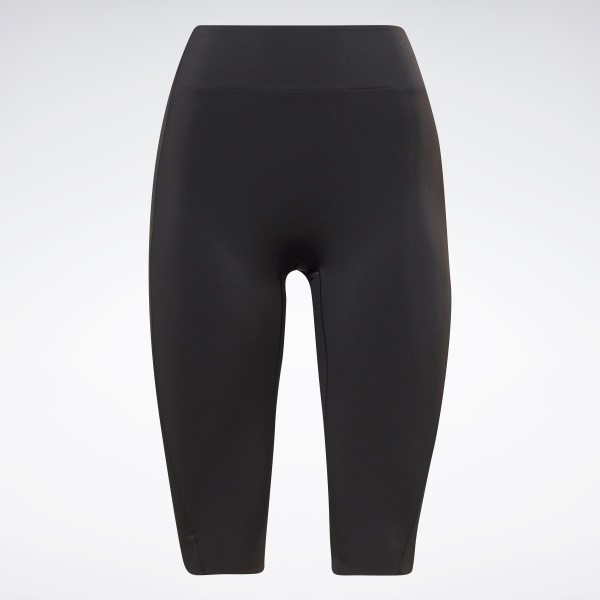 The clean design and wide waistband make the capri leggings a must have for workouts.
Victoria Beckham Tennis Dress in White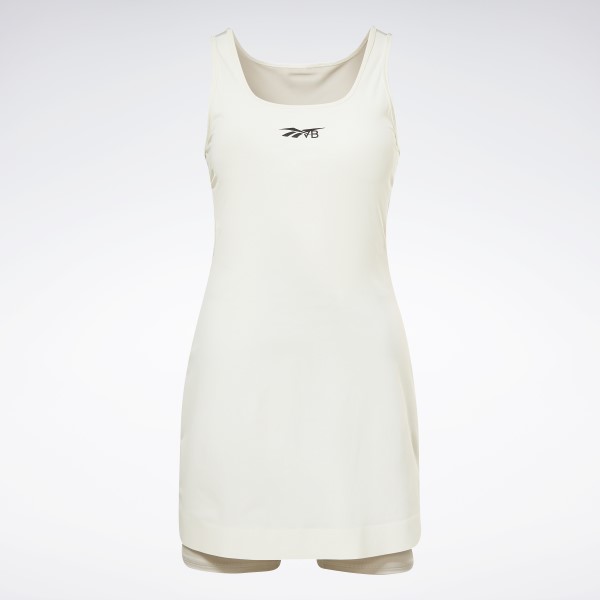 This dress features a slim cut and built-in briefs.
Victoria Beckham Cropped Hoodie in Digital Green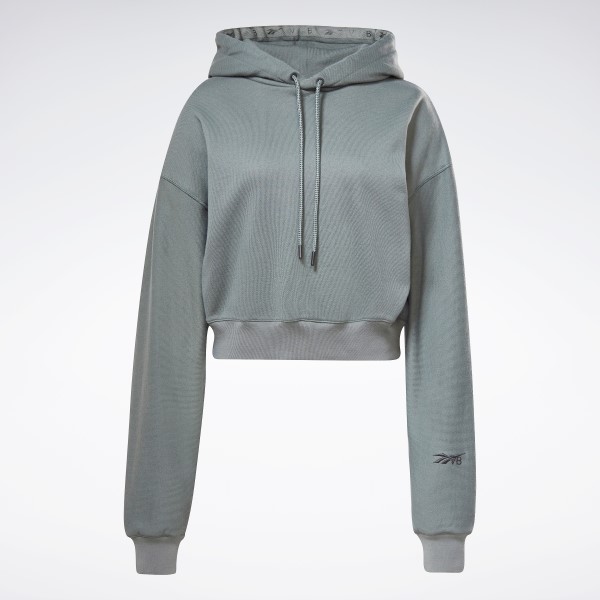 Reebok's cotton products, like this hoodie, are entirely sourced through sustainable cotton farming.
Outerwear:
Victoria Beckham Bomber Jacket in Chalk Green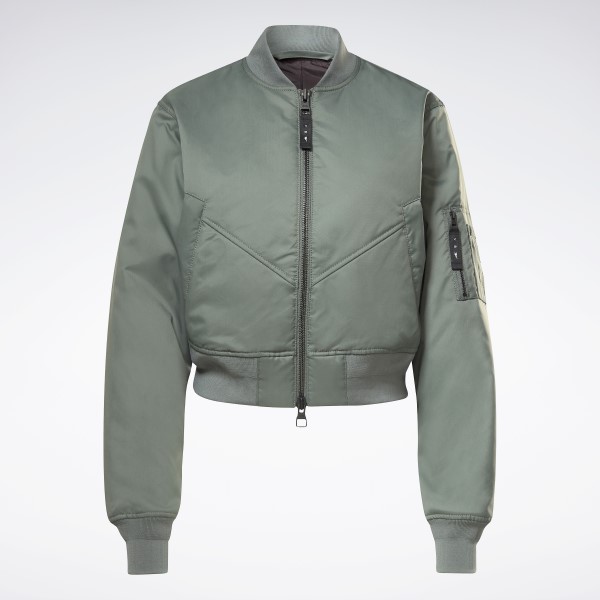 We love the slim cut, classic hem and cuffs of this bomber jacket.
Victoria Beckham Visor in Black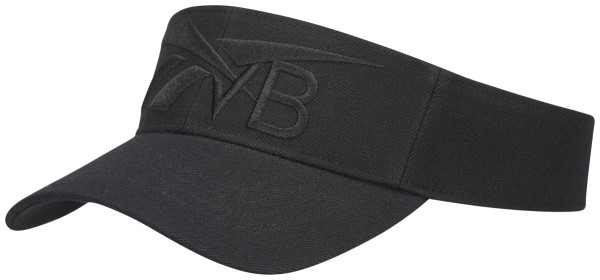 The visor features a 3D embroidered logo on the crown.
Bags:
Victoria Beckham Backpack in Chalk Green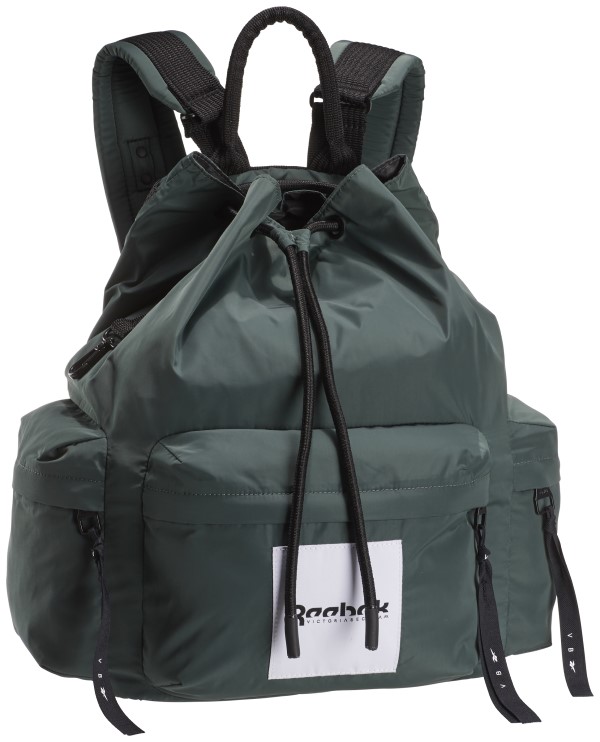 This backpack is also environmentally friendly made using 100% recycled polyester.