Rapper Cardi B, 28, is launching her latest collaboration with Reebok. Their latest product collab, Classic Leather Cardi, is a new woman's only model. Here is everything that you need to know: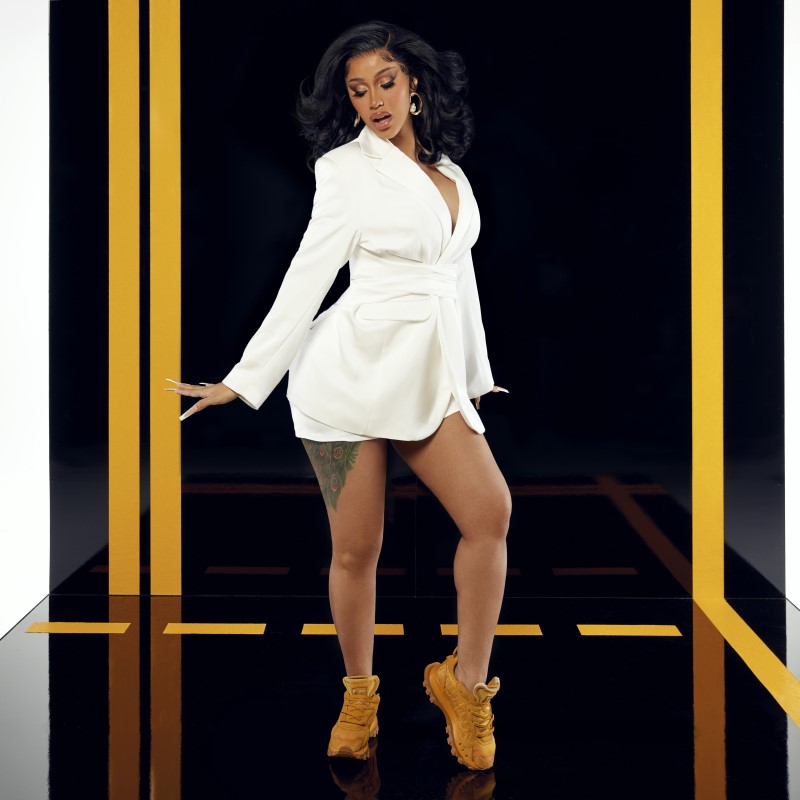 Date Available
July 16 at 10am EST
Where to Buy:
Classic Leather Cardi will be available exclusively on Reebok.ca
Sizes Available:
Women's sizes 5-12
Colour:
Classic Ochre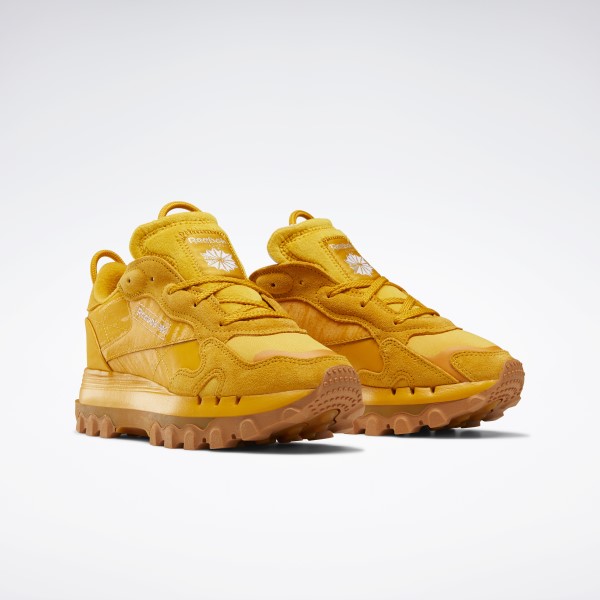 Inspiration:
The shoe was inspired by Cardi B's love of gold and its timeless value. The lavish gold silhouette was designed to be the go-to statement sneaker in every woman's closet.
Similar to other Cardi B x Reebok collaborations, the kicks reflect Cardi's personality, which influenced the transformation of the classic Reebok silhouette. The sleek upper combines soft leathers with suede overlays that have a satin-like sheen deboss effect finished with a velvet accent tongue. The result: a bold, glamorous over-the-top shoe just like Cardi. This shoe makes a statement as bold as the woman who inspired it.
Classic Leather Cardi takes Reebok's biggest icon, the Classic Leather, made popular in the 80s and merges it with the midsole of the well-known Reebok Legacy 83 creating the fashion-forward sneaker.
Cardi B's last venture with Reebok in May 2021, featured  inclusive apparel. We are excited to see what comes next for the popular rapper.