I scream, you scream, we all scream because of the heat and humidity! Summer is the perfect time to kick back and relax in your backyard or at your cottage with friends and family. Staying cool can be a breeze with delicious summer treats. Enjoy elevated treats for you or creamy, delicious desserts that the whole family can enjoy. Now for the top summer treats to add to your shopping list:
Dreamy, Elevated Ice Cream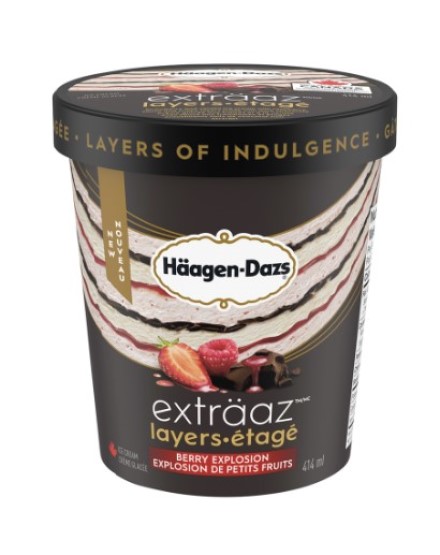 Ice cream should be rich and creamy but it can also be complex and sophisticated. HÄAGEN-DAZS EXTRÄAZ Layers Berry Explosion Ice Cream has strawberry and vanilla ice cream with raspberry sauce and crispy layers made with dark chocolate. It is delicious on its own, or serve with fresh berries and raspberry coulis after a barbeque.
The Classic – But Lighter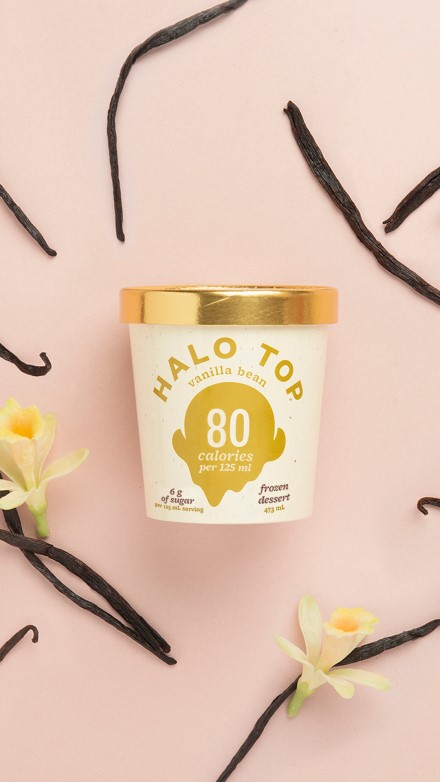 A treat that you can feel good about eating? That's Halo Top. Sit in front of the TV binging on your favourite shows on Netflix and if you mindlessly eat the whole tub, you haven't ruined your diet at only 80 calories for 125ml! Who doesn't love classic Vanilla Bean flavoured frozen desserts? Now you can enjoy it without the guilt and with the sprinkles.
Best in Cones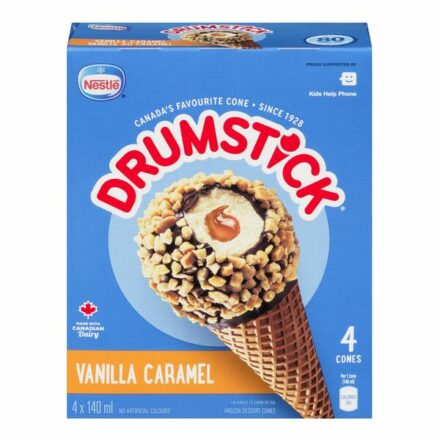 Summer treats aren't complete without a Drumstick! Canada's favourite cone since 1928 has vanilla ice cream, gooey caramel and a crisp chocolatey shell covered in peanuts. You may never want to go to an ice cream parlour again after taking a bite of this classic.
Best on a Stick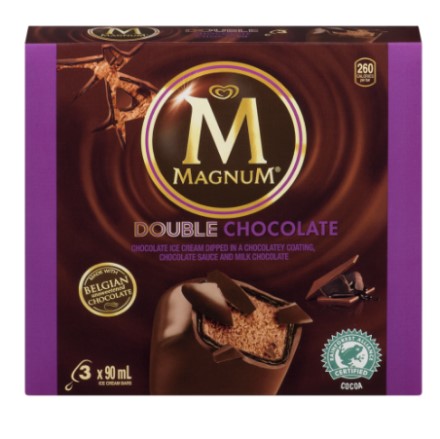 Magnum Ice Cream Bars are pure decadence on a stick. They are made with Belgian unsweetened chocolate surrounded by a cracking layer of double chocolate. There is even chocolate sauce within the double layers and it's beyond good. It's heaven for chocolate lovers. All of the flavours are perfection – trust us!
Better for You on a Stick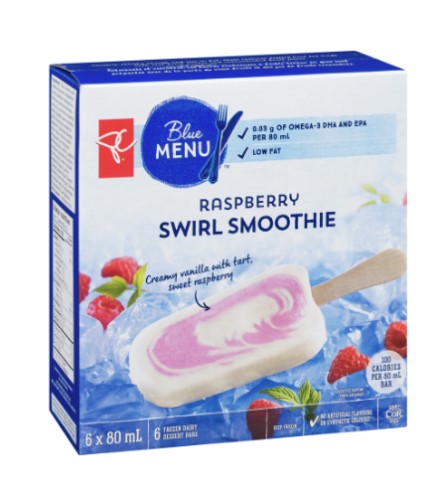 This dessert bar may be last on the list, but it's still tops in our opinion. The dessert bar is creamy vanilla with real raspberry puree. It's low fat and has 0.03g of Omega 3 DHA and EPA in each bar.