It is well known that the Apple Watch is a favourite when it comes to keeping an eye on its health notifications, in addition to being able to make calls or listen to a podcast remotely from our iPhone. In recent years, the brand has focused heavily on the well-being properties, so we put the latest version of the Apple Watch to the test on a daily basis with one goal in mind: to improve our health. Here's what came out of it!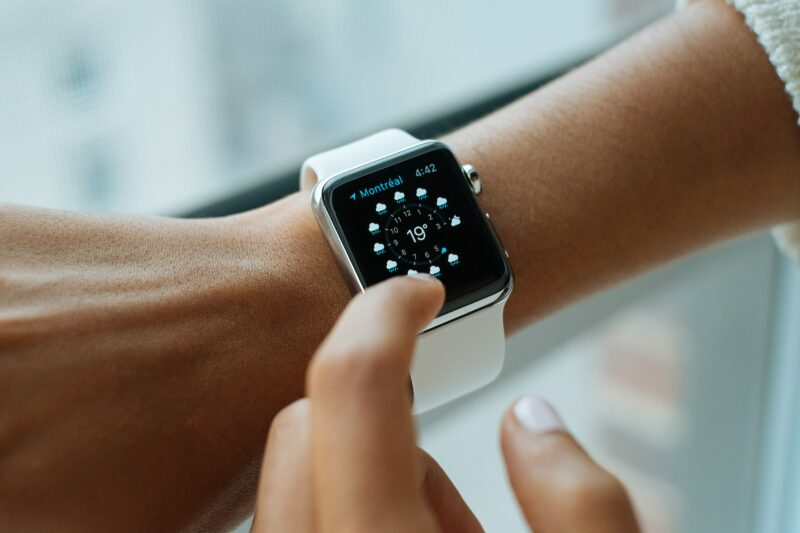 Sleep is healthy
Getting an eight-hour night is no longer the only recommendation we hear about sleep. Beyond having rest of an adequate length, there is also a lot of talk about the quality of sleep, an even more important factor than the hours spent in bed. Worn at night, our Apple Watch allows us to record our sleep cycles and offer a report of sleep stages, in addition to averaging them after 14 days, allowing us to change our habits if necessary. Want to push the experience further? You can also download an even more precise application, which will provide you with very interesting detailed data related to your sleep.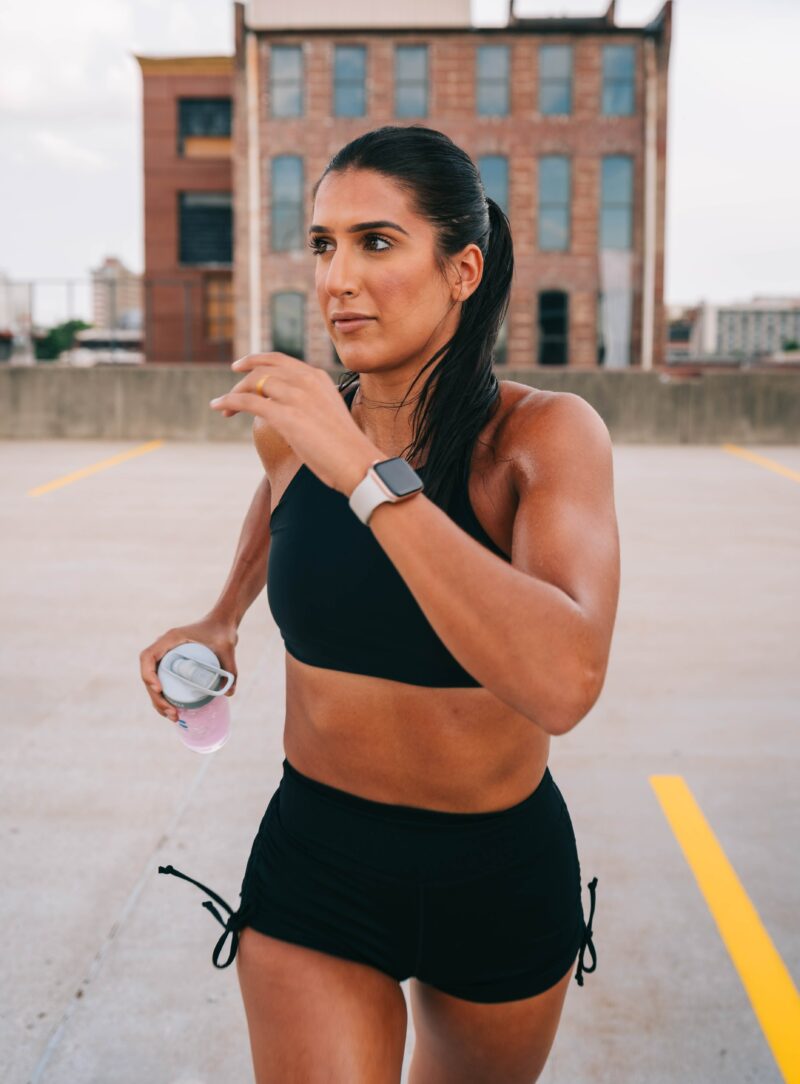 Heart rate, a valuable ally
When we train, it's good to keep an eye on our heart rate to see which exercises make us work more, and note a progression over the training period. Many gyms use chips to track their customers' heart rate, so it's an advantage to have this data at your fingertips with the watch. When you use your Apple Watch it offers an estimate of the number of calories burned during a workout, in addition to calculating a daily rest rate and walking average based on daily heart rate data.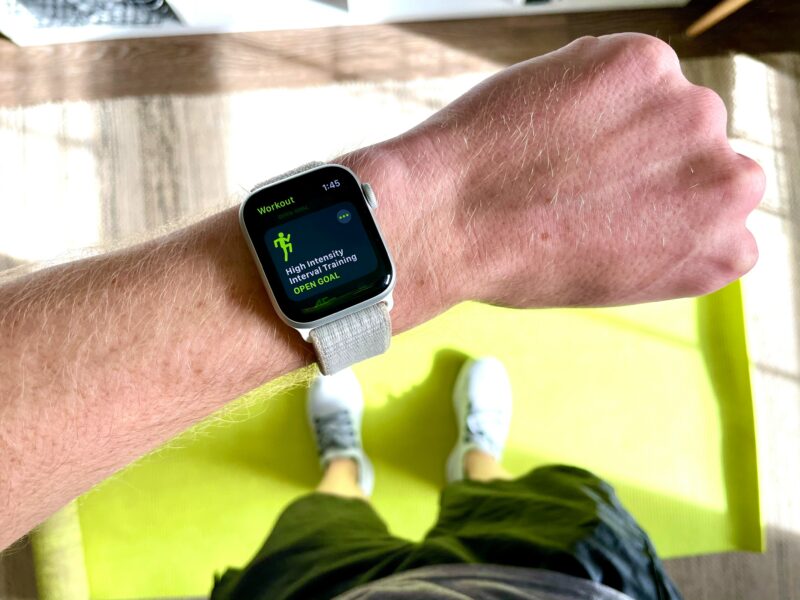 Vary your training
Finally, the Apple Fitness+ app is a wonderful ally when it comes to training. Several types of programs are offered – yoga, HIIT, running, pilates – and the workouts provided are definitely a great ally for anyone in need of support or inspiration. The video content is vast and works for all levels of endurance. In addition, the meditation portion is apparently amazing. We can't live without it anymore!