Since we discovered the Canadian company MadeGood, snack time has become a real pleasure! Adored by children, approved by nutritionists, and essential in any home when you have a craving, the brand's products are both delicious and healthy. Packed with plant-based vitamins and nutrients, they are gluten and allergen free, making them the perfect allies for lunch boxes. I love their granola bites and cookies!
To learn more about the brand, I sat down with Salma Fotovat, Co-Founder & Sourcing & Procurement Director at Riverside Natural Foods. Here is our interview!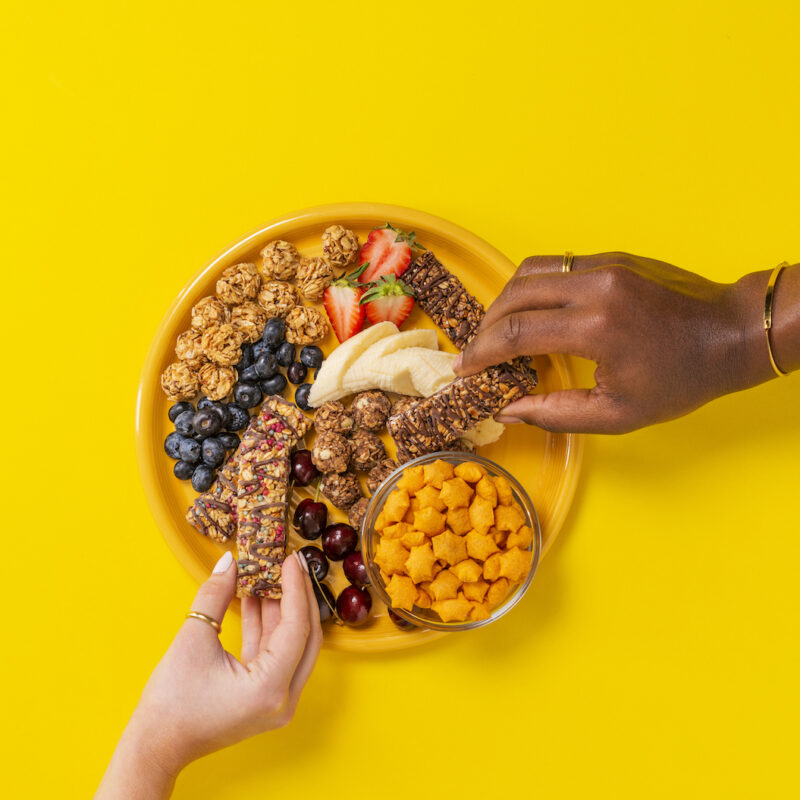 What inspired you to start MadeGood?
I co-founded Riverside with my two siblings, Nima & Sahba and our goal was to make a
meaningful difference by caring for the people and the planet. We wanted to find a way to make
life better together every day. That is why we decided to create healthy, delicious snacks that
not only bring people together around great taste, but also around health and well-being, while
having a positive impact on our planet.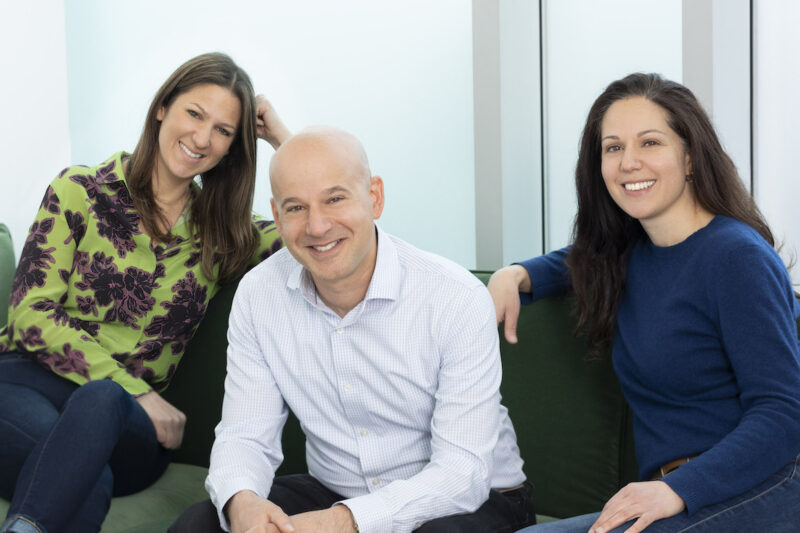 What sets MadeGood apart from the rest of the competition?
Everything. Our company's history is rooted in a founding belief that we can improve the world
one granola bar, cookie, and cracker at a time, and our actions today are a testament to that
commitment. We research, create, manufacture, market and sell innovative products that offer
healthier alternatives to everyone, with minimal impacts on the planet. We source high-quality
organic ingredients while prioritizing local and conscious farming to make our snacks as healthy
as possible. We also do business differently. From the very start, inclusiveness has been key at
MadeGood. Creating a company that welcomes newcomers, promotes women, offers security
and opportunities to under-represented groups is the basis of MadeGood's DNA. Everyone is
welcome and everyone prospers.
What's your life motto?
Say "YES" to life! Say "Yes" to all parts of it. The opportunities, the adventures, the challenges,
the tough conversations, the beautiful moments. This perspective has helped me get through
some very challenging times in my life. It has given me the permission to ask for what I need and exposed me to incredible people and experiences. This was only possible when I said YES and chose courage over safety.
Tell us about the reality of the food industry.
I am truly proud to be part of the food industry. It is vast and diverse. It is dynamic and ever
changing and certainly a breading ground for brilliant innovation. And yet, there's a stark reality
about food waste and food loss in this industry that simply cannot be ignored. Especially in
current times where the issue of food insecurity and rising food costs are impacting so many
Canadians. It's personally heart wrenching for me to both see how many Canadians go hungry
and yet, each day, there remains so much opportunity to prevent food waste and food loss. It is
certainly something we are very mindful of and deliberately acting on at Riverside (Home of the
MadeGood Brand). I believe all stakeholders, including consumers, producers, retailers and
policy makers can have a positive impact on and we must.
What's the one product that is always in your handbag?
My iPhone! Like most of us, I am connected to my people (family, friends, and community)
through my phone. It's a blessing and a curse! For the record though, 9 times out of 10, you will
also find some sort of MadeGood product in my bag. Either to snack on myself (I'm a huge
snacker), or to share with someone.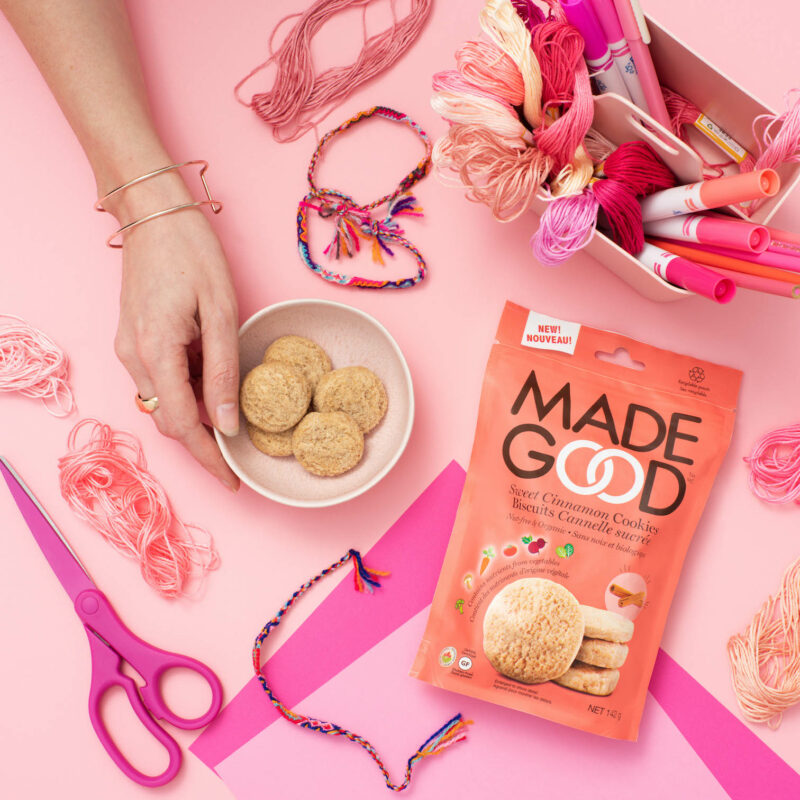 Who is your female leadership icon?
I have had the privilege of being surrounded by many remarkable and trailblazing women, truly.
If I had to narrow it to one, it would be my grandmother. She was ambitious, courageous, and
unapologetic about pursing a higher education as she went on to receive a bachelor in Judicial
Law and an MBA at a time where it was extremely challenging for women to pursue a higher
education. She was appointed Secretary General of The Iranian Women's Organization and held
many other high-ranking positions throughout her impressive and influential career. She was
ousted from her last job as Deputy Minister in Iran during the revolution of 1979 and had to
repay whatever remuneration she made during her career. Even still, when she moved to
Canada, she established a non-profit that supports Iranian women that is still operating today,
10 years after her passing. She was a great mentor, leader and a true role model of resiliency
and perseverance. She fought for women's rights at every stage in her life.
What changes for women would you like to see in 2023?
I would love to see more opportunity and access for women representation in politics and in
policy making or influencing roles. It cannot be argued that there's much need for a safer, more
equitable and inclusive world and we need female leaders at the table – with their voices
respected, heard, and amplified.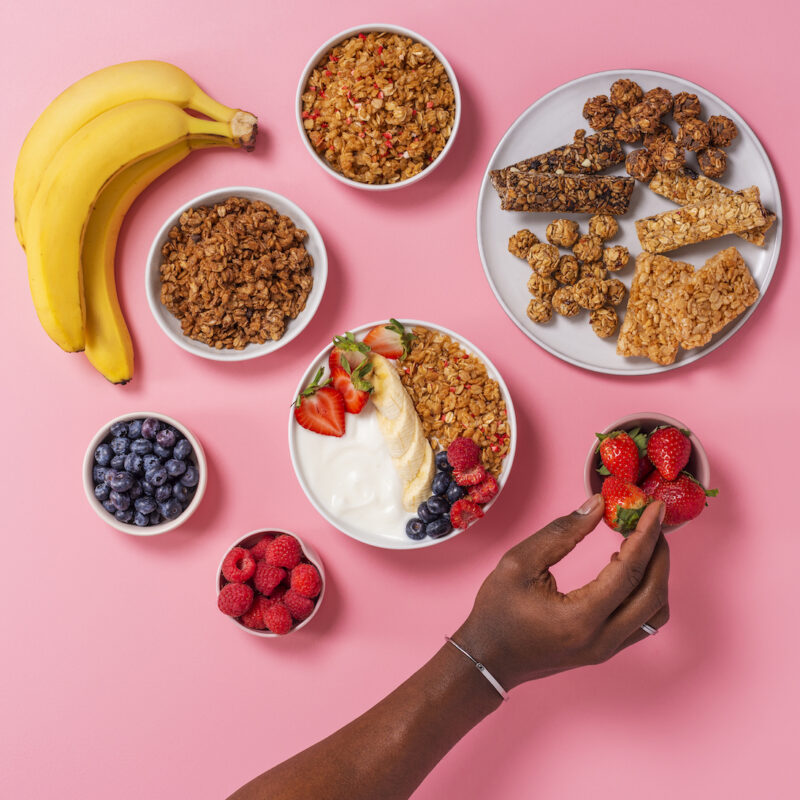 What advice would you give to today's women?
I have 3:
1- Trust and believe in yourself. It's not enough that others believe in you if you don't
believe in yourself. I have learned this lesson the hard way (and still need to remind
myself at times).
2- Choose Courage and be Resilient. Keep at it and don't give up. It's a marathon, not a
sprint.
3- Surround yourself with good company. With kind and compassionate people who are
brave enough to give you honest feedback. Seek out mentorship and take any
opportunity to network.