We sometimes forget to equip ourselves for the winter season before the first snow falls, but it's usually quite different for our little ones! As we know, children need to be properly dressed in order to enjoy the outdoors, so make sure to get your hands on these warm and comfortable winter essentials to get through the season safely. After perusing what's available this season, here are our suggestions of winter essentials:
A good pair of boots
One of the most important items to buy, especially when living in Canada, is a good pair of boots. Remember to get your hands on a pair that will be warm and well insulated, in addition to being light enough to allow your child to move and play in the snow without worries.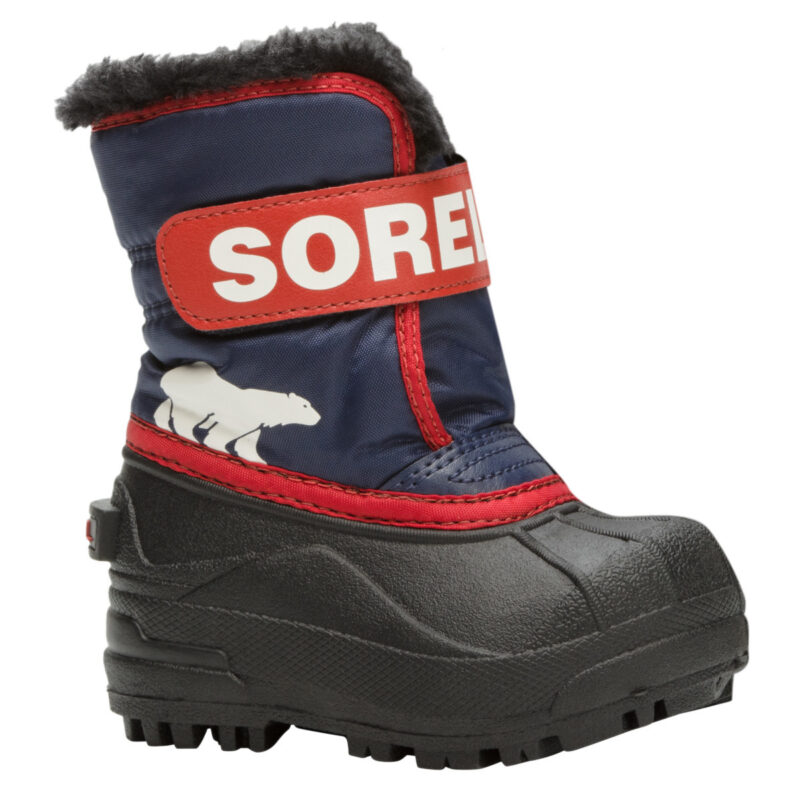 Sorel Snow Boots Commander, $74.99 at Sports Experts
A snowsuit
Take the time to choose your little one's snowsuit, because that's what will keep them warm and that they will wear every day during the long winter season. People usually opt for a one-piece set for babies, but once your child is over two years old, it is good to choose a two-piece set that includes a coat and overalls, since they will not wear the overalls every day. Choose a warm, resistant and breathable set, in addition to opting for a slightly larger size to ensure that it will fit all season long.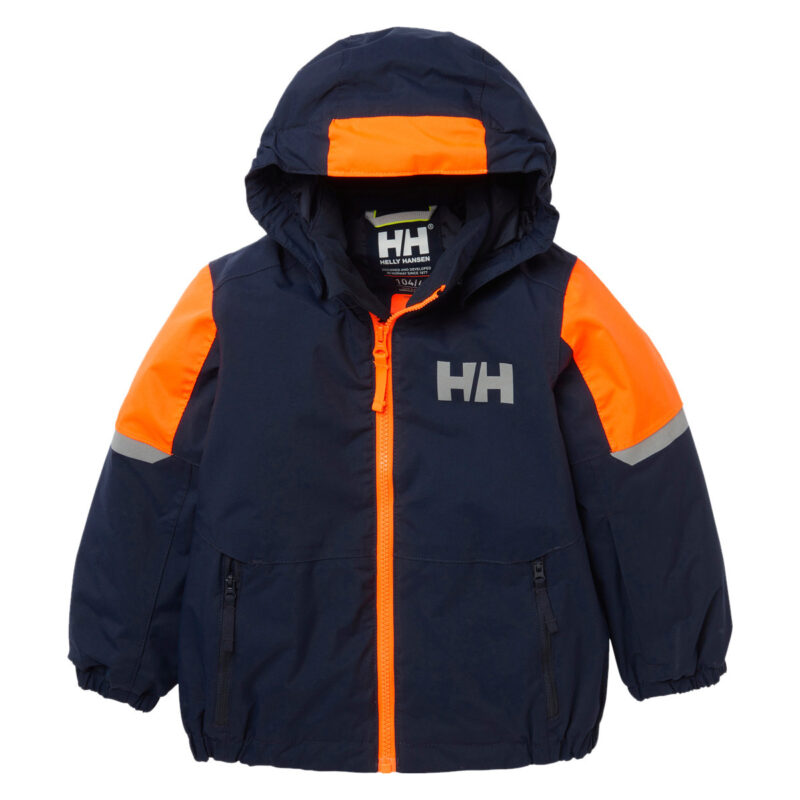 Helly Hansen Rider 2.0 sports coat, $169.99 at Sports Experts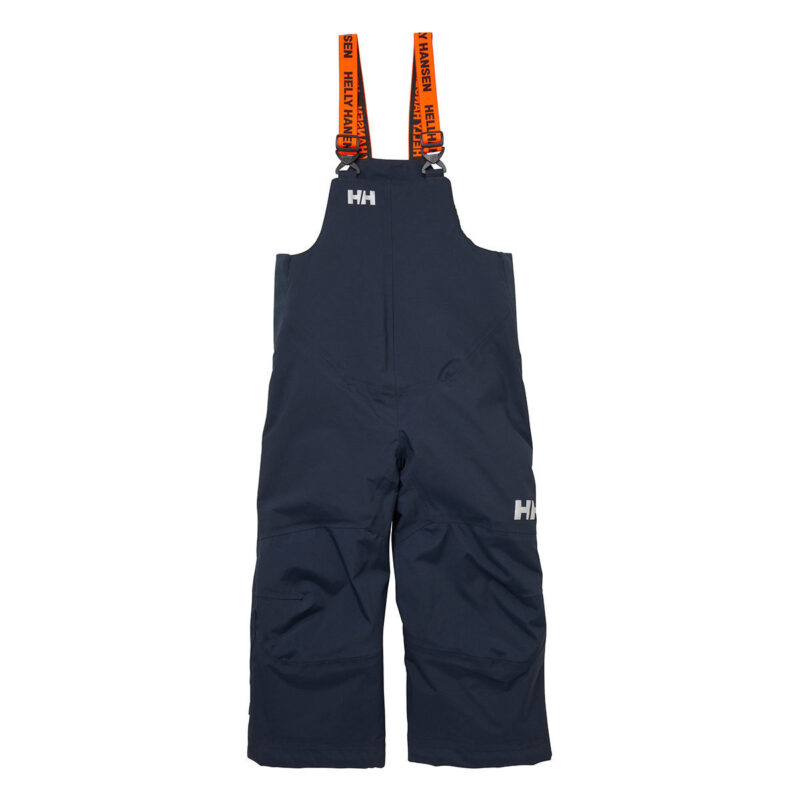 Helly Hansen 2k Kid's Insulated Overalls, $129.99 at Sports Experts
A warm hat
The famous hat, the one that often flies in the air a few seconds after it is put on the head, is essential to keep your child warm. Choose a comfortable material that does not itch, ideally, in addition to being warm and comfortable on the head. Some will also opt for a model with cords to secure the toque in place. This is an option that can be useful if your child likes to be on the move!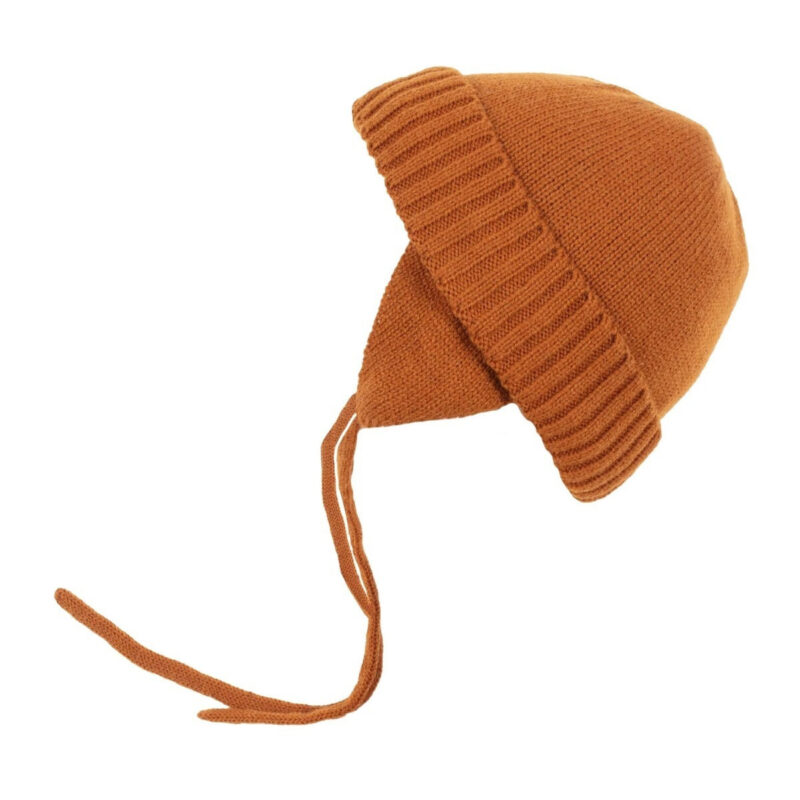 Nathan Y knit toque, $28.99 at Sports Experts
A neck warmer and mittens
Don't skimp on these accessories! Opt for a neck warmer rather than a scarf, which will be much safer in addition to holding it in place, and choose insulated mittens that can be attached to the coat to avoid losing them.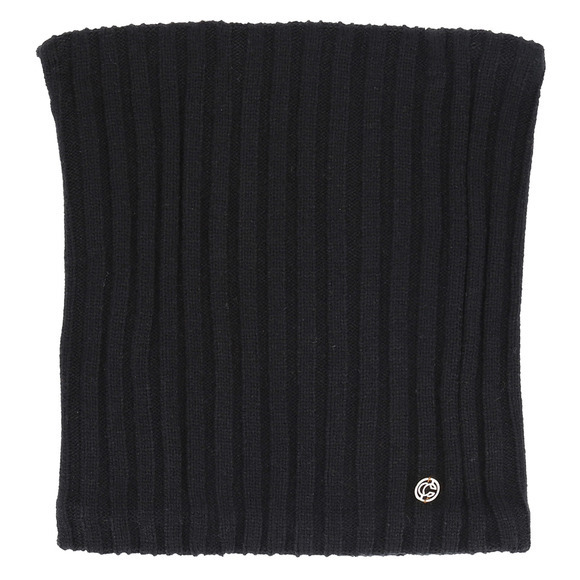 Chaos Colorado Neck Warmer, $22.99 at Sports Experts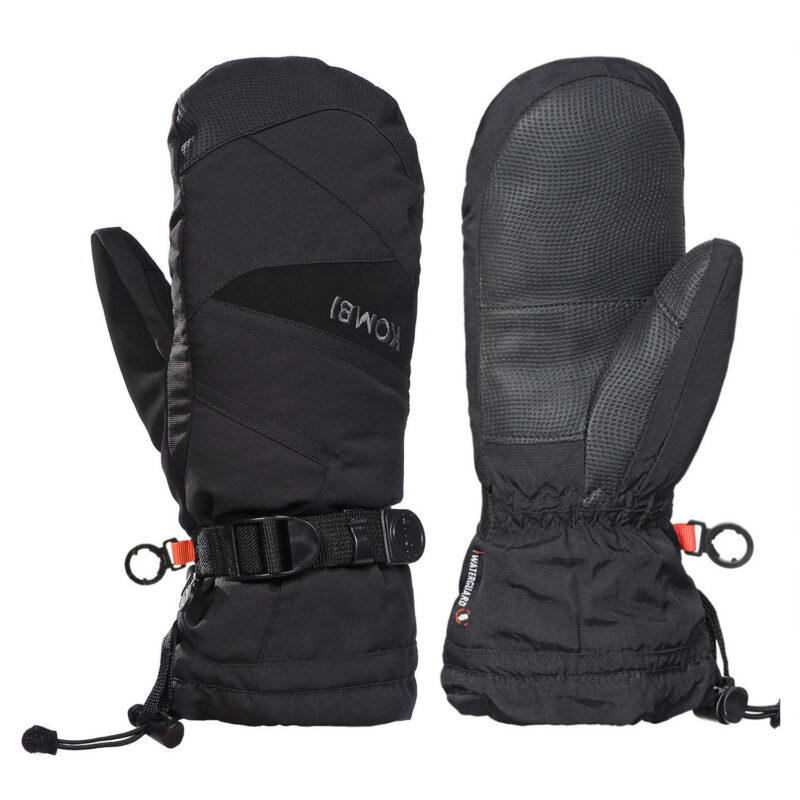 Kombi's The Original Jr mittens, $37.99 at Sports Experts
Comfortable clothes
Remember to dress your child in comfortable clothes to be wear under the snowsuit. Avoid jeans, shirts and clothing that are too tight and prioritize comfortable fabrics that breathe. We love Kyte Baby's coordinated sets, which are soft and comfortable, in addition to being so beautiful that we would like one for ourselves!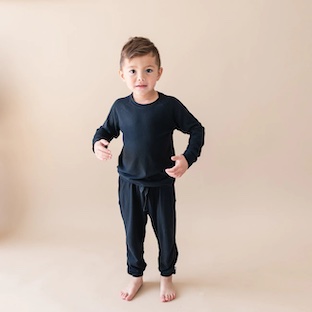 Kyte Baby Bamboo Jogging Set, $61
A good raincoat and rain boots
Because winter is not necessarily cold and freezing everywhere, consider getting your hands on a quality rain set for milder climates or transitional seasons. We particularly like rain boots and raincoats from Hatley, a Canadian brand that creates beautiful quality items for children. We fall for the prints of their rain sets, and we can not help but take a look at their pajamas section…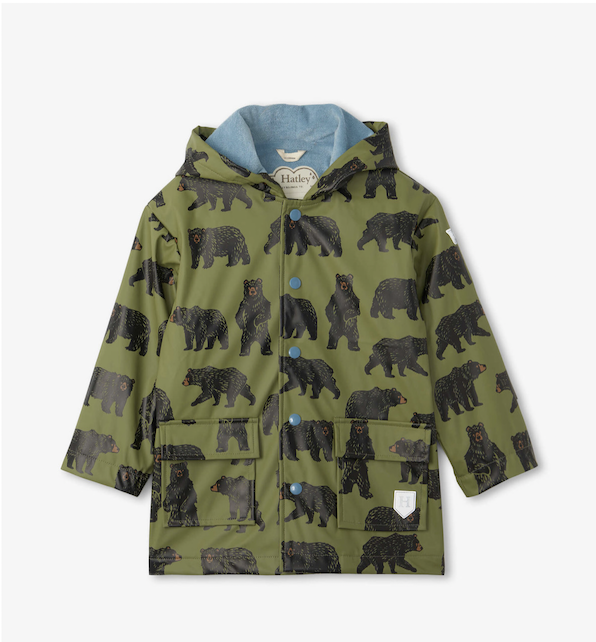 Bear print raincoat, $70 on Hatley
Seasonal pajamas
Even if the holiday season is short, no one will judge you if you want to make your child wear a nice Christmas pajamas in the middle of January! Warm, festive pajamas are an essential through winter, and the choices are limitless. One of our favorite brands for pajamas is Quebec based brand Petit Lem, which are soft, comfortable and so cute. The brand also offers mommy and me versions, perfect to take themed photos for the holidays!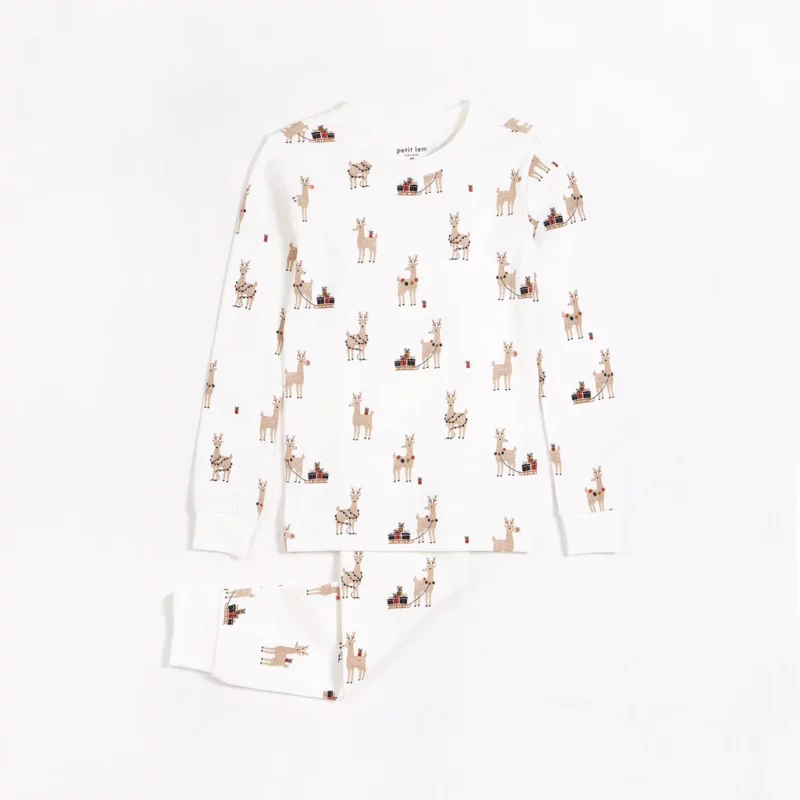 Holiday Print Pajama Set, $34 online at Petit Lem