This season, all eyes are on the new fashion and home brand LIVØM, a Scandinavian-inspired Canadian label that is a breath of fresh air in the retail industry. The minimalist brand focuses on clean interiors and natural materials, in addition to offering a selection of timeless furniture. We fell for their comfortable and cozy clothes, which allow us to effortlessly incorporate the hygge movement into our everyday lives.
In order to learn more about the brand, we asked Paule Lafrance, co-founder and creative and marketing director at LIVØM a few questions. Let's dive into this new division of the Marie Claire Group.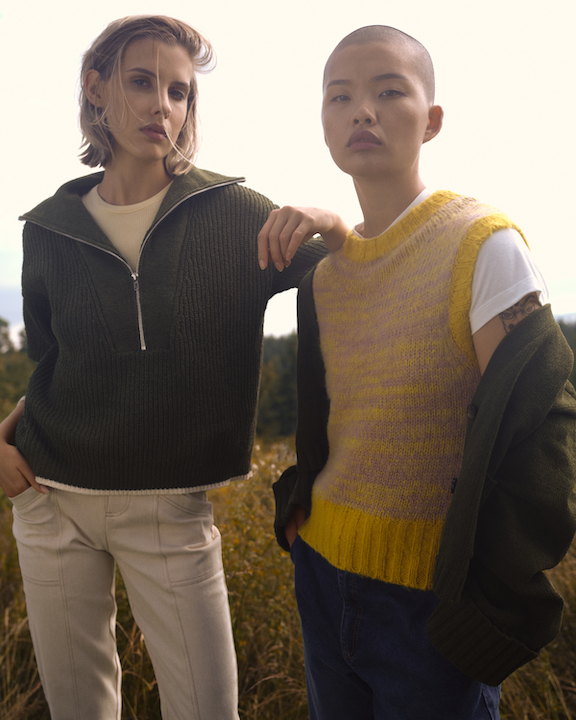 Where does the inspiration behind the LIVØM brand come from?
"LIV" means LIFE in Danish and sounds just like the word "LIVE" in English which means LIVE.
"OM" is a mantra found in yogi culture that represents the union of body, soul and hope.
It also looks like "HOME" in English which means HOME.
LIV-OM / LIVE – HOME / Life at home — LIFE – HOME / Living at home, which can be our physical home but also our body and mind.
What differentiates LIVØM from the rest of the industry?
What makes us unique is that when you enter the world of LIVØM (especially in our physical stores), everything you see, you can get. Whether it's mannequins, stands, mirrors in fitting rooms, etc., every item is sold at LIVØM.
What also makes us unique is our transparency. We believe in total transparency. We do everything we can to offer green choices, but we also want to remain affordable. We therefore offer choices, some of which are "greener" than others, but we are transparent about this.
Our goal is to offer our consumers as much information as possible about each of our products so that they can make conscious and informed choices when buying from us.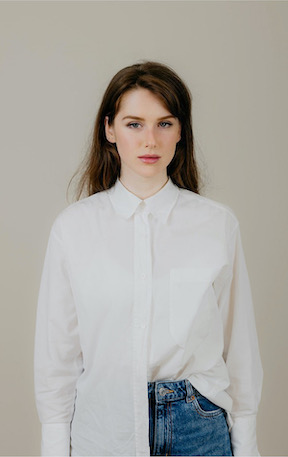 What are some of your favorite items from the current collection?
I think each item in our brand is so unique that it is very difficult for me to choose a favorite, especially when you have 3 different product categories and micro-categories within them.
However, I am in love with our collection of Alsek furniture made of recycled wood. I'm also a big fan of our recycled fibre winter coats.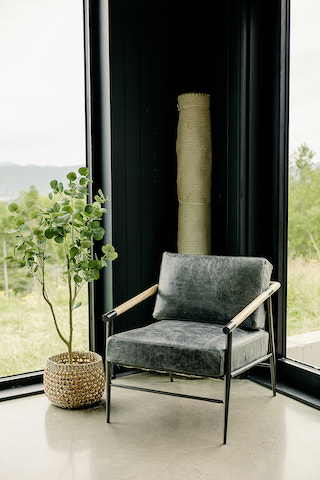 Where do you get your inspiration from on the items offered at LIVØM?
We were mainly inspired by the Nordic countries. In these Scandinavian countries we find several raw materials including wood which is often worked by hand with its curves and refined lines. We were also inspired by the beauty of Canadian nature and that makes us so proud. That's why we select natural, organic and recycled materials for the majority of our collections. It is this crossroads between Scandinavian minimalism and Canadian robustness that inspired us in the creation of our various products.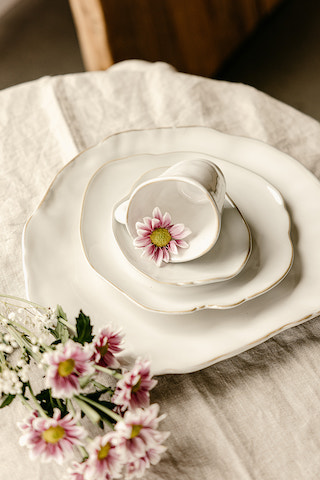 What are the future plans for the brand in Canada or abroad?
We are looking at continued expansion. By the end of this year (2022), we will have 4 stores in Quebec. We want to continue to grow in Quebec, as well as in Ontario, the rest of Canada and New York. However, for now, we are really trying to focus on the present. We have a lot of big ideas, but we also know that we have to take it step by step.
A stylish collaboration
LIVØM is collaborating this season with content creator Audrey Rivet to highlight some of her fashion and decor picks. Known for her colorful and timeless style, the influencer and web designer has integrated several pieces of the brand into her home, and wears some key pieces from the current collection to inspire us to adopt the LIVØM style. Discover her selection online right here.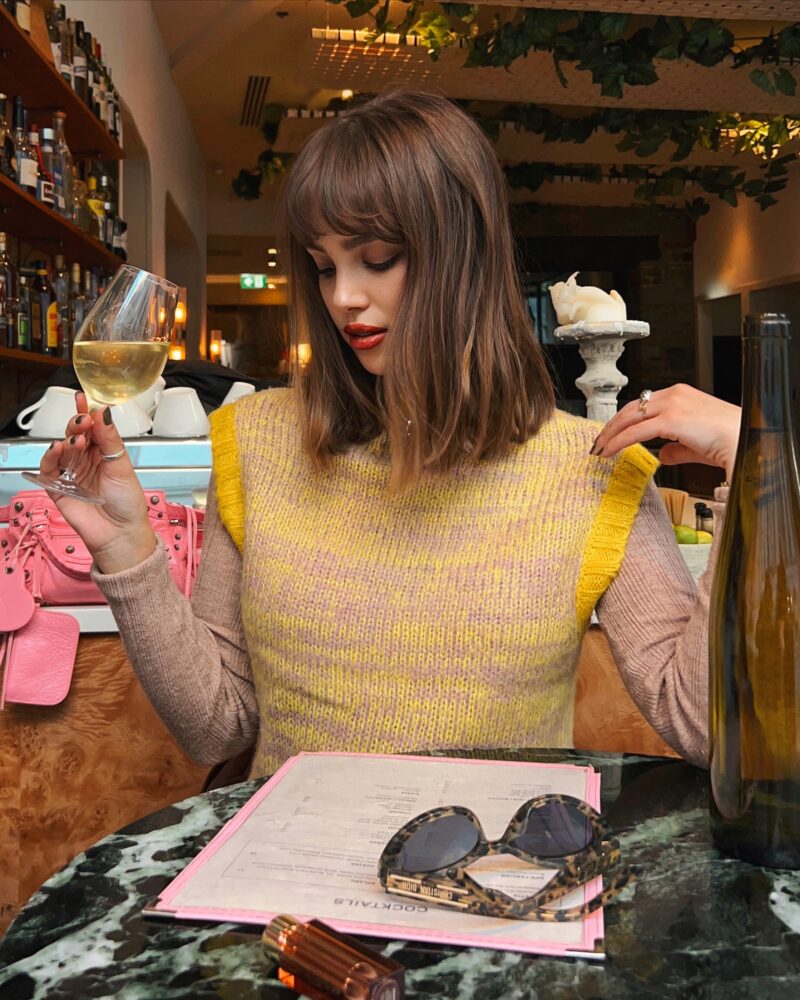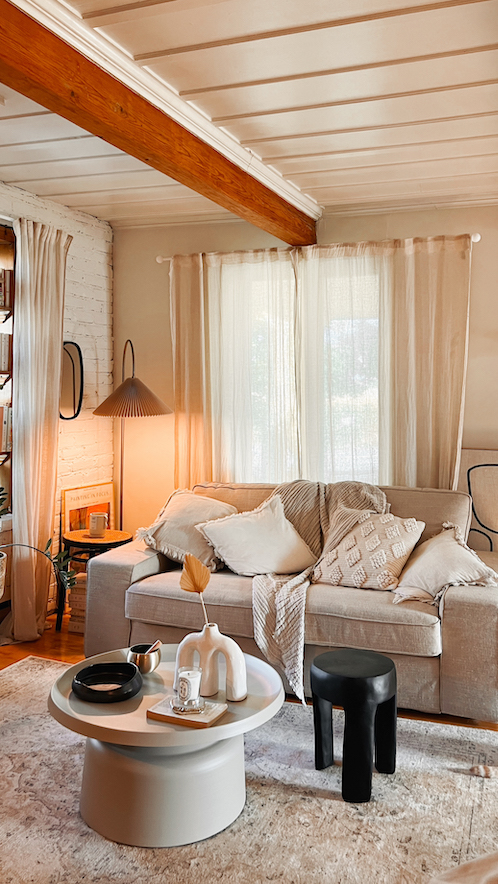 Current stores can be found here.