If there is one thing that expectant mothers pay special attention to during pregnancy, it's their skin. Many women fear getting stretch marks while pregnant. As an expectant mother myself, I wanted to find out if there was a way to help with the appearance of stretch marks. Here are three products tested, to be used generously on the belly, thighs and breasts of mothers-to-be!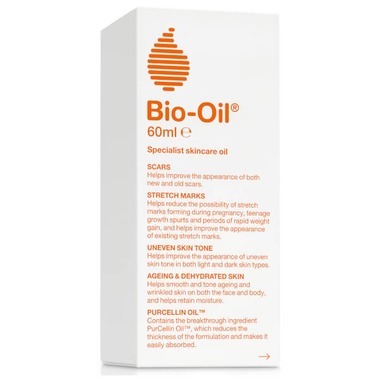 Many moms swear by this product made from plant extracts and vitamins, formulated in a soft and light oil. The brand's oil has been specifically designed to reduce the appearance of stretch marks. That little extra: the oil comes in different formats, and has also launched a gel formula aimed at effectively moisturizing the skin.
Our verdict: It's the product par excellence! Bio-Oil has a great reputation in the industry and its results do not disappoint. The product is pleasant to apply and penetrates the skin quickly, without leaving a greasy texture. We like its scent too, which we will associate for a long time to our pregnancies!
$26 on Well.ca or at Costco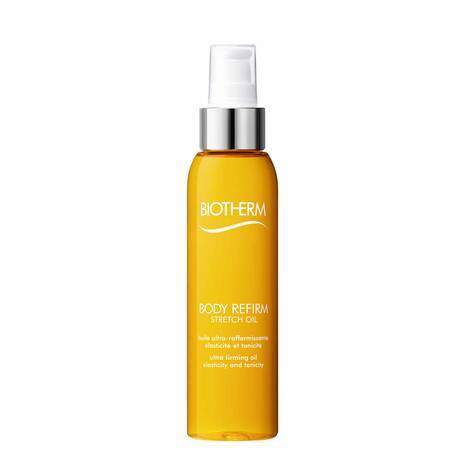 Biotherm Body Refirm Stretch Oil Ultra-Firming Oil
A luxurious oil that promises to make the skin more supple and improve elasticity with a texture that's both rich and soft. Its fragrance makes it a pleasant product to use, and the oil is quickly absorbed so that clothes are not stained.
Our verdict: An effective and  luxurious product, to be used in addition to other products given its higher price. Our tip –  keep it on the bedside table so that you can apply it when you need it.
$62 at drugstores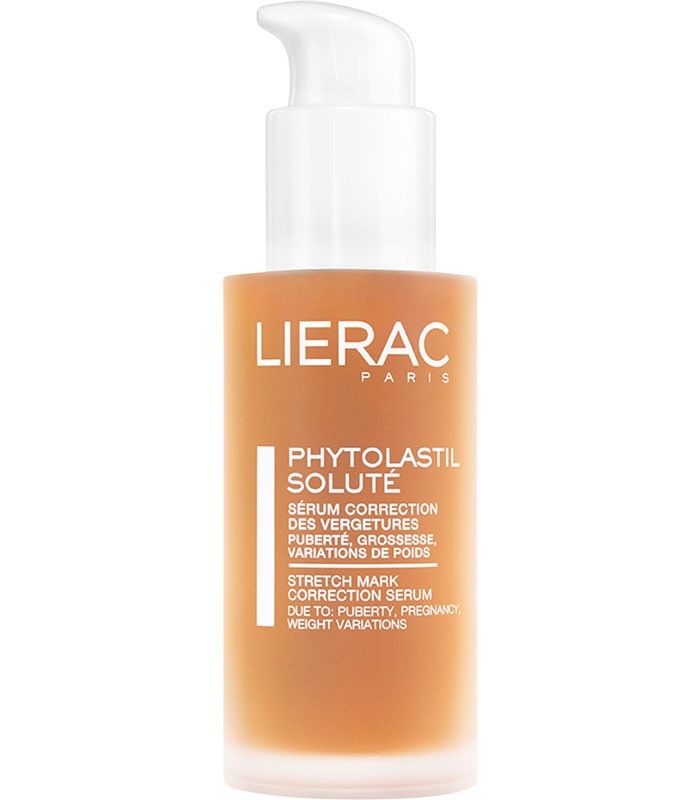 Lierac Phytolasil Solute
This product is mainly aimed at correcting emerging or already existing stretch marks with its exclusive plant formula. The oil can be used on pregnant or breast-feeding women, and promising results make it an excellent option to try before turning to laser or other treatments.
Our verdict: The oil is pleasant to apply and thicker than other products. A good idea is to combine it with our daily skin care and focus on areas where stretch marks are more likely to appear. Consistency will go a long way!
$60 at drugstores
Other Natural Solutions
Almond oil is also great for counteracting stretch marks, as is vitamin E, a key ingredient in Bio-Oil products. Some may prefer aloe, which can even be extracted from a plant you have at home. Otherwise, these products can be easily purchased in natural food stores.