Spring is  a great time to get back into shape and take care of yourself.  There is a range of skincare that promise firmer skin and to increase firmness. Along with exercise and a good diet, these treatments can help make our skin brighter and appear firmer in just a few weeks. Here are four finds to try yourself.
For the Neck and Face: Vichy Neovadiol Phytosculpt
This contour cream promises to help re-sculpt the contours of the face and neck during menopause. This formula, developed by Vichy, fights the lack of firmness and sagging of the skin This cream instantly gives you a more rested look.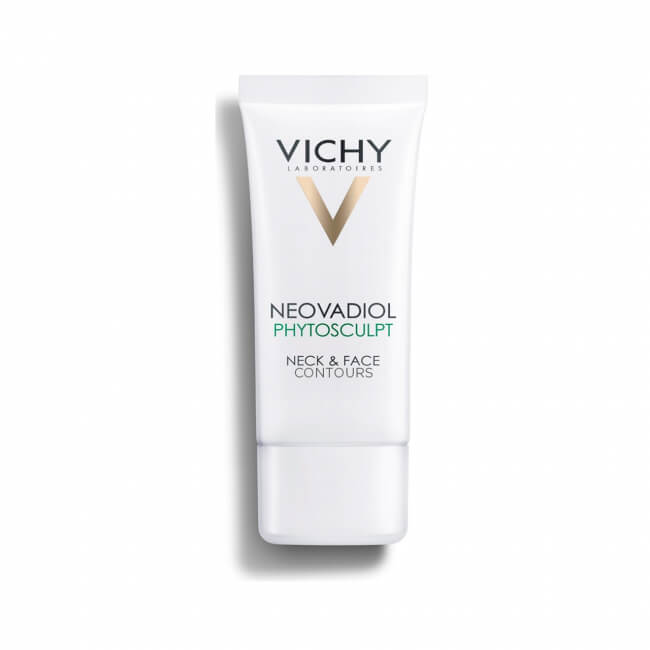 $59.95 at drugstores
To Fight Cellulite: Cryo-Shape Multi-Reducer Gel for the Body
This treatment follows the principles of cryotherapy.  It is formulated to fight stubborn fat on the thighs, hips, stomach, buttocks and arms. The formula, made from pink peppercorn oil, improves the elasticity of the skin while reducing the dreaded orange peel look of cellulite.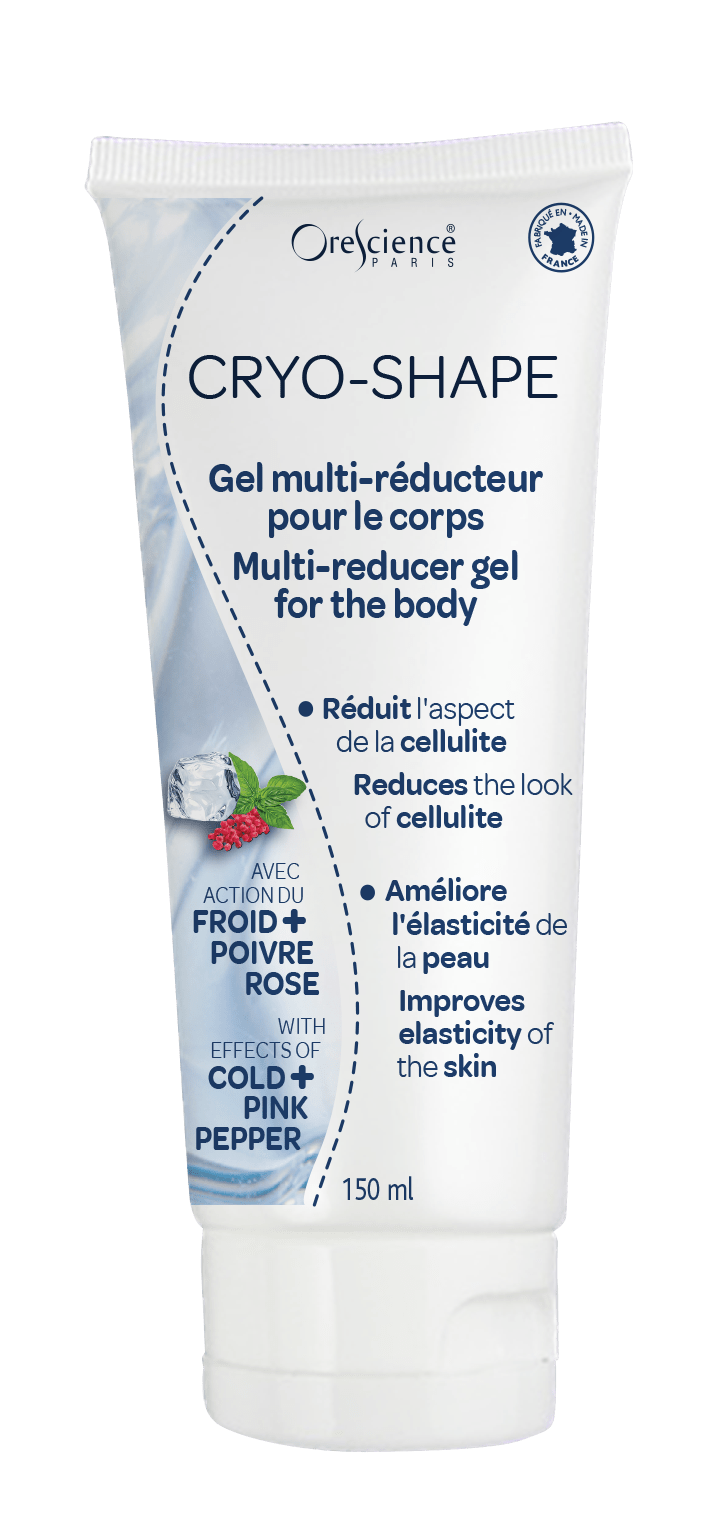 $39.99 at drugstores
For a Firmer Body: Caudalie Vinosculpt Lift & Firm Body Cream
A light balm with a whipped texture that works to firm up four key areas of the body: arms, stomach, bust, and buttocks! Its formula is enriched with Grape Polyphenols (the key ingredient in many Caudalie products) as well as firming iris extract, helps to smooth and tone  skin, in addition to moisturizing it. Its sweet, orange blossom scent is also a big plus for us!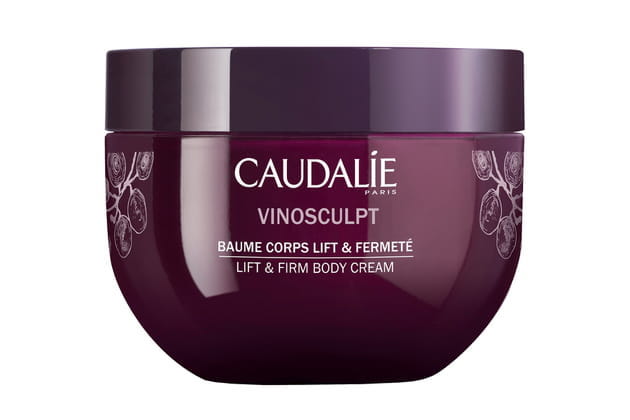 $53.00 at Sephora
For Rejuvenated and Firmer Skin: IDC
Profil Décolleté
This anti-aging treatment for the neck and décolleté does it all.  It lifts, tightens, firms and plumps the skin of the neck, chest, bust and décolleté. It also smooths the appearance of wrinkles.  It is ideal for Moms and for women who have gone through a weight loss and need a little lift. IDC Profil is a must have for your spring beauty routine!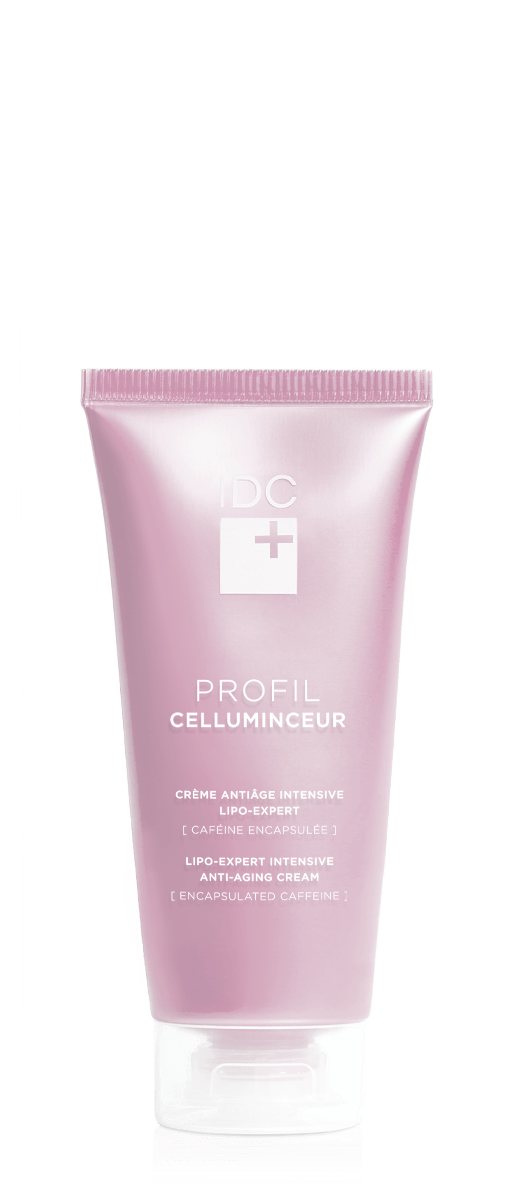 $69.99 at drugstores