Since its opening, Myth Restaurant has established itself as a culinary, evening destination along King Street West in the heart of Toronto's trendiest neighbourhood. Myth features 5,000 square feet of dining experience, with 150 seats inside and 60 seats on its Terrazas. Myth's design is carefully crafted to emulate the ambiance of the Cyclades Islands and be a space for escapism.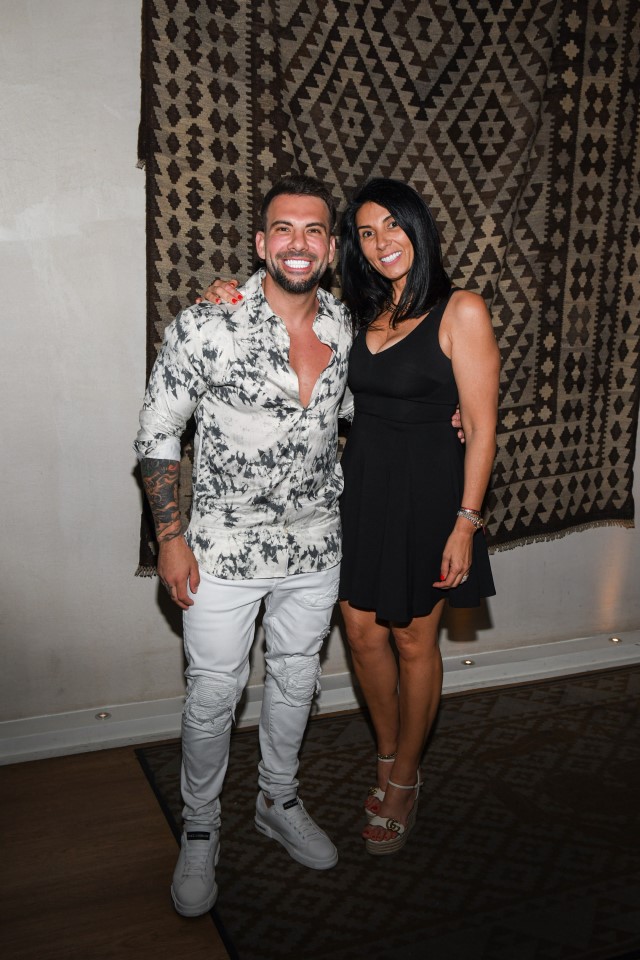 "Myth is deeply connected to our roots," commented Matty Uniq, Co-Owner of Myth. "It is a place that allows us to share Greek culture, through the synchronicity of food, culture, ambience, and celebration."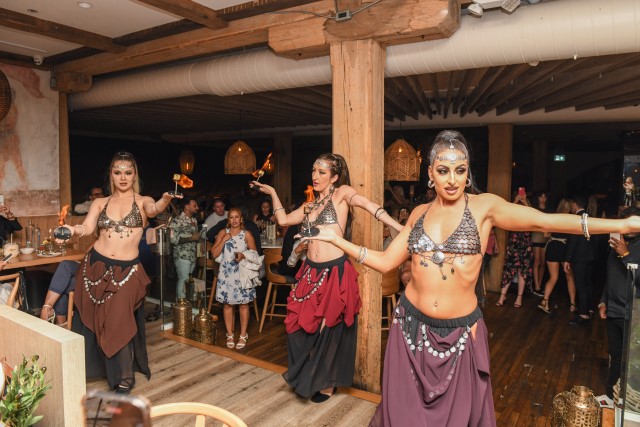 To celebrate their one year anniversary, guests were treated to live entertainment and the first taste of the exclusive menu additions developed by visiting special guest Chef Nikitas Pyrgis and Myth's Executive Chef, Sergio Abrunho.
Pyrgis was flown in from Greece to work with Myth on the next evolution of their menu. Born in Athens and based in Mykonos, he runs Meraki, a Greek restaurant with four global locations in Mykonos, London, Riyadh, and Port Cervo. He studied at the world-famous culinary school of Paul Bocuse in Lyon, France and worked at Michelin Star restaurants Nobu, Gallery at Sketch and M Restaurant. After his global restaurant experiences, he returned to Greece and has made Mykonos his home.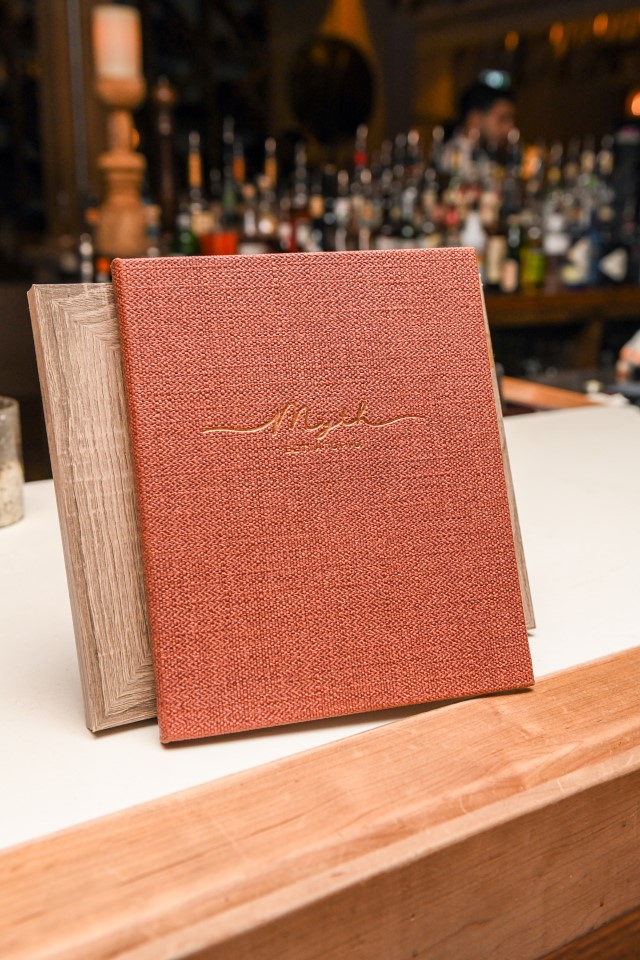 Myth visitors can experience the new creations by the chef duo. Some of their new dishes include pastitsio which is made with red wine braised veal cheek, graviera foam, pasta and truffle and lobster yiouvetsi, a dish fused with a whole lobster, orzo and a special sauce.
Here are some of the menu highlights from Myth Restaurant's anniversary event: