Kale has become a favourite green, leafy, cruciferous vegetable. It is packed with nutrients including vitamins C and K, iron, calcium and other antioxidants. Kale salad is a staple, but a new recipe will perk up this old favourite. The secret ingredient is Puro Pura's Extra Virgin Açaí Oil. The Açaí berry, like kale is naturally rich in antioxidants making açai oil the perfect complement to this healthy, delicious salad. Serve this kale salad for your next "Meatless Monday".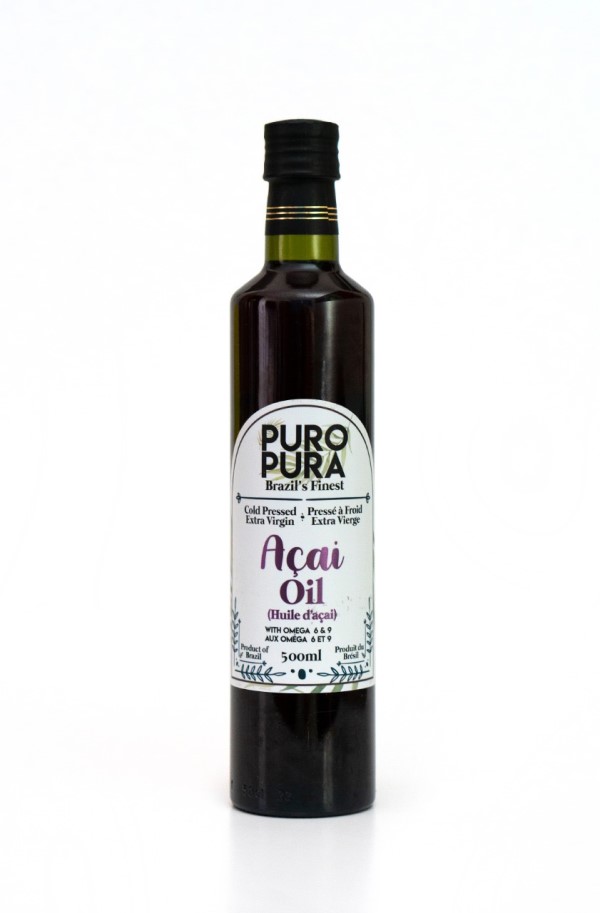 And now for the recipe:
Ingredients
¼ cup of washed chick peas
½ medium sized carrot
1 ¾ cup of washed raw kale
Puro Pura Açai oil
Lemon slices
Himalayan pink salt
Directions
Ensure kale is dried after rinsing. Slice into thin leaves and place into bowl. Cover with açai oil and massage the oil into the kale leaves to ensure they are soft and evenly covered.
Add rinsed chick peas to salad. Grate carrot into thin slices before adding to salad.
Top with a little more açai oil, lemon, and pink Himalayan salt
Keep checking back for more Secret Ingredient recipes and to learn more about the benefits of açaí oil, visit puropura.com.