Parc Ave, an ultra chic and sophisticated cocktail bar, recently opened its doors in Toronto's trendy Yorkville neighborhood. Located at 265 Davenport Road(2nd floor), Parc Ave has an extensive cocktail menus of libations that are dramatically prepared and a sophisticated vibe. The cocktails have been carefully curated by Ben Kingstone (Mother, Hotel X).
"Offering exceptional experiences with unparalleled hospitality, we know that Parc Ave will become a coveted destination for guests to escape, mingle with the cultured and like-minded, and enjoy masterfully crafted cocktails from our talented cocktail artists," said Ben Kingstone, Beverage Manager, Parc Ave. "From signature classics to trendy cocktails, we've developed recipes that are perfectly tailored for our guests and will be at the forefront of their experience."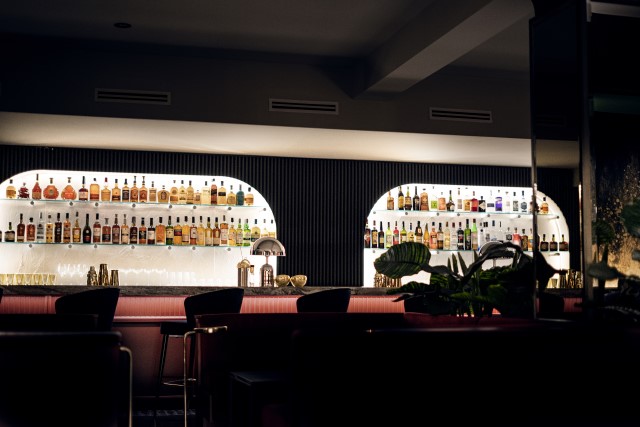 Cocktails range in price from $24 all the way up to $135 for the Sazarac with a caviar garnish. The cocktails are all very different and there is something for every palette. The garnishes are part of the fun and include everything from a prawn cracker to ruby chocolate.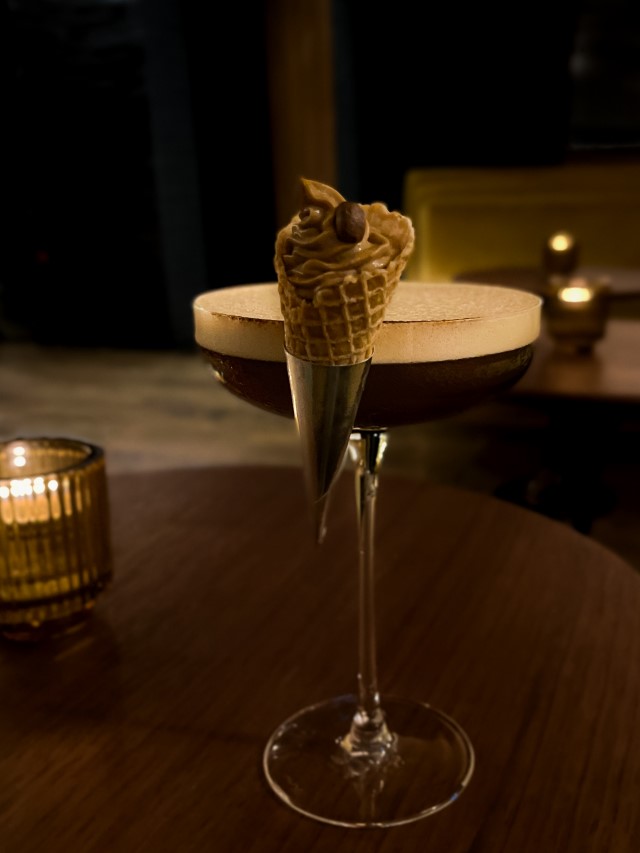 The area is split between three warmly lit, thoughtfully designed areas: The Ruby Bar, The Jade Room, and Gold Onyx Bar. Visitors can choose to nestle in a plush velvet booth or banquette for a more intimate setting or gather at one of the chic bars. There is space for 200 guests, so it will never feel crowded.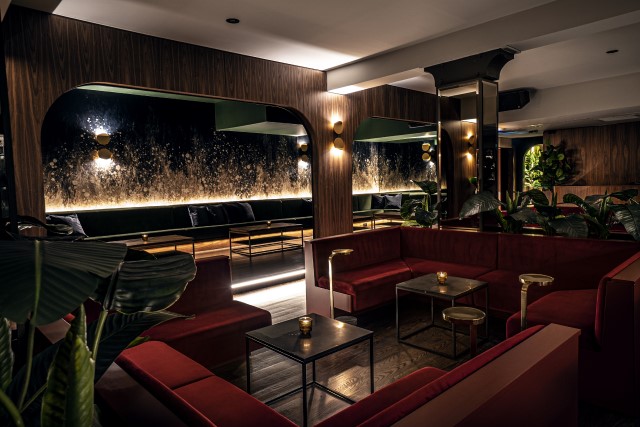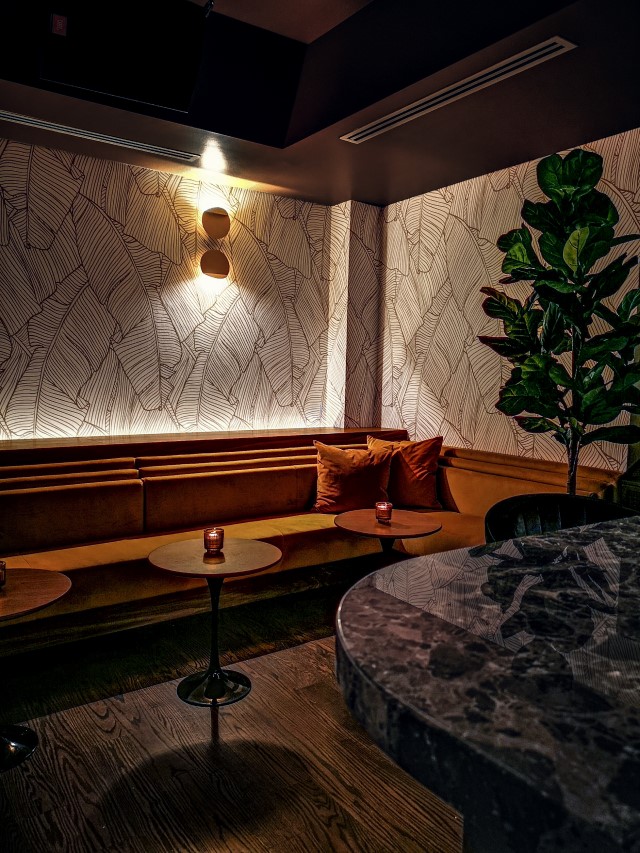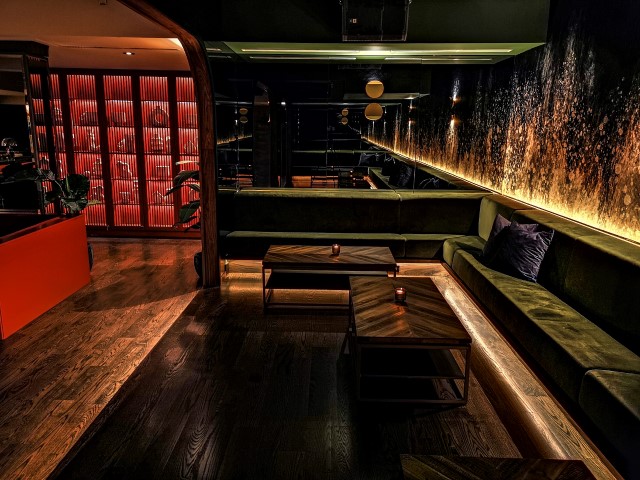 Parc Ave: On the Menu