Canadian company Noa Home has had the wind in its sails since its launch a few years ago, and is positioning itself at the forefront of the online market for the sale of home goods with offices around the world. The brand, which offers sofas, beds, rugs and bed accessories, focuses on quality, in addition to having excellent customer service which is why they have such a good reputation. What is the key to the success of the company that has become a global brand? We sat down with Jeremy Kopek, co-founder and CEO of Noa Home to learn more about the Canadian company that's on everyone's lips.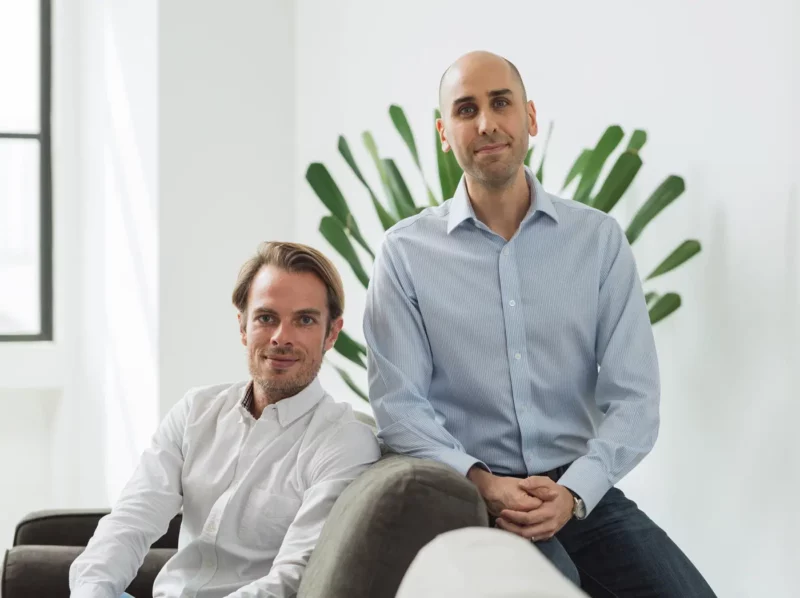 What inspired you to start Noa Home?
The story of Noa Home is far more than how we bootstrapped $50,000 into a global brand with $19.1 million in revenue last year – and having done so in 5 years with only 5 employees. It is the story of how our passion and industry expertise allowed us to reimagine the shopping experience for home furniture.
Prior to Noa Home, I was an executive at one of Canada's largest furniture companies. During this time, I oversaw a large global supplier portfolio, spending many years in Asia Pacific. In 2016, I had the fortune of meeting Jean-Claude (JC) who was a successful e-commerce entrepreneur. Our love for home furniture and nearly two-decades of industry experience allowed us to identify a whitespace that, at the time, remained untapped.
My son, Noah, was the inspiration behind the name of the brand. His name's meaning – to bring peace and comfort – to this day shapes the company's philosophy. Every decision is guided by how we wish every customer to feel. And our vision has always been to build an enduring brand deeply rooted in timeless products, remarkable value and a truly delightful shopping experience.
Today, Noa Home is a global home furniture brand operating across Canada, Australia, the United Kingdom and Singapore. The future is one that is bright for our brand as we work to pursue a U.S. expansion in 2023.
What differentiates your brand and products from the rest?
What distinguishes us from our peers is how we perfectly blend industry expertise and product excellence to transform the consumer experience. We work "backward" from the ideal customer experience and product – whether from the standpoint of our website's design to the engineering of the product and its materials.
Our access to an exclusive network of global suppliers – one that I have curated for nearly 20 years – allows us to deliver compelling products at unbeatable value – is also something that is rather difficult for others to replicate.
Where do you take your inspiration from in terms of design?
This is a great question and one that truly allows Noa Home to differentiate itself on the basis of its global footprint. The furniture industry is one that is highly segmented and locally concentrated; in other words, most legacy brands focus on the sole territory in which they operate and as a result, product design is often a reflection of that audience's preferences only.
In contrast, Noa Home captures consumer data from Melbourne, Australia through Singapore to London, U.K. This worldview allows us to understand how people live in a diverse spectrum of spaces, places and climates.
As a result, we approach the development of new designs on what forms and factors will appeal to digital natives across all of these locations while keeping to timeless and enduring products.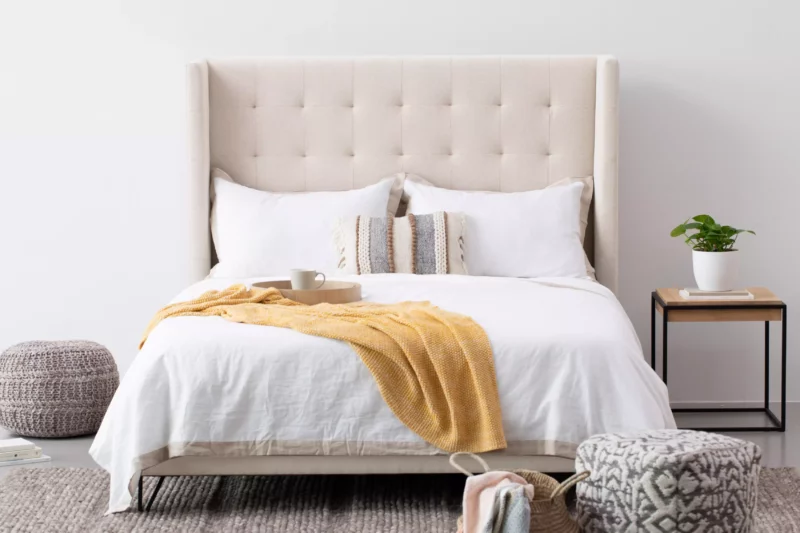 Customer service seems to be a priority of yours. How do you maintain high standards while remaining 100% online?
Delivering on our promise – that every decision is guided by how we wish every customer to feel – is fundamentally rooted in our culture to serve and act as stewards of our customers.
Our agility and size allow our team to deliver personalized and prompt customer experiences that larger, entrenched legacy brands simply cannot replicate on the basis of their formal, strict and slower processes.
We also invest in empowering our team to work through customer inquiries promptly. This allows our customer experience team to approach every single customer with the flexibility to serve them as best they can rather than within limiting boundaries – whether pre or post purchase.
Perhaps one practice that highlights this philosophy the most is our founders' outreach email address. JC and I receive customer emails on a daily basis to learn how we can earn their interest and trust in Noa Home. These emails are truly revelatory allowing us in real-time to have a pulse of what customers are looking for and where we can improve as a business.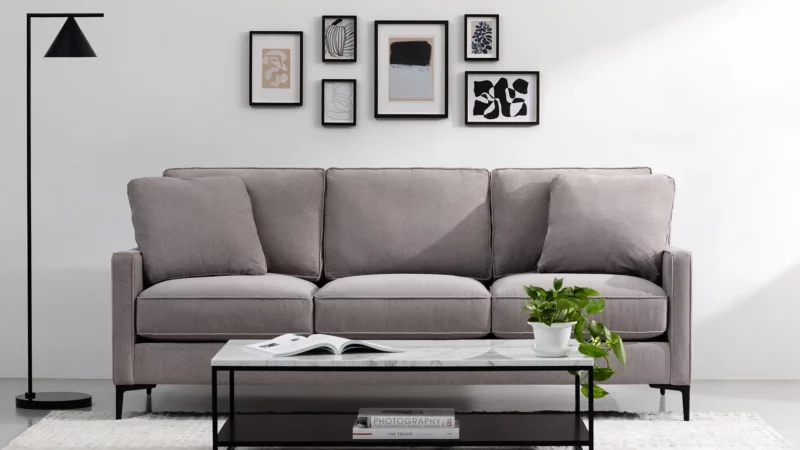 What are some new styles or design trends that we'll be seeing next year at Noa Home?
Our approach to product, as previously mentioned, is rooted in timeless and enduring designs. We therefore avoid trends and styles that strictly serve a seasonal or merchandising purpose.
That said, we do consider "structural" changes, for example to the global supply chain or new types of sustainably sourced materials. In that regard, we are shifting production of upholstered products to North America and exploring eco-friendly, family driven performance fabrics.
At the highest level, we aim to expand our offerings across new categories – such as dining and bedroom furniture – while focusing on bringing delight by creating incredibly well-made, thoughtfully designed upholstered products for the living room.
Check out Noa Home products online to learn more.