The trend of gender reveals has taken social media by storm in the past years, since it is now possible to learn the sex of a baby at only a few weeks pregnant. Whether it's the rain of blue or pink confetti, the balloons bursting or the two gendered characters fighting that announce the sex of baby, this kind of celebration is especially joyful and usually filled with love. What happens when the surprise is not what you were hoping for?
Many parents experience what is called gender disappointment, a disappointment with the sex of the baby that is expected. Seen as taboo, this reaction is however, quite common. Here are some tips that can help you get through gender disappointment.

Is gender disappointment normal?
Yes, this is normal. Even if we know deep down that the most important thing is that the baby is healthy, experiencing gender disappointment, even sadness, is a very common and normal feeling. It is also very common to feel guilty about this reaction, especially in the presence of people who have difficulty conceiving or who have a child with health problems.
Gender disappointment can also be felt by other members of the distant family (grandparents, friends, etc.) who may have had special hopes. Either way, feeling this wave of disappointment is normal and it's important to understand that many people are going through this kind of situation.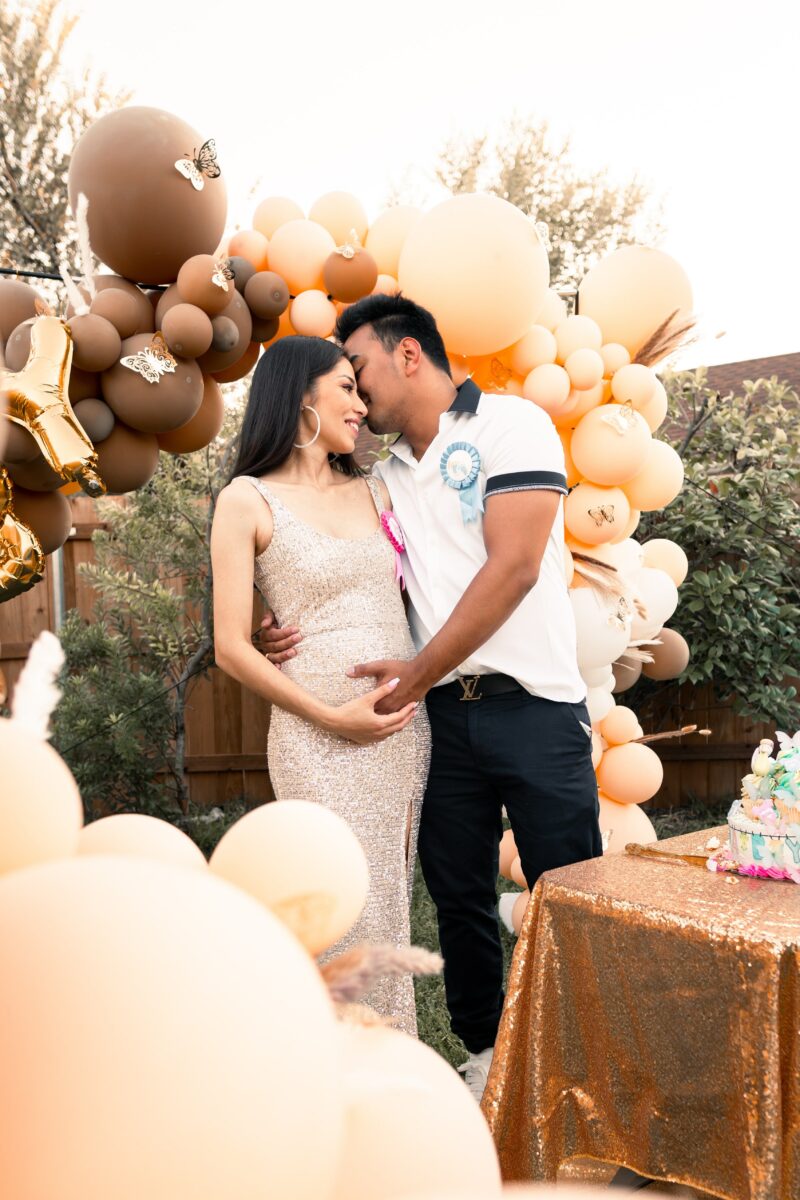 What are the reasons?
Several factors can cause this situation to occur, whether it is a personal preference, cultural factors that come into play, or even a second or third pregnancy of the same sex. Whatever the reason behind this, it is important to recognize what we are going through and understand where our disappointment comes from, it will allow us to better manage our emotions and accept the situation.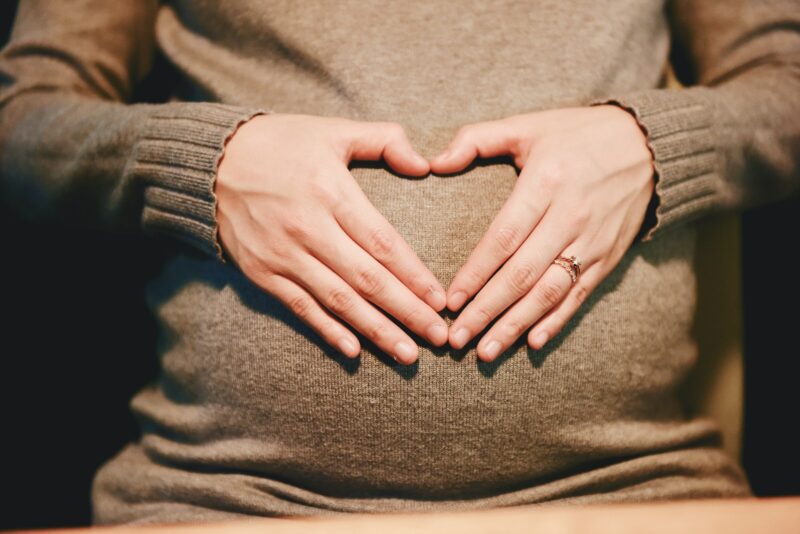 Tips for getting through gender disappointment
First, talking to a trusted person is essential in order to feel better about the situation. Talking to someone will verbalize how we feel and who knows, maybe we will also hear stories from other people who have already experienced this. The most important thing is to not add guilt to the situation and to accept that you are experiencing gender disappointment.
Reading about it can also help get a better idea of what life will be like once baby is there. Often, gender disappointment is caused by preconceived notions, but we must keep in mind that each child is different and has their own personality (and then, some little girls much prefer soccer to ballet, and vice versa).
Finally, let time do its thing and be gentle on yourself. Often the feeling completely disappears when baby shows up or even before!