Health has never been so central to our concerns, right? Whether it's staying fit, eating a balanced diet or making sure you get a good night's sleep, there are many ways to keep an eye on your health via technological devices. The new Apple Watch0S9 is a valuable accessory that offers us multiple relevant data regarding our health, here are three features that convinced us to get our hands on the new smartwatch as soon as it is released!
Keep an eye on your vitamins and medications
Do you often forget to take your vitamins? So do we…The Medications Experience feature on Apple Watch offers the ability to create a schedule and add reminders so we don't forget to take our medications or supplements helping to maximize your health. Brilliant!
Track your sleep cycle every day
More and more studies are demonstrating the importance of quality sleep and a restful and regenerating night on our overall health, which is why we like to look at the different ways to ensure that we get the sleep we need. Watch0S9 now offers the possibility to evaluate our night through precise sleep stages (REM, Core, Deep Sleep), allowing us to know when our sleep is optimal and how we can improve our nights to make them even more restful.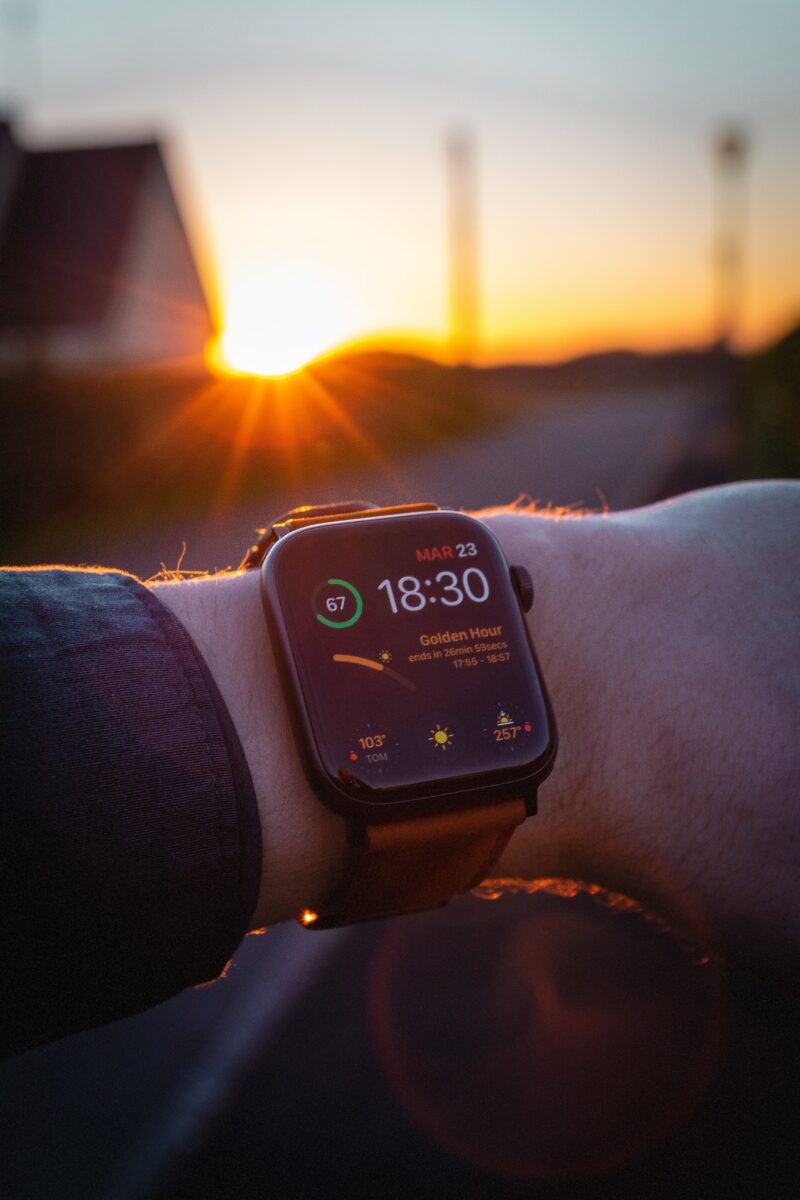 Vary your activity with various training programs
There's nothing better than trying different sports in order to maximize our fitness activity, and the popular Workout app has been updated to offer even more relevant data about our performance, making the process even more useful. In addition, the application now allows you to switch from cycling to running or swimming to meet everyone's needs. No more reason not to move!
These are just some of the ways that the Apple Watch will help maximize your health.