The winter blues are real and impact approximately 15% of Canadians*. Another 5% may experience Seasonal Affective Disorder (SAD) which is a form of depression that is directly related to the amount of sunlight that you are exposed to. While there are strategies that will help you cope with both conditions, SAD may require professional treatment. The winter blues, although milder than SAD, can have a big impact on your life. Here's more information about Serotonin & Dopamine deficiency symptoms.
Many people experience a mood shift and lack of energy during the winter. Colder temperatures and less sunlight can be gloomy for even the most positive people. A decrease in natural light can actually cause physiological symptoms. They include**:
Dips in serotonin, a neurotransmitter that regulates mood
Disruptions in circadian rhythms (your body's internal clock), which help control sleep-wake cycles
Alterations in melatonin, a hormone associated with both mood and sleep
There are ways to lessen the impact of the winter blues and SAD. Here are our tips to help you get through the next few months:
Light Therapy
Adding a little more light to your life is a way to cope with these conditions. This can include opening your windows to let in the maximum amount of natural light. You can paint your walls a lighter colour – it brightens up a room. The Philips Somneo Sleep & Wake-Up Light can also help get you out of bed in the morning feeling more refreshed! Inspired by nature's sunrise, it's personalized sunrise simulation gradually increases light intensity, gently preparing your body for waking up naturally while you are still sleeping. Studies have shown the Somneo Sleep & Wake-Up Light can improve mood, make users feel more energized in the morning and improve general well-being after waking up.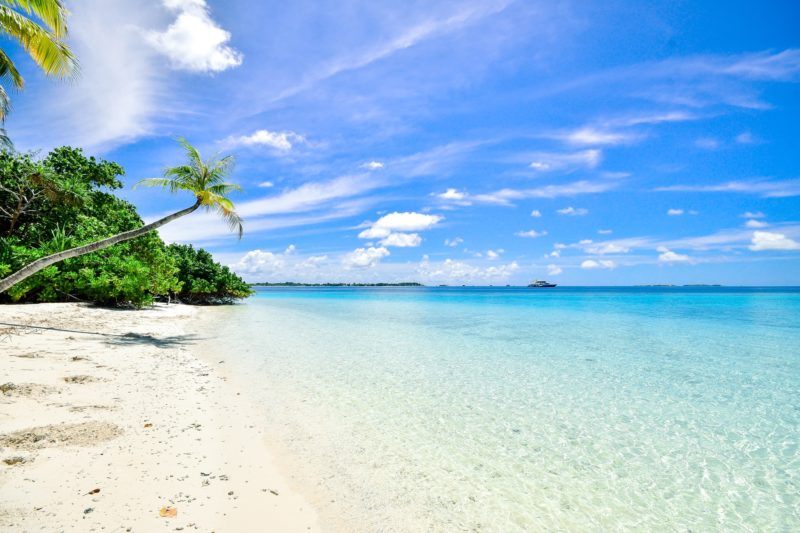 Catch Some Rays Either At Home or Away
Sunshine is limited during the winter but, when there is some, take advantage. Bundle up and head outside for a bit of a walk. If you have the financial means, plan a trip to a sunny (or sunnier) destination. It will lift your mood and get you some much needed vitamin D. Remember to wear sunscreen though.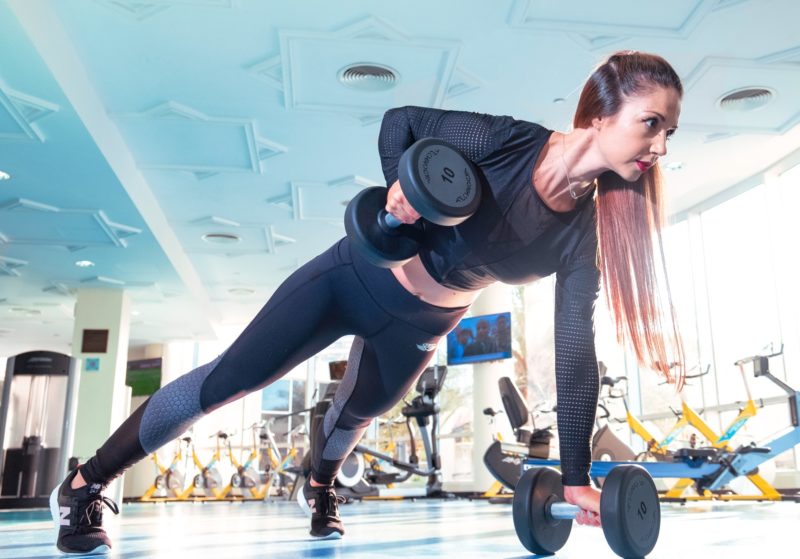 Exercise
Regular workouts are not just healthy for your body, but they can also elevate your mood. It is hard to stay motivated in the winter – who wouldn't rather catch a few more zzzz's? It is important to keep up your routine, or start a program to stay motivated. Exercise is a natural stress reliever and will help you feel less lethargic. Pick activities that you enjoy. Try that dance class, take up running or even strength training or a combination of the three. Whatever gets you moving.
Eat Well
Most people crave comfort foods in the winter. Refined carbs (think white foods like white bread, white rice, sugar and potatoes) cause weight gain, but can also lead spikes in your blood sugar levels. Try to eat more whole foods including whole grains, fruit, vegetables and lean protein to keep blood sugar levels even and to help with mood swings.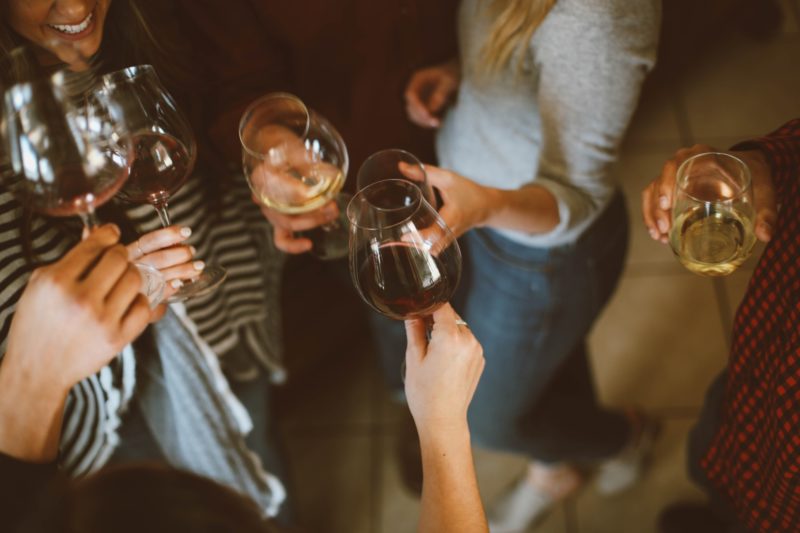 Stay Busy and Social
Yes, there are nights where we would rather sit on the couch binge watching our favourite shows. While you can do this occasionally, go out and take time with your friends and family. Having regular plans keeps you busy and makes the time go by faster. It can keep your spirits up, even when the weather is dreary.
If lifestyle changes are not making you feel better or you know that you suffer from SAD, it is important to seek advice from a medical professional.
Learn more about seasonal depression in this article from
BetterHelp
.
*Source – Canadian Mental Health Association
**Source – Rush.edu