We all love stocking stuffers because good things come in small packages. We have curated our top picks to include something for everyone on your holiday list. Stocking stuffers, traditionally, were fruit (usually oranges), small toys, candy and coins for small children. Since adults got into the act, stocking stuffers are usually a combination of things that you need, items that are useful that you may not buy for yourself and more extravagant gifts. Don't forget to check out our other gift guides to find even more inspiration.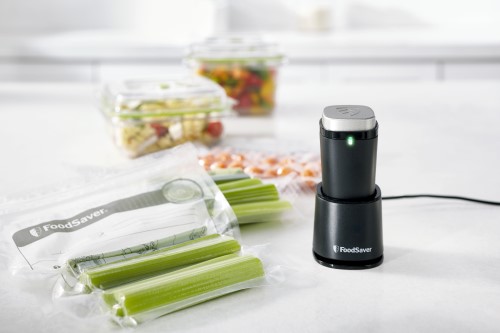 For the person on your list that lives in a small space – the FoodSaver Handheld Vacuum Sealer is the ideal stocking stuffer! It lets you enjoy all the benefits of vacuum sealing while taking up minimal counterspace. Keep food fresher 5X longer, save money and save time with the FoodSaver Handheld Vacuum Sealer. It is compatible with all FoodSaver vacuum zipper bags and FoodSaver Fresh vacuum seal containers. They recommend purchasing the FoodSaver 1-Quart Zipper Bags to accompany the device. You can seal up to 60 FoodSaver quart bags with just one full 24-hour charge. Practical and easy to use, it's perfect for anyone on your holiday gift list.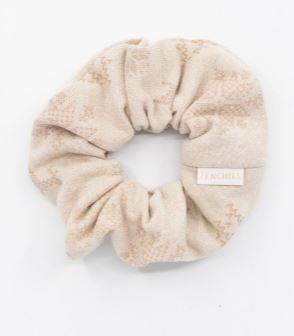 This chic, festive Zenchie is perfect for tying your hair back. We love the cozy fleece fabric and neutral, Nordic print. Founded by hairstylist and yoga teacher Samantha Thom, Zenchies are handmade in Canada. They are a gift that gives back, with 10% of of Zenchies purchases going to CancerCare Manitoba Foundation in support of women's cancer initiatives.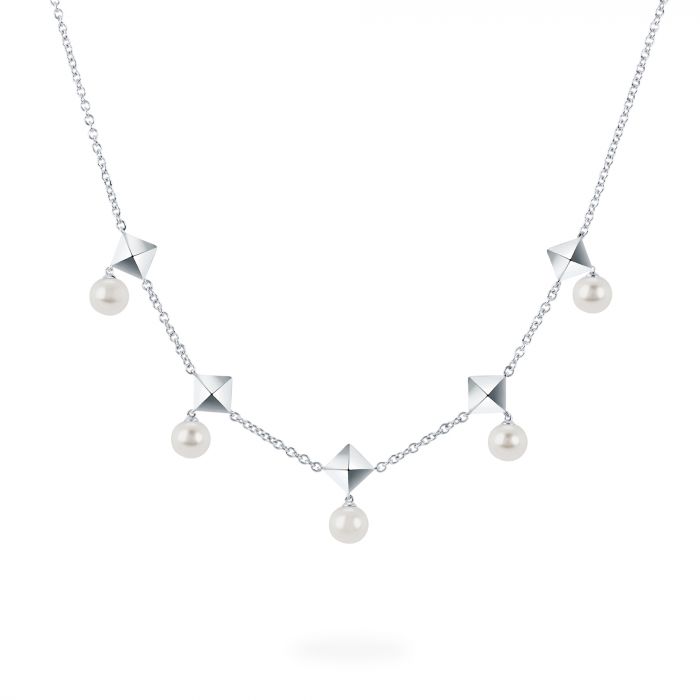 Maison Birks has been a Canadian innovator in jewellery design since 1879. You can find high end pieces there from the likes of Cartier, Van Cleef & Arpels and Roberto Coin. There are also more affordable pieces including this modern take on the classic pearl necklace. We love the iconic style mixed with a daring touch. It is the ideal stocking stuffer for the woman who wants a pearl necklace that isn't too sweet.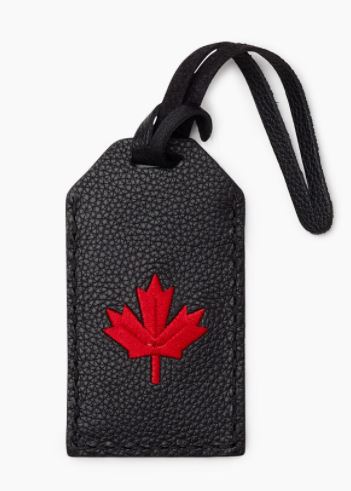 Roots was founded right here in Canada in 1973. Best known for their sweats, they sell high quality leather goods like this luggage tag. The Maple Leaf Luggage Tag was designed and handcrafted in Canada. It features Cervino leather and maple leaf embroidery. Travelers will love this thoughtful gift – and yes, we will all travel again.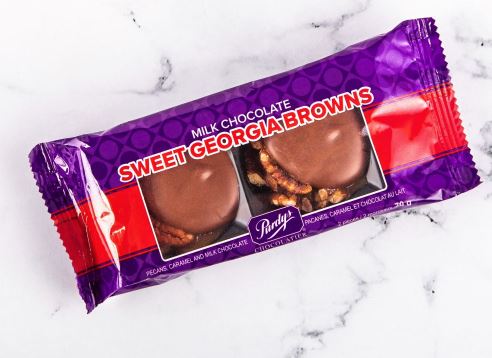 Founded in Vancouver by Richard Carmon Purdy, Purdys has some of Canada's tastiest chocolates. Sweet Georgia Browns are ooey, gooey good. They have a generous layer of pecans enveloped in chewy golden caramel and topped with a dollop of creamy milk chocolate. You may as well buy a pack for yourself too. You will be jealous watching everyone else enjoying theirs.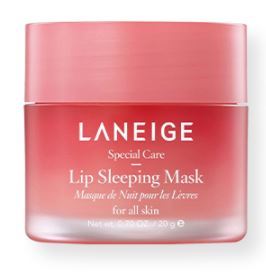 We have all been hearing a lot about self-care lately. If you want an easy place to start, use LANEIGE Lip Sleeping Mask nightly. It soothes and moisturizes dry, winter lips using moisture-rich beta-glucan to form an eight-hour time-release moisturizing layer over skin. It locks in active ingredients and mineral water. The Lip Sleeping Mask comes in a variety of flavours. It really works and is proof that good things come in small packages.
OPI Nail Lacquer: Holiday Collection in "Red-y For the Holidays"- from $10.95 available from Sally Beauty and Nail Salons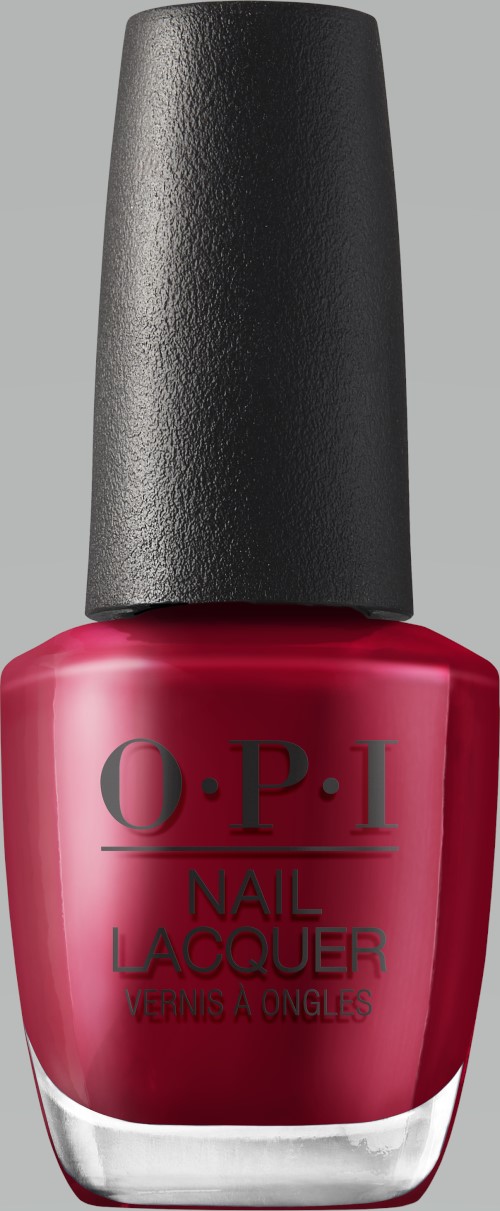 OPI has done it again. They have created a Holiday 2020 Collection with beautiful shades like this velvety red.  If red isn't your colour, the collection features everything from pinks, mauves, gold, silver and burgundy. Feel glam, even if you are spending the holidays in your sweats with your mani-pedi.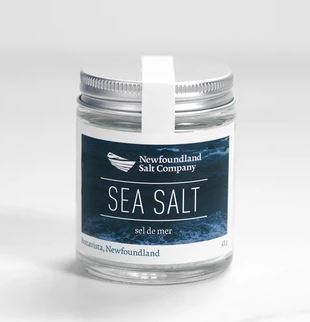 Newfoundland Salt Company's finishing sea salt is produced in small handcrafted batches from the of Trinity Bay in Bonavista, Newfoundland. A finishing salt is meant to be added at the end of the cooking process. It is a great way to add flavour to both sweet and savoury foods AND elevate your cooking game.
Shipping Deadlines:
Whoever you are holiday gift shopping for, you will likely need to have the package or gift card shipped.  Check websites that you are shopping on for their shipping schedules. Couriers like FedEx and UPS will also have their own schedules. For Canada Post, the dates vary depending on the service. Generally the dates range from December 9-21 for regular parcel, flat rate box, Xpresspost or Priority post. You can send cards and holiday gift cards nationally right up to December 18.
*Sponsored