With the holiday season just around the corner, we will all have to use creativity to connect with our loved ones and immortalize these moments in our own way. Taking pictures with our phone is anchored in our lifestyle, but do you know how to properly use the camera functions of your iPhone?
To get some professional advice, we spoke with Karolina Jez, a photographer and Montreal influencer known for her state-of-the-art images posted on her Instagram account, which has nearly 60,000 followers. Karolina has worked with some of the most luxurious brands including L'Oreal, Gucci Beauty, Ralph Lauren, Revolve, Top Shop, Shangri-La Hotels, helping them realize their vision through content creation and photography. Here are her tips and tricks to take pictures with style!

Karolina, how do you take such great photos in any lighting? Tell us everything.
Sometime I only have a specific time to shoot and whether it's the golden hour, blue hour, or bright sunlight for example, I'll position myself differently and choose specific areas that provide the best natural light in any of those situations. Taking pictures in various types of light allows your eye to recognize how the available light will affect the scene you are shooting. Also trial and error, try a few different angles and spots and see which looks best on the screen and remember what your eyes see might look quite different than what is on your screen. Some quick and easy tips that are also my holy grail include:
When shooting indoors, try to use window light
Always hold your phone steady to achieve sharp images especially in low light. The Night mode and low light capabilities on my iPhone 12 Pro Max are total game changers!
I often bring along my smaller tripod for night shoots, it make a huge difference.  Experiment with the iPhone's different shooting modes
Have a go-to editing app or apps and create a workflow for efficiency when editing on your iPhone. The editing tools available directly on your iPhone are really great and easy to use as well.
Experiment with perspective! Move closer, shoot from below, move around, try different ways to capture the same image.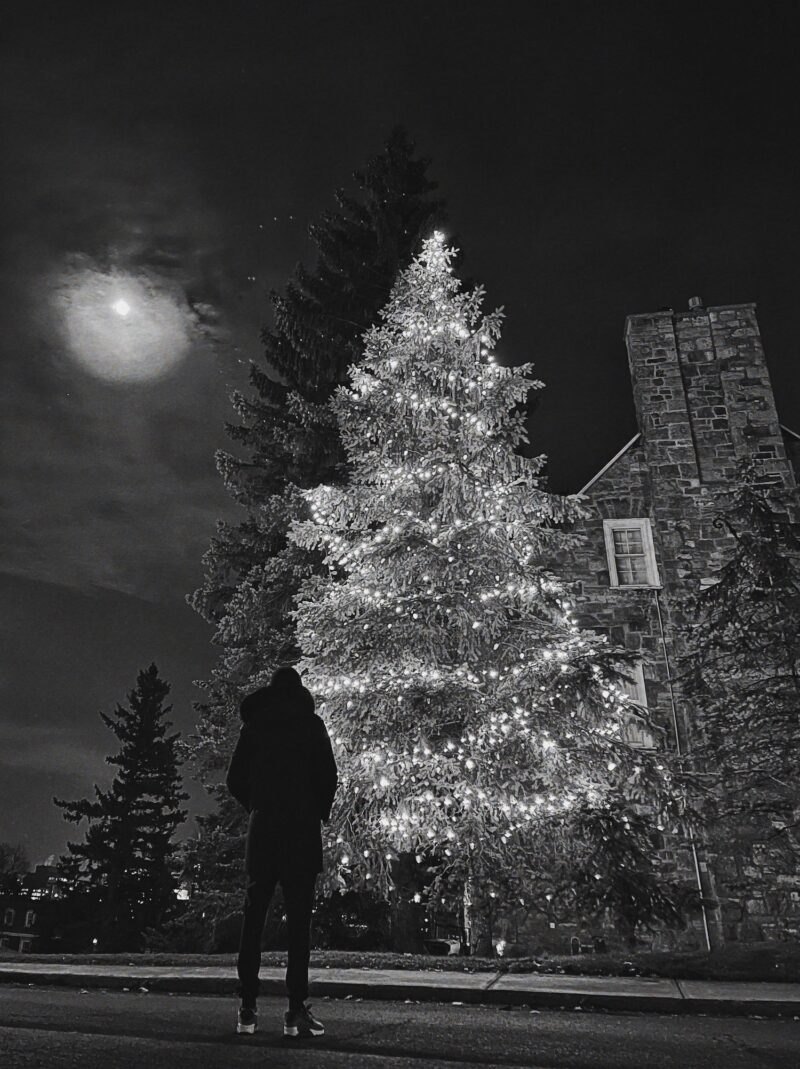 When it comes to family portraits, should we prioritize the timer, or selfie mode?
I say timer 100%! It gives you enough time to get into your pose and prepare, especially when there is more than just one person involved. You also gain more area around you to create a more spacious photo especially when using a tripod and a timer (perfect for those frames on your wall).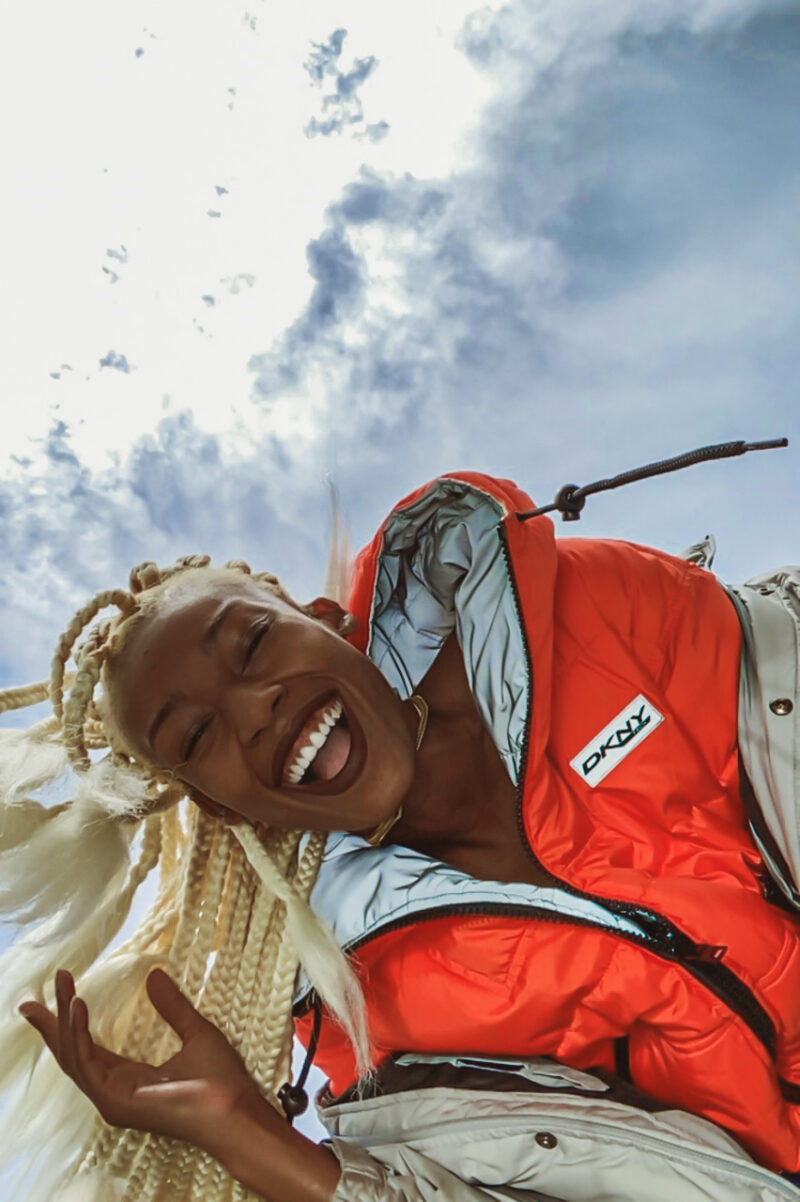 I heard that you started doing virtual photoshoots, how can we take pictures of our loved ones through the computer? If that's at all possible.
I actually use my iPhone and my iMac or MacBook. All take great images via FaceTime if you know how to get creative and are patient haha! FaceTime photos are done via the FaceTime app on any of your devices and when your loved ones are on your screen, you can take live photos of them. It takes practice but the option of doing this, especially during times like these is amazing and really sparks your creativity.
What apps do you recommend (to take the pictures or to edit them after)
I take all my photos via the native iPhone camera app, I find it takes gorgeous sharp images. My go-to editing apps are: Snapseed and Lightroom mobile for all the preliminary edits like lighting, contrast, colour adjustments etc. If I need to add a bit of a filter I use VSCO cam or RNI films for more of a film photography type of vibe which I currently love.
What's the best way to immortalize the vibe and get natural pictures instead of posing?
Have fun! Whenever I shoot someone I tell them to start talking to me or look at something else and start thinking about their weekend plans to gain an expression to start. Then we get into movement like walking, jumping, spinning, playing with their hair, adjusting their sleeves, playing on their phone etc. anything that will create natural movement and expression that does not seem contrived.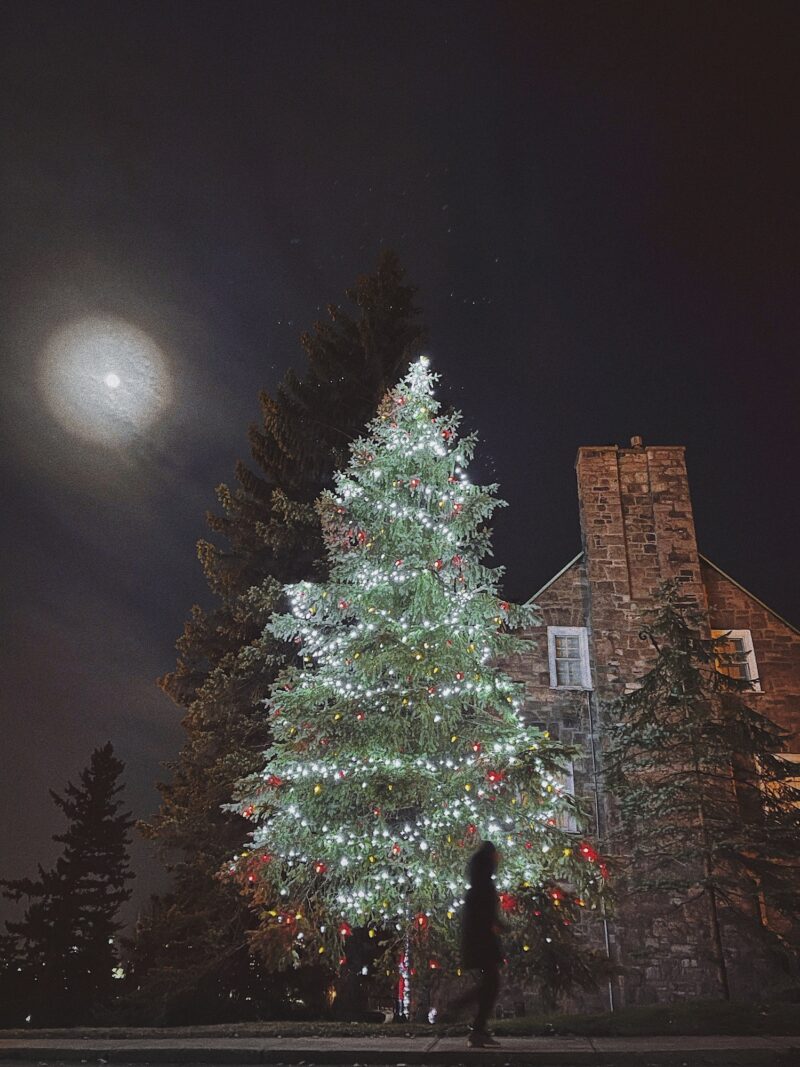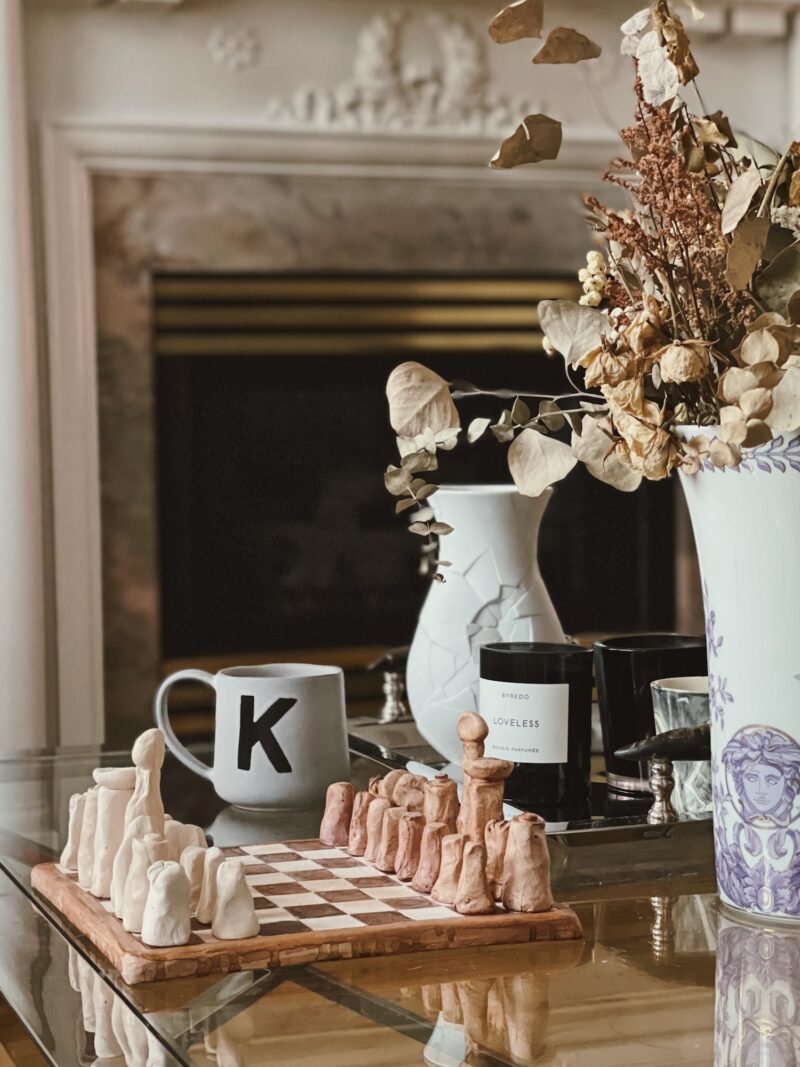 Is portrait mode only for one person or can it be used to take a picture of more people?
I have used it to take pictures of two people previously but I would keep it at that number maximum in my opinion for best effect. The effect itself is truly stunning and the best part is that you can adjust the level of blur that you want after you take the photo, so it looks more natural but also creates that amazing depth effect.
One final thought: don't overthink it and try new things! Your iPhone produces magnificent quality images and has so many options you can use if you truly explore it. There's a lot of YouTube videos and articles on how to use the camera for every iPhone model so, if you're feeling overwhelmed the there is lots of education available. Apple even has free classes at the Apple Store and online anyone can join! I can honestly say that over 50% of the images on my Instagram feed are now shot on my iPhone and not my digital camera, that's how great and easy this camera is to use. Have fun!