The holidays may be different this year, but what hasn't changed is that it is better to give than to receive! We scoured the internet to bring you the best holiday gifts from Canadian businesses, female owned businesses and more. We thought of everyone on your list to take the guess-work out of holiday shopping. First up – we looked at holiday gifts that the woman in your life will love. Whether you are shopping for your wife, girlfriend, mother, mother-in-law daughter or friend, there is something for everybody.
For the Busy Mom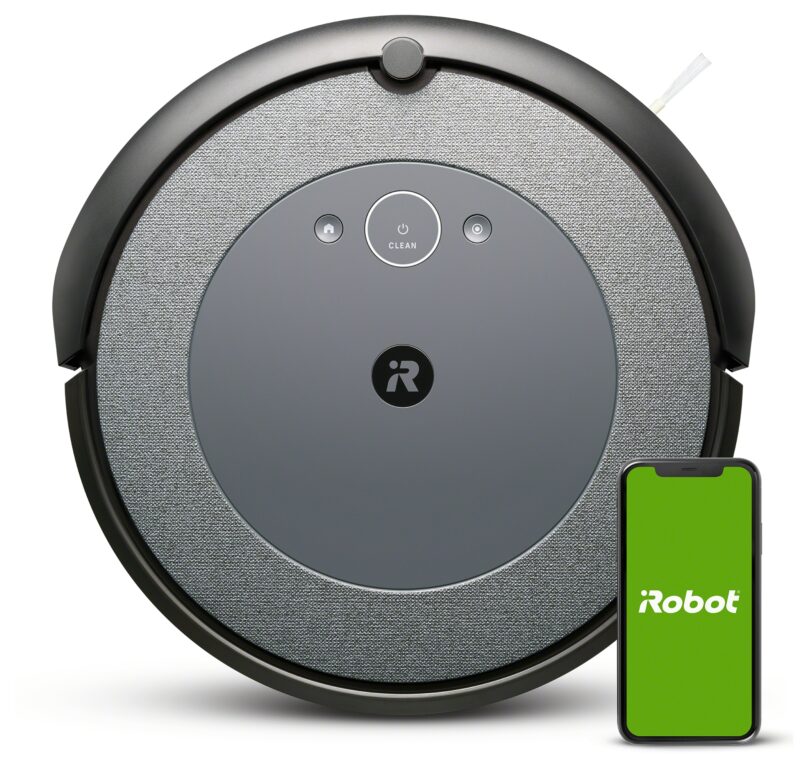 iRobot's new Roomba i3+ is a stylish robot vacuum packed with advanced features like systematic navigation that not only cleans your floors by vacuuming up dirt, dust, pet hair – but also empties its bin for you with its Clean Base Automatic Dirt Disposal, so you can forget about vacuuming for months at a time. It's the perfect way to take a chore off of your to do list so that you have more time for the activities and people that you love.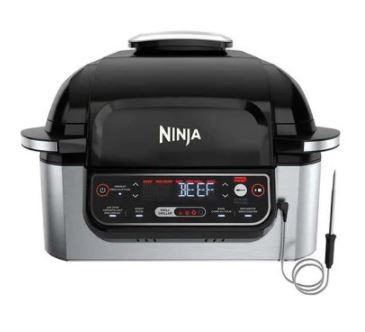 The ultimate gift for a woman who likes to multi-task or who lives in a small space. The Ninja Foodi Smart Grill sears, sizzles, and air fry crisps. Grill perfectly cooked meals indoors year-round with 260 °C (500 °F) cyclonic grilling technology, virtually smoke free. It even air fry crisps for guilt-free fried favorites.
For the Beauty and Fragrance Lover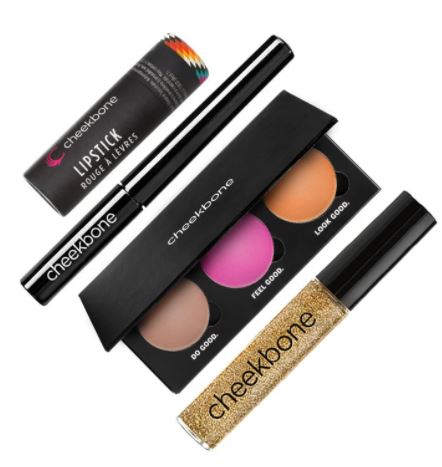 Cheekbone Beauty is an Indigenous-owned and founded, digitally-native, Canadian cosmetics company established in 2016 by Jennifer Harper. The cruelty-free line has donated over $56,000 in total to a various causes. This includes Shannen's Dream and the FNCS, the Navajo Water Project, and One Tree Planted. We love this holiday set. You can try a variety of products including the Holiday Glam palette, Askîhk – the perfect plum rose shade from Cheekbone's SUSTAIN Lipstick Collection, Gold Glitter Lip Gloss and brow gel.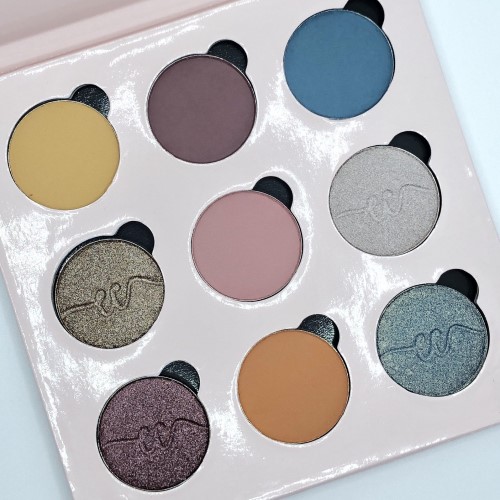 Emme Cosmetics is a cruelty-free, indie cosmetics brand based out of Kitchener, Ontario.  The brand is known for having creamy shimmers and highly pigmented mattes. Inspired by the crystal "Monet Jasper" and its beautiful colours, this palette comes with 9 eyeshadows: 4 shimmer shades, 5 matte shades.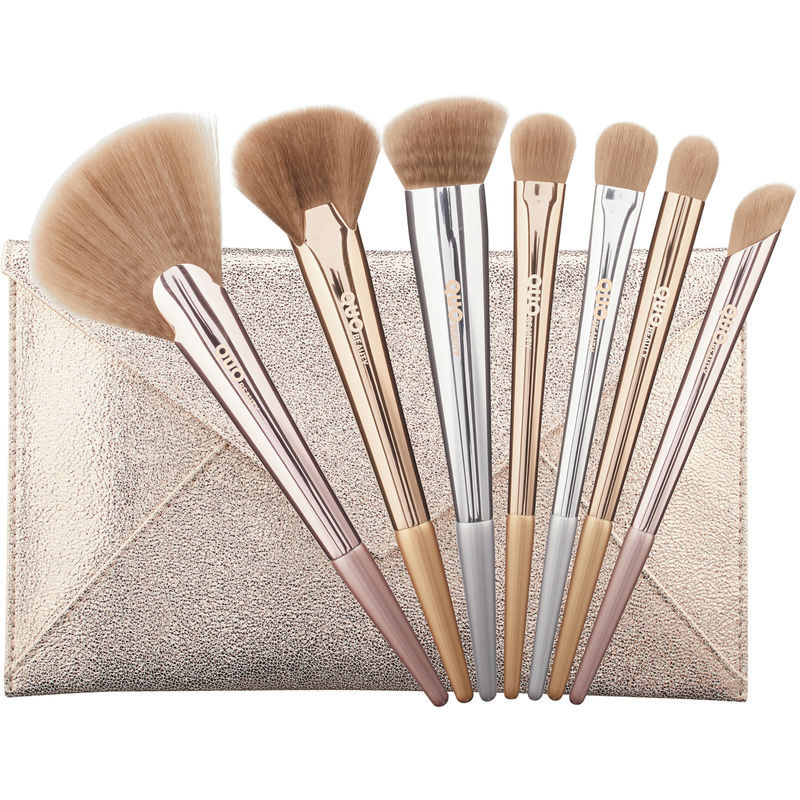 Quo is Shoppers Drug Mart's fully vegan, cruelty-free private label cosmetics line. It has been a Canadian staple since 1999. This synthetic makeup brush set is perfect for makeup lovers who are just starting their collection or looking to upgrade their tools. We love the luxurious metallic handles and the soft bristles.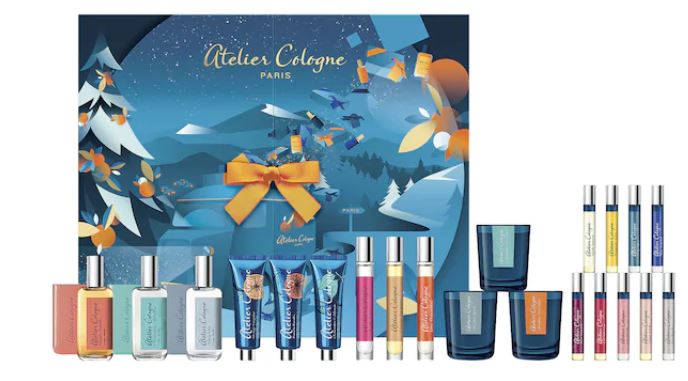 Atelier Cologne is a perfume house dedicated to colognes with character. Each of these gender-neutral scents is made from up to 95% renewable, natural-origin ingredients. The advent calendar has 24 "gifts" including three Mini-candles, three 30ml perfumes with leather cases, three 10ml perfumes, three 30ml hand creams and nine 4ml perfumes in a variety of scents. Mix and match fragrances to create your signature scent. You can break up the kit and gift some of the items to your friends and family.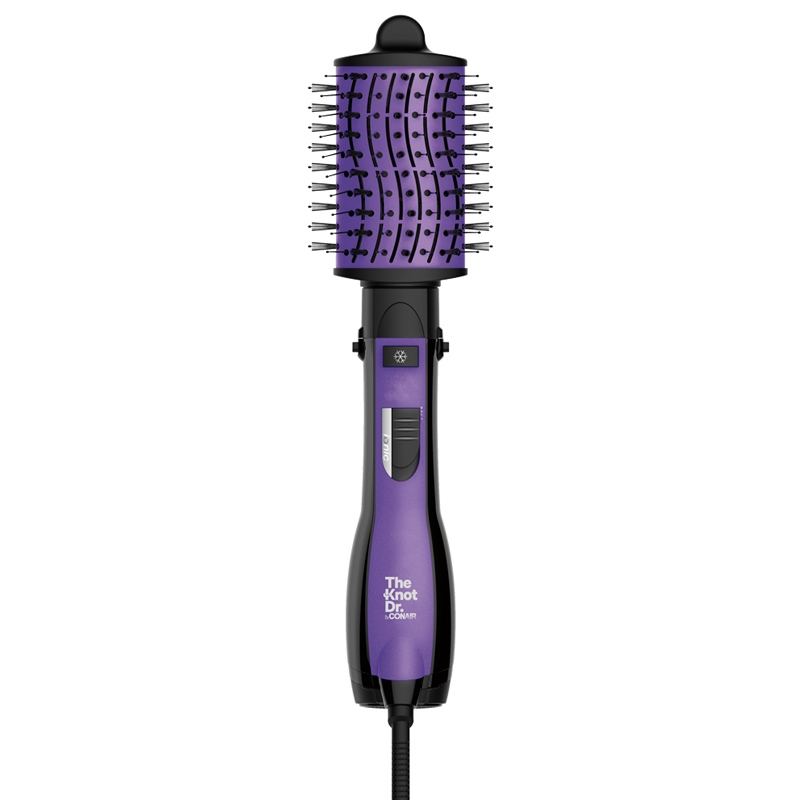 The Knot Dr. lets you detangle, dry, style, and volumize your hair—all with one styling tool. It is ideal for all hair types, with three heat settings and a cool setting, plus a volumizing attachment. It is perfect for that friend who always complains that they have frizzy hair. She'll say goodbye to bad hair days with this easy-to-use hair styling tool.
For the Comfort Queen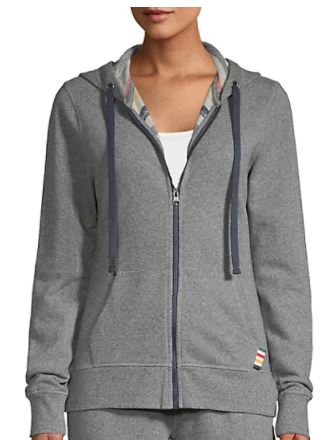 The iconic mult-istripes of green, red, yellow and indigo were introduced on the Hudson's Bay Point Blanket at the end of the 18th century. They have been part of Canadian history and retail ever since. This cozy hoodie has the iconic stripes on the interior of the hood giving a more subtle nod to the classic design.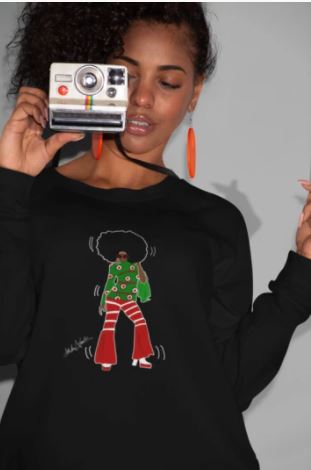 SDHtoronto, founded by Sandra Hamilton, is a conscious, afrocentric, fashion brand that works towards constantly supporting, empowering, developing, inspiring, marginalized youth and the community. SDHtoronto donates a portion of our profits to a deserving youth charity. This year's charity is Lifted by Purpose. This year, they did a Hip Hop take on the "ugly Christmas sweater".  We loved all of the styles including the Disco Dancing Queen pictured above.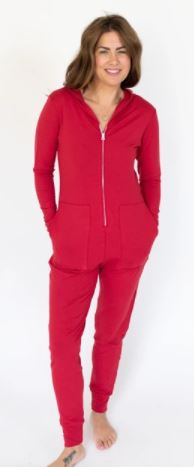 Smash+Tess, founded by Ashley Freeborn, is a Canadian designed and owned line known for their cute, but comfortable clothing. The cozy Jilly Jogger Romper (a collab with Jillian Harris) has no waistband, front patch pockets, and is available in Jilly Red, grey or black (zipper and hood still included!). It's perfect to lounge around in as you catch up on your favourite holiday movies.
Shipping Deadlines:
Whoever you are holiday gift shopping for, you will likely need to have the package or gift card shipped.  Check websites that you are shopping on for their shipping schedules. Couriers like FedEx and UPS will also have their own schedules. For Canada Post, the dates vary depending on the service. Generally the dates range from December 9-21 for regular parcel, flat rate box, Xpresspost or Priority post. You can send cards and holiday gift cards nationally right up to December 18.