Back-to-school also means back to routine for most of us, and this often calls for a good cup of coffee (or even a few, right?). In order to mark the beginning of fall and celebrate life getting back into a routine again, we wanted to share our latest finds that will please any coffee lovers. Here is a list of the best coffee machines that we tried:
1. The Multifunctional
Braun MultiServe Machine, $249.99 on Amazon
The perfect machine to meet all our needs, this offers the ability to make individual mugs of coffee or you can fill a carafe with 10 cups! Perfect for families or small offices.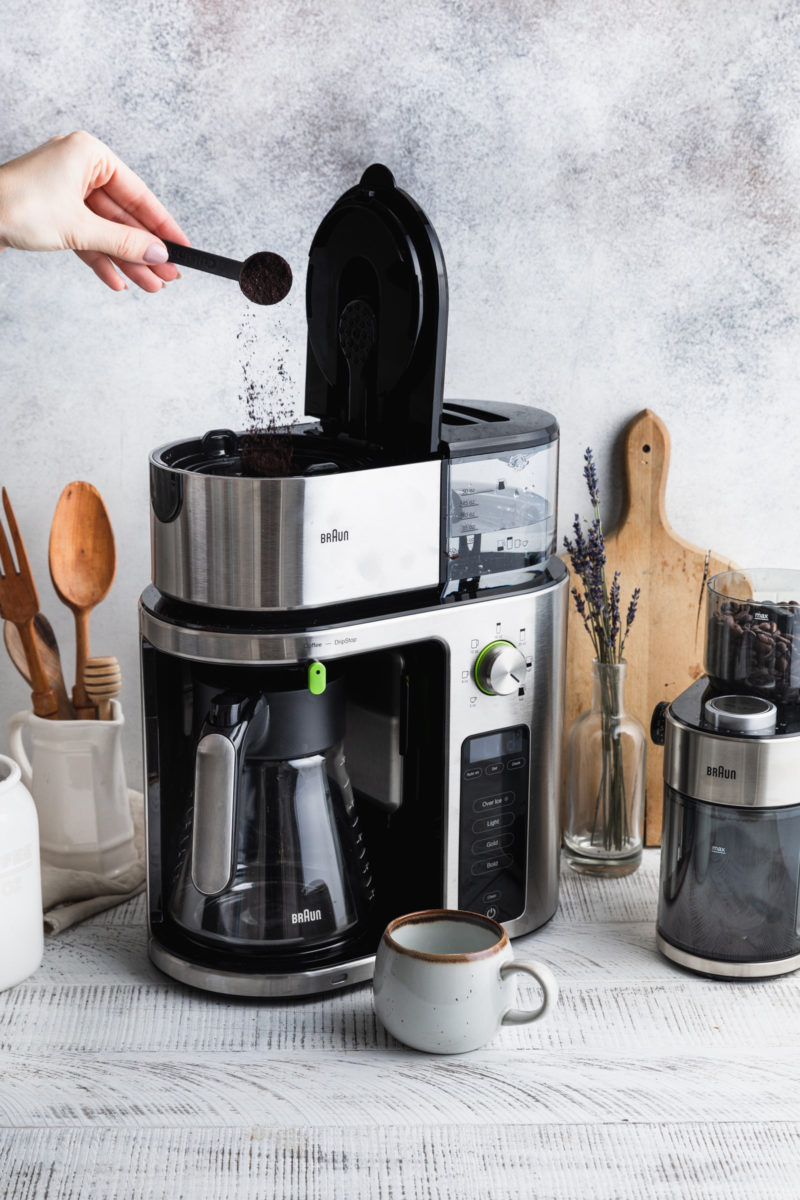 2. The Cold Brew Version
Van Houtte Cold Infusion Coffee Maker, $59.99 online
Cold brew coffee fans will fall in love with this modern-looking brewing machine that's also portable. Van Houtte has teamed up with Asobu to create this very affordable gem. We love it!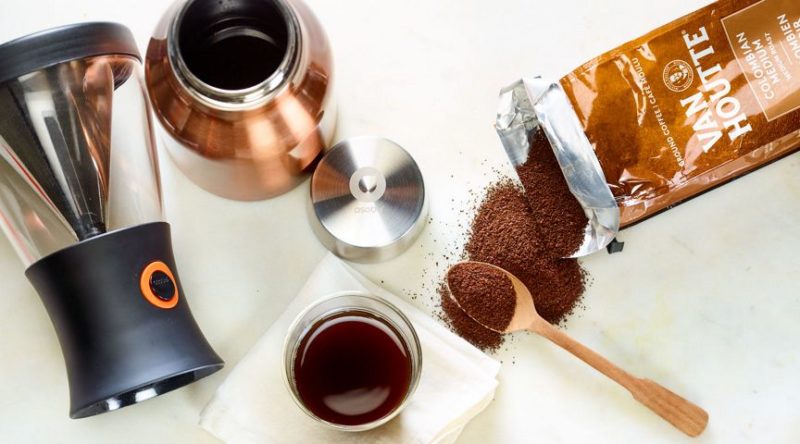 3. The Eco-Friendly Version
Nespresso Vertuo NEXT Machine, $199 in stores or online
A multi-functional machine that can prepare up to five different sizes of coffee, ranging from espresso to a regular cup, and it small so you will even save on counter space. In addition, the machine is made up of 54% recycled materials! The NEXT is also sold with a milk foamer for approximately $70 extra.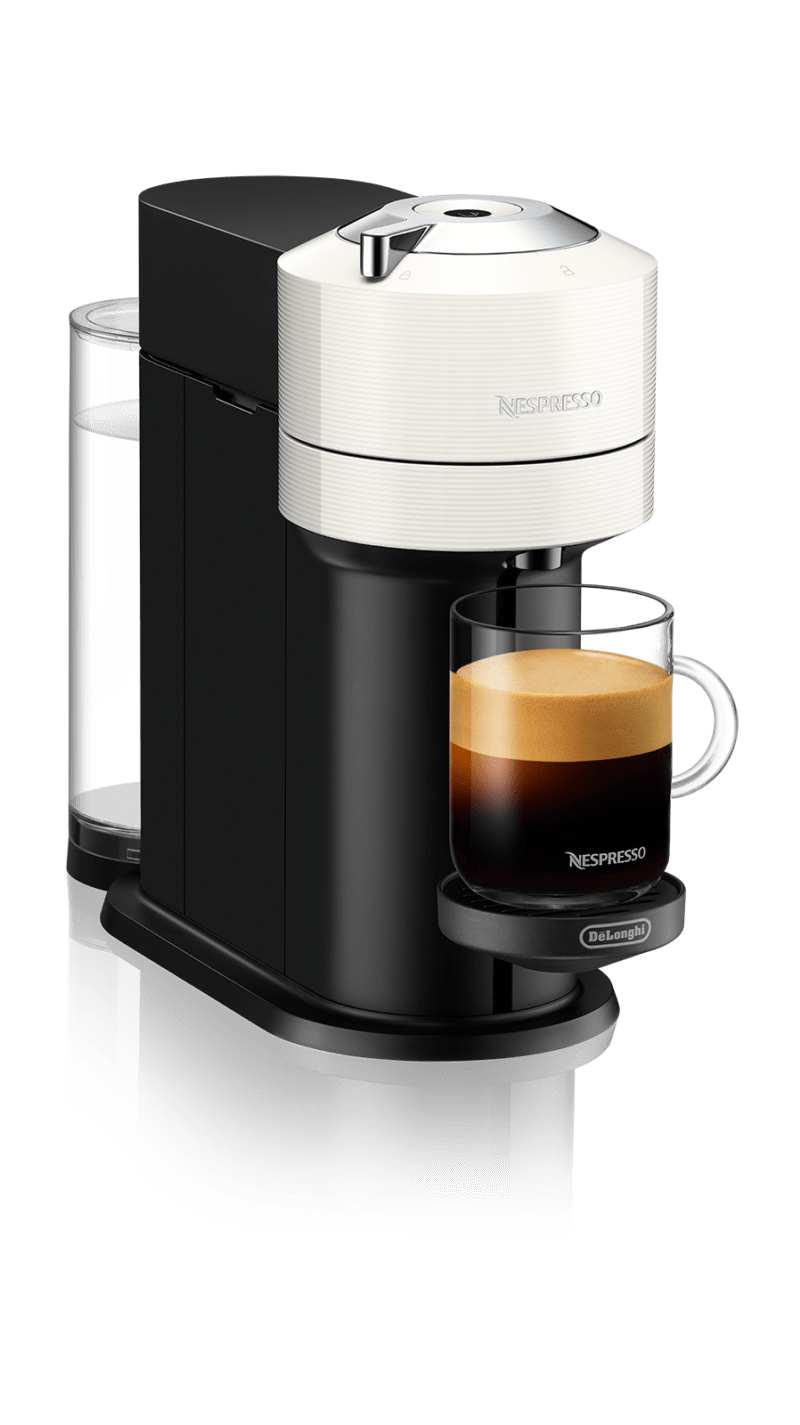 4. The Compact One
Keurig K-Slim Machine, $129.99 online
Those who swear by coffee pods will be delighted to learn that Keurig has launched a compact, thin coffee maker model that easily fits in any space. In addition, the machine offers the ability to brew three different cup sizes and is compatible with more than one hundred varieties of K-cup capsules!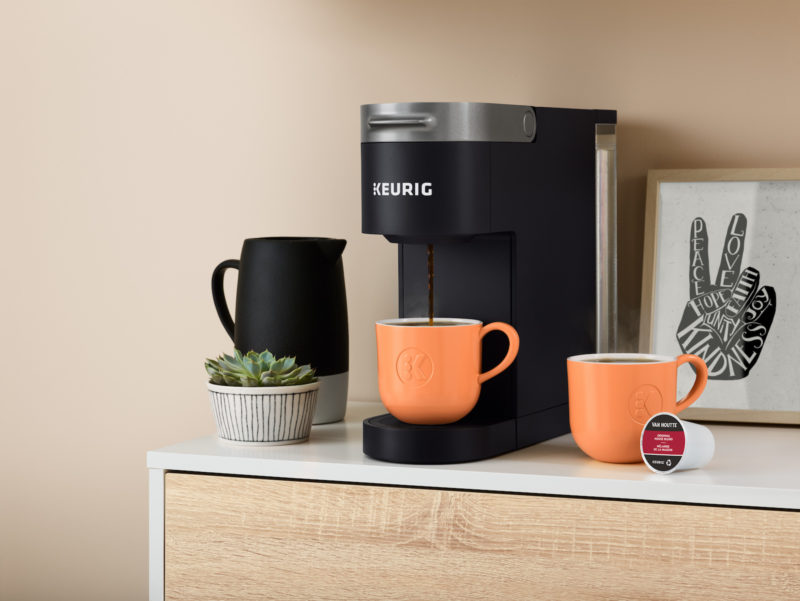 5. The Expert Version
Delonghi's La Specialista Espresso Machine, $899.99 at Best Buy and Amazon
If you prefer to swap ease for the taste of a fresh coffee and play barista everyday, you may want to turn to La Specialista from Delonghi, which makes espresso, cappuccino and latte worthy of the greatest Italian coffee shops! This machine uses state-of-the-art grinding technology, as well as an advanced latte system for an even, smooth milk texture. Although the price is higher, it is a great long-term investment for coffee lovers.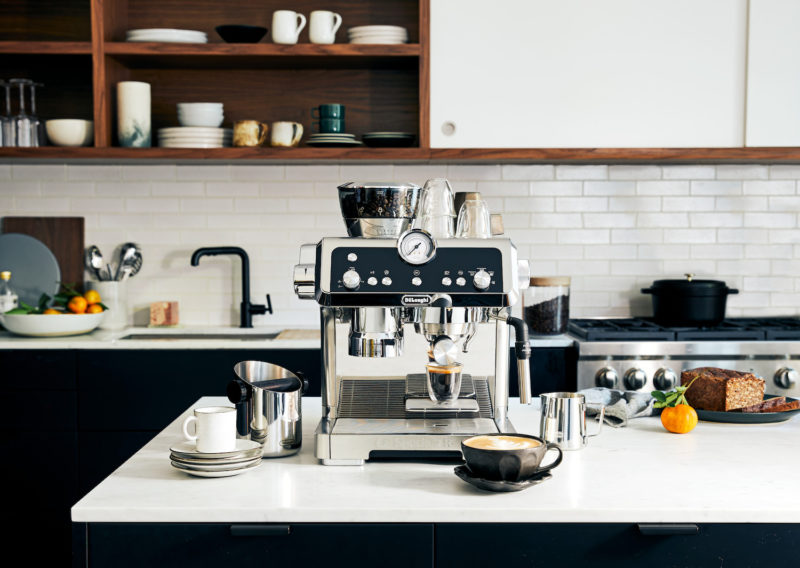 Which of our picks for best coffee machines is your favorite?