Here are seven kitchen hacks to create restaurant-style meals that are cooked and served perfectly. So often even with the right ingredients for our new-found recipes, our meals are never tasting or looking quite right. To solve this, here are seven of the best kitchen gadgets to let you serve up delicious meals. We created a mini-challenge of kitchen hacks for each day of the week with different kitchen gadgets. The kitchen gadgets are best for vegetables, meat and more. Get ready to get creative in the kitchen and surprise your family. And don't forget to share your picture-perfect dishes on social media with your friends.
Monday Hack:
Start The Week with Perfect Vegetables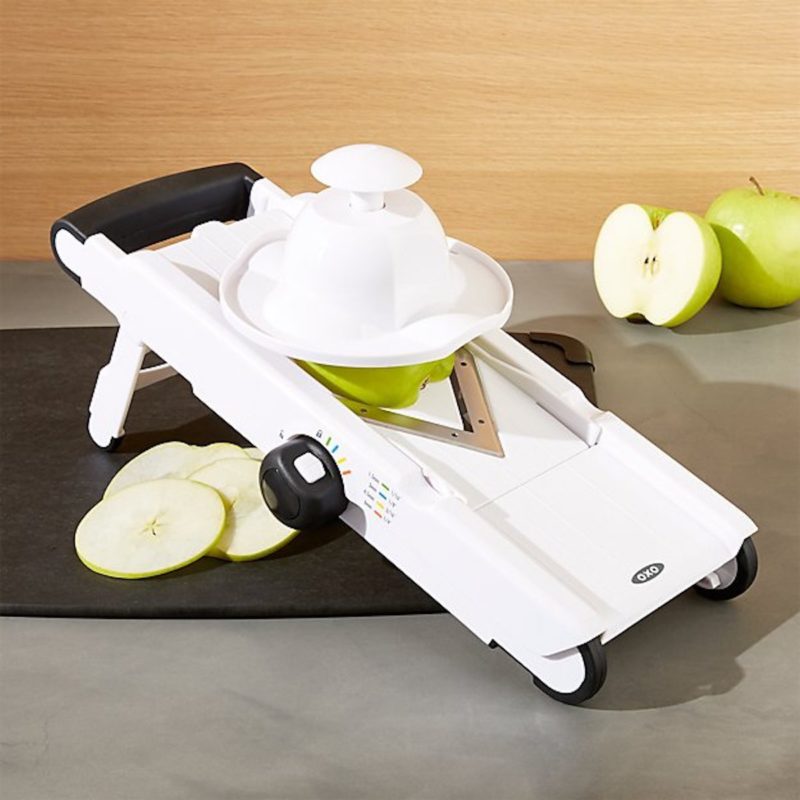 Start your week with the mandoline that will cut your vegetables consistently in no time. This popular chef gadget will let you slice, waffle cut, crinkle cut, and dice vegetables and fruits perfectly. This OXO mandoline comes with three blades (straight, crinkle and julienne) and four graduated thickness settings for vegetables, both firm and soft. This kitchen gadget's safety features include a safety food holder to protect fingers. Best of all, you can hack the restaurant look with your vegetables and fruits. Yes, you can create fancy restaurant-style french fries with this gadget in your kitchen. After this article, check out some of our delicious Meatless Monday recipes.
Tuesday Hack:
Get Your Kitchen Cantina-Ready for Taco Tuesday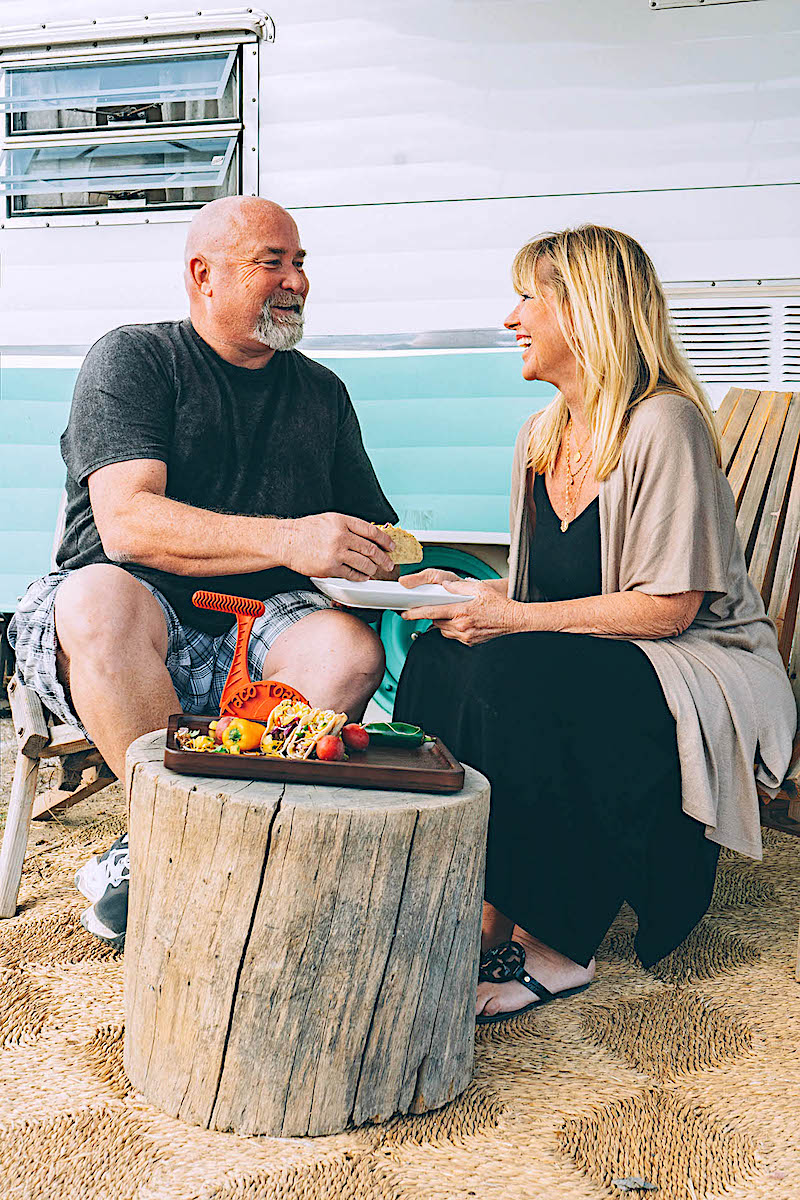 We love tacos. And tortillas are best fresh and toasted to perfection. Once they hit oil, the tortillas are no longer healthy. Let us introduce to you, the Taco Toaster. As an FYI, Inventor Russ created the first healthy taco shell, right from their toaster in their kitchen. This cool kitchen gadget is healthier because no oil is required. You can now make the best tacos for you and your family. It is time to get creative with our taco recipes for your Taco Tuesday.
Wednesday Hack:
Serve the Best Poached Eggs from Your Kitchen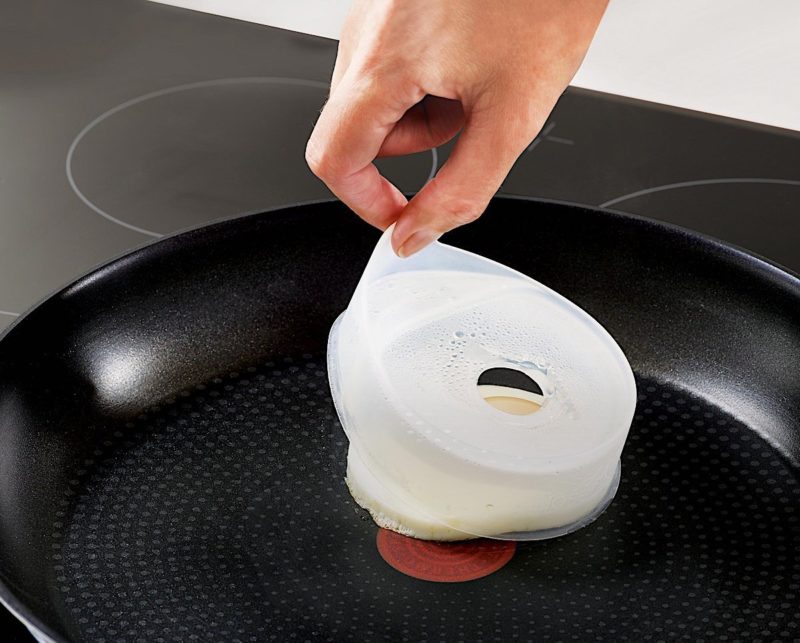 Did you know more eggs are sold and delivered to stores on Wednesdays than on any other day? Pick a Wednesday to get your eggs. Use an egg shaper with your fresh eggs for the best results. This gadget is a healthier way to cook eggs – it uses up to 95% less oil than regular frying. These Froach Pods combine both frying and poaching in one revolutionary design. You can now cook eggs, like your favourite restaurants. The top of the eggs will steam perfectly with this kitchen gadget. Get adventurous now with our delicious Turkish poached egg recipe. 
Thursday Hack:
Stir Sauces to Perfection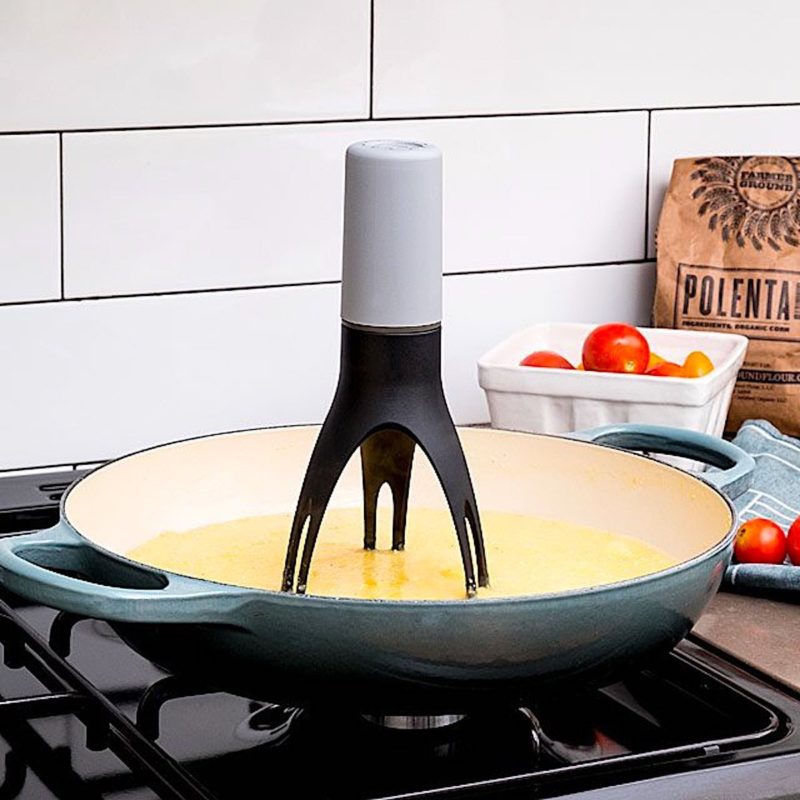 For Thursday, wind down the week with a fancy meal with a great sauce. The secret to a remarkable sauce is in the preparation and constant stirring on simmering heat. This automatic pan stirrer is not just cool but the best gadget to get the perfect sauce for the kitchen. It also comes with a timer that will make sure you will not burn the sauce. Say goodbye to slaving over the stove in the kitchen. Get restaurant style sauces with this remarkable kitchen gadget.
Friday Hack:
Get French Skinny with Your Crepes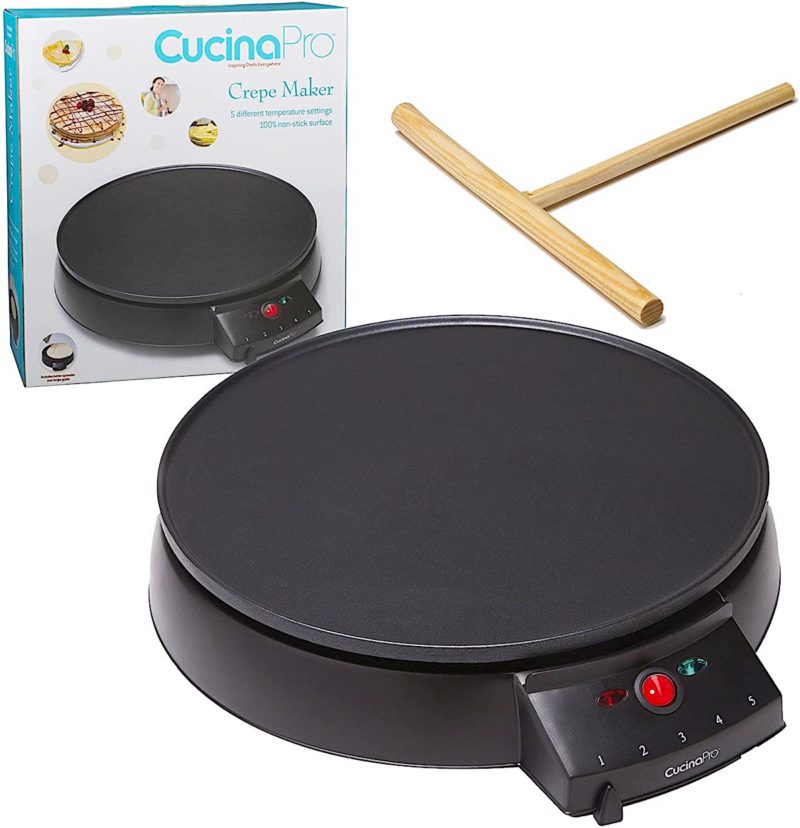 Since we will not be travelling to Paris any time soon, why not kick off the weekend with the perfect French crepe? This kitchen hack will get your crepes paper-thin like in France. But first, you need to remember this French staple is not just for sweet but for savoury too.  The gadget comes with recipes that you can quickly whip up in the kitchen. The spreader included is the secret behind the perfect paper-thin crepe.  Best of all, this 12" crepe maker is non-stick and easy to clean. And you can also use this plate for pancakes, blintzes, eggs, and more. Say "Bonjour" to the best weekend ever.
Saturday Hack:
 Always be with Flaky With Your Baking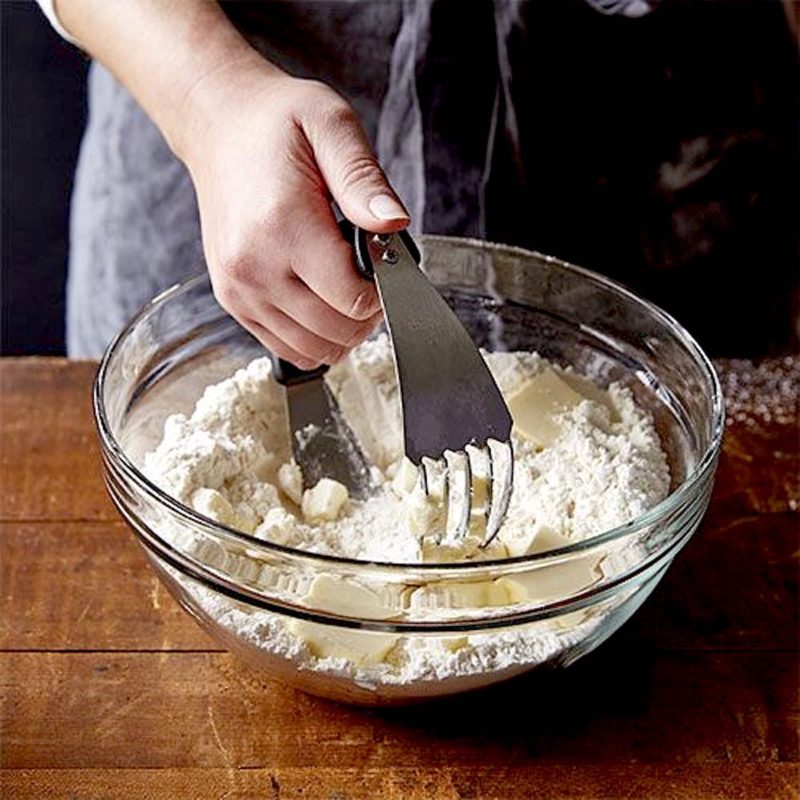 Saturday is the perfect day for baking. Do you know incorporating cold butter into your dough is the key to flaky pie crust, biscuits, and tart? The key is not to blend but rather mix in small pieces of butter. This best kitchen gadget for baking is a must-have if you love flaky pastries. Additionally, you can use this blender to mash potatoes and avocados super smooth like at the restaurants. So let's start baking your grandma's favourite pie and other treats.
Sunday Hack:
Marinate & BBQ Meat Like a Pro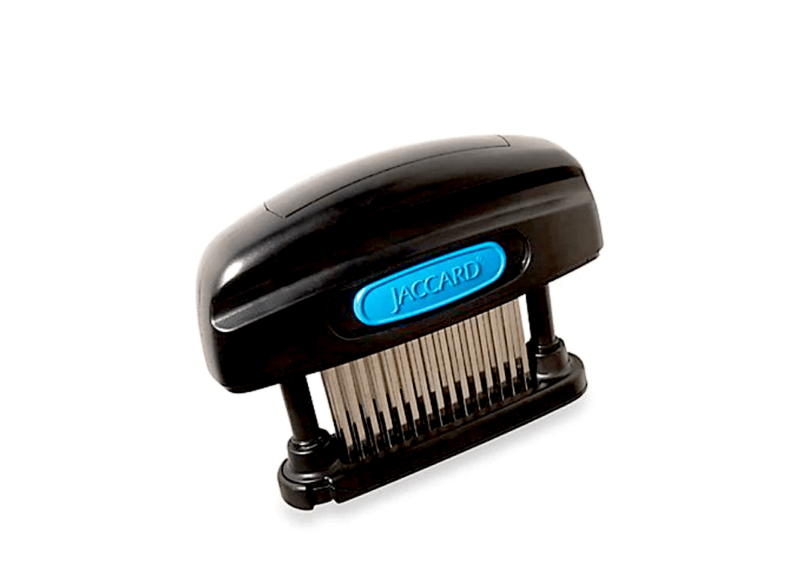 Sundays are perfect for BBQ with your bubble team. And there is nothing like a juicy piece of meat that is also easy to chew. Invest in a meat tenderizer that will make your meat cook more quickly and evenly. And for those who like extra flavour, the tenderized meat will infuse your favourite marinade much faster. This Jacquard tenderizer is the perfect kitchen hack for this summer. Use this also for tougher cuts like short ribs or brisket. More important, say goodbye to over-cooked meat. We hope this kitchen hack will inspire you to take it further up a notch and pair it with wine for your next BBQ. For that, check out our BBQ wine and food pairing guide for a fun day in the sun with family and friends.
Share Your Favourite Kitchen Gadgets and Hacks
These are the seven of the best kitchen gadgets that will take your home cooking to the next level. Each of these kitchen hacks will make your home meals look and taste better. This seven-day challenge is simple and inexpensive. Above all, enjoy your new-found super-powers with these hacks in the kitchen. Last, but not least, remember to share your meals with your friends on social media. Bon Apetit DIVINISTAS.