One thing we all love about summer is having a bbq, right? Because you can never have too many ideas for recipes and wine pairings, we spoke with Montreal's food critic Chelsey Chesterman to inspire you during your summer evenings around the grill. Cheers!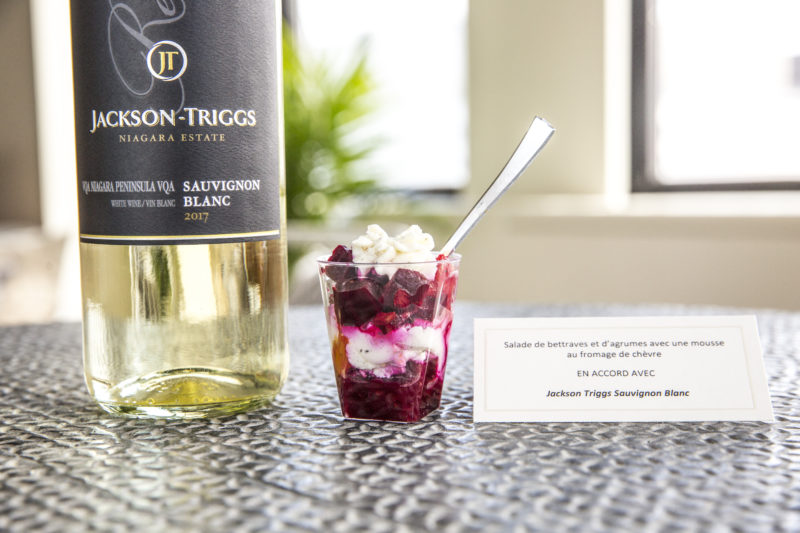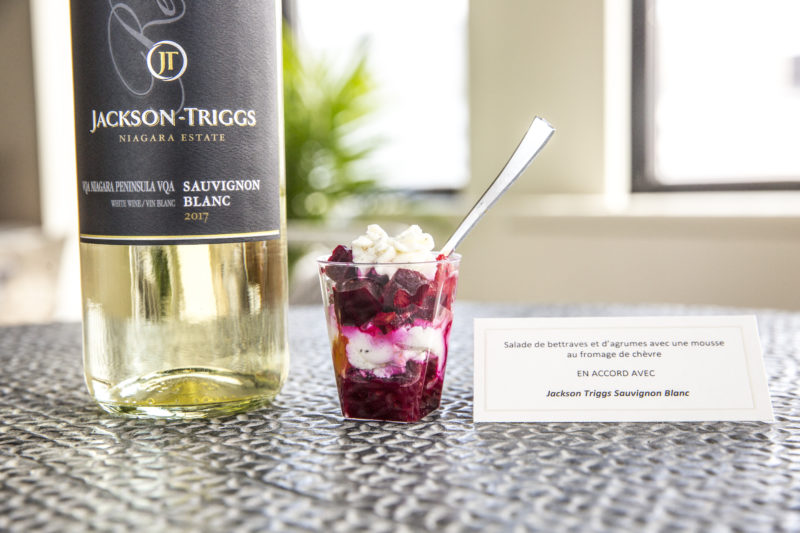 BEET AND CITRUS SALAD WITH GOAT CHEESE MOUSSE
Wine: Jackson Triggs Sauvignon Blanc, $14.40 at the LCBO
This Sauvignon Blanc offers a number of contrasts with its vivacious character, its hint of mildness and its aromatic profile, where grapefruit, rhubarb and fine herbal notes prevail. This pairing will enhance the beet/citrus/goat cheese synergy. Pairing Sauvignon Blanc with goat cheese is a classic choice, and the citrus flavour of the wine will add a little more pop to the slightly acidic taste of the cheese.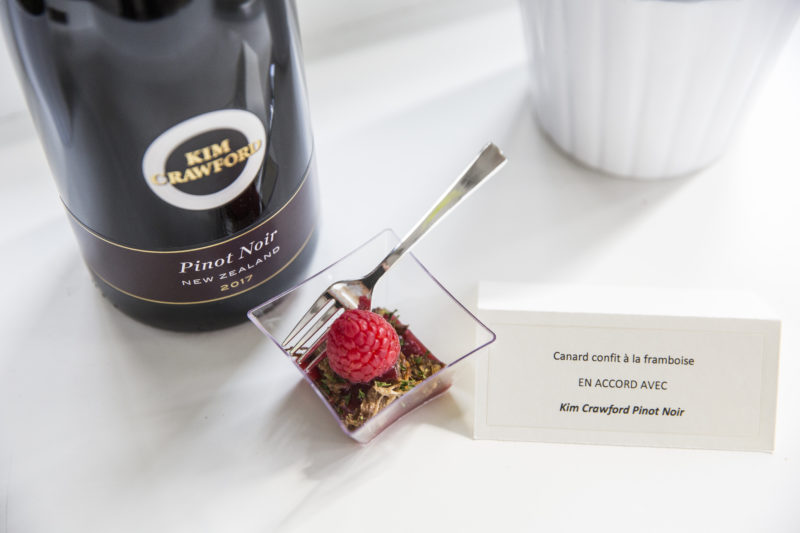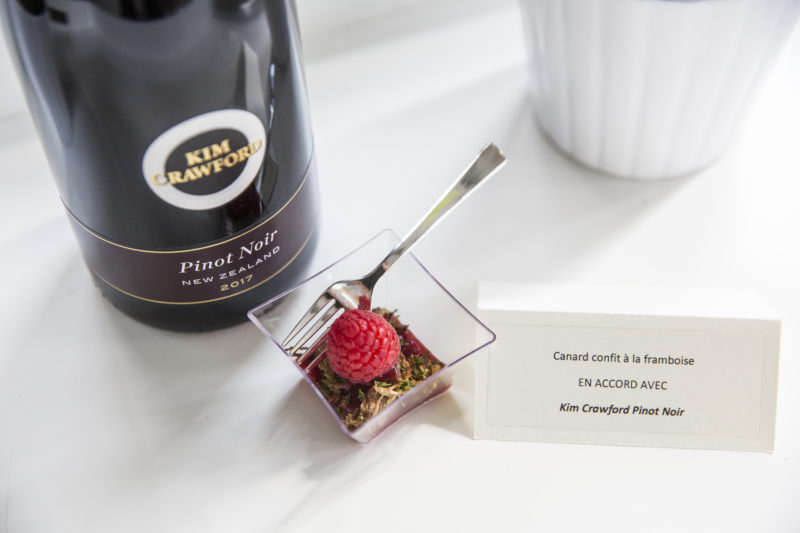 DUCK CONFIT WITH RASPBERRIES
Wine: Kim Crawford Pinot Noir, $20.50
This Pinot Noir's supple tannins, deliciously fresh, fruity cherry notes and touch of smokiness are perfect with poultry dishes. Although cherries traditionally accompany duck, all red berries are equally delicious. In this case we used raspberries, which are just as luscious with duck breast as they are with duck confit.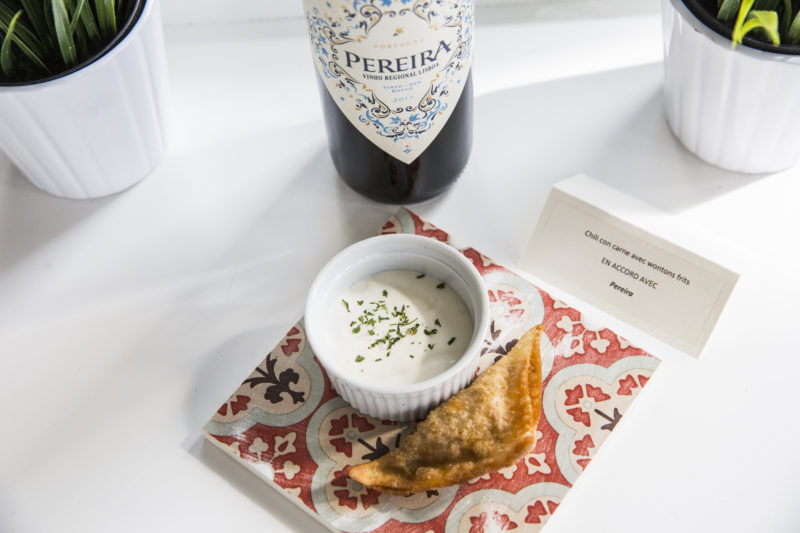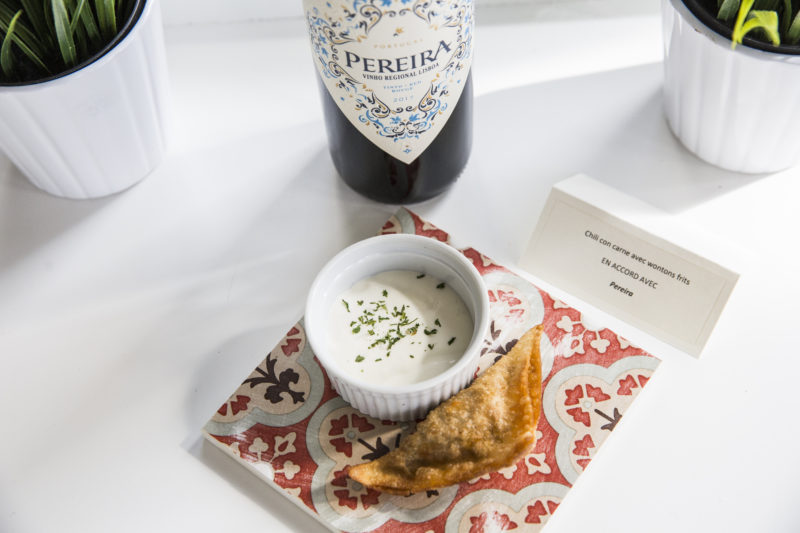 CHILI CON CARNE WITH FRIED WONTONS
Wine: Pereira, $12.15
This medium-bodied dry red is rather rustic and earhy, two qualities that are perfectly matched with this simple and hearty dish. Its fruity blended tannins have a good deal of depth. One might be tempted to pair the Pereira with traditional Portuguese dishes such as roasted chicken or spicy sausages, but this unpretentious wine is the perfect choice to add a little bite to this deliciously comforting chili.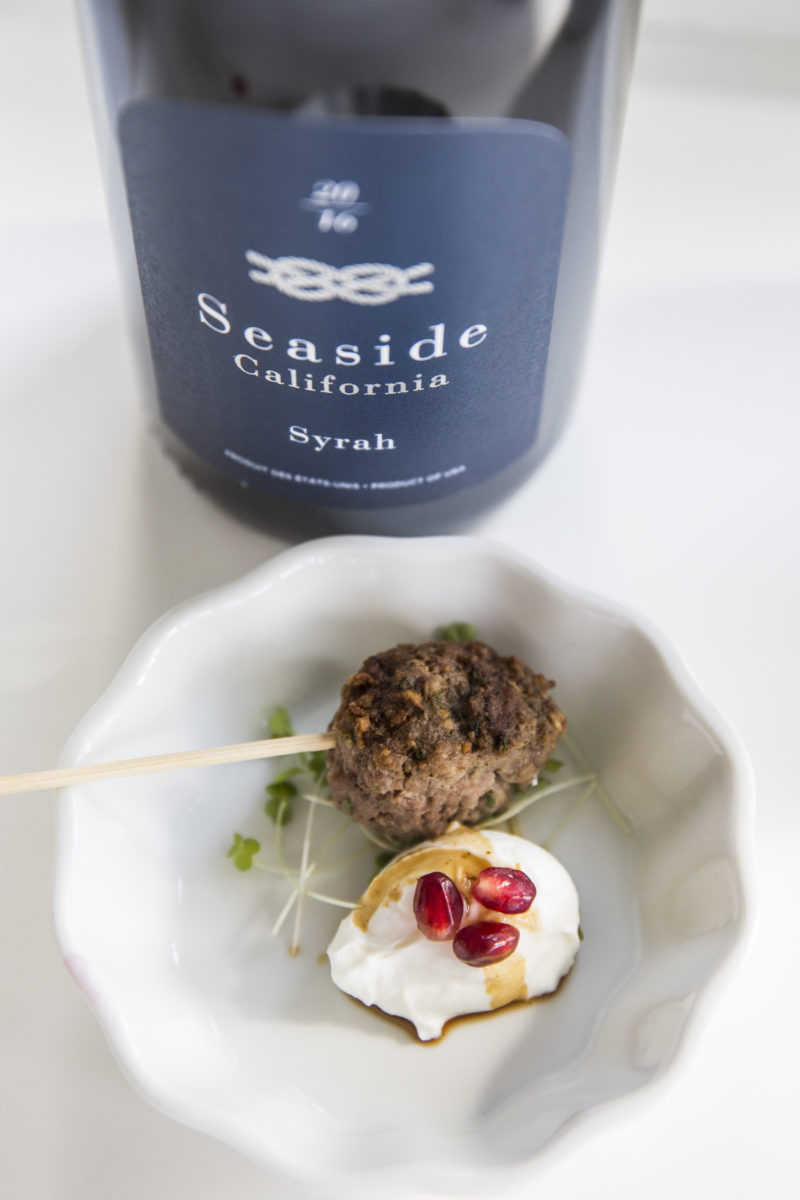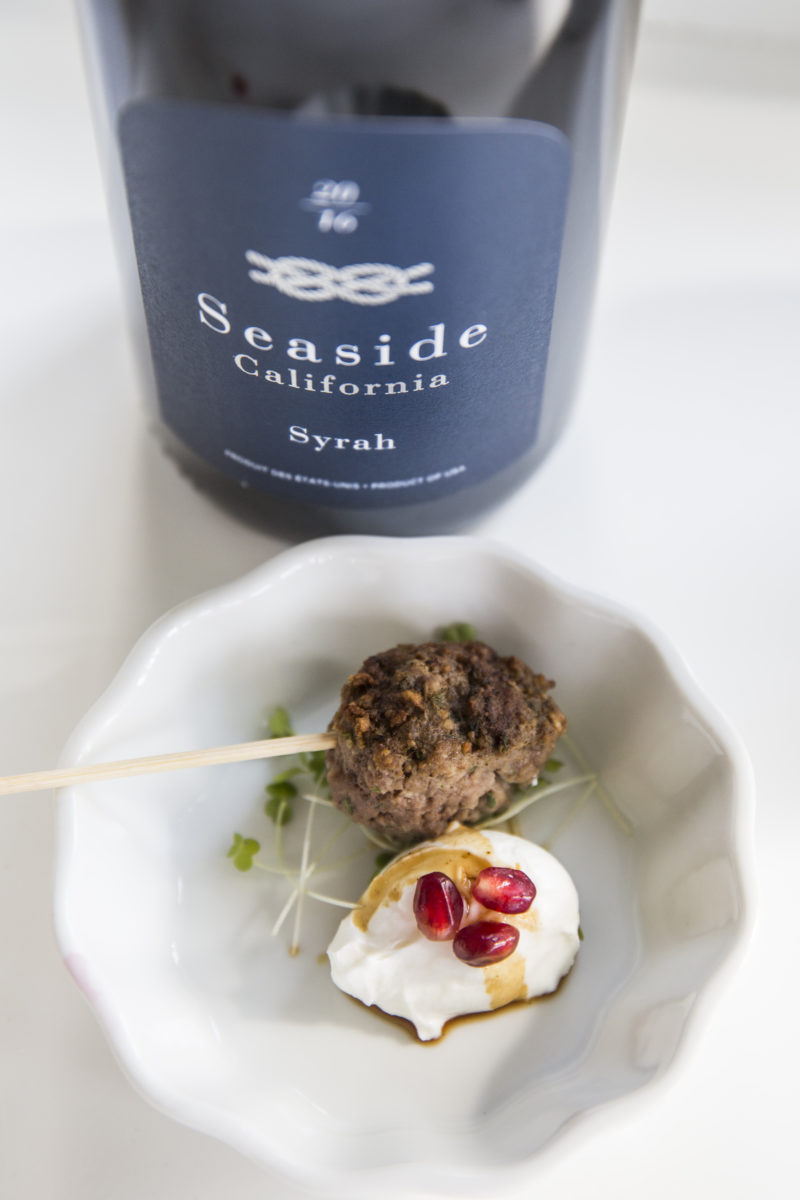 LABNEH AND POMEGRANATE SAUTEED LAMB
Wine: Seaside Syrah, $16.60
Smooth, simple and fresh with a touch of spice, the Seaside Syrah brings out the Middle Eastern flair of this lamb dish. A steak would have been the obvious pairing, but given the potency of the wine, lamb is an even better choice. The added flavour of pomegranate enhances the fruitiness of this California Syrah.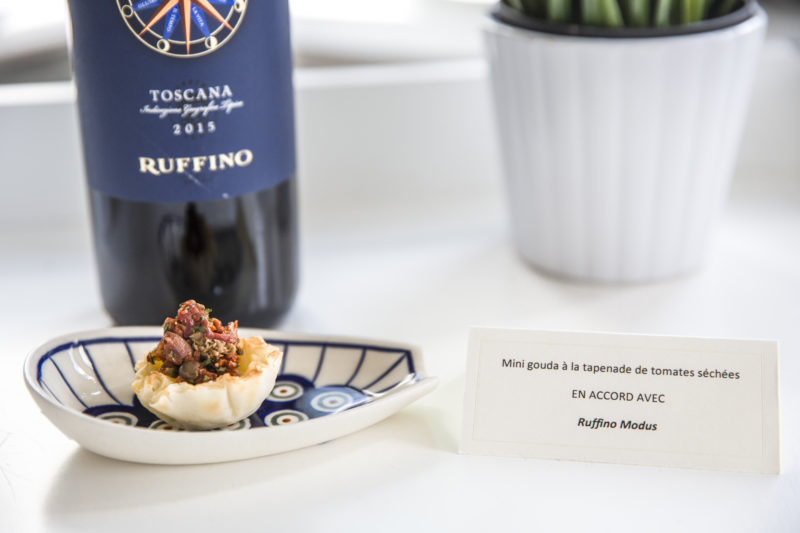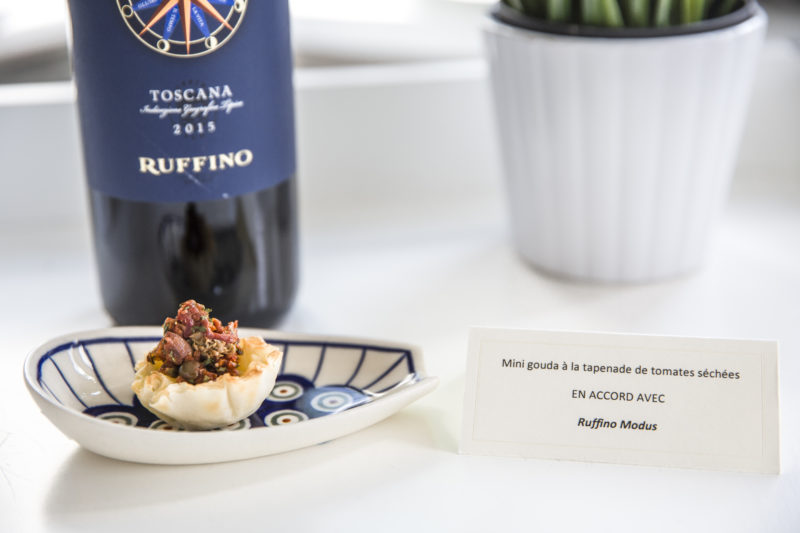 MINI GOUDA WITH SUNDRIED TOMATO TAPENADE
Wine: Ruffino Modus, $28.60  
This full-bodied wine, with its deep red hue, pairs perfectly with this tapenade. Other pairings worth trying: classic Italian dishes such as osso bucco or spaghetti pomodoro.  It also works well with vegetarian dishes including grilled pepper and zucchini skewers, or a beautiful vegetarian lasagna!  The bold flavour is enhanced with any tomato based sauce.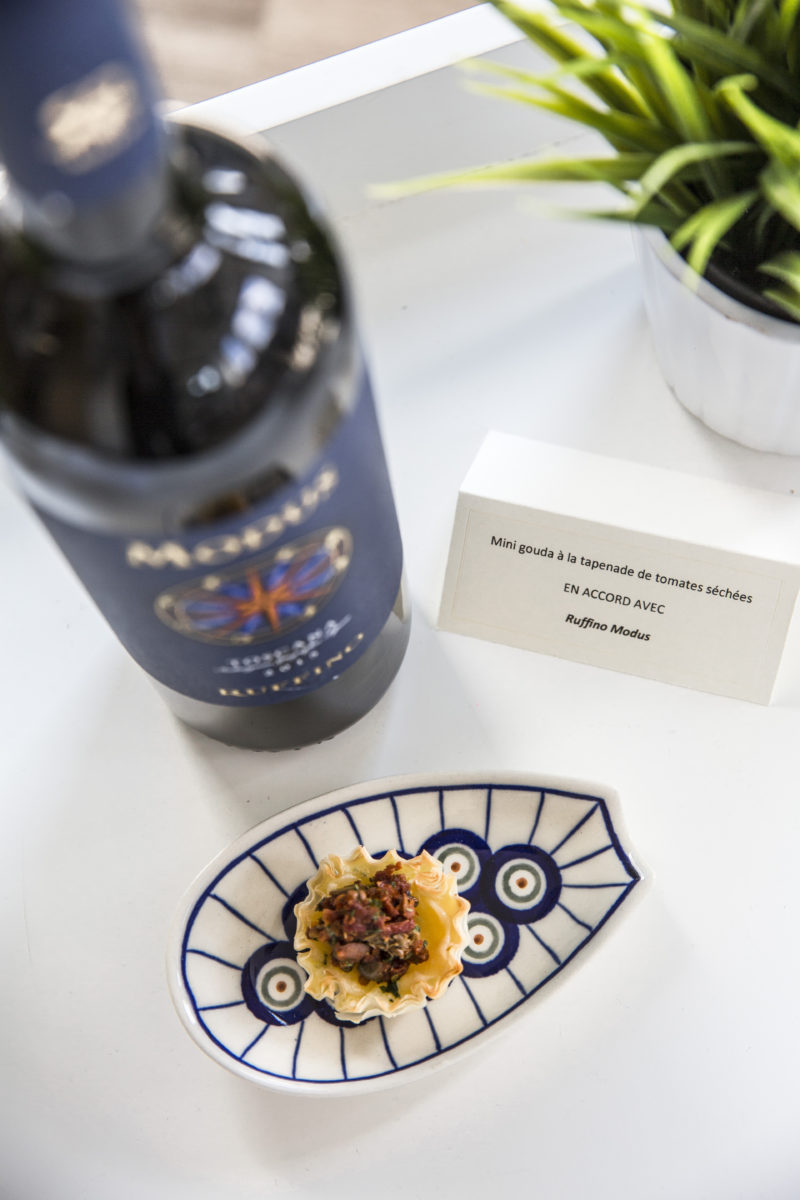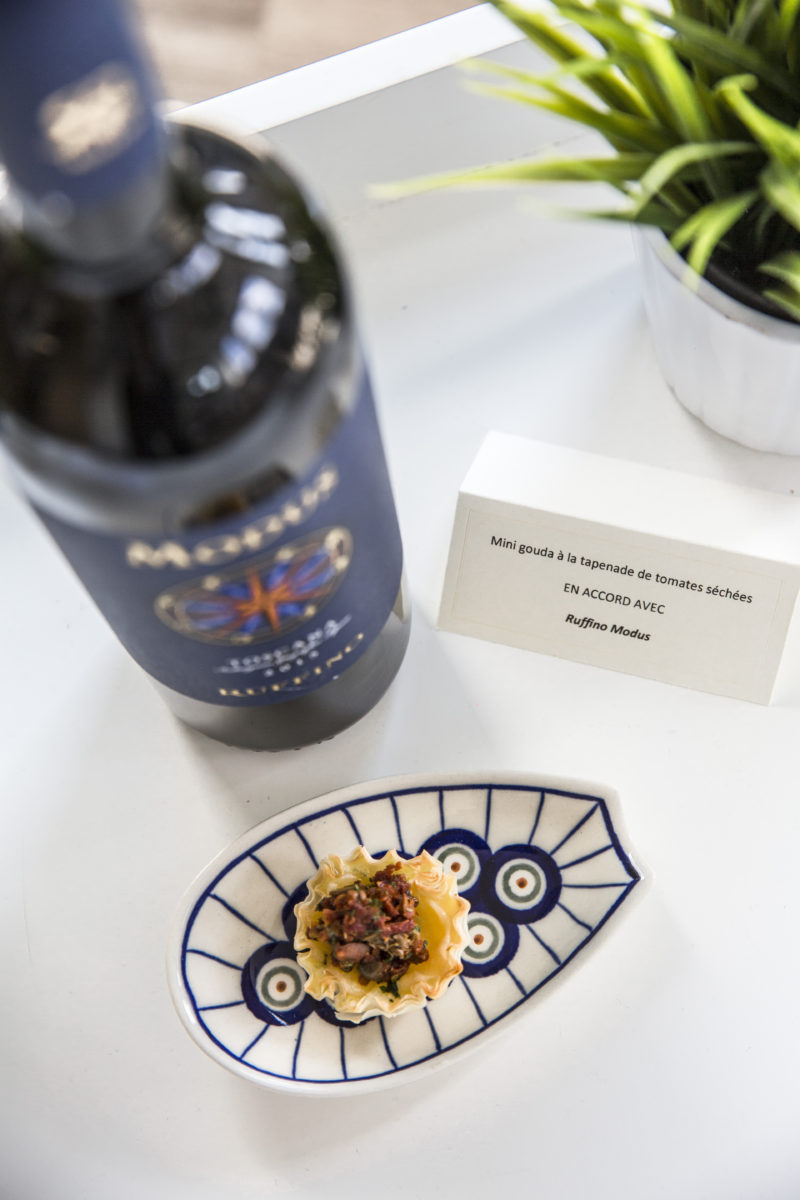 MINI BEEF TACOS WITH BOURBON CREAM AND GREEN SALSA
Wine: Robert Mondavi Private Selection Cabernet Sauvignon Bourbon Barrels
PRICE: $22.80  SAQ CODE: 13426043
For a wine to hold its own with this type of dish, it must be fruity, full-bodied, with great vinosity. The bourbon in this recipe is meant to compliment the hint of bourbon in this Cabernet Sauvignon, which comes from the bourbon barrels in which it was aged. A wine with this kind of muscle is meant to be paired with red meat, either beef or lamb, whichever you prefer.