Having acne at 16 is sometimes considered normal, but what about when pimples persist or reappear later, in your thirties, for example? Adult acne is a much more common phenomenon than you could think, and is sometimes caused by hormonal changes related to pregnancy, major stress or even medication. Don't panic! We have solutions for you.
Vichy's Normaderm Phytosolution Range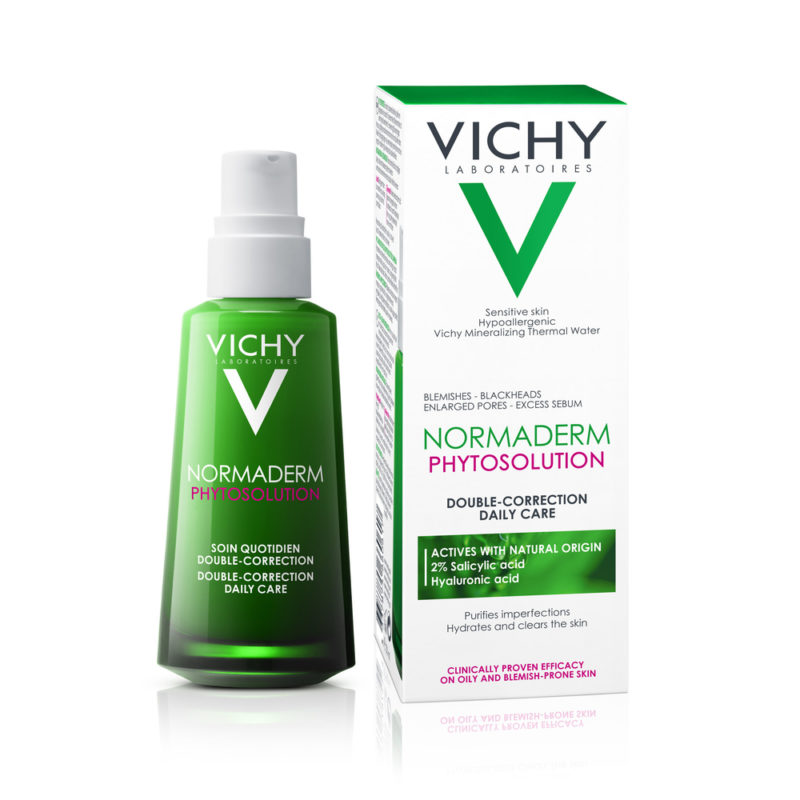 The Normaderm line has been available for several years and remains one of the most effective solutions for treating acne-prone oily skin at the drugstore. The good news is that the brand has just launched two new products, an anti-acne cleansing gel and an ultra-light acne lotion that can be applied as a serum or as a treatment. The products smell fresh and the ingredients are all safe to use for pregnant women. You can combine these to your usual routine or dedicate your new routine to Normaderm and in time the acne crisis will pass.
At drugstores.
Dermalogica Retinol Clarifying Oil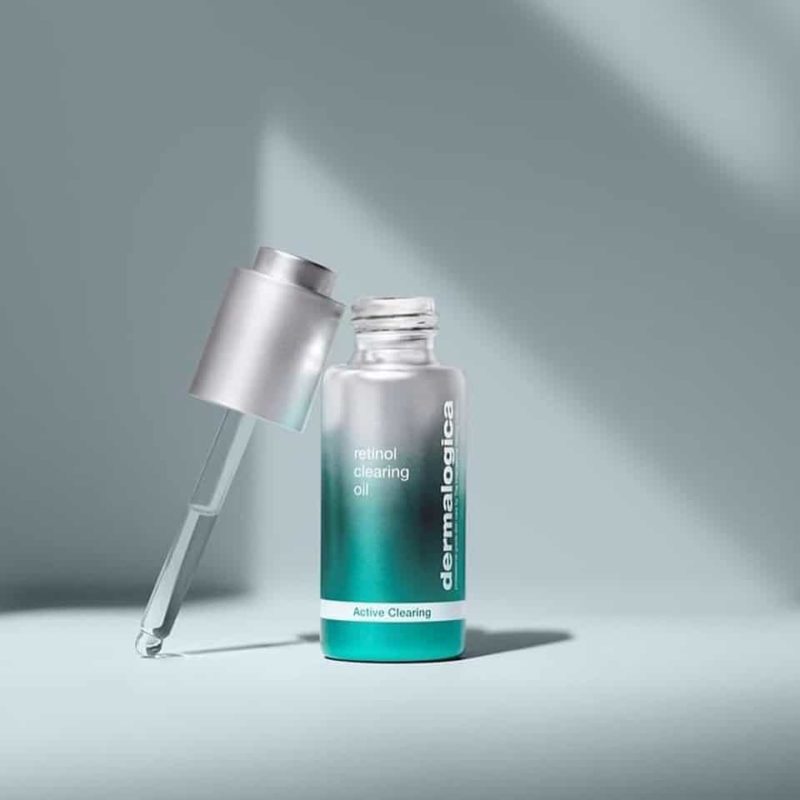 This is the line extension that everyone is talking about! Dermalogica hit shelves with this new clarifying oil that contains both retinol, which refines skin texture and brightens the complexion, as well as salicylic acid, which fights acne. The product, available as an oil, is pleasant to use and offers great results. Pregnant women cannot use this product because of retinol, but the brand offers several other options to treat acne, including a micro-exfoliator powder as well as a high-performance acne serum.
At retailers where Dermalogica  is sold including Sephora.
Lierac's Sebology Treatment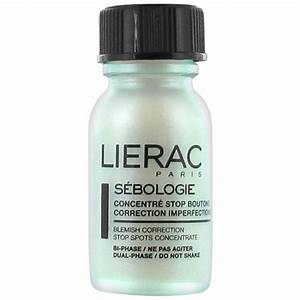 In order to effectively target acne, Lierac's stop-button treatment, which contains salicylic acid and calmin powder (an antiseptic), is used to help the skin regenerate quickly. The two-phase concentrate mixes a powder with a liquid and is almost comparable to a professional resurfacing treatment!
At drugstores.