Serum: a product that is applied to cleansed skin, right before our day or night cream, which aims at delivering concentrated and effective ingredients to treat a specific problem. 

Let's be honest, we can't live without serums anymore! There are a ton of products on the market that meet different needs, and several new serums have been introduced recently. Here are some of the serums that caught our attention this spring: which one will you choose?


Silymarin Cf from Skinceuticals
An innovation from the cosmeceuticals giant that is very exciting. This new vitamin C serum is ideal for oily acne-prone skin (finally!). Introducing a new ingredient – silymarine – to its well-known formula, this new version helps to minimize the appearance of pores and mattify the skin, acting as a powerful antioxidant to protect against environmental damage, all in addition to brightening the complexion. An innovation that makes us very happy and that we 100%  recommend (word of a beauty editor!).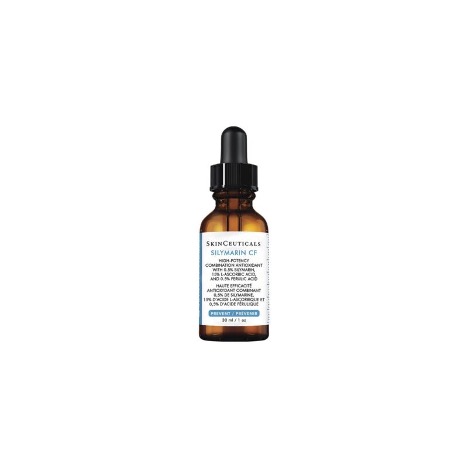 $190 online

Sulwhasoo First Care Activator Serum
A new flagship treatment from the luxury brand Sulwhasoo, the holistic giant of K-Beauty, has just launched at Sephora Canada. The serum promises to work on shine, hydration and fine lines – yes, all this in a serum! Beauty fans recommend it; we're testing it right now, and we admit to be loving the fine texture that literally melts into the skin.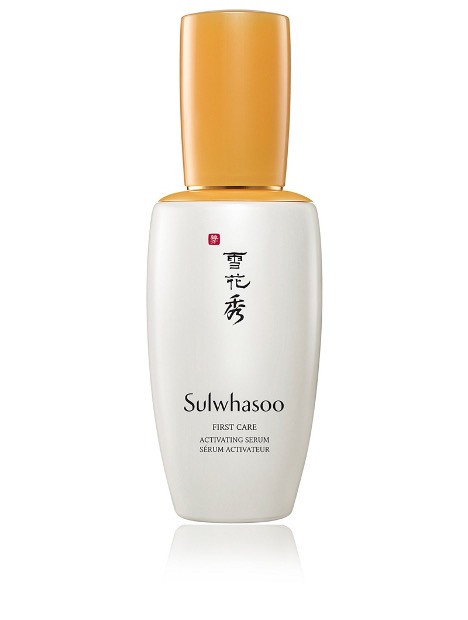 $117 at Sephora and Nordstrom


Nuxe Super Serum 10
A youthful blend for the face, this is what is hidden in the new serum from Nuxe. A unqiue blend of botanical oils provides revitalized and radiant skin, instantly. Not only does the serum act as a smoothing base after application, but it also works to smooth out fine lines and wrinkles after a few weeks of use. A vegan and natural treatment: we love it!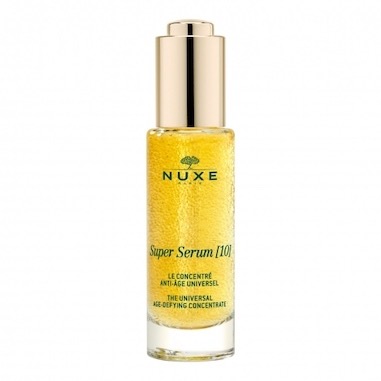 $105 online
Glow Recipe Avocado and Ceramide Regenerating Serum
A miracle product for skin that tends to have redness! The combination of antioxidants in avocado and ceramides soothes the skin in addition to nourishing it and working to strengthen its protective barrier. A serum that helps calm, balance and rehydrate the skin gently.


$56 at Sephora

Caudalie Radiance Vinoperfect Radiance Serum
Our Editor-in-Chief's favorite! This serum promises shine and unified complexion without attacking the skin. Dark spots are blurred, your complexion is clearer and skin is revitalized. Combined with the brightening cream from the same range, it is an effective solution to counter dull complexions.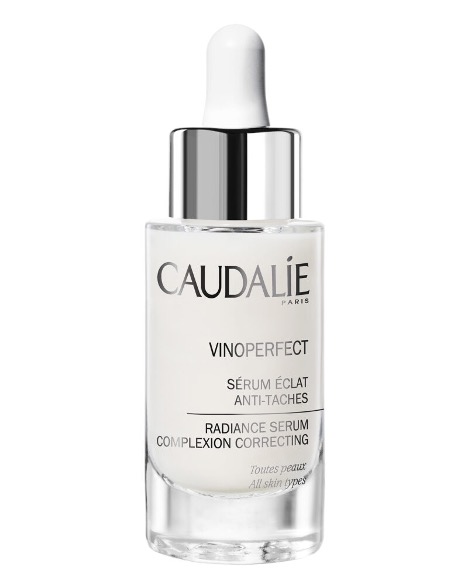 $89 at Caudalie


Olay Renegerist MAX
A new generation of vitamin B3-based serums that promise smoother, brighter skin after just a few days. Three versions of the MAX serum are available: anti-wrinkle, invigorating and moisturizing. A single drop of one of these serums promises to renew a million skin cells. A must-try!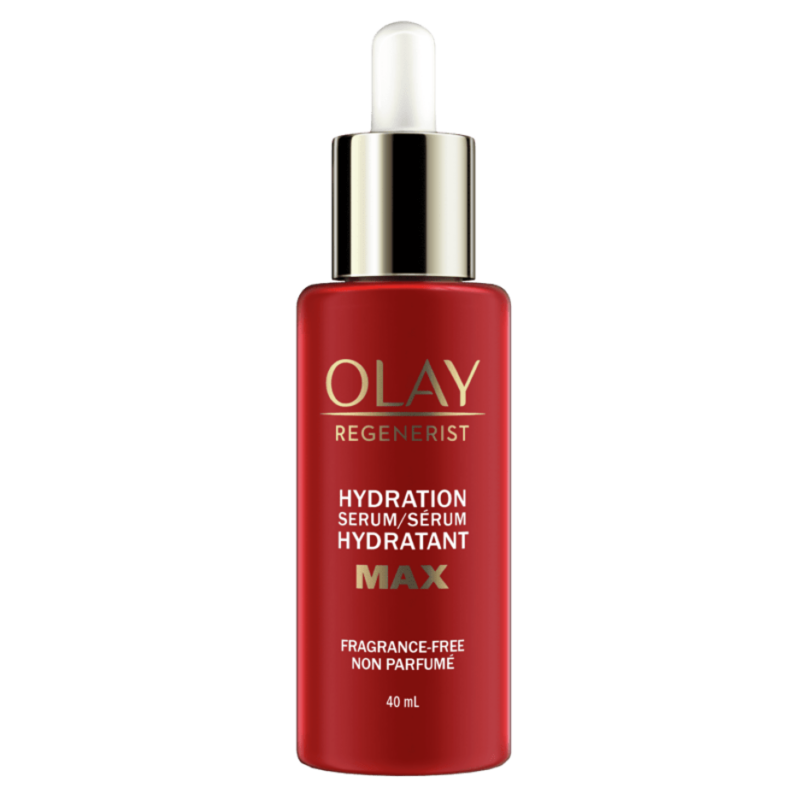 $44.99 in pharmacy

Advanced Night Repair by Estée Lauder
Last year, the brand launched a new and improved version of its iconic serum, with the addition of a synchronized multi-repair complex, a powerful innovation that makes this serum even more powerful. This product benefits include increased hydration, wrinkle repair, a reduction in fine lines, a more even complexion, and more. It is an essential you'll never want to part with!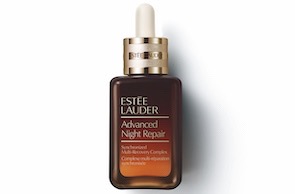 $130 online on esteelauder.ca


Squalane Serum – Biossance Vitamin C
A powerful product that promises to reduce the appearance of dark spots thanks to its high concentration of Vitamin C and shitake mushroom extract. Not only does this serum work on existing hyperpigmentation, but it also prevents new dark spots from forming. Bonus: a brighter and healthier-looking complexion after a few days.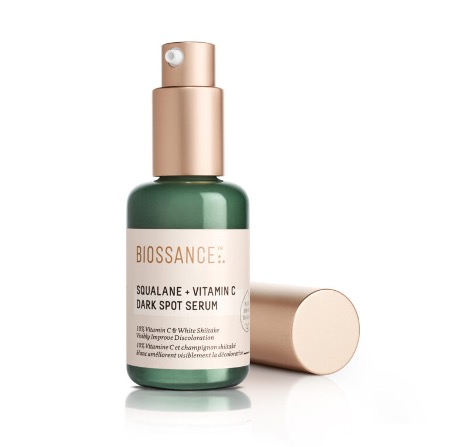 $62 at Sephora