Last Earth Day, we shared how some of our favourite brands launched more sustainable options. Some of your favourite fashion, beauty, family or personal care are proving or continue to prove that it is possible to be kinder to the environment by providing more eco-friendly, sustainable options. This year, we've selected some of the brands that have been active in the green space for a long time or have new, more eco-friendly options that you can add to your shopping list.
Fashion
Levi's Fresh Inspired by Fresh Produce (The Fashion Version) – Available Online
Levi's Fresh for Spring/Summer 2022 was inspired by a 1970's collection from their own archives. The dyes in the vintage inspired collection come from one of three natural sources, including non-endangered or non-threatened plants. Levi's also used multiple water-saving dye techniques to create the line. Levi's Fresh shows that you can be more sustainable options that are still fashionable.
The Odessa Dress from Nomads Hempwear – $84.50 Online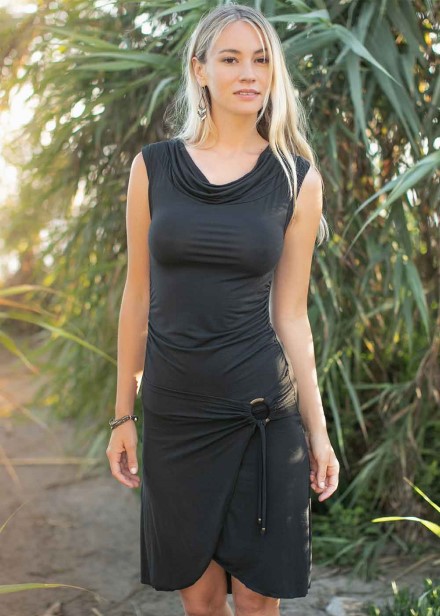 A more sustainable cute dress? Yes please! We love this dress from Canadian fashion brand Hemp Wear. It has great details including the cowl neck, metal o ring with tassels and faux wrap. Hemp Wear uses fabrics like durable hemp to organic cotton, soy and bamboo to create their clothing. They have been pioneers in using hemp in their Earth-friendly fashion from their inception.
Family
Burt's Bees Baby 5-Pack Organic Cotton Burp Cloths – $39.99 at buybuy Baby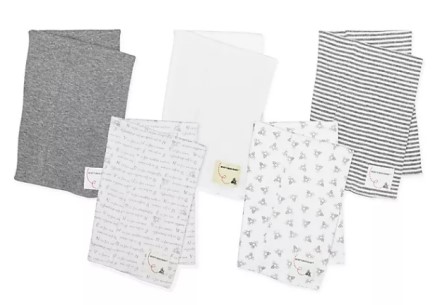 Burt's Bees has always been an eco-friendly option. In addition to their popular lip balms and skincare, they also have a line of baby products including these 100% certified organic cotton burp clothes. They are the perfect shower gift for a new mom.
LeapFrog Interactive Wooden Animal Puzzle – $22.99 at Toys "R" Us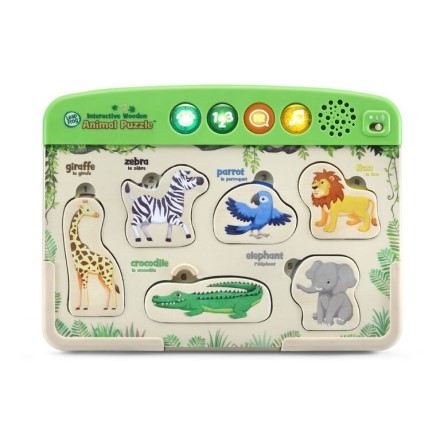 LeapFrog is known for their educational toys. They have recently released several more sustainable options. The Interactive Puzzle is made with 100% FSC-certified wood that comes from well-managed forests. The plastic used to make is product is 90% reclaimed. There are four interactive play modes to keep kids ages 2+ entertained.
Beauty
Maybelline Green Edition Balmy Lip Blush – $13.99 at Maybelline.ca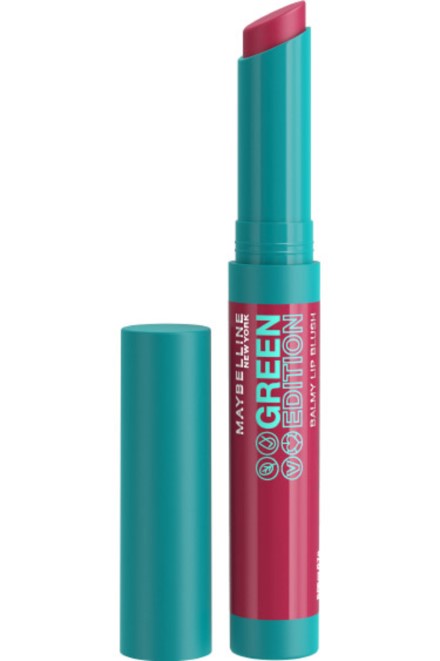 Maybelline's Green Edition is a new vegan line that offers formulas that contain a high percentage of natural-origin ingredients. The formulas that are clean, meaning they don't contain certain ingredients that some consumers are trying to avoid and packaging that includes a mix of new and recycled materials. Maybelline is known to have some of the best lip products around and we predict that Green Edition Balmy Lip Blush will be no exception.
Rimmel London Kind & Free Moisturising Skin Tint – $10.99 at Shoppers Drug Mart
Rimmel London's Kind & Free Skin Tint is made with 100% vegan ingredients and 77% ingredients of natural origins. The packaging is also made with recycled materials. Enjoy a natural glow with an anti-oxidant complex of vitamin e, pro vitamin b5 and aloe vera.
Personal Care
DivaCup – $39.99 Online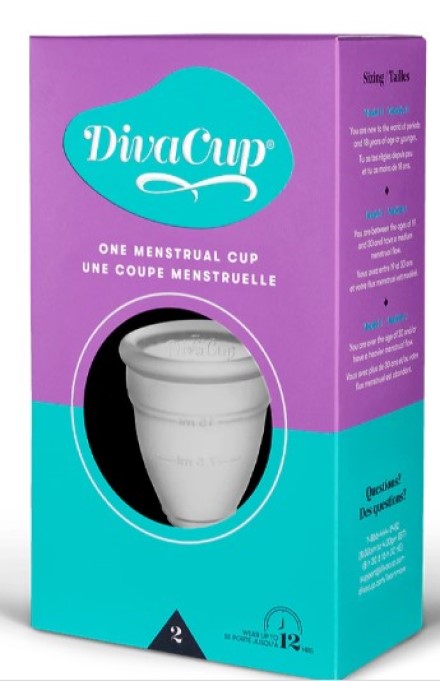 Diva, a Canadian company, brought menstrual cups to the market more than 20 years ago. In 2021, the reusable menstrual cup brand launched DivaRecycles; the first free, national menstrual cup recycling program of its kind. DivaCups and DivaWipes packaging are used to create new products. The brand has been at the forefront of the reduce, reuse recycle mantra of Earth Day since it's inception.