Riot Theory is the kind of brand you automatically feel attracted to. Not only is their sleepwear made of sustainable fabric, but all styles have been carefully designed with sleep, the environment, and those who inhabit it in mind. This Canadian brand is refreshing and inspiring, and so we wanted to get to know the founder Samantha Margetson through our #WomenInspiringWomen questionnaire. Here are her answers just in time for Earth Day: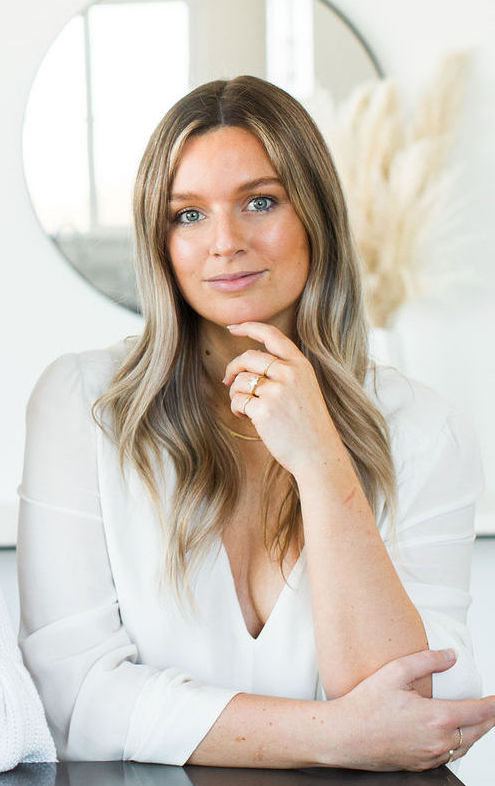 What inspired you to start your own business?
I always loved fashion, which led me to attend fashion school, followed by a few internships for fashion wholesale companies in Vancouver, BC.
Riot Theory originally started as a passion project after I completed university in 2017. During this time, we were retailing apparel focused on elevated basics and essentials. In 2019, I switched gears and Riot Theory became a loungewear brand focused on everything comfy-cozy with a deep desire to minimize our environmental impact. All pieces are thoughtfully designed with your sleep, the environment, and those who inhabit it in mind.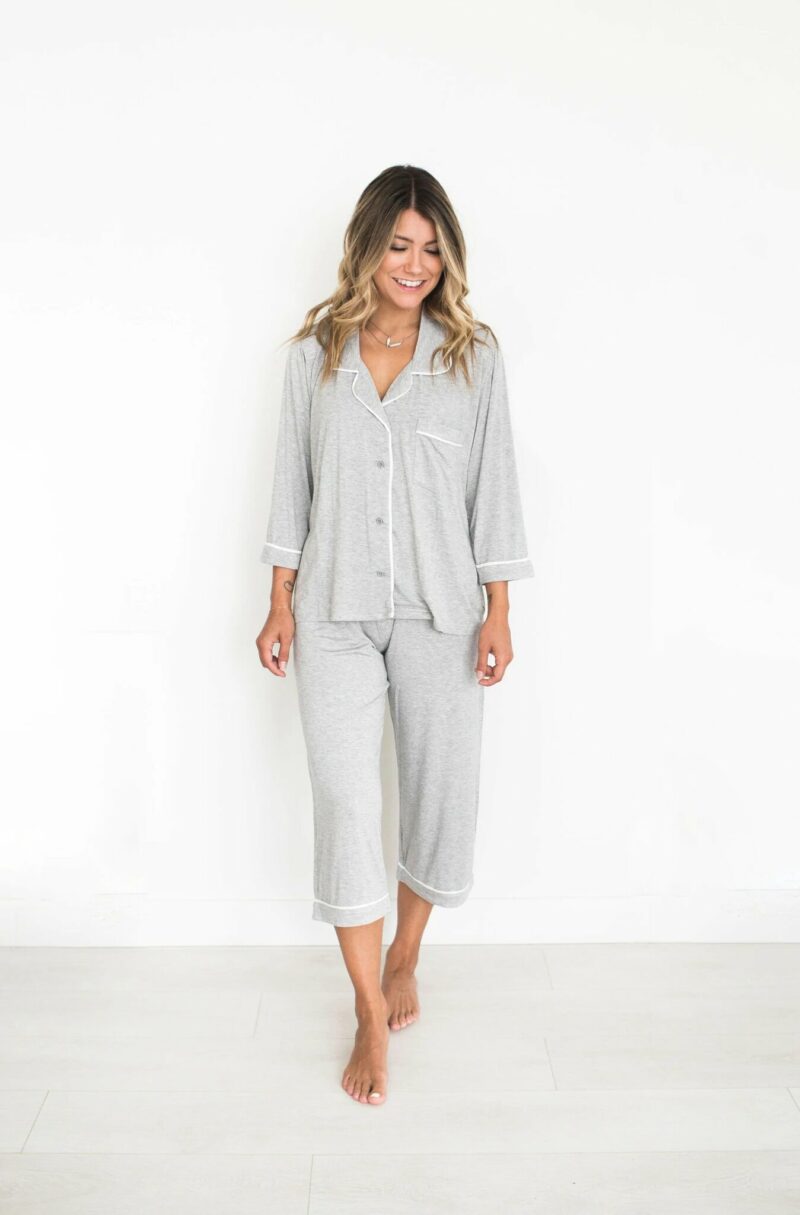 What differentiates your brand from the rest?
Super cozy and comfy pajamas can be hard to find, but they definitely exist! There are some amazing brands in the category. What really sets us apart (besides our incredible fabrics) is the heart behind our brand and our desire to make a difference. Whether it's trying to inspire other brands to take a more sustainable stance, or partnering with charities that resonate with us, I believe a brand should exist for more than the purpose of making a profit for themselves.
Do you have a life motto?
It's less of a motto and more of a practice but, gratitude. Practicing gratitude and being really intentional about it, even on bad days, has truly transformed my life over the last few years.
Tell us about the reality of your industry.
The reality of the fashion industry is that it can be very harmful, both to people and the environment. There is a tremendous amount of waste that has been fueled by the "fast-fashion" aspect of the industry. It has always been extremely important to me that we not only minimize our impact as much as we can, but also continue to innovate with our partners to reduce our impact on an on-going basis. Ultimately, I don't want to just "not contribute" to the problem, I want to get our business to a place where we can make a tangible difference.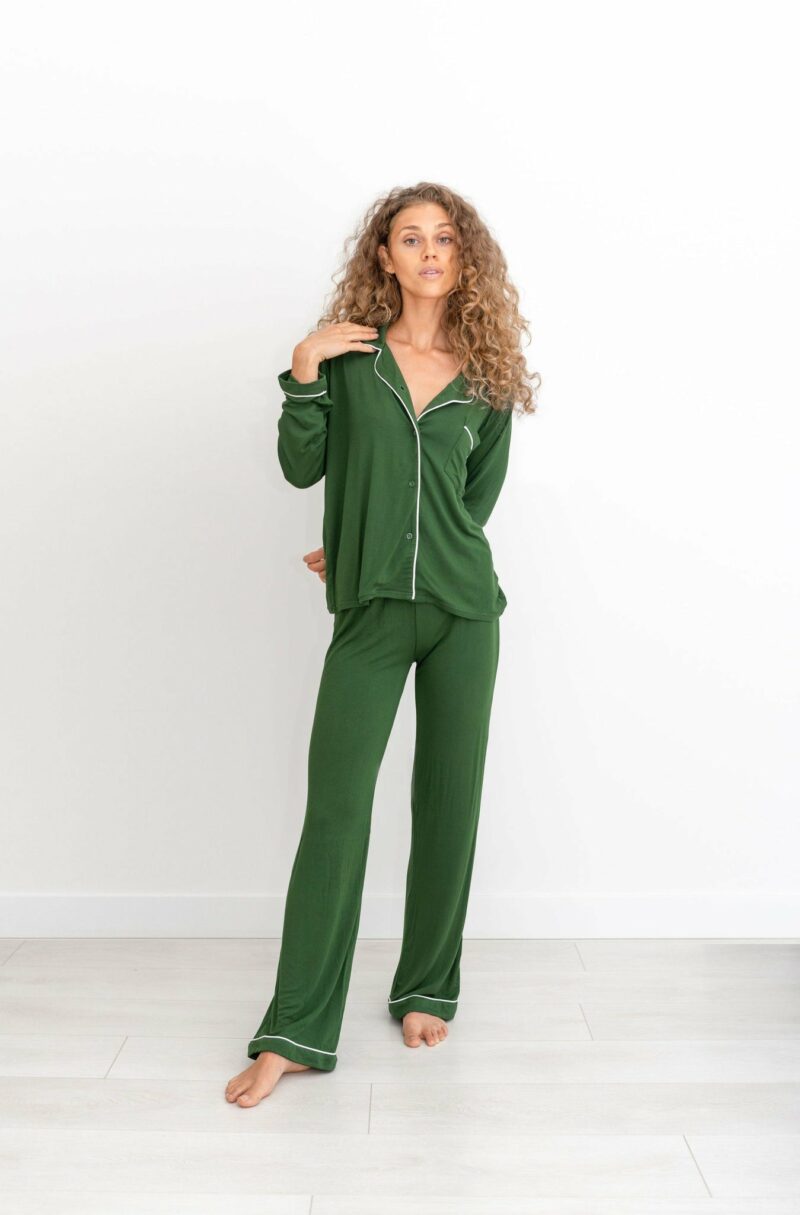 What's the one product that's always in your purse?
My friends would tell you that I have a Mary Poppins purse – it's so tiny, yet I can fit in everything under the sun. But, if I had to pick one thing it would be my Fresh Sugar Lip Balm.
What is a fact about you that would surprise others?
I'm a very big Formula 1 fan! I love sleeping in more than anything, but every Sunday during the season I'm up at the crack of dawn to watch the race.
What changes concerning women would you like to see in 2022?
I think women's healthcare is critically underfunded and under-researched. As a women-run and operated company, this topic really hits home for our team. This is one of the big reasons we've started to partner with BC Women's Health Foundation. They are BC's largest non-profit organization dedicated to advancing the full spectrum of women's health. They ensure women have equitable access to the highest quality healthcare when, where and how they need it.
What advice would you like to give to today's women?
Surround yourself with people who inspire you and want you to succeed. The people you spend your time with influence your choices and your life more than you realize. If no one in the room is inspiring to you, it's time to move to a new room!