We have been testing this season's latest beauty launches for a few months now in search of the most innovative and interesting products to recommend. Spring is the perfect time to change your routine and swap your thick rich cream for a lighter cream or add a pop of color to your makeup look. Ready to discover our latest finds? Here are 5 new launches that we can't live without!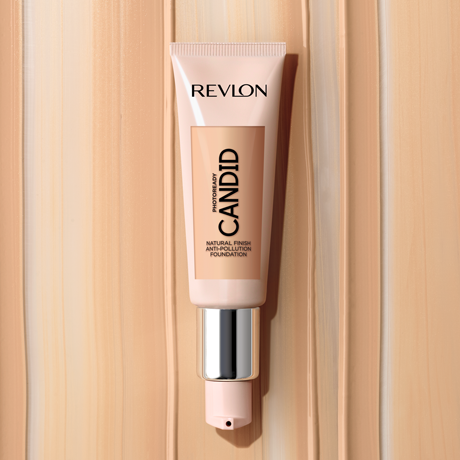 Revlon PhotoReady Candid Collection
What it is:A new line of foundations, powders and concealers that protect and moisturize skin while providing a super natural finish.
Why we love it:The ingredients are amazing! The collection does not contain parabens, phthalates or oils and promises anti-pollution, antioxidant and anti-blue light protection. The texture of the products melt on the skin and our complexion looks natural and perfected.
Price:from $13.47 at drugstores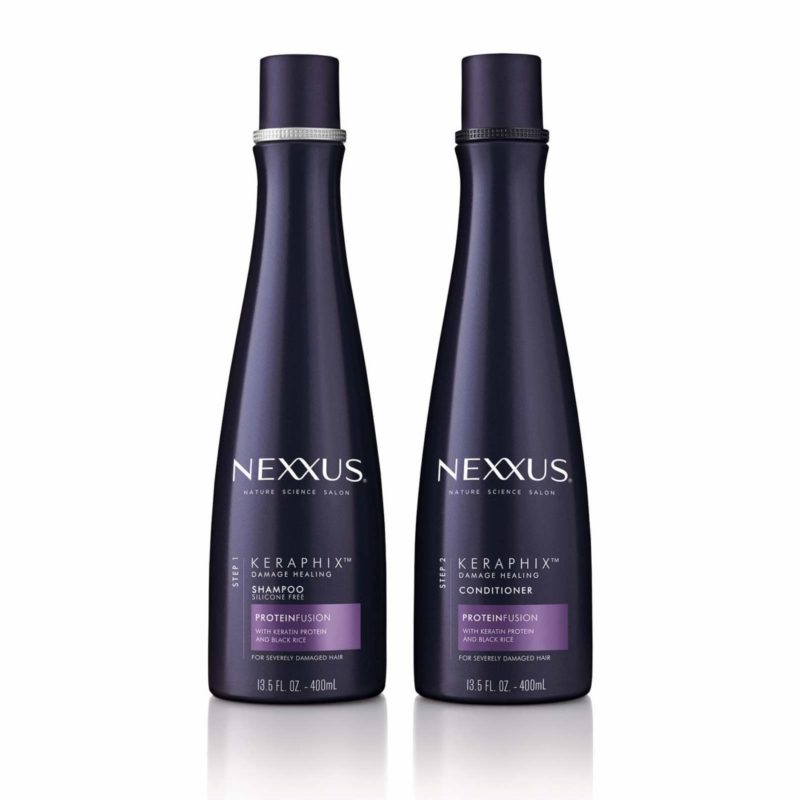 Nexxus Keraphix Damage Healing Shampoo and Conditioner
What it is:A new range of hair products that repairs hair at the source thanks to a combination of black rice and keratin protein.
Why we love it:This duo makes hair feel stronger and gives it shine and body making it ideal for fine or damaged hair. The brand has also launched several other items this season (Pssst.Check out our contest in partnership with Nexxus at the bottom of this article!)
Price:from $13.99 at drugstores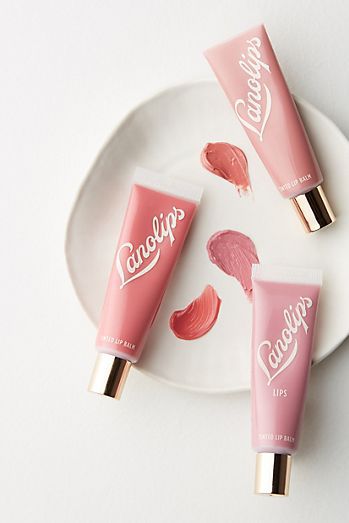 Lanolips Balms
What it is:An Australian brand known for its hydrating lip balms and natural ingredients.
Why we love it: We saw this brand pass repeatedly on Instagram. Our verdict: the products are perfect! Whether it's to provide a natural hue or to give a boost of hydration, these little lip balms are lifesavers. The brand has also just launched new products for the face and we can't wait to test them.
Price:$19 at Sephora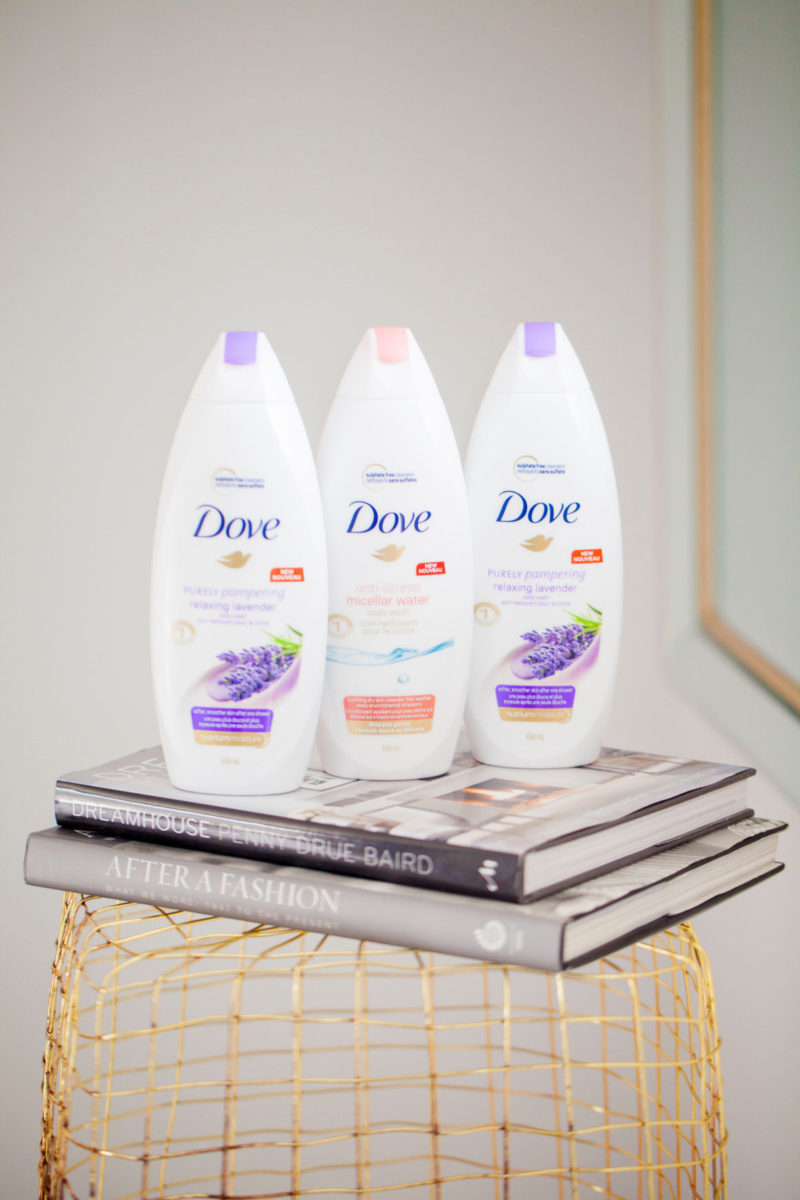 Dove Anti-Stress Micellar Body Wash
What it is:A new body wash that gently cleans skin while hydrating it. The micellar technology gently lifts away dirt without stripping your skin.
Why we love it:Its texture glides on the skin! It has a sweet, pleasant fragrance and leaves skin soft and clean, in addition to moisturizing it without being harsh.
Price: from $7.97 at drugstores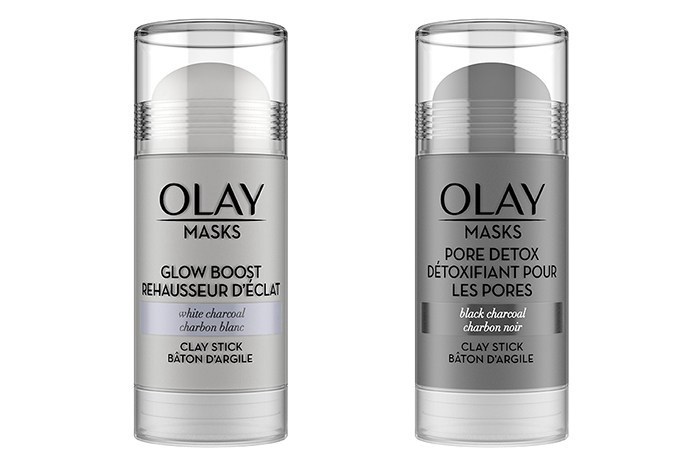 Olay Glow Boost White Charcoal Clay Face Mask Stick
What is it: A new way to mask! These stick masks purify, detoxify and leave skin smooth and fresh after just a few minutes.
Why we love it: Its practical and easy to use design and the fact that the stick will last for several months. The texture of the product does not stick and is very easy to remove, which made us love clay masks all over again!
Price:from $12.50 at drugstores