Annie Young is the kind of woman who doesn't go unnoticed. Elegant, articulate, beautiful, she also has an undeniable presence. The businesswoman owns the Annie Young Spa, located in Montreal's Westmount district, and has been working in the beauty industry for over 30 years. She has launched an eponymous beauty line and is passionate about makeup and beauty, and now shares her knowledge with her team at the Annie Young Makeup School. We asked her a few questions in order to get to know her and her business better.
What inspired you work in the beauty industry?
At the time, everyone wanted to look like Twiggy, and I was obsessed with her look. I think that's what inspired me for the first time to work in makeup. I wanted to recreate her look. I also had skin problems when I was a teenager, which led me to learn how to camouflage my acne and redness, and thus learn more about makeup.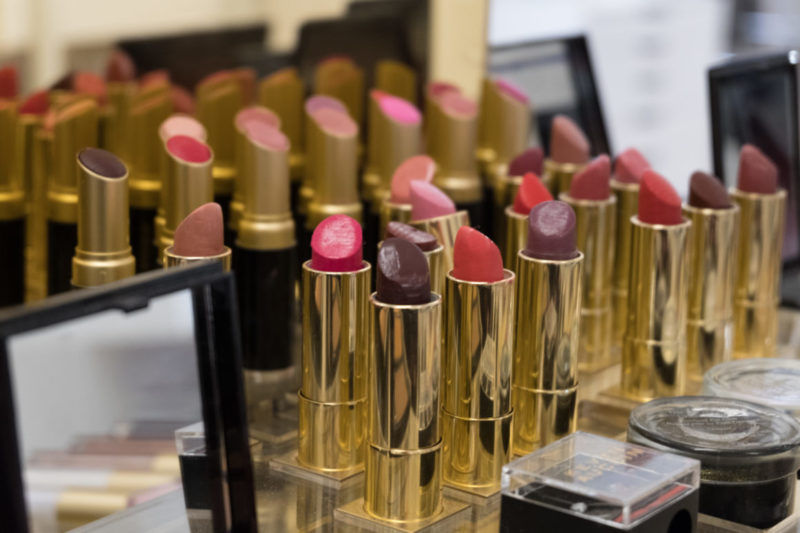 Why did you choose to start your business at the time?
My father was an entrepreneur, so I was influenced at a very young  age to work for myself and build something on my own. I also lost my husband when I was 33 years old, when I had three children to take care of, and this situation pushed me to roll up my sleeves for my family and create the life I dreamed of.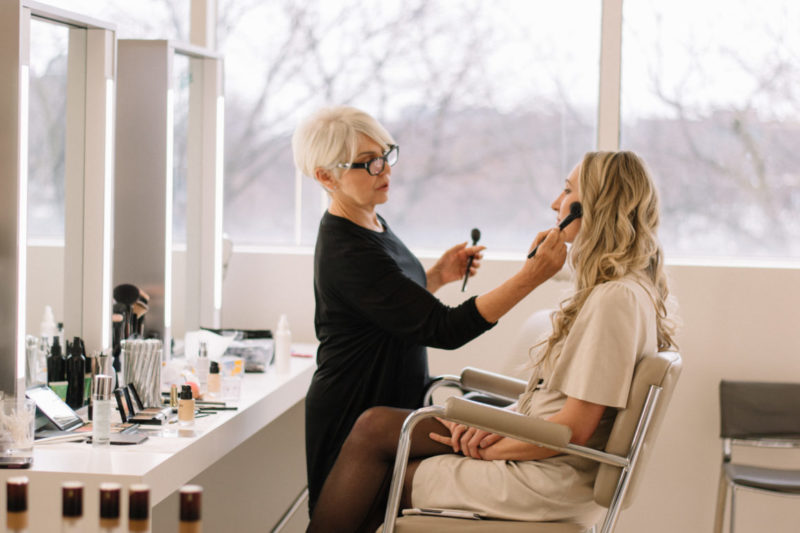 How were women entrepreneurs perceived at the time?
They were not taken seriously. Even my own father, who came to visit me at my beauty salon in my early days, was telling me: but what is this business?My business was not taken seriously, but I was passionate, I made sure to grow the brand through the years and I listened to myself.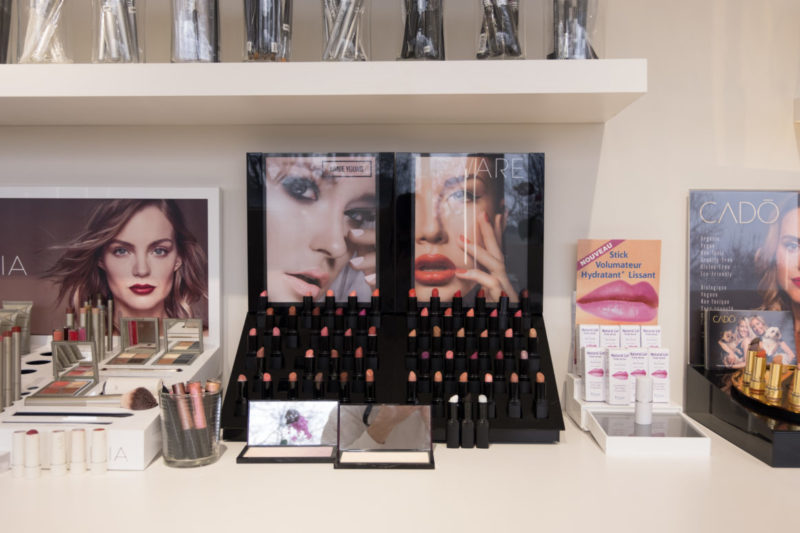 What advice would you give to a woman who would like to start a business today?
Make sure you get the knowledge, support and credibility that you will need to start your business. Going into business does not mean you just have an idea, or a passion; you have to make sure that you have the tools in hand so that a bank gives you a loan, and so that your idea has longevity.
What do you think is the most important thing to do to take care of our skin?
I always made a point to get a facial on a regular basis, it's a great treatment for the skin! It's also important to have a good skincare routine at home. Find a spa that you like and listen to the advice of your aesthetician, she will advise you on a routine adapted to your skin.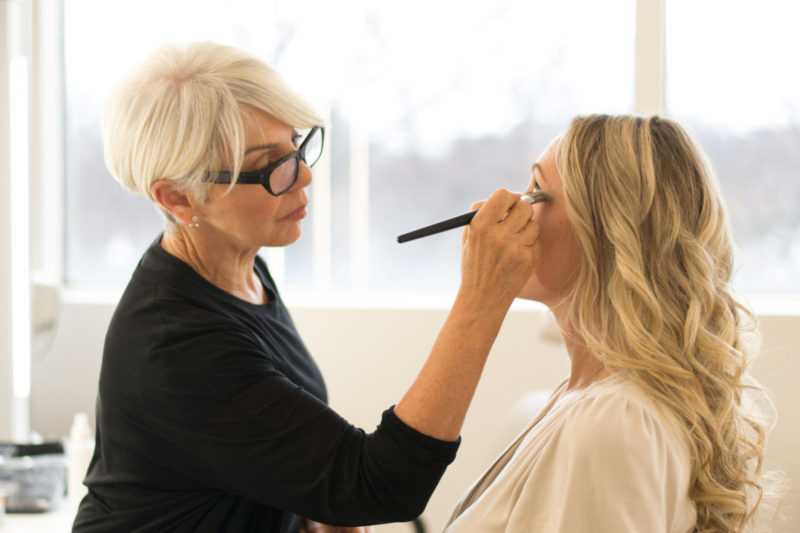 What is the most important makeup product in a beauty look?
A concealer. It makes miracles happen when you look tired by removing the shadow under your eyes, it will camouflage any fine lines and give a youthful and relaxed look almost automatically. Finally, make sure you are choosing the right shade for your skin, it's very important!