We all have our tried-and-true seasonal staples. If you're worried your fan favourites have become your festive fall backs, your holiday décor might be in need of a little sparkle. While it might sound overwhelming (and expensive), it's often the smallest and simplest of touches that can elevate and refresh your holiday décor.
To help you liven up your seasonal décor and bring holiday cheer full swing, I've rounded up 5 hot décor trends to try this holiday season, and they're all super simple things you can do at home.
The Hallmark Movie Look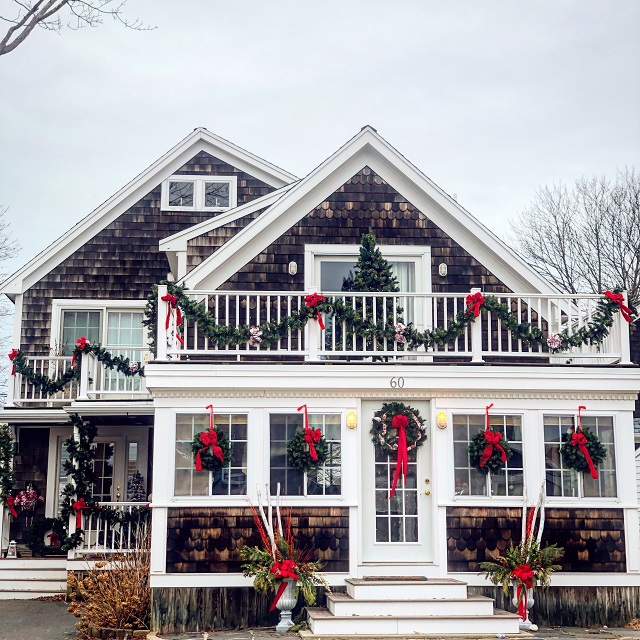 Feeling extra festive this year? Bring your Hallmark movie obsession to life by simply adding a wreath to every window on the front of your home. Pick a size that works for every window for consistency and line up their placement. Using hook suction cups, attach each wreath to the window, and watch as your home transforms from regular old holiday to Christmas in Evergreen in an instant.
Pro tip: this hot décor trend also works in condos by attaching the wreaths on the inside windows looking out.
Sweet Treat Dessert Tree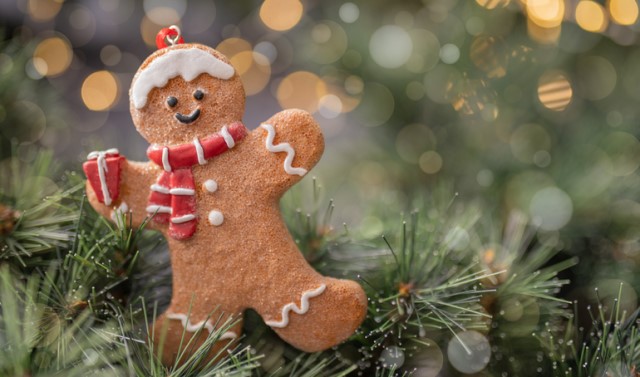 Whether you're hosting a party or just want to make a sweet surprise for the family, create a magazine worthy dessert spectacle with a fun and delicious dessert tree. Simply pick-up a mini-Christmas tree (or mid-size for a bigger party) and using seasonal ribbon, tie on various desserts like cookies, chocolates, mini boxed panettone or mini dessert jars for guests to graze – you can even tie dessert forks into the tree for extra sparkle! Add lights, ribbon, and classic candy canes and you have a wonderful interactive showpiece that tastes and smells amazing. For the bakers out there, try your hand at these festive cookie ornaments for bonus points. For the rest of us, store bought will do!
Create Height and Grandeur with Branches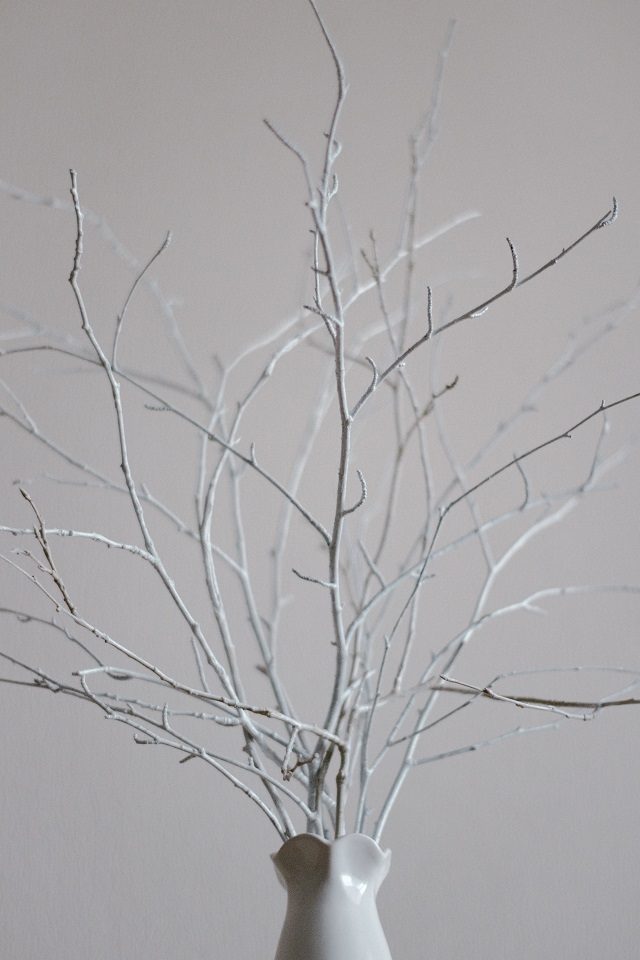 For a designer look this season, decorate with branches throughout your home. Look for dogwood or birch at your local garden center, usually found in the holiday planter section, or you can even forage from your own backyard. Go as big as possible and trim down as needed at home. Place into large vases and there you have it, an easy look anyone can pull off. The open airiness of the branches will highlight the height of the room, making spaces seem larger and the décor feel elevated. My three favorite places to use branches are the front hall table, kitchen island, and dining room buffet.
Keep Your Tree on Trend with This Easy Hack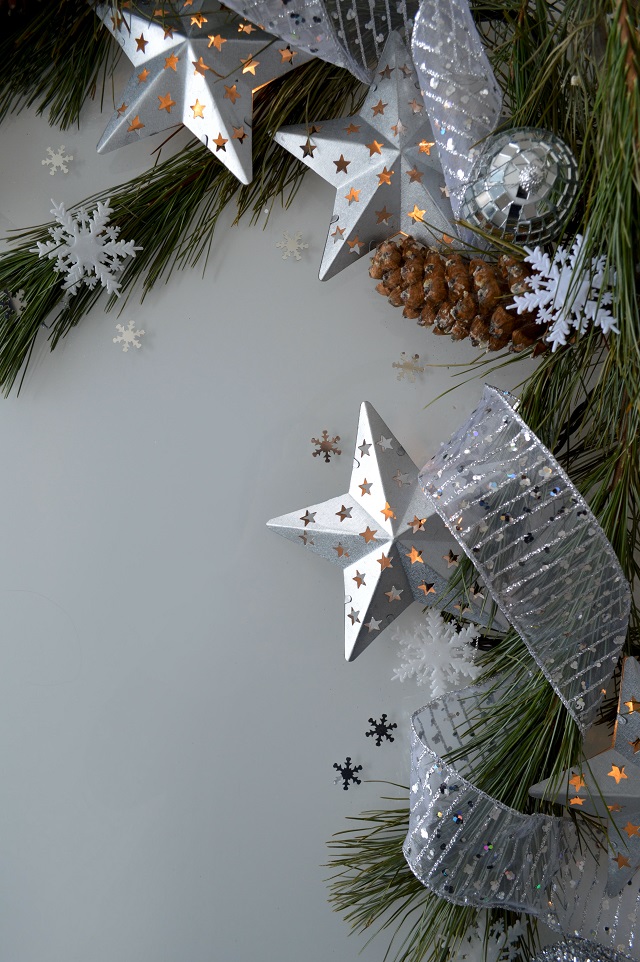 One of my favorite tricks to keep my tree décor on-point each year without a major ornament overhaul is to start with a foundation of high-quality neutral ornaments in golds and silver and then year-to-year, I swap out ribbon colours and textures to match seasonal trends. Now you have designer trimmings that can be used over and over again and still bring new life with each holiday season quickly and affordably. For a little extra punch, you can pick up inexpensive assorted ornament packs in a complementary colours to go with your seasonal ribbon. Carry the ribbon and details through to your wrapping and you've created a designer worthy personal brand.
Don't Be Afraid to Break Out Those Heirloom Pieces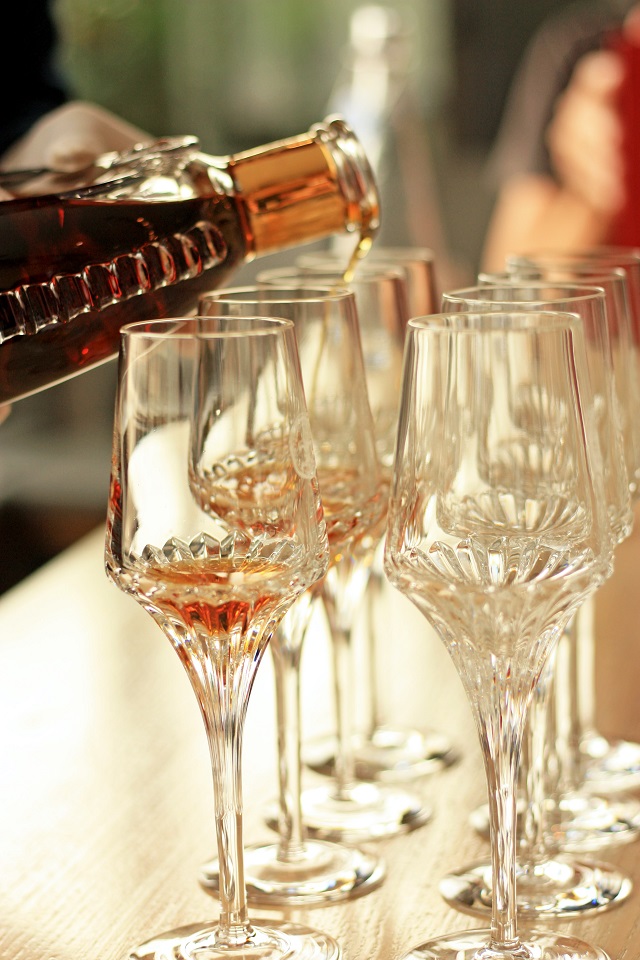 During the holidays, we all tend to crave a little more razzle dazzle. This is your chance to get all of that bottled-up sparkle out! Things that may feel too extra or over the top are game on for the holidays. Bring those magical moments into your home by changing out your daily tableware and stemware for options that feel more special.
I love to swap out my everyday dishes with special china and dishware passed down through my family. My stemware gets swapped to cut crystal and I always have a stack of freshly pressed napkins on hand for any surprise visitors. Making this small change elevates your holidays and makes it feel more special. If heirloom pieces aren't your family's thing, stop by your favourite vintage shop and pick up some cool bar top and tableware pieces to create your own collection of heritage.
Bonus points for home hosts this holiday season!
For those of you entertaining this season and looking to impress, send a message to guests 1-2 days before the event letting them know how excited you are to host them. This sets the tone on what to expect. Include anything important here like "holiday sweaters welcome" or "make sure to organize a ride for an evening of fun" and you're all set to impress for the holidays.
In conclusion, there are plenty of ways to spice up your holiday with hot décor trends. Whether you're upping your holiday curb appeal, decorating your interior from top-to-bottom, or looking to impress your guests with an unparalleled party experience, the festive season is the best time to try something new. There is no such thing as "too much" around the holidays, so it's a great time to opt for something a little more extra than you might the rest of the year.
My advice with décor is to always think outside the box. What's something you've never seen done before? Get creative and give it a go! Be mindful of the little details as its often the smallest touches that really stand out – like uniform wreaths throughout the property. In the end, go with your gut and do what brings you joy. After all, the holidays are about love, laughter, and creating memories. Whether it's a sentimental ornament, a fun festive dessert tree, or fresh new trimmings, 'tis the season to let your creative-self shine.
For more hot décor trends, follow Gregory on Instagram @gregory.fast